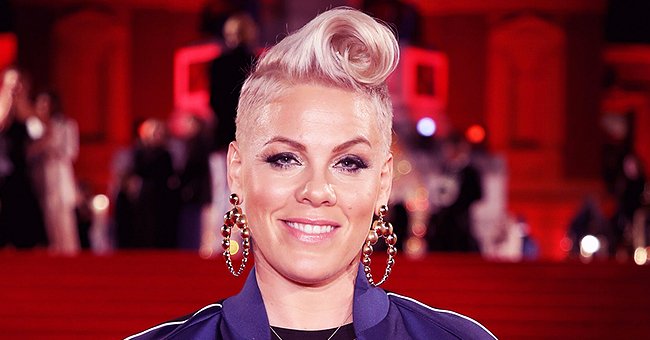 Getty Images
Pink Shares Her Best and Worst Holiday Stories in a Christmas Day Post
Pink is looking back on past Christmases in a new post that featured her heavily decorated Christmas tree. Her childhood stories were total opposites of each other.
Alecia Beth Moore, better known as the singer "Pink," enjoyed Christmas Day with her family on Wednesday. That day, she also reminisced about two childhood Christmases.
The "Just Like a Pill" singer took to Instagram to reveal what were her best and worst experiences during the festive holiday season. The memories are found below.
Pink's best Christmas
Alongside a photo of her decorated Christmas tree taken at night, Pink revealed that her best Christmas days were all the times she and her brother, Jason Moore, had just three things.
First, there was the fact that Santa didn't "skip" her house. "How lucky were we?" she wrote. She continued, writing, "We thought we were rich, cause we had our parents, pancakes and a couple of toys."
Pink's worst Christmas
As for her worst Christmas, it was when Pink was nine and saw her mother crying for the first time after failing to light a fire in the fireplace. Pink's father, Jason Moore, had just left them.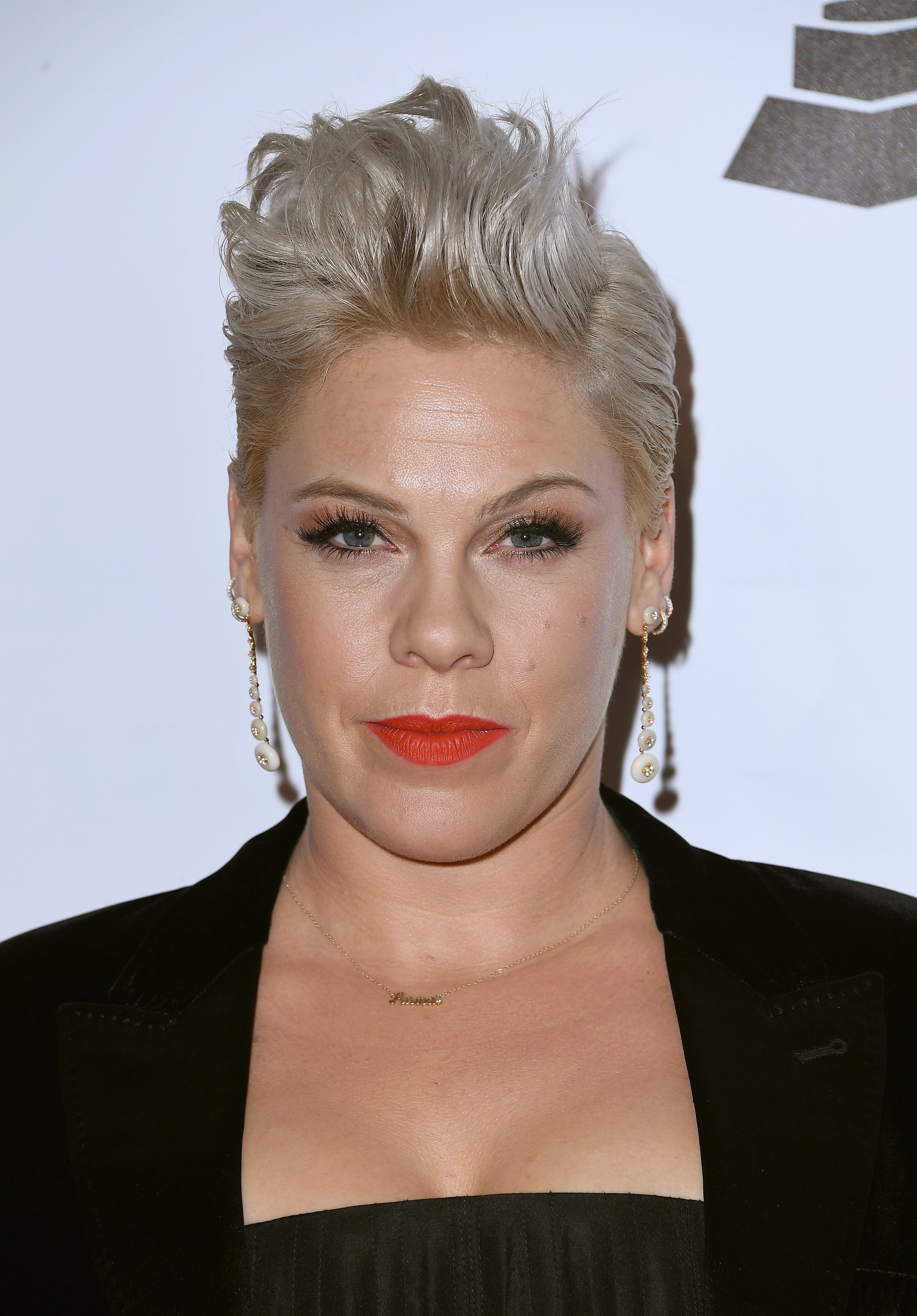 Pink at MusiCares Person of the Year honoring Dolly Parton at the Los Angeles Convention Center on February 8, 2019 in California | Photo: Getty Images
Pink then spoke about the current day and how she's lucky to be with kids, Willow, eight, and Jameson, three, both of whom she shares with husband, Carey Hart.
The "So What" singer joked that she couldn't wait to see how her kids reacted when she tells them Santa only brought parents for their mother. She then sent love to all her followers.
Pink's new haircut
In early December, Pink received tons of love and support after she cut off all her hair and shared a photo of her gray strands on Instagram. It was a way to let go for the artist.
While Pink typically rocks a short 'do, she doesn't usually go that short. Her husband loved it though, commenting so underneath the shot of Pink holding her cropped locks.
She misses her dad
Back in September, Pink again talked about family and the past. This time, she contemplated simpler times with her kids. She connected the thought to her parents.
Despite an upbringing that led her wanting to be as far away from her parents as possible, Pink now wishes she lived right next door to them. Now that it's the holidays, maybe they'll visit.
Whether they do or don't, the singer seems to know that she has the whole world with her once she has her family. We hope her and hers enjoyed Christmas Day and continue to have happy holidays!
Please fill in your e-mail so we can share with you our top stories!