'Raise Your Glass' Singer Pink Shares Throwback Pic of Daughter Willow & Moving Note about Family
On Tuesday, singer Pink shared a throwback photo on social media of her daughter. The singer reminisced about her own younger years and shared her wishes for her children.
Taking to Instagram, Pink shared a cute throwback image featuring her daughter, Willow, 8. In the photo, the little girl was photographed as she leaned in to kiss her mother's cheek.
In the caption of the post, Pink revealed that her father had sent her the image. She shared how she couldn't "how little" her daughter was at the time.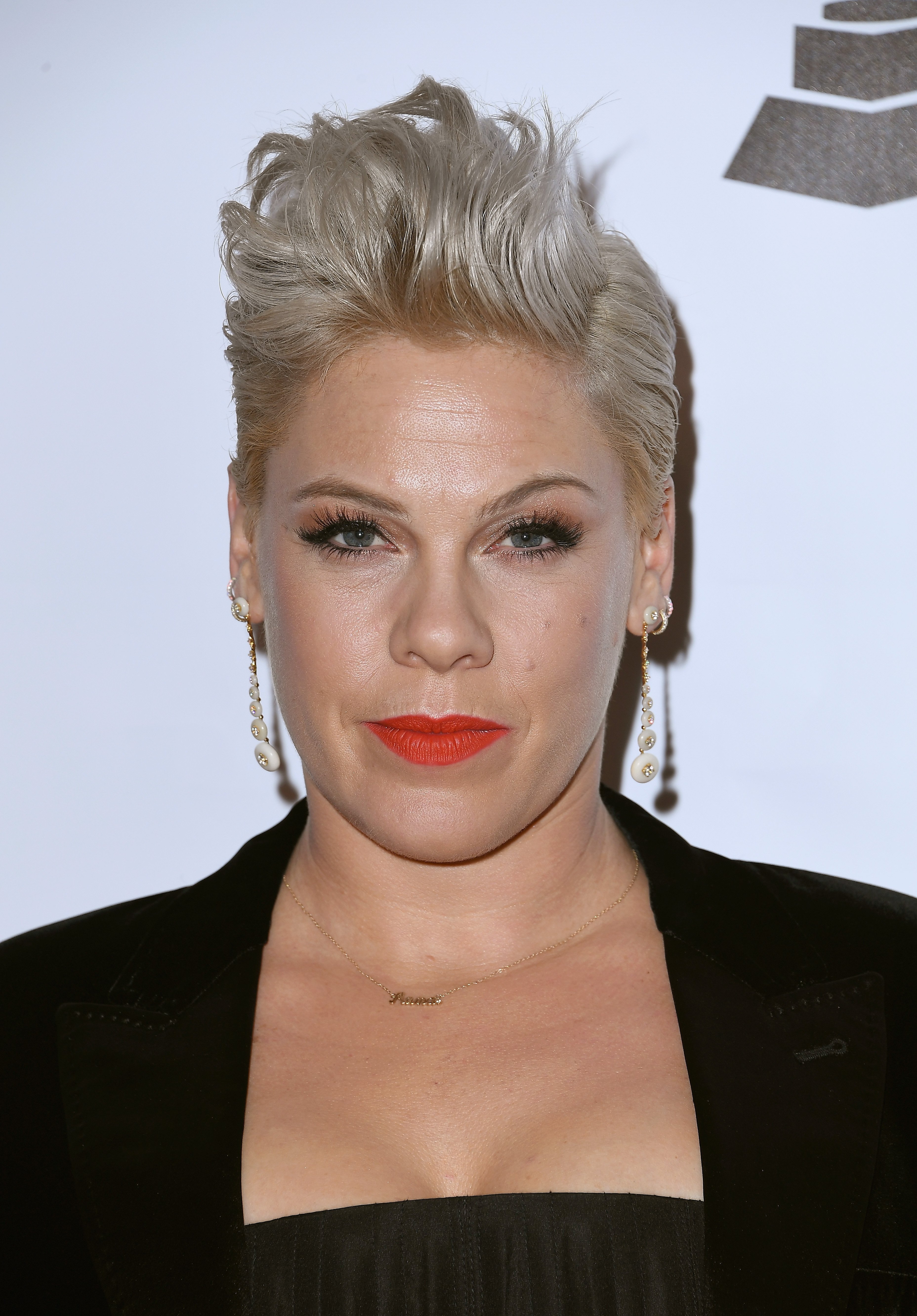 The musician also reminisced about how "simple" things were then. She recalled how when she got old enough, she'd "moved as far away from my family as I could while still being in the same country."
The star noted how she wished she "lived next door" to her parent's house. Pink shared how she longed for her children to be able to walk to her parent's house to have a "cookie" she wouldn't "approve of."
Despite the longing, the singer revealed that she didn't "believe in regrets, but I do believe in growth, and change."
She concluded her post by sharing that she missed her father. A fan commented agreeing with her adding: "Make the time for the things that are most important, you'll never regret it."
Pink shares Willow with husband Carey Hart, they also share son Jameson, 2. Earlier in the month, Hart took to Instagram to share a beautiful photo of their daughter.
The post also included an empowering message to girls everywhere. In the image, Willow was sitting in a barber chair getting a haircut.
However, it wasn't just an ordinary haircut but more of a "punk rock" style. Her hair was shaved completely on one side while the rest of it was left long and allowed to fall across one cheek.
The proud and supportive father wrote: "Loving my punk rock daughter." He also encouraged: "Everyone, fly your own flag. There is no box to be put in. Own it, and love it."
Pink hasn't been shy to share her parenting challenges over the years. She's opened up about breastfeeding your second child, sharing about the normalcy of not losing any baby weight six weeks postbirth, and last month she shared a hilarious photo featuring her two children.
However, being so open about her parenting style, the singer has found herself hounded by the "parenting police" and mom-shamers. In July, on Instagram, she shared an image of Willow running through a sprinkler and added a sarcastic caption. 
Last year, Pink opened up about raising strong children and how her own childhood shaped the way she parents them.