Fantasia Barrino's Son Dallas Has Gotten Tall, Posing in Red Shirt & Boots in a Photo Shared by Mom
Fantasia's son with estranged partner Antwaun Cook is all grown up, and the proud mom has taken to social media to show him off.
When Fantasia welcomed her second child, a son named Dallas Xavier Barrino, in December 2011, her good news was thwarted by a lot of controversies on the newborn's father, Antwaun Cook.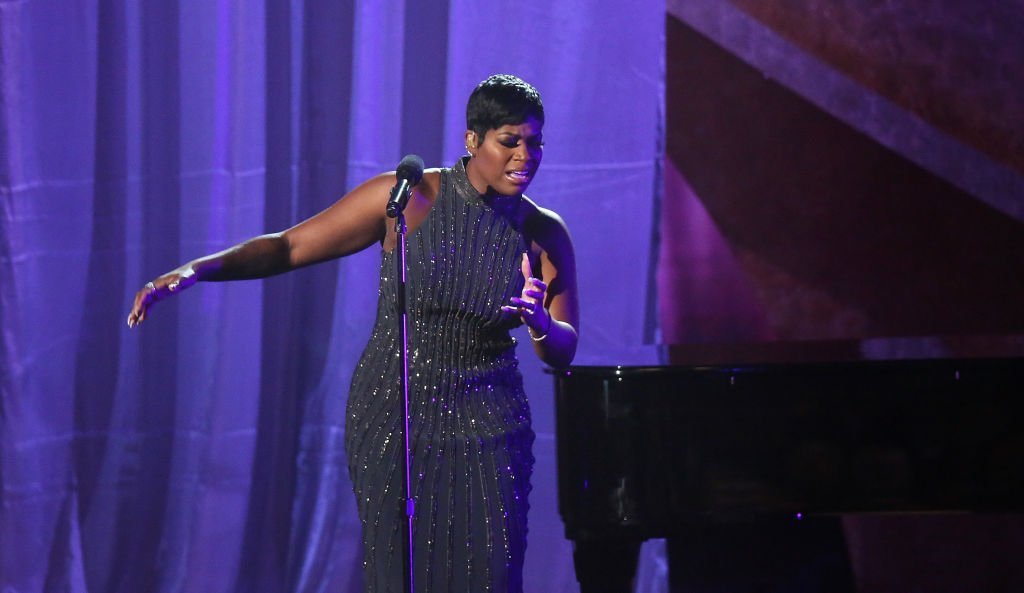 According to CNN, Barrino, who claimed she was unaware Antwaun was married was an object of criticism and attacks.
She even had a near-death experience that saw her overdose on sleeping pills after being embattled by the litigation from Cook's wife. 
However, it's almost a decade gone, and stories have changed with Barrino swimming in the joy of being a proud mom of two, a fantastic career, and an excellent new partner. 
Now, the "American Idol" winner has to social media to show off one of her blessings with fans, and it includes an adorable photo of son, Dallas, who is now grown up. 
About a week ago, Fantasia share a cute photo of the now 8-year-old on her Instagram page.
Dallas could be seen donning a red shirt, black pants, and a pair of boots as he gave a relaxed pose that highlighted his fast-growing height. 
Of course, admirers found this amusing, and it led to a rally in of a myriad of comments gushing over the kid and comparing him with his famous mother. 
Fantasia shared the photo alongside a caption which
read
:
"Rock Soul Kid #Dallas" 
Interestingly, the decision to share a photo of Dallas is a rather unusual one from Barrino.
As detailed by I LOVE OLD SCHOOL MUSIC, she's one always to keep information about her son under wraps, and most of the publicity Dallas has gotten is actually from his father, Cook's social media pages. 
This is further backed by a publication from E-CELEBRITY MIRROR which highlighted the same fact by claiming Fantasia has very few pictures of Dallas on her social media pages compared to Cook.
However, the outlet based her decision on her status as a celebrity and the need to shield her children from the "media limelight." 
Now, Barrino is married to Kendall Taylor, who is the Chief Operating Officer of Metro Transportation, LLC, according to CHRISTIAN POST.
The publication further revealed that she now maintains a good relationship with her ex-partner, Antwaun Cook, as well as his wife, who is Dallas' step-mother.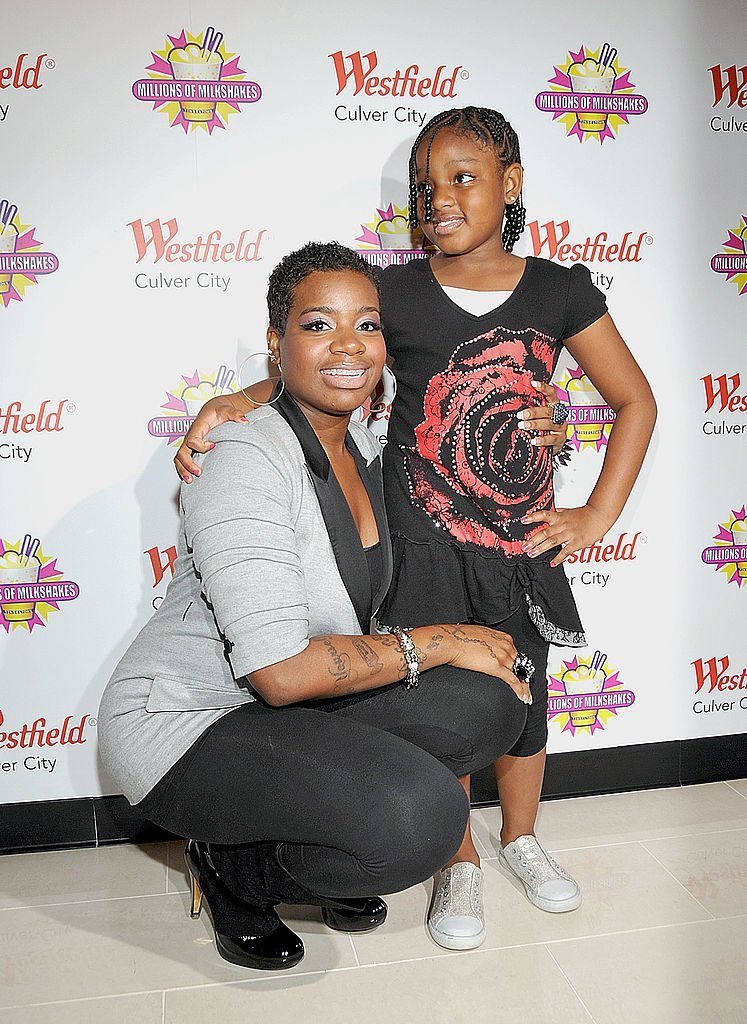 Also, she has a now 18-year-old daughter, Zion, who she welcomed with her high school sweetheart Brandel Shouse. 
While her life may not be perfect, it appears that Fantasia is doing well, particularly when it comes to handling her relationships. We wish her the best.