Lori Loughlin Reportedly Upset after Daughter Olivia Returns to Youtube Amid College Admissions Scandal
Olivia Jade, Lori Loughlin's beauty vlogger daughter, has made her return to YouTube in the middle of her parents' legal woes. According to US Weekly, Loughlin saw the move as a "big betrayal."
It's been eight months since Lori Loughlin and her husband Mossimo Giannulli were arrested for allegedly paying $500,000 to get their daughters Isabella and Olivia into the University of Southern California as rowing recruits.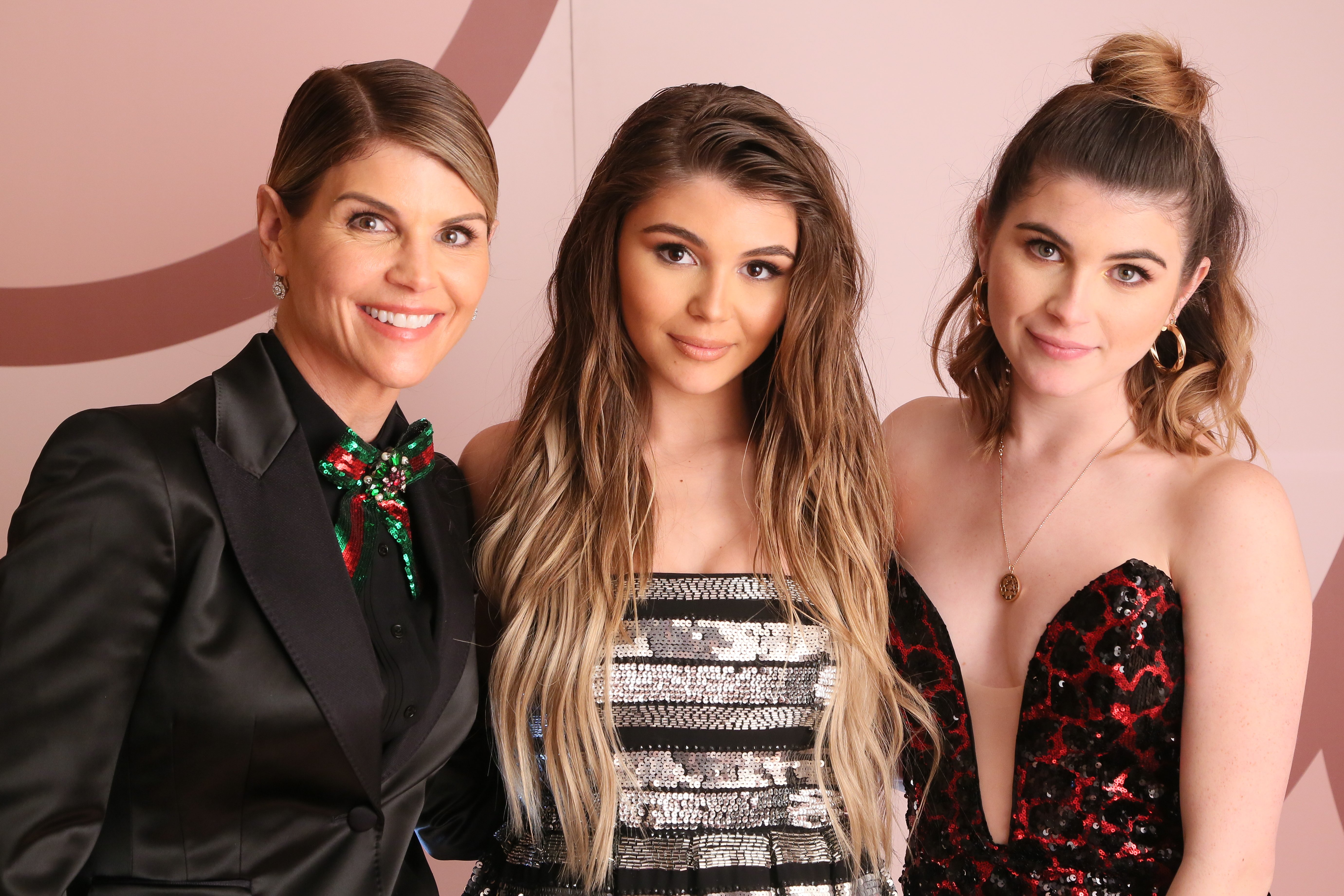 The couple was charged with fraud, money laundering, and bribery, and are facing potentially 60 years behind bars.
It's also been eight months since Olivia Jade, their youngest daughter, halted her career as a YouTuber after receiving backlash from the so-called college admissions scandal, dubbed Operation Varsity Blues by prosecutors.
OLIVIA'S BIG RETURN
Now, the 20-year-old is ready to make a comeback and pick up where she left.
But Jade was tired of being silenced and, as she said in her video, was missing making her videos, so she jumped the gun.
So, at the beginning of the month, she uploaded a 2-minute video to her channel to let her fans know she wants to start over.
Jade made it clear she is not legally allowed to talk about her parents' case or anything related to the situation and admitted she was "terrified" of filming the clip but said she's ready to move on.
"This is the best I can do, and I want to move on with my life, not trying to be in a selfish way," she said. "It's so hard because I'm not trying to make this about me or how I've been because it's not the point of this."
Olivia Jade thanked those fans that have stuck around and promised she would be back soon with new vlogs.
LORI'S NOT HAPPY
While fans might think Olivia got the green light from her parents to make her return into the spotlight after such a straining situation, sources close to the family told US Weekly that's not the case.
According to the source, Loughlin instructed her daughter to stay out of the spotlight and not draw unnecessary attention to her until Lori and Mossimo learn their fate on their upcoming trial.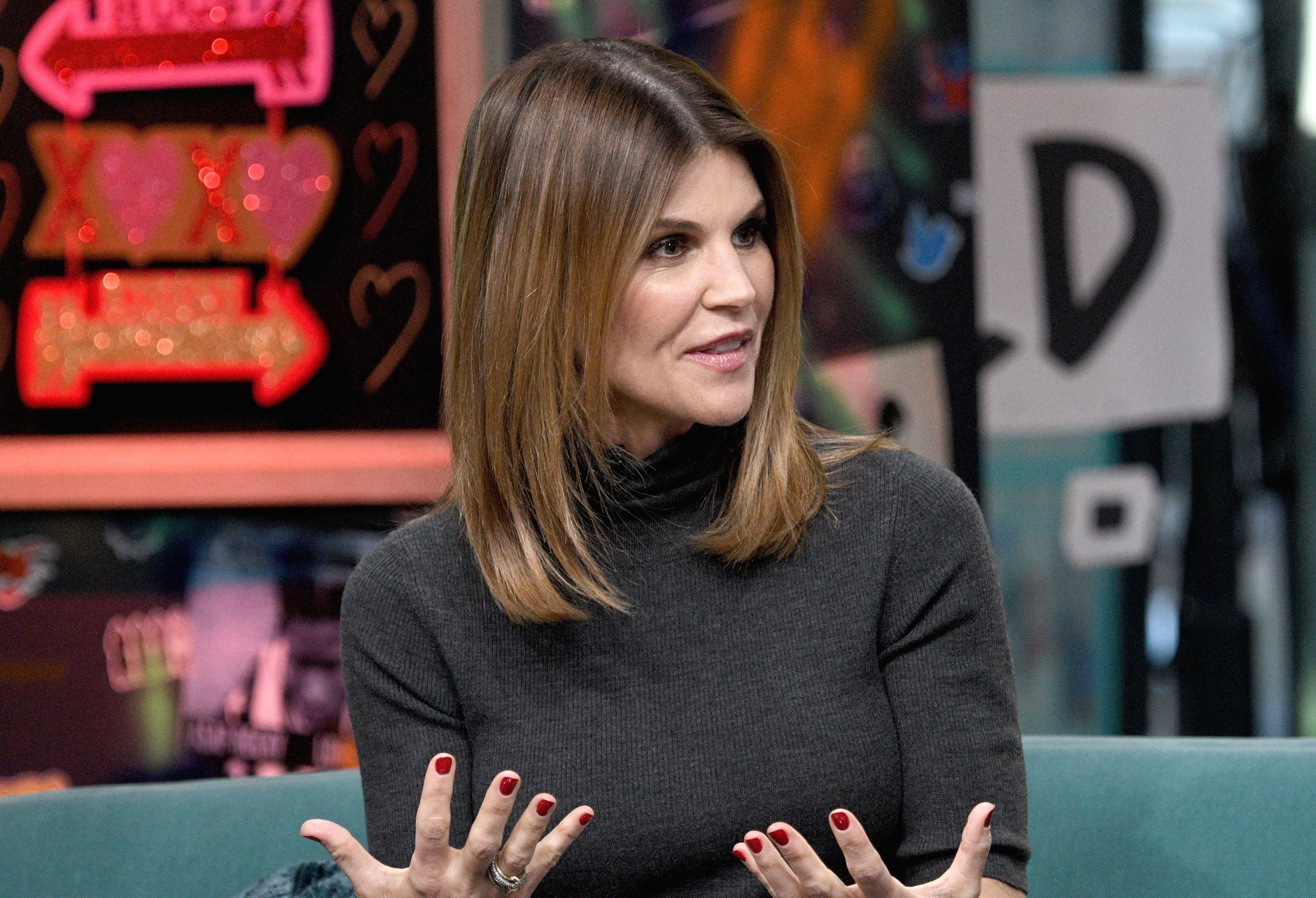 But Jade was tired of being silenced and, as she said in her video, was missing making her videos, so she jumped the gun.
"Olivia's YouTube video was a big betrayal," said the source.  "And cracks in the family are starting to show."
Tensions have been high between the family since the scandal broke, and it seems like Olivia's move is not making things easier for them.
However, according to US Weekly, Olivia's lawyer is providing counsel as to what topics she can and can't discuss on her YouTube channel.
Lori's next court date is scheduled for January 17, 2020.