Cecily Chapman Shares Throwback Photo with Beth from One of Their Last Christmases Together
Cecily Chapman celebrated the Christmas season with a throwback photo of her and her mother, Beth. As usual, the two looked so alike. 
On Thursday, Cecily Chapman took to Instagram to spread holiday cheer and, once again, to reminisce on better times when her mother was around.
Beth passed away at 55 years old back in June after suffering from lung cancer for months. Since then, her family has honored her many times over. The post is found below.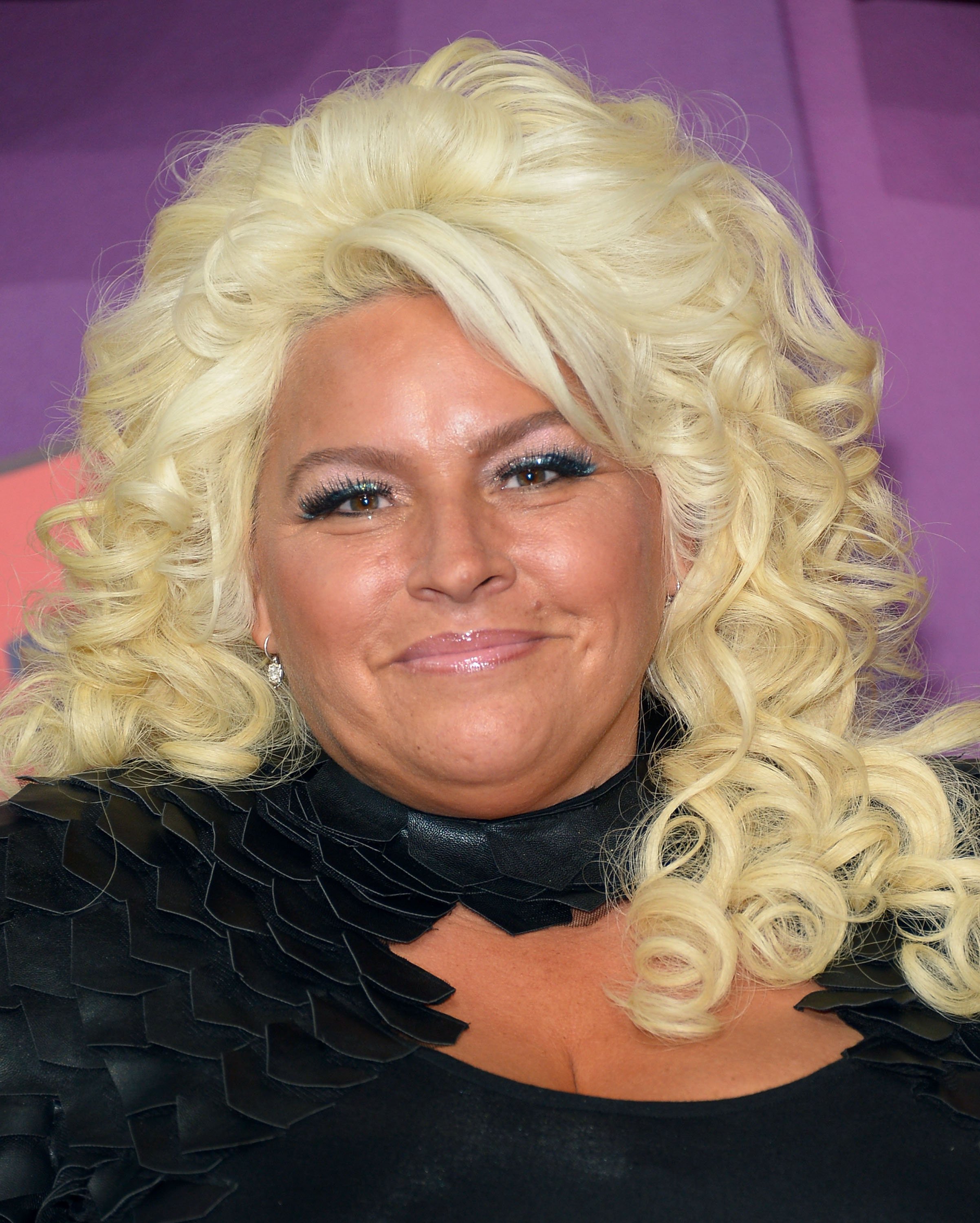 Cecily and Beth during Christmas
In the sweet shot, Cecily and her mother sat in a vehicle wearing warm Winter clothing. Cecily seems to be the one taking the selfie. Her late mom, Beth, sat next to her wearing a wide smile. 
The 26-year-old put a filter on the picture, so the mother-daughter duo both had festive bunny ears on their heads and tiny black noses. Cecily looked just like Beth. 
In the caption, she wished her followers a Merry Christmas. She added: "Here's a little throwback to one of our last Christmases together, definitely different [sic] this time around!" 
Cecily's heartfelt message
A week ago, Cecily revealed that she feels "so empty and lonely" now that her mom isn't around for the season. She shared a throwback on Instagram, along with a lengthy caption pouring her heart out. 
In the message, Cecily explained that she misses her mother every day and that she feels like a part of herself is gone. She recalled a car ride in which her mom had said she has more to teach Cecily. 
Duane carries on Beth's tradition
The holiday season was Beth's favorite. She would put up decorations and sing Christmas songs. Now, the family is sticking to tradition and doing it to honor her memory. 
Beth's husband Duane Chapman was hit especially hard when his longtime partner passed away. Fortunately, he's on the up and up. On Wednesday, he shared a photo of how his Christmas went this year. 
Standing with four family members, Duane held up a glass of wine, which he noted was "unfermented" in the caption. He also wished his followers a Merry Christmas.
Beth's high school photo
Beth and Cecily have both been sharing numerous throwback pics of Beth or pictures taken by her. Back in July, Cecily even posted a photo of her mother when she was in high school. 
The grayscale photo showed a smiling Beth wearing bangs in a high school yearbook shot. In cursive, "Mom'" was written over the picture. The comment section was filled with words of support for Cecily.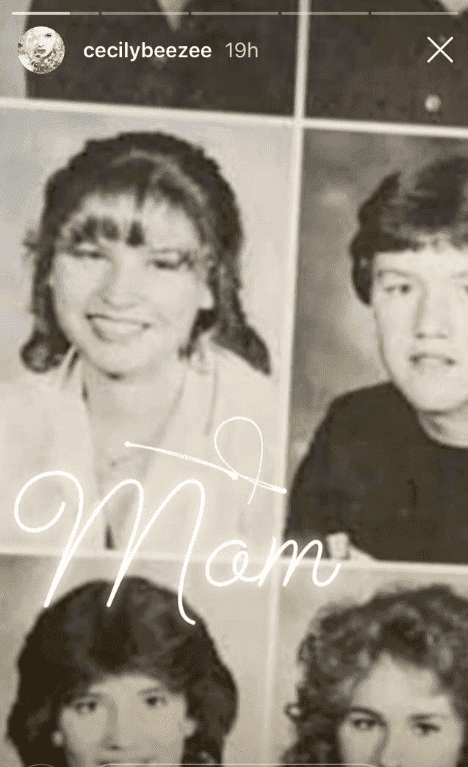 We hope she and her family can continue to get by as we enter the new year and leave behind this first Christmas since Beth's death. All the best to her and hers.