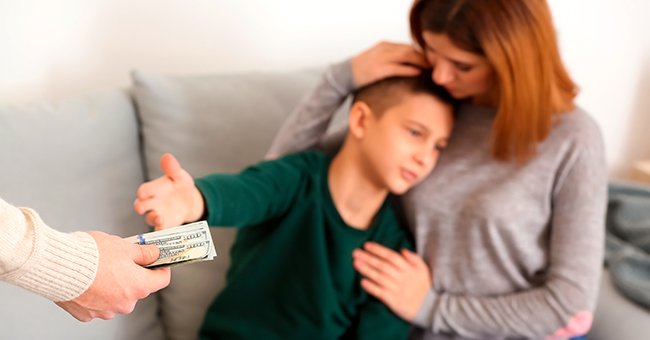 Shutterstock.com
Man Who Moved to Another Country Then Stopped Paying Child Support Sparks Heated Debate
A man sparked heated debates when he explained why he stopped paying child support after relocating to his home country. While some internet users support his move, others are expressing sympathy for the kid involved.
Conflict between lovers sometimes tends to get ugly, and sadly, when children are involved, they tend to get hurt the most. Such is the case of one Reddit poster who recently took to the platform with his story.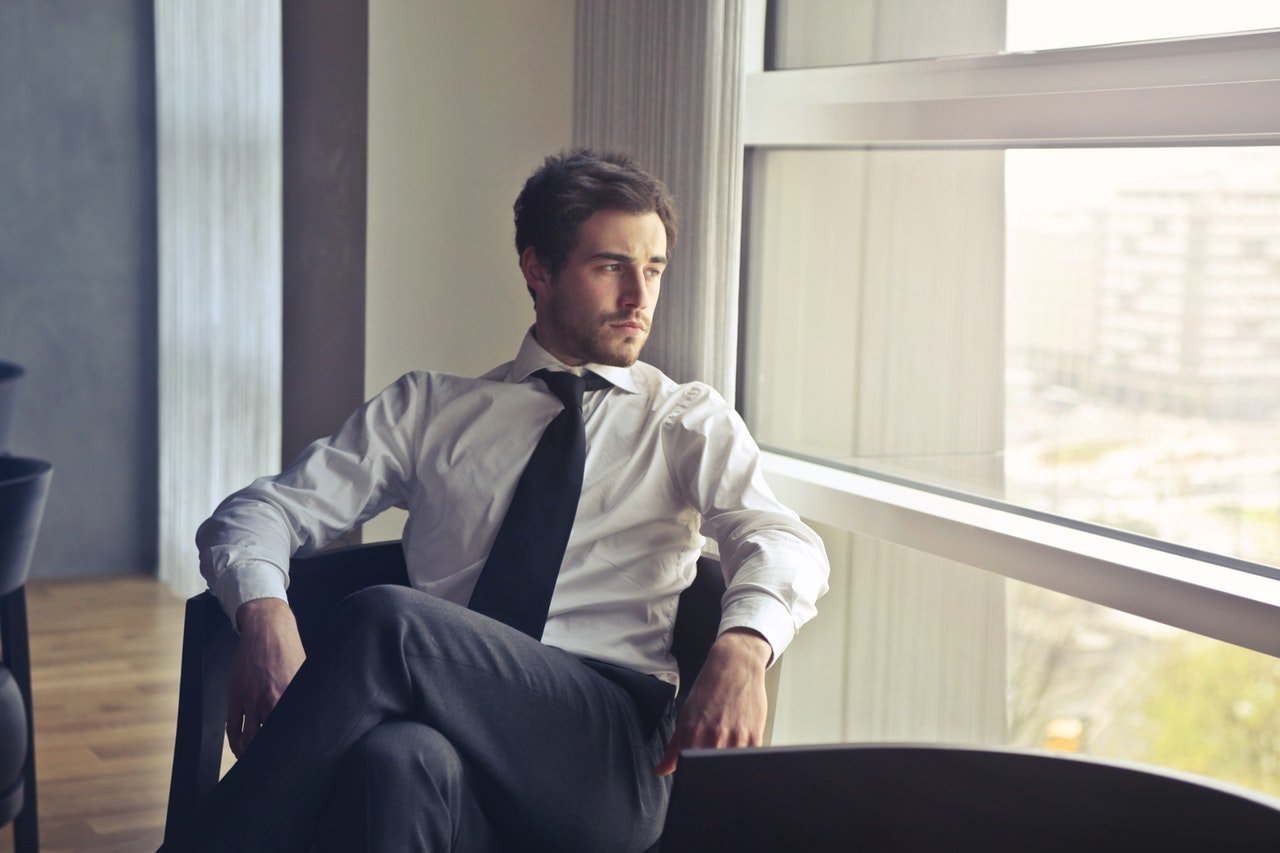 A man frowning | Photo: Pexels
According to the unnamed man, moving to another country for a job resulted in a baby after he was allegedly deceived by the woman he hooked up with. He claimed they both decided from the get-go not to have kids.
In that case, the man stopped using protection, but when his partner got pregnant, he claimed he couldn't be a father
"She was on the pill, and after a couple of months, I stopped using condoms as she had no STD's (and neither do I), and I fully trusted that she would use birth control," he added. "She even said that IF she got pregnant, she would have an abortion."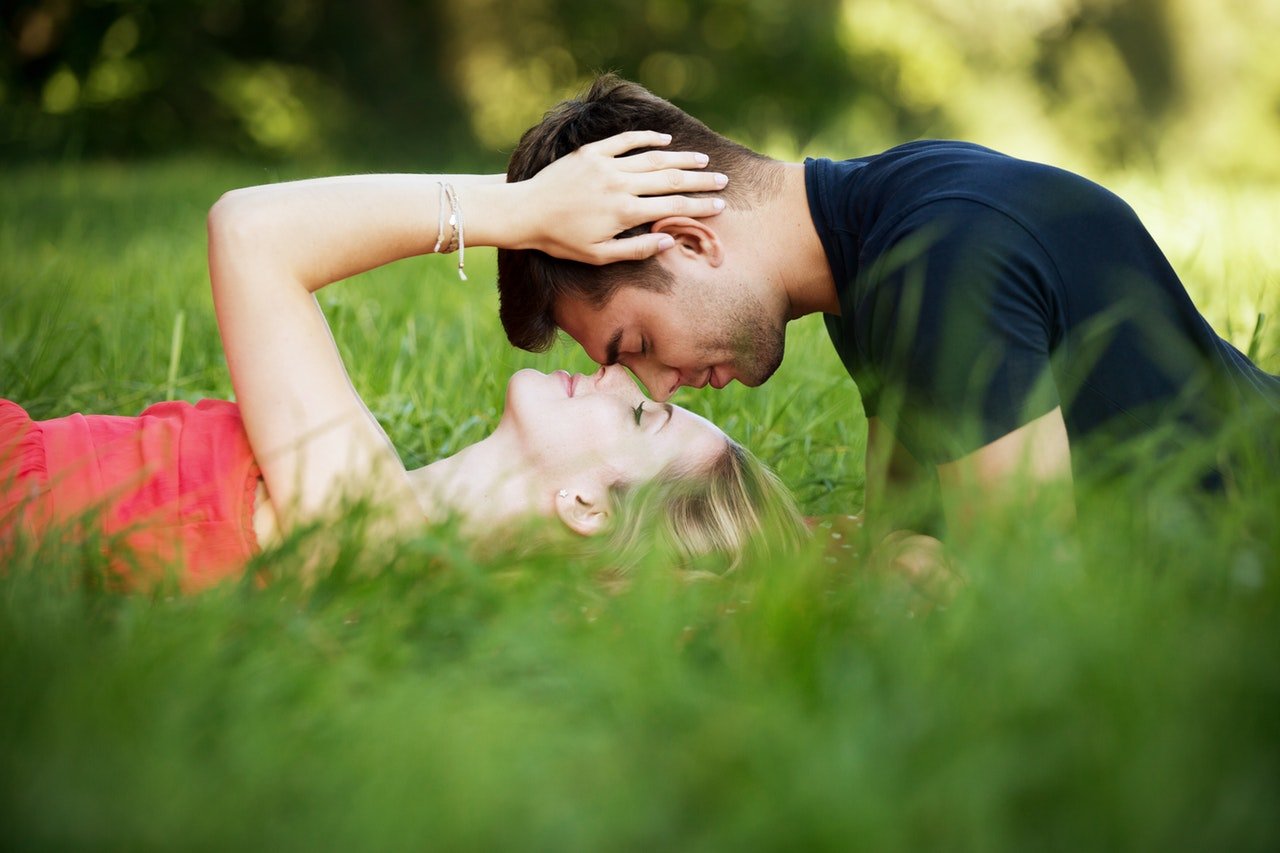 A man and a woman sharing alone time | Photo: Pexels
The Redditor continued:
"When she announced her pregnancy, I figured that the pill had failed, and she'd have an abortion. Sucks, but I'd support her obviously. HOWEVER, she confessed that she did want a child, and hoped that her being pregnant would also change my mind. She had stopped taking the pill, which I hadn't noticed, and also said she wouldn't get an abortion."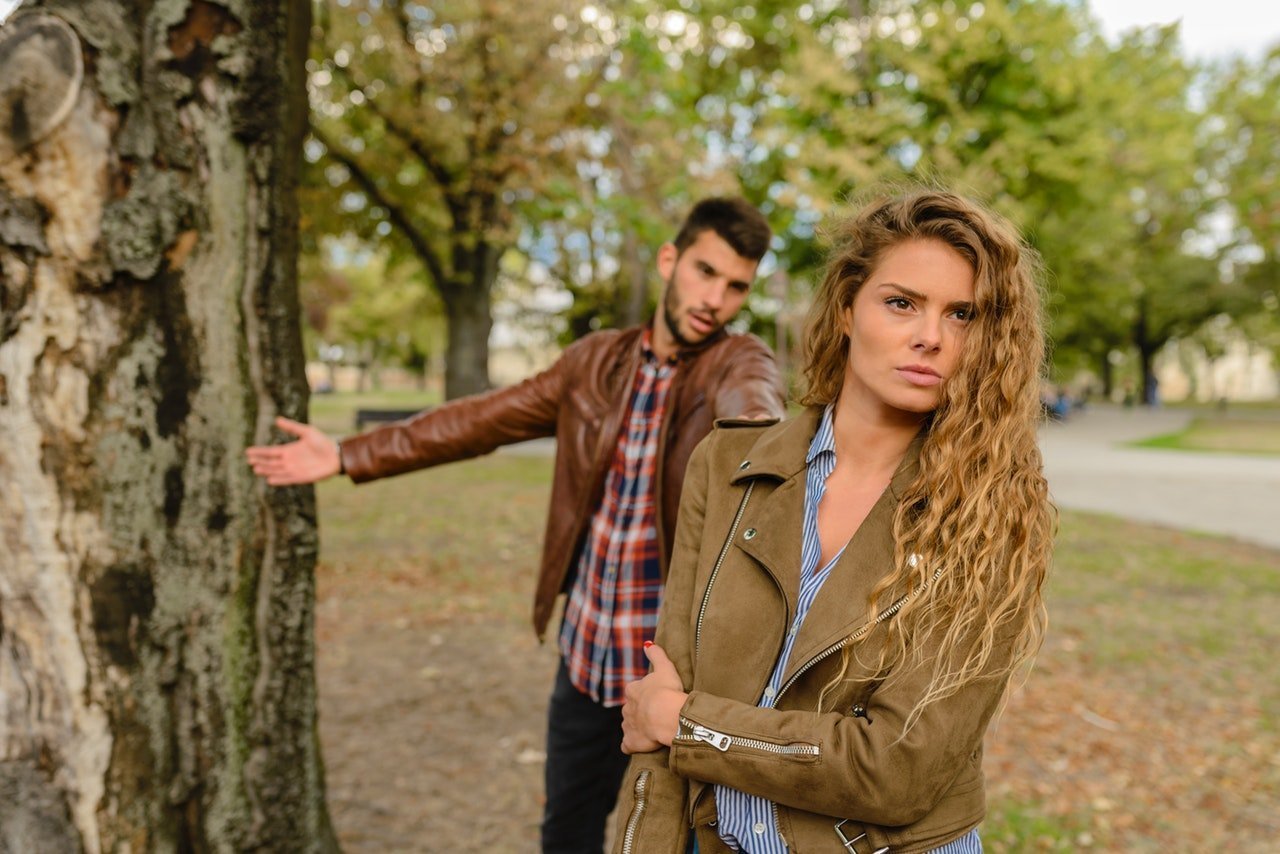 A man angry at a woman | Photo: Pexels
The man ended the relationship and had a DNA test to confirm the paternity of the child once it was born. The baby was a boy, and it turned out he was indeed the dad.
Unfortunately, the man said he refused to see or have anything to do with the child. When he was ordered to pay child support, however, he complied. Until he moved back to his home country.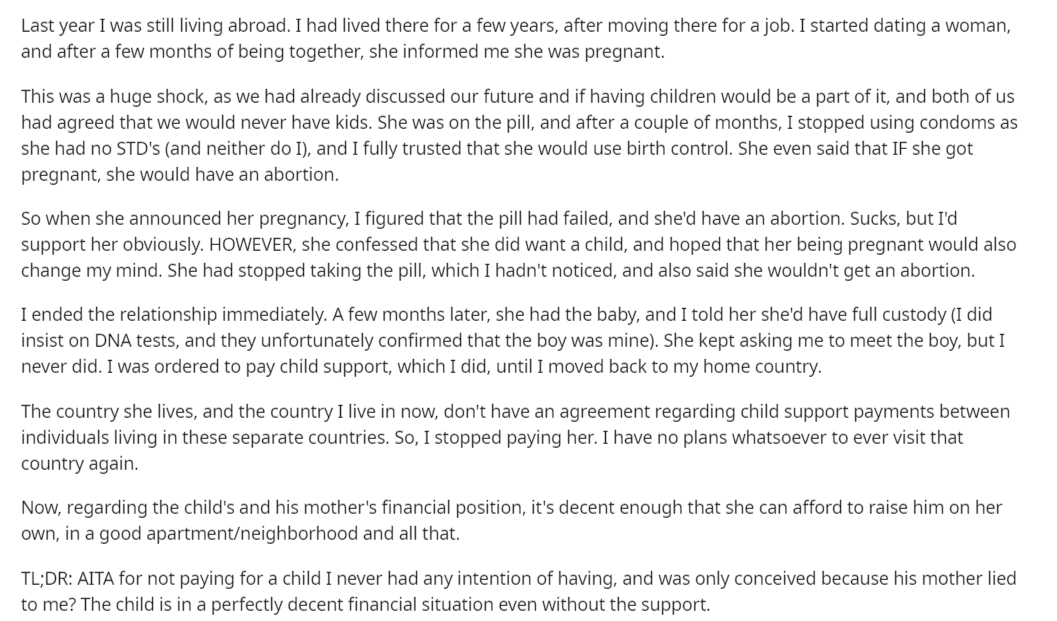 Screenshot of the Reddit post | Photo: Reddit
While the dad noted that his baby mama was in a position to care financially for the child, he wanted to know if he was the bad guy "for not paying for a child I never had any intention of having, and was only conceived because his mother lied to me."
Reddit users had diverse opinions, but most seemed to agree that the guy getting deceived into fatherhood was not okay. The consensus, however, was that the innocent child did not have to pay the price.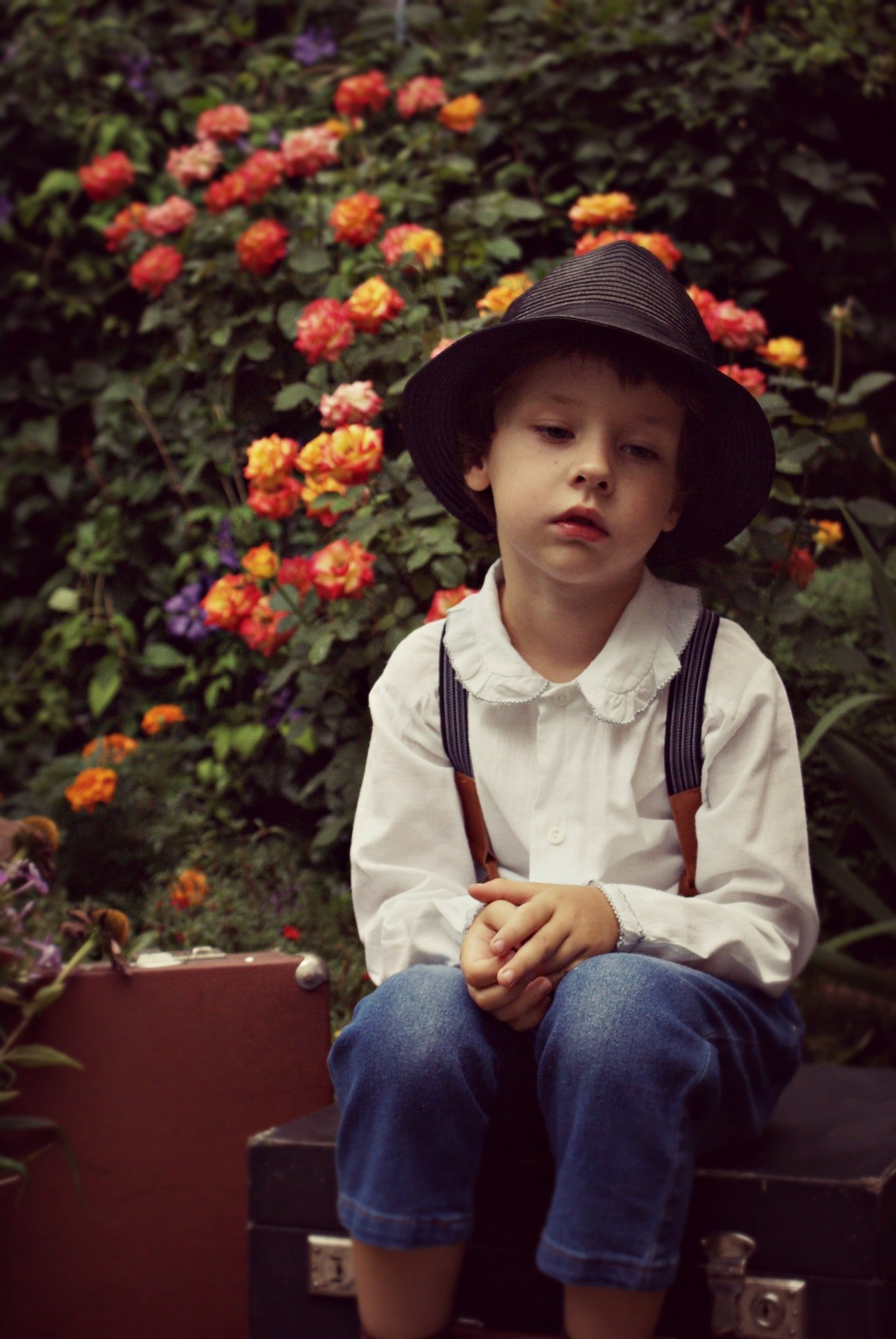 A sad child | Photo: Pexels
One user wrote:
"Yes it is coercion, and yes it is a genuine issue. None of that absolves any man (or woman) from their duty once the child is born. Once a child is born it is a moral and ethical duty that both parents need to meet (either financially or with actual parenting)."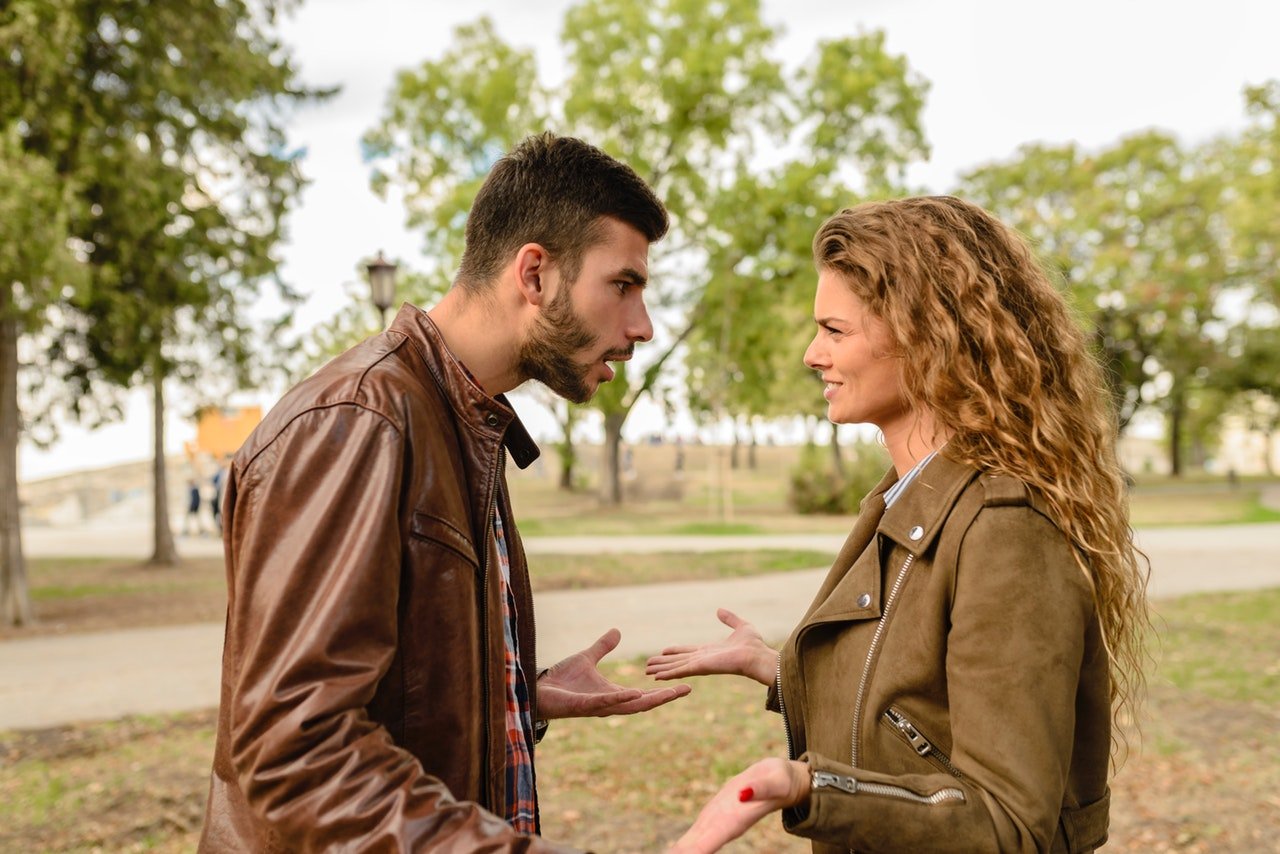 Angry man and woman | Photo: Pexels
"A child is not a tool to get your partner to stay with you," said another Reddit user who claimed he was conceived in a similar manner. "And growing up in that kind of situation is awful. I feel for that kid."
"Ultimately, the one being punished here is the child, and that's not cool," added the third user. "You shouldn't have to be a father if you don't want to, but the child shouldn't be forced to suffer either."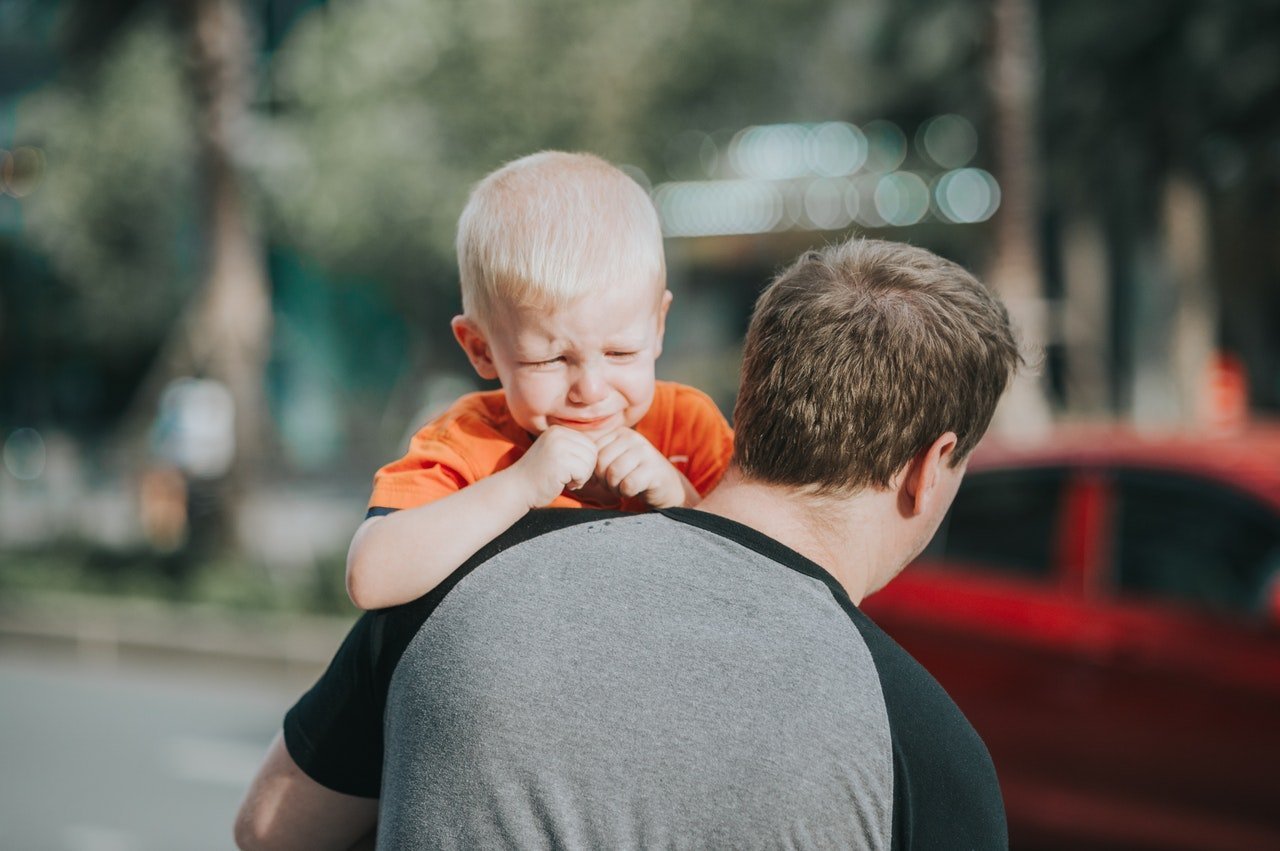 Crying child | Photo: Pexels
This dilemma brings to mind a similar situation that was posted on Reddit some months back. In that case, the man stopped using protection, but when his partner got pregnant, he claimed he couldn't be a father and suggested an abortion.
The woman eventually had a miscarriage, but most Reddit users accused the poster of being a bad guy for not taking responsibility for his actions and standing by his lover when she needed him the most.
Please fill in your e-mail so we can share with you our top stories!
The information in this article is not intended or implied to be a substitute for professional medical advice, diagnosis or treatment. All content, including text, and images contained on news.AmoMama.com, or available through news.AmoMama.com is for general information purposes only. news.AmoMama.com does not take responsibility for any action taken as a result of reading this article. Before undertaking any course of treatment please consult with your healthcare provider.