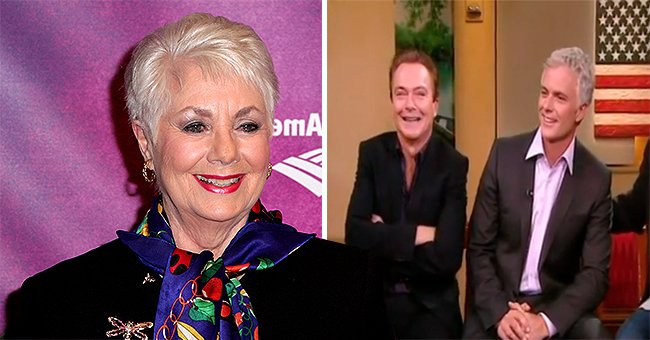 GettyImages/youtube.com/Zorro710
20 Facts about Shirley Jones' Actor Sons Shaun and Patrick Cassidy
With parents like Shirley Jones and Jack Cassidy, it's no surprise that Shaun and Patrick Cassidy are overflowing with talent.
On August 5, 1956, Shirley Jones married actor and singer Jack Cassidy. Together they had three sons, Shaun, Patrick, and Ryan.
Jones divorced Cassidy in 1974 and went on to marry Marty Ingels on November 13, 1977. Here are ten facts about Shaun and Patrick Cassidy.
Shaun Cassidy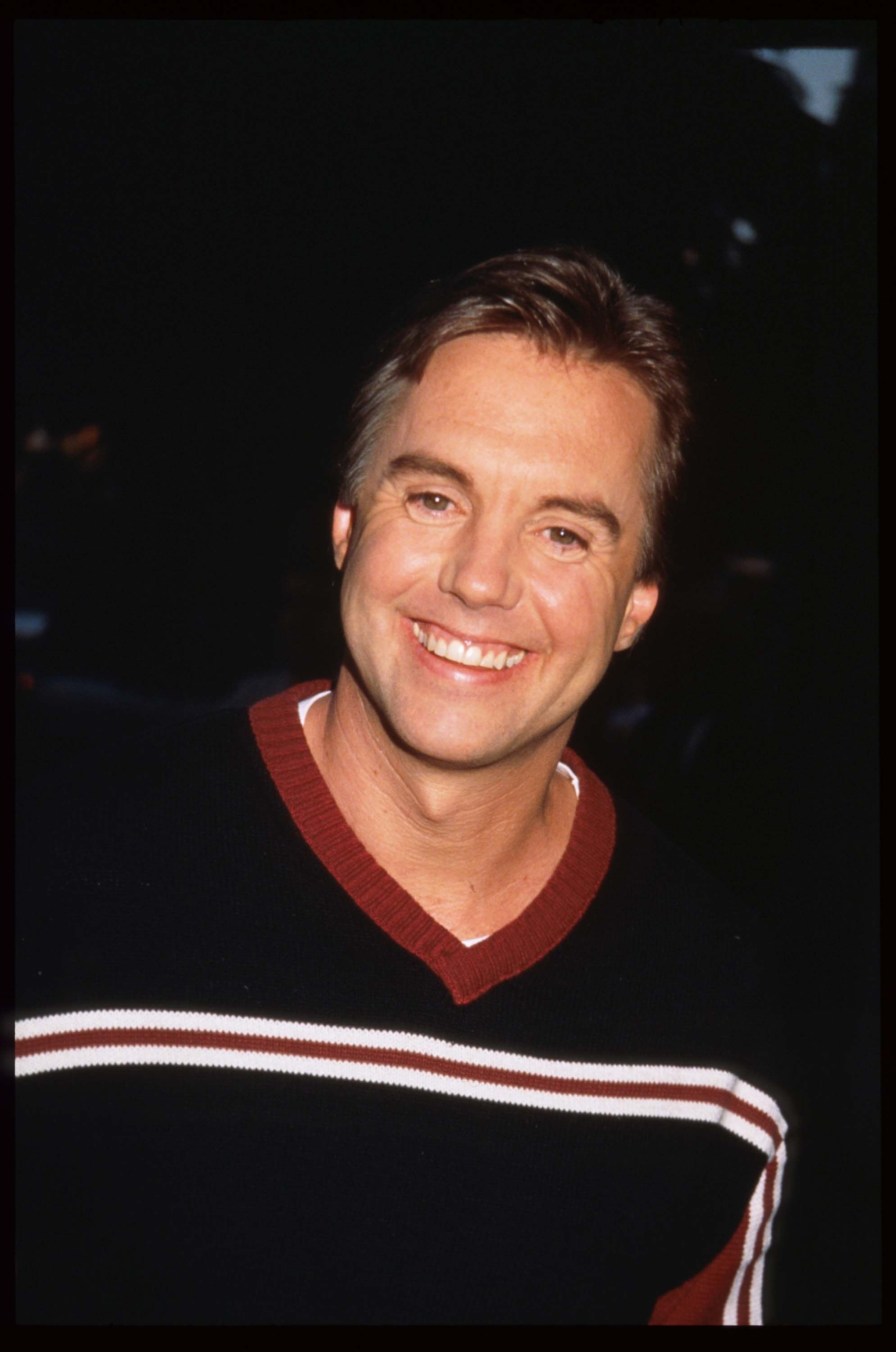 Shaun Cassidy smiles at a Fox network press party July 25, 1997 | Getty Images
1. He was born as Shaun Paul Cassidy. He was given his middle name Paul to remember his maternal grandfather.
2. Shirley underwent Caesarean sections when giving birth to all of her sons with Jack Cassidy including Shaun.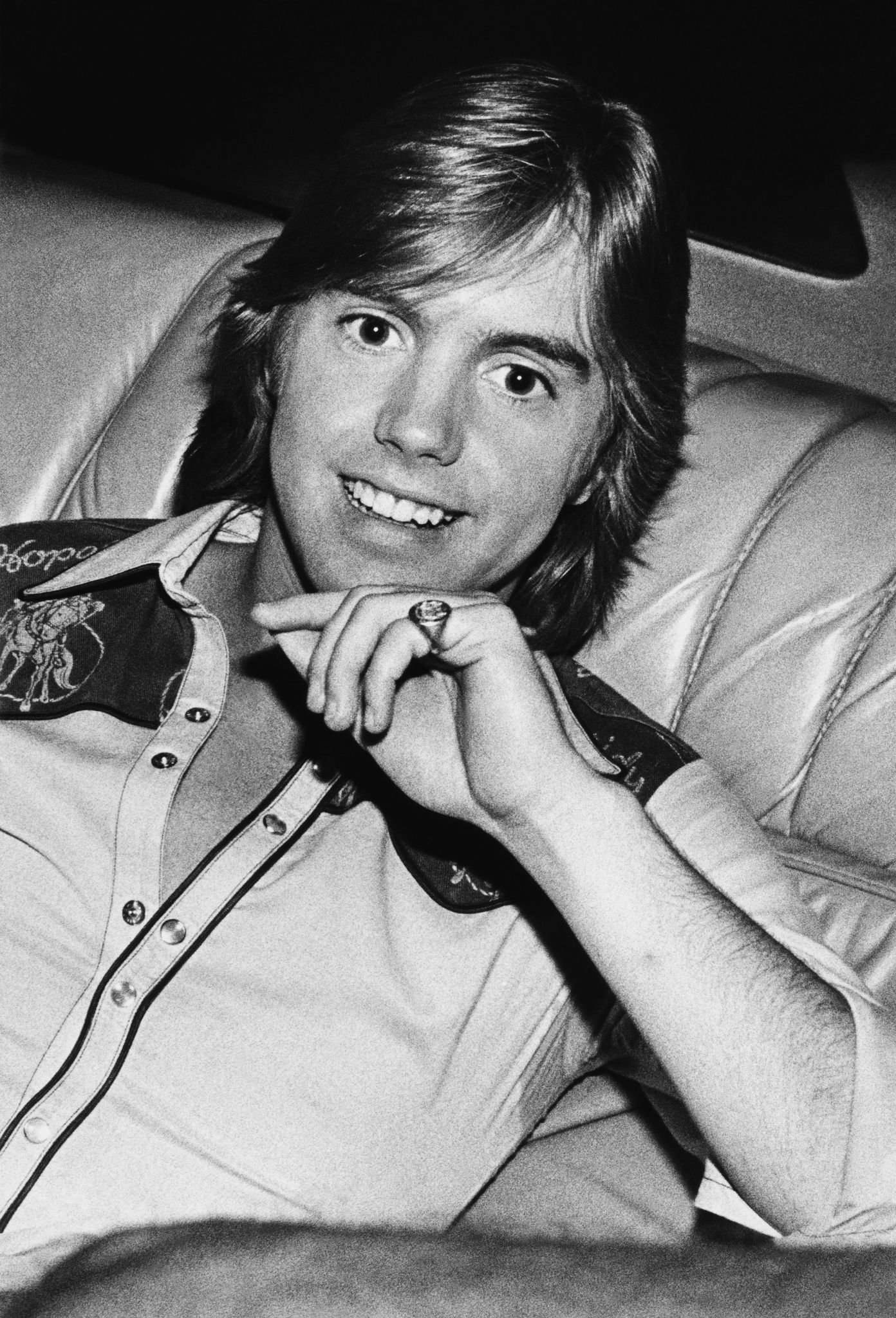 Teen idol singing sensation and son of actress Shirley Jones, Shaun Cassidy | Getty Images
3. Shaun was an overdue baby. He was born one month after his expected due date.
4. Shaun grew up in Hollywood and attended the same High School as Angelina Jolie, Michael Klesic, Nicolas Cage, David Schwimmer, and Lenny Kravitz.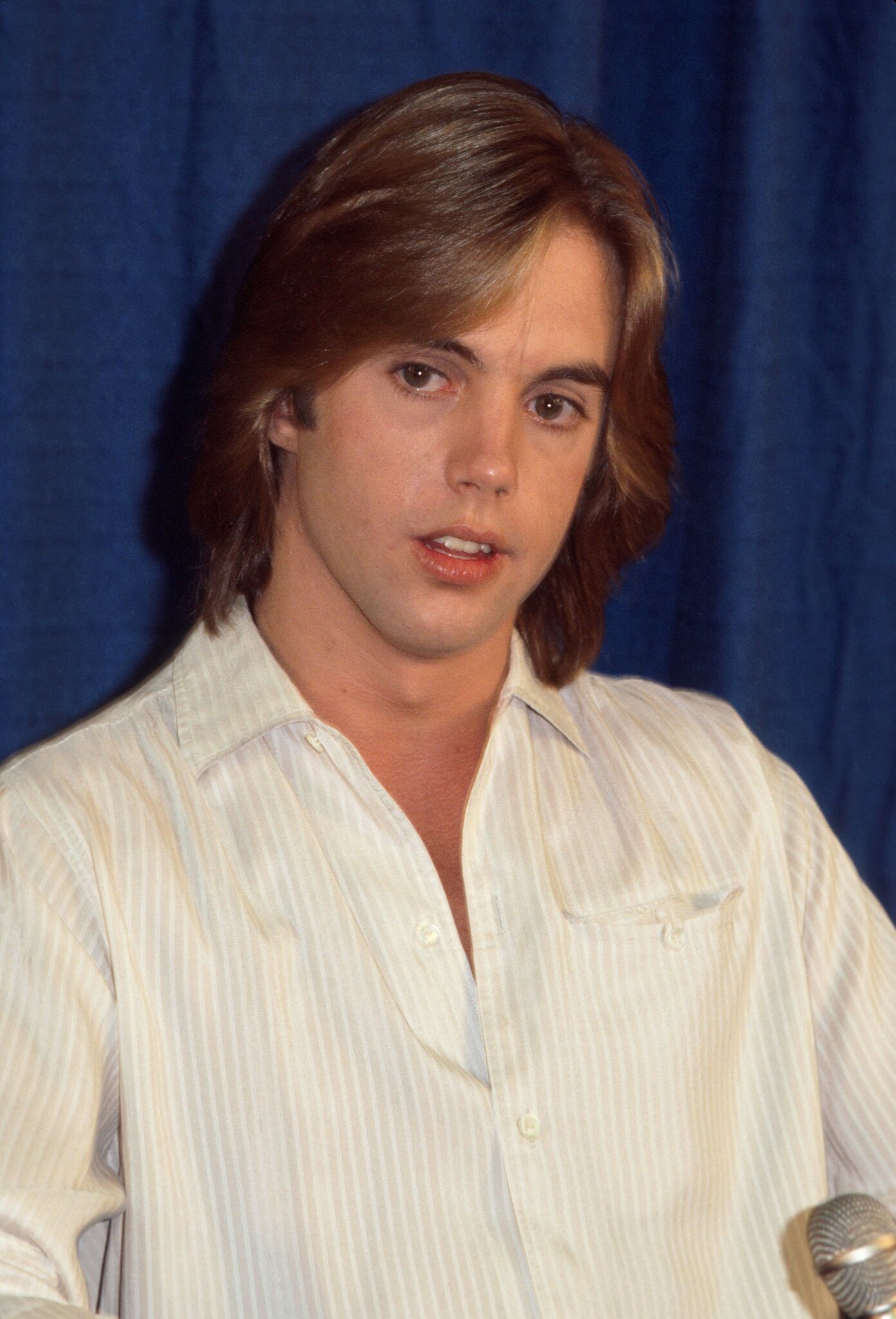 Shaun Cassidy, United States, 1978. | Getty Images
5.
Shaun
was considered famous by association when he was a child. For being Shirley Jones' son, Shaun was asked to sign his first autograph when he was just five.
6. While working on Broadway, Shaun wrote his first pilot called "American Gothic." The New York Times called the show "The most original new show of the season" when it debuted. The show spurred Cassidy's permanent career change to writer and showrunner.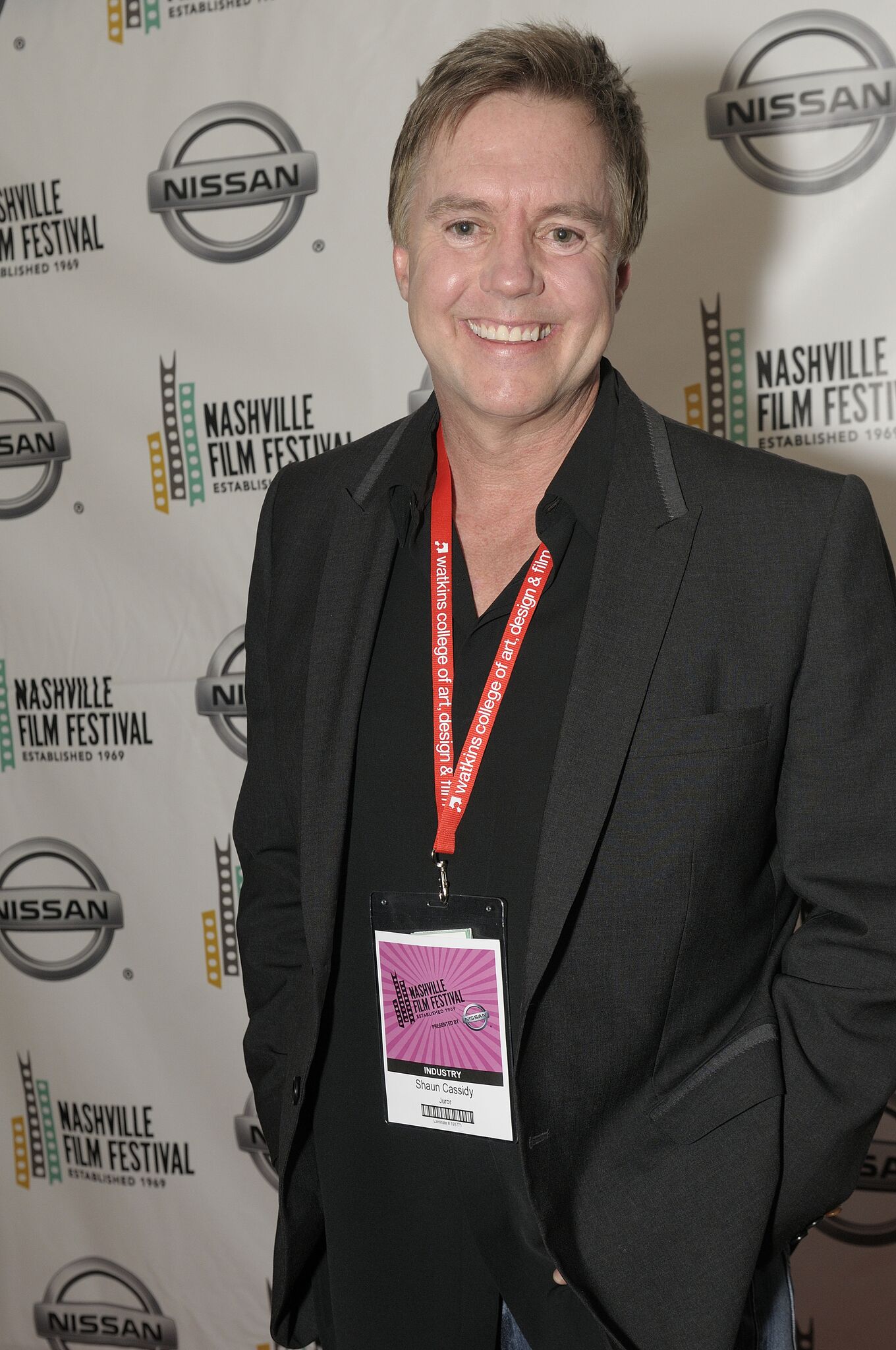 Shaun Cassidy attends the opening night of the 2011 Nashville Film Festival at Green Hills | Getty Images
7. He signed a recording contract with Warner Brothers while he was still in high school. This led to three million-selling albums and a handful of top ten hits.
8. He was married 3 times, has 7 children. His first wife was Ann Pennington, a model and former Playboy playmate and their marriage gave Cassidy a daughter, Caitlin, a son, Jake. He later married actress Susan Diol and they share one daughter, Juliet. Currently, he is married to producer Tracey Lynne Turner and they have four children: Caleb, Roan, Lila, and Mairin together.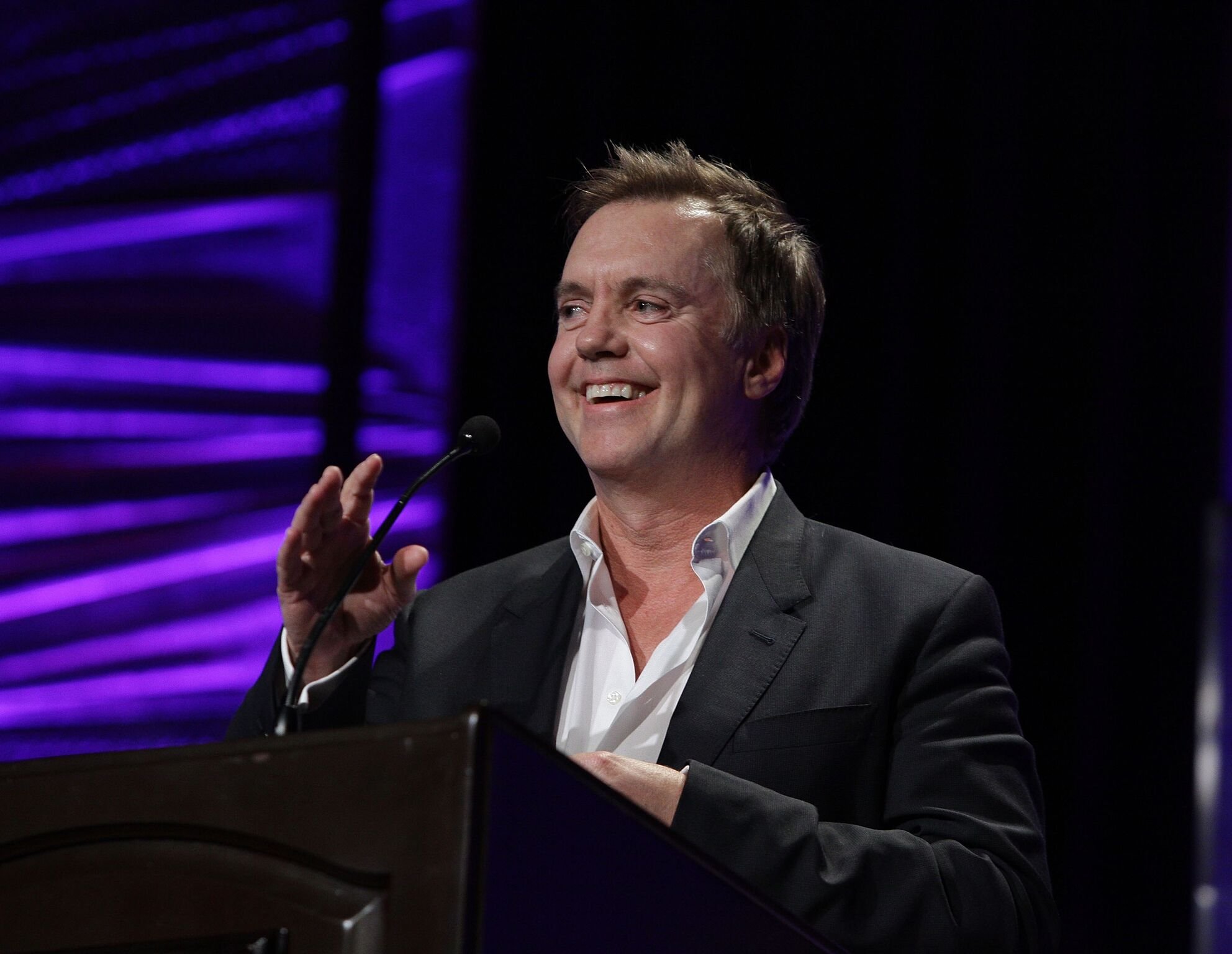 Actor Shaun Cassidy speaks during the 27th Annual Casting Society of America Artios Awards ceremony | Getty Images
9. He was considered for the lead role in the cult science fiction flick, "Laserblast" but it was eventually given to Kim Milford.
10. His TV debut was in 1976 in "Born of Water." He went on to appear as Joe Hardy in The Hardy Boys/Nancy Drew Mysteries.
Patrick Cassidy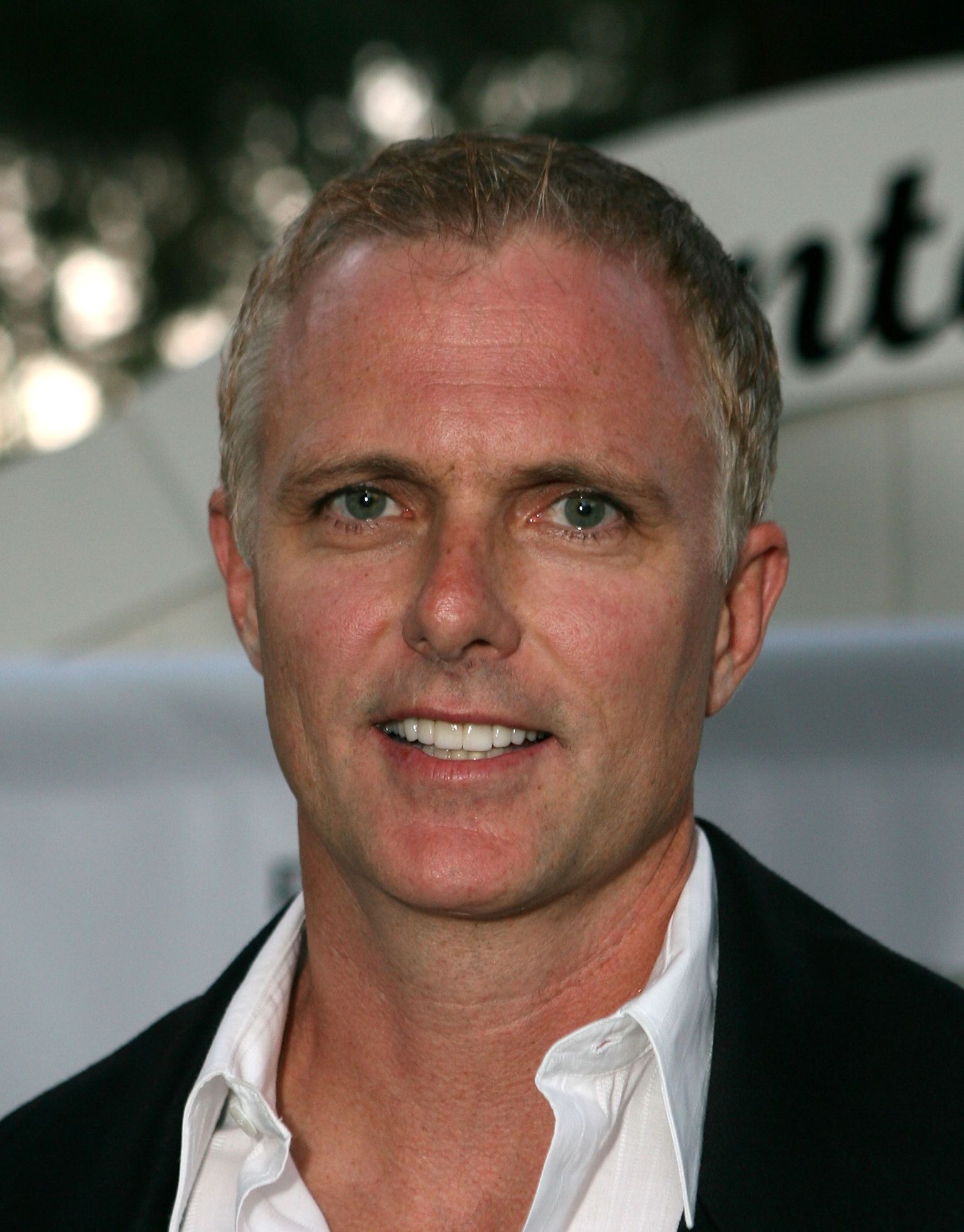 Actor Patrick Cassidy attends the Monte Carlo Night benefiting Devonshire PALS at a private residence | Getty Images
1. Patrick focused on football and wanted to attend college. He was the star quarterback for Beverly Hills High School in 1979.
2. Unfortunately, he broke his collarbone early in the season of his senior year. During his recovery, he tried out for the drama department.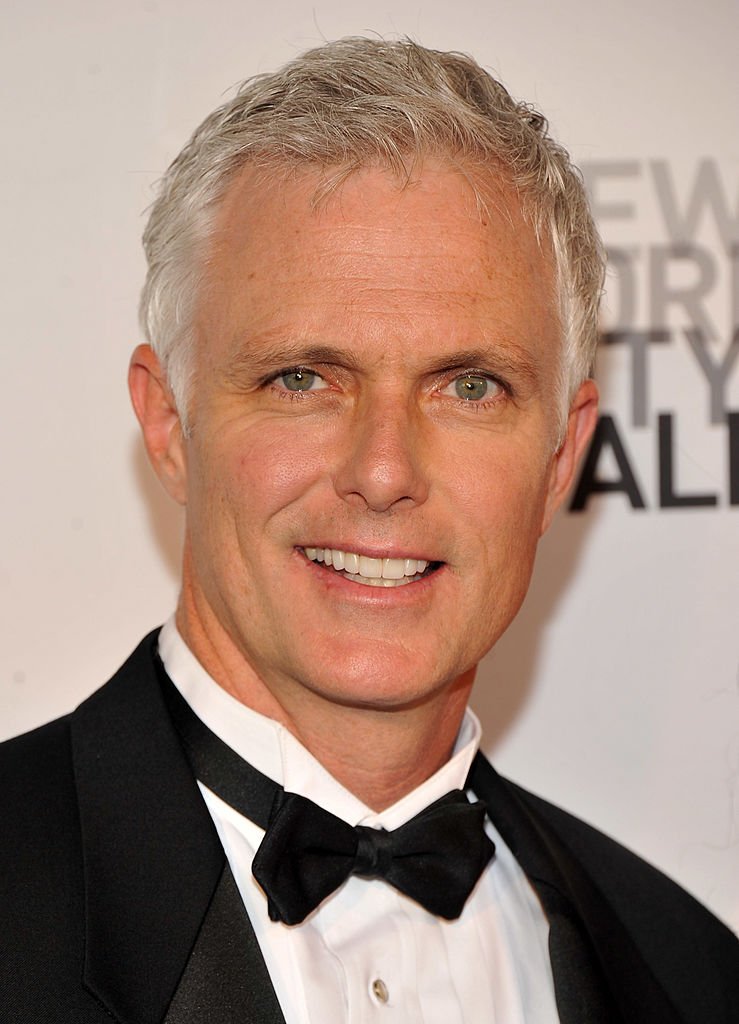 Patrick Cassidy attends New York City Ballet's 2011 spring gala at the David H. Koch Theater, Lincoln Center | Getty Images
3. His mother Shirley Jones was expecting him when she was filming "The Music Man." However, nobody knew she was pregnant until the footbridge scene, where Robert Preston had his arms around her. During the moment, Patrick kicked him!
4. His full name is Patrick William Cassidy. He was given the middle name William as a tribute to his paternal grandfather.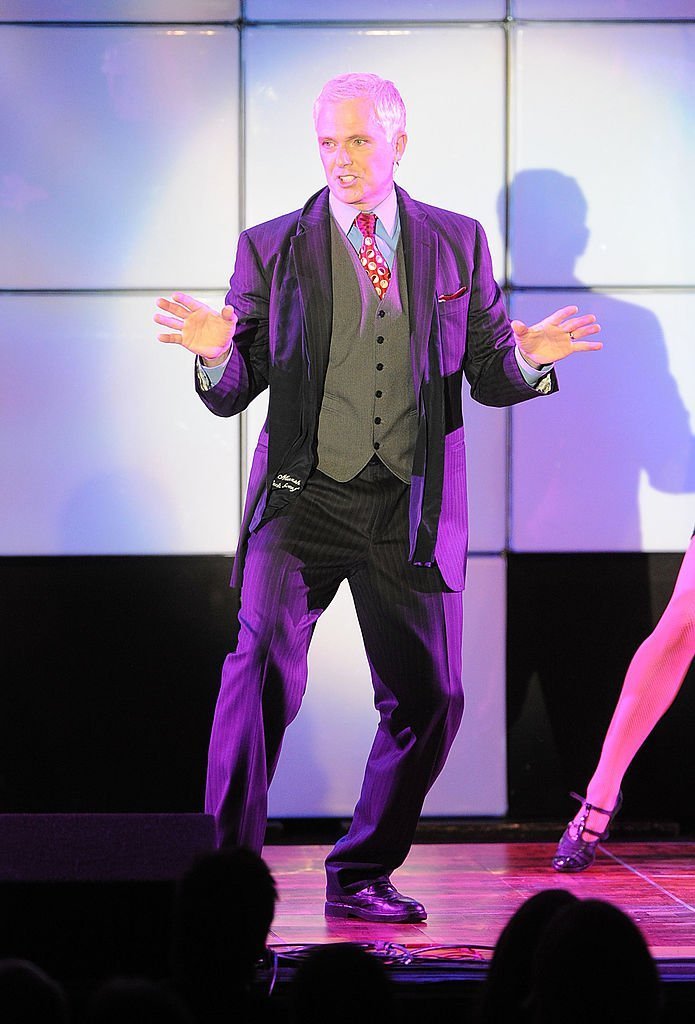 Actor Patrick Cassidy performs at the 20th Anniversary Alzheimer's Association 'A Night at Sardi's' at The Beverly Hilton Hotel | Getty Images
5. He has been married to Melissa Hurley since February 12, 1994. They have two children.
6. Their family unit appeared with Patrick when he returned to the stage in the title role of "Joseph and the Amazing Technicolor Dreamcoat" in 2006. Melissa was featured as the seductive "Mrs Potiphar" and the children were part of the children's chorus.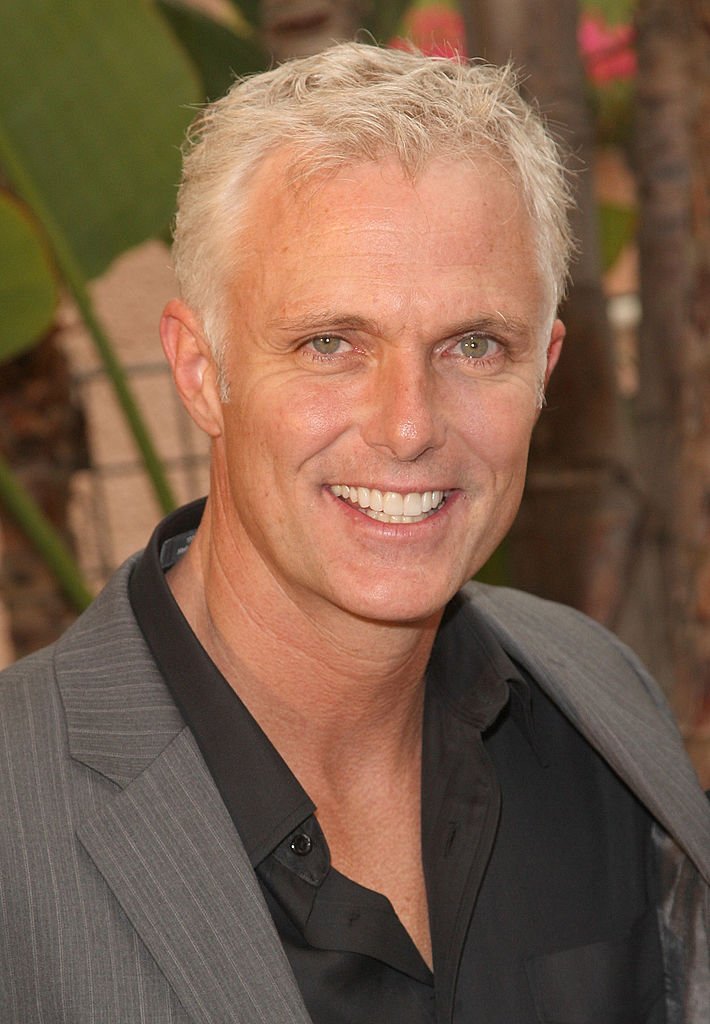 Patrick Cassidy arrives at the 13th annual Families Matter benefit celebration | Getty Images
7.
He is one of only seven actors
, along with Dean Cain, Teri Hatcher, Michael McKean, George Murdock, Richard Gant and Rob LaBelle, to appear in both "Lois & Clark: The New Adventures of Superman" and "Smallville."
8. Patrick played the role of "Frederic" in the 1981 Joseph Papp production of "The Pirates of Penzance." He played the role longer than any other actor.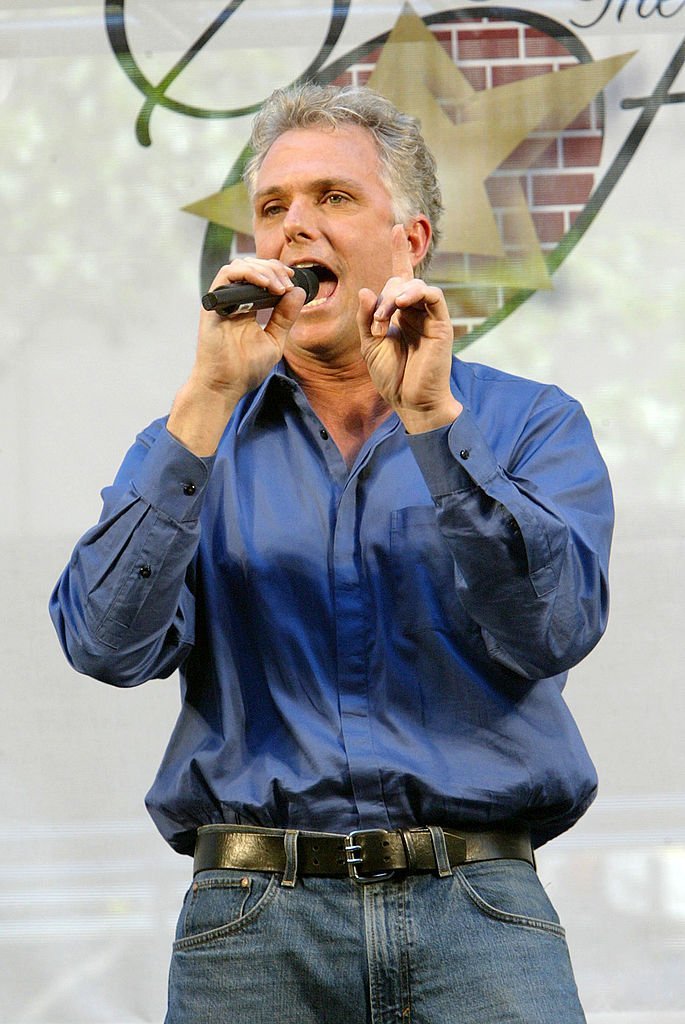 Patrick Cassidy of "42nd Street" performs during Broadway's Stars In The Alley show in the Shubert alley | Getty Images
9. He was previously married to Anja Stewart.
10. His children are named Cole Patrick Cassidy (b. 31 July 1995) and Jack Cassidy (Jack Gordon Cassidy, b. 16 August 1998).
Please fill in your e-mail so we can share with you our top stories!