Angela Rye Sparks Romance Rumors After Posting Photo With Mystery Man
Culture critic Angela Rye seems to have found love again following her split from rapper Common. Rumors of her new-found romance began after she shared a photo of herself cuddled up with a man in the pool.
It appears Rye shared the picture via Instagram Story, and The YBF Daily reposted a screenshot. "What a gift you are," read a caption on the photo, which showed the mystery man giving her a smooch.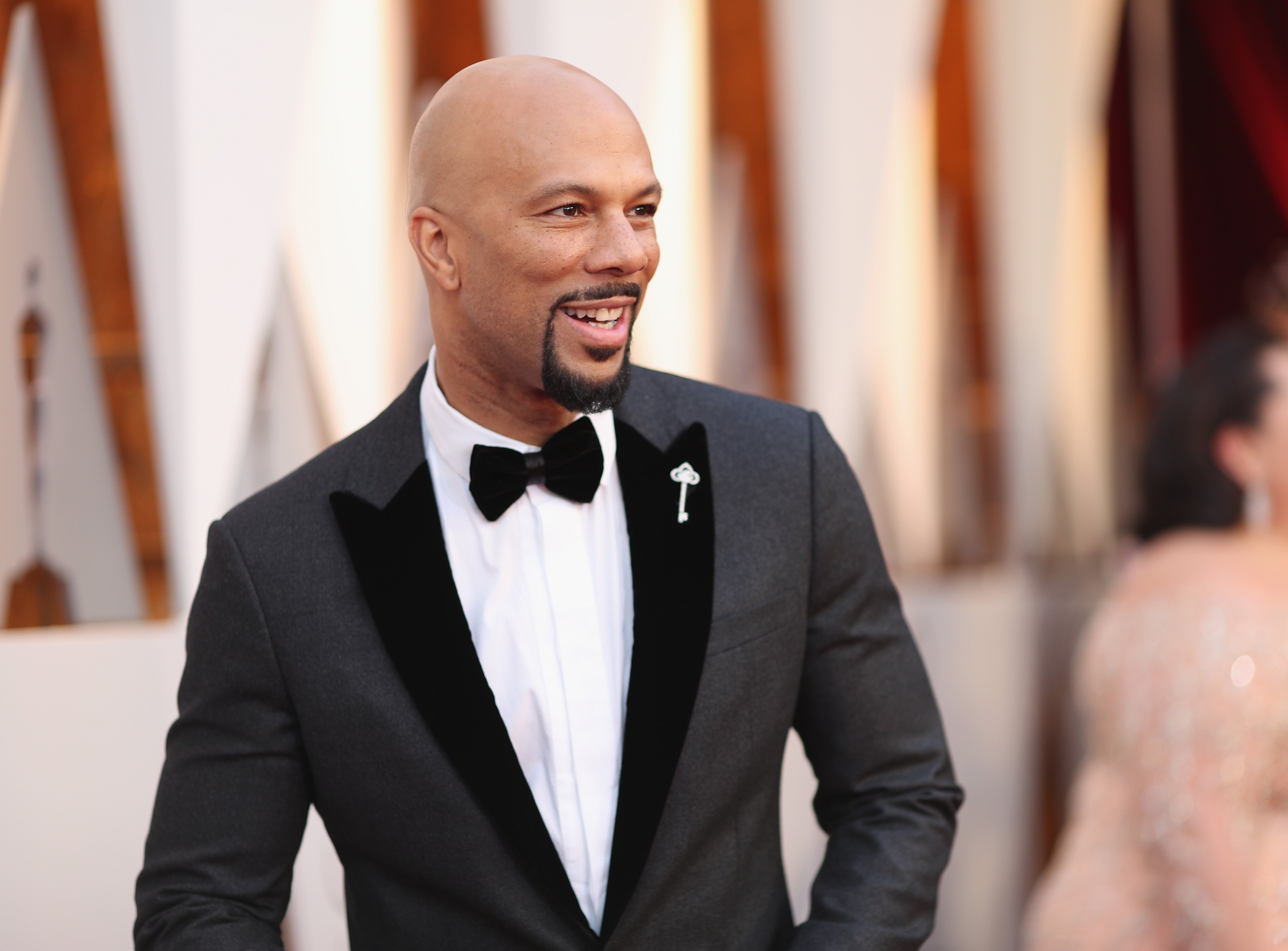 As expected, the snapshot had social media users scrambling to identify the man that might be Rye's new beau, and it didn't take long for that mystery to be solved with ample info on the man.
That someone tuned out to be Rye. "We dated, and then I had to get myself together, and she was doing some work."
Per Bossip, the man in question is Karim Webb, a restaurateur, and an activist. Webb is a graduate from Morehouse who established the first full-service restaurant in South LA since the 1992 riots.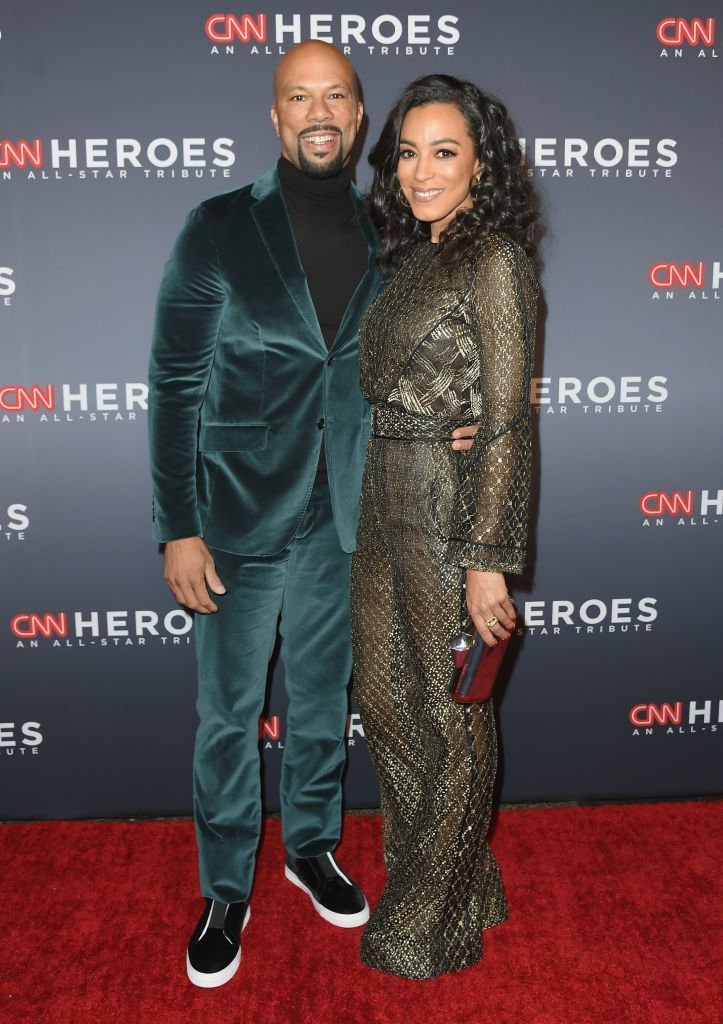 Webb also reportedly owns several Buffalo Wild Wings franchises in Los Angeles and is the CEO of 4thMVMT, a social justice initiative promoting criminal justice.
According to the outlet, 4thMVMT offers assistance to individuals from areas and communities that have been affected by the application of criminal justice, to have and run viable retail businesses.
There is no certainty about when exactly their relationship began, but Webb sat on a panel Rye moderated at Afrotech last month. He also made Rye his WCW back in August, calling her a "gem in every way."
Recall that this spring, Rye and her ex, Common gave the relationship a second chance after their first split in March 2018. The rapper confirmed at the time that he had parted ways with another ex, Erykah Badu, and was dating someone else.
That someone tuned out to be Rye. "We dated, and then I had to get myself together, and she was doing some work," Common said of Rye via MadameNoire. "She's a strong cookie, but she's good people and really a good balance and fun."
Common also mentioned that therapy had helped to work on his issues, and admitted to being a better boyfriend for Rye. According to him, they both were in a positive place.
Now, what also remains unknown is when Rye and Common decided to call it quits for the second time because the Bossip resident political analyst appeared really cozy with Webb in that pool picture.