Wendy Williams' Estranged Husband Reportedly Has License Suspended During Legal Battle
Talk Show host Wendy Williams and her former husband, Kevin Hunter, made the headlines in the course of their divorce saga. However, the latter is in the news again over some driving faults.
Wendy's estranged husband didn't play by the tenets of marriage, which is being faithful to his spouse, which caused her to serve him divorce papers a few months ago.
Reportedly, he has shown to be one who doesn't consider the rules of the book, as he went against some driving rules which caused his license to be revoked.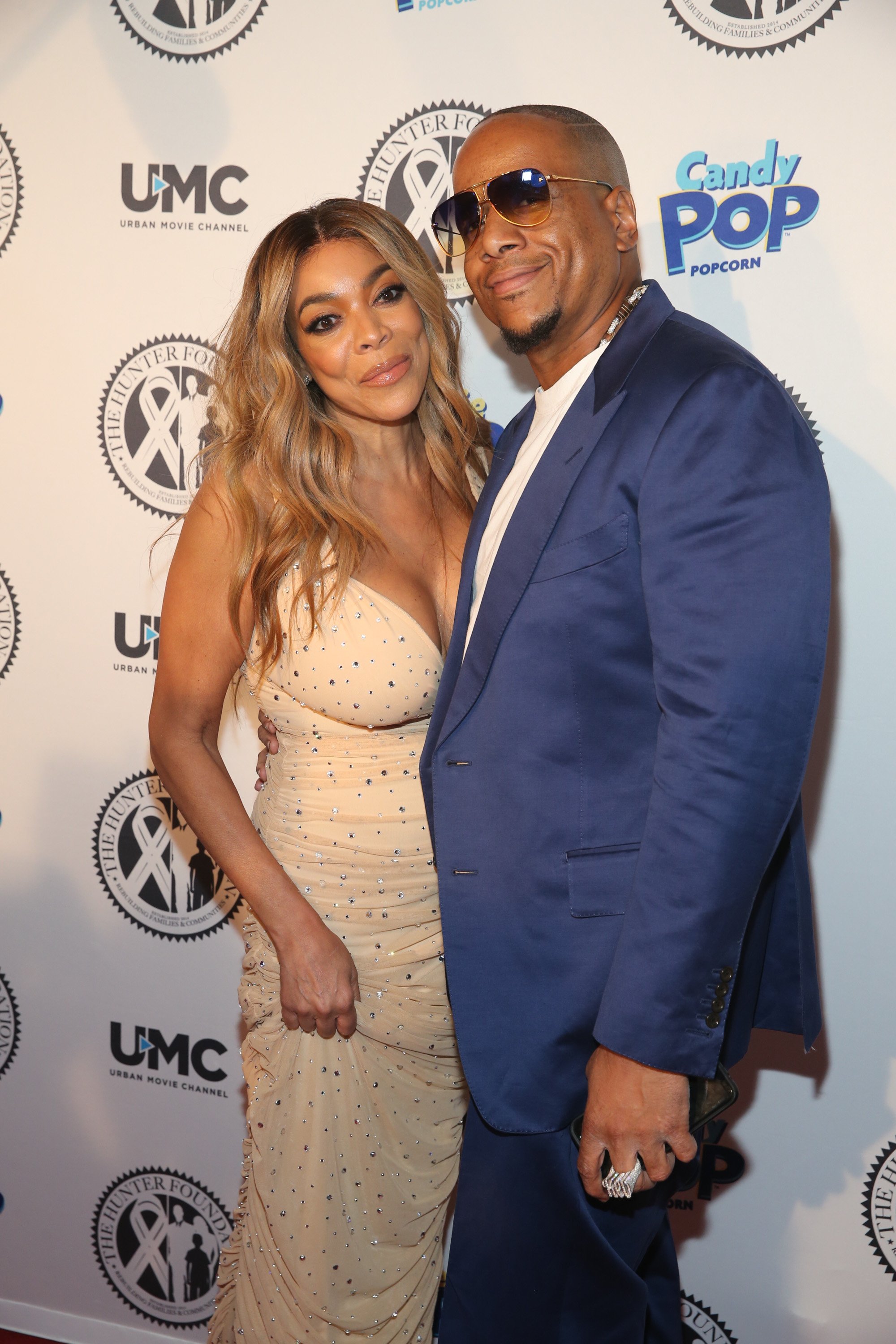 After Hunter was issued several improper parking tickets between October and November, the culprit continued to garner more and further evaded clearing his debts, and even missed the payment deadline.
Although Wendy's ex-husband is all caught up in a parking ticketing news this Christmas, it doesn't seem to be the case for the talk show host who seemed to have enjoyed her Maimi trip with family this holiday season. She wrote on a post:
"Ooh in my @whoopigoldberg sweater with family. Room service is looking good to all of us. Merry Christmas."
For the "Wendy Williams" show host, she isn't letting anything bother her even after learning about her husband's mistress and toddler daughter.
Wendy revealed in an interview that although she felt hurt and cried ceaselessly, she still had to decide to leave. The tv-personality who shares a son with her estranged husband also talked about the change their child has to deal with at the moment.
Although her first marriage didn't go as planned, this isn't stopping her on her quest to find her "happy ever after."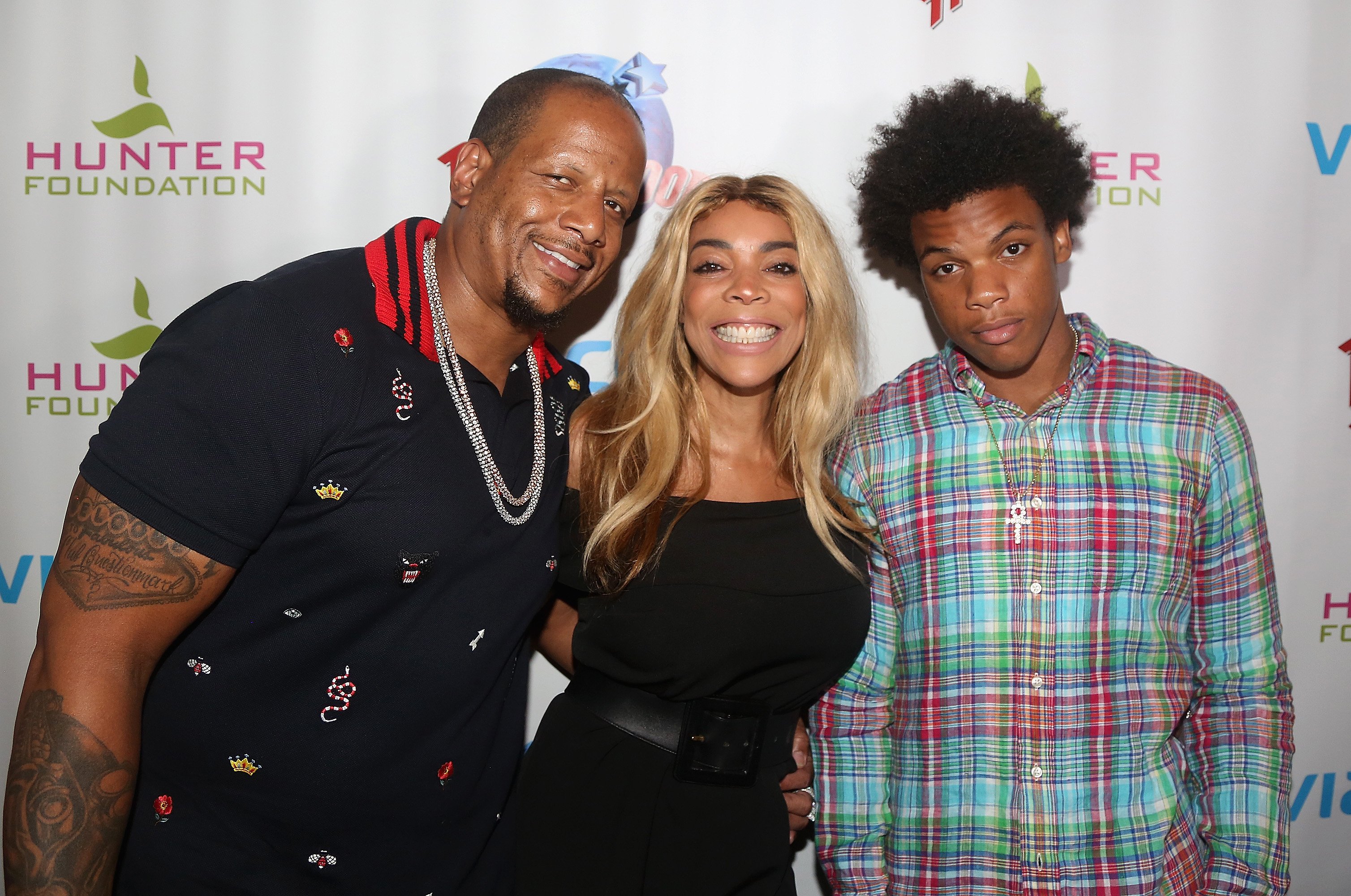 Hunter has also come out to air his opinion regarding the whole situation. The father of two expressed his remorse and regret, but he stated that he would continue to support his ex in her business.
Wendy, who fired him from being her show's executive producer, has given him a sum of $250,000 to move out of their former residence, and she hinted that she is looking forward to jumping the broom again. According to her:
"I will get married again. I'm a wife, not a girlfriend."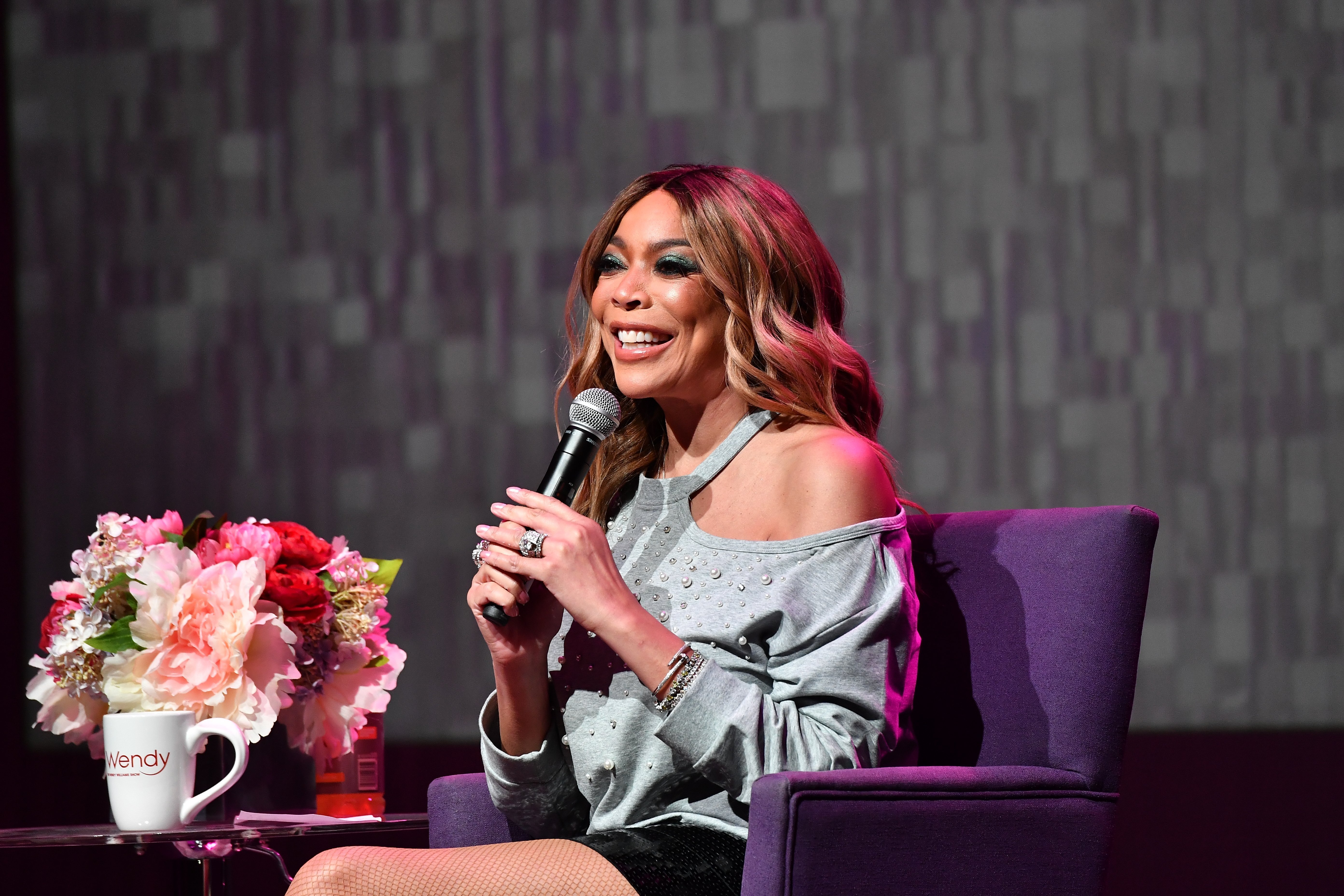 Although the first marriage didn't go as planned, that isn't slowing her on her quest to find her "happy ever after." The mother of one once told the media about how she thought her marriage to the father of her child would last forever. 
The onscreen diva stated  that they didn't bother to sign a prenup when they tied the knot, as they were too in love to worry about "paperwork."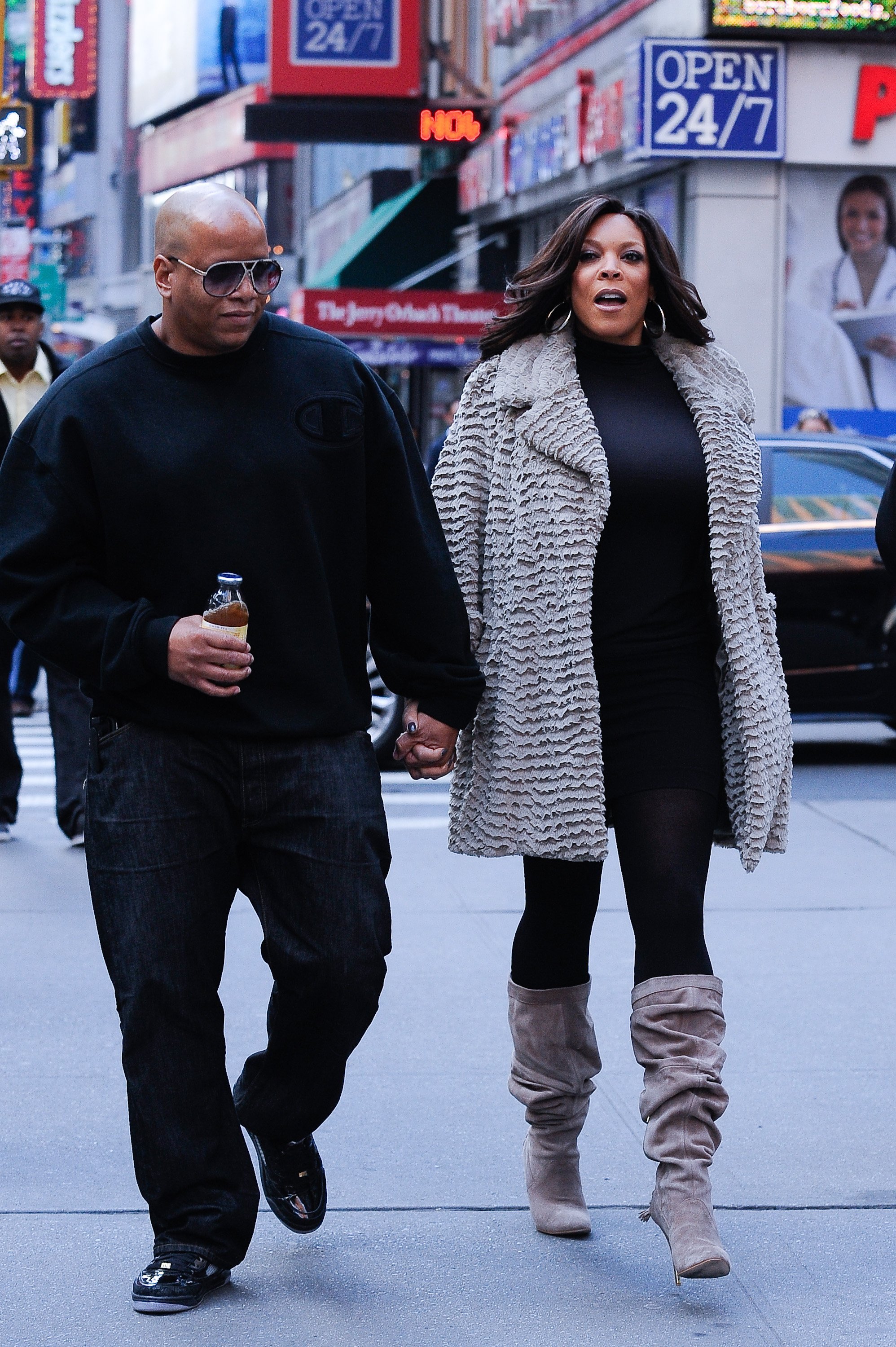 Apart from taking the bull by its horn and ending her union with her 46-year-old husband after a series of alleged relationships over their 21 years together, Wendy is also getting ready for her show in 2020.
This has only been made possible with the love she's surrounded with, which happens to be her extended family.