Wendy Williams Reveals She Does Not Have a Prenup with Kevin Hunter
Wendy Williams has revealed she and soon-to-be ex-husband Kevin Hunter don't have a prenuptial agreement, meaning, their divorce could cost her a lot. However, the TV host admits she still has love for her ex, and even wished him well with his new family.
Wendy Williams got candid about her divorce and the status of her relationship with Kevin Hunter—her husband of 22 years—on a recent visit to SiriusXM's "Sway in the Morning."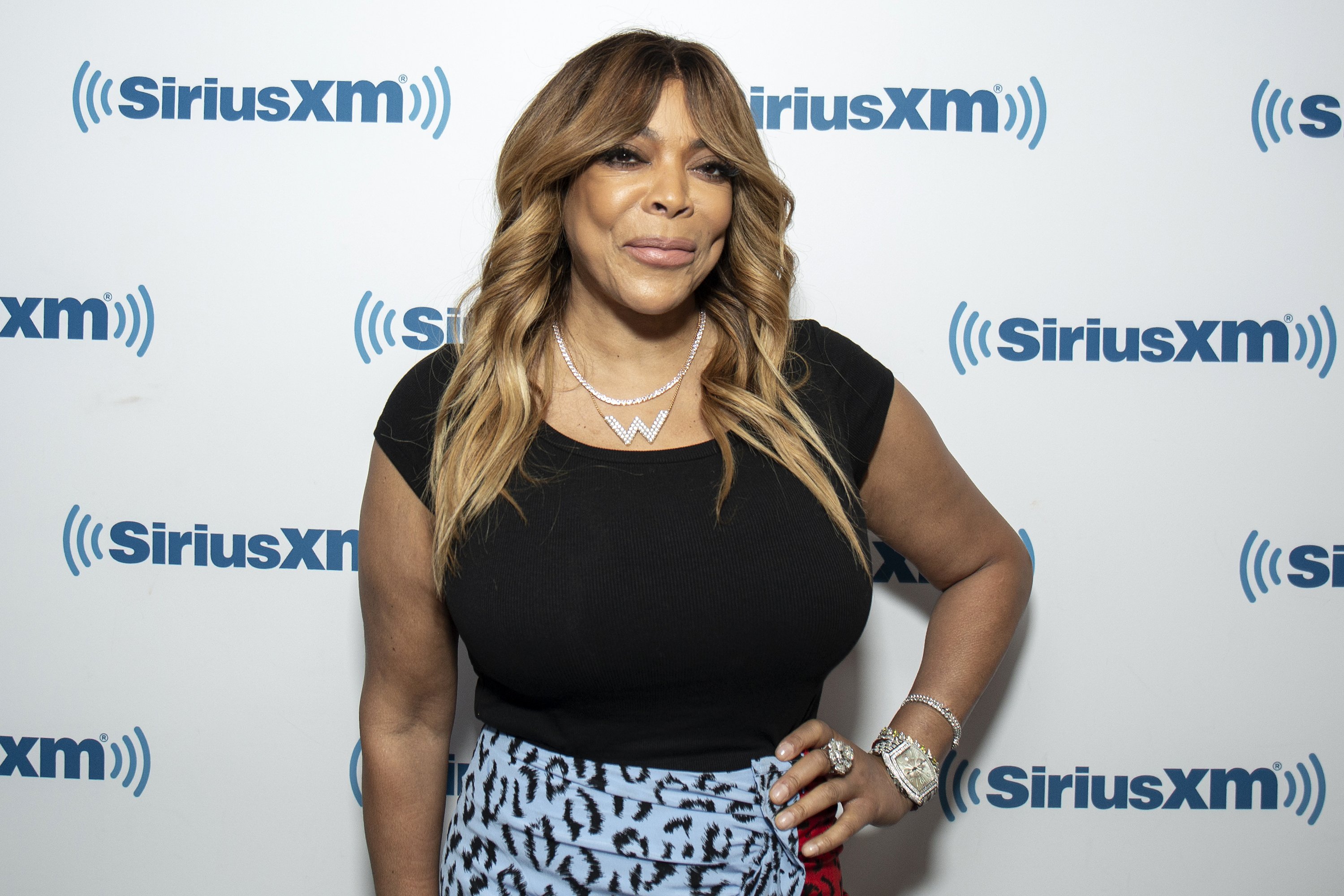 NO PRENUP
The seasoned TV host filed for divorce in early April, after news of Hunter fathering a child with his mistress surfaced one online. However, Williams revealed that the divorce is still in its early proceedings, and there's still no papers to sign.
"I want a divorce, and I want to be friends with Kevin...I still have love for him, and I wish him the best in his new life with his new family." - Wendy Williams.
She also admitted that there's no prenup between her and Hunter because she never thought they would need one.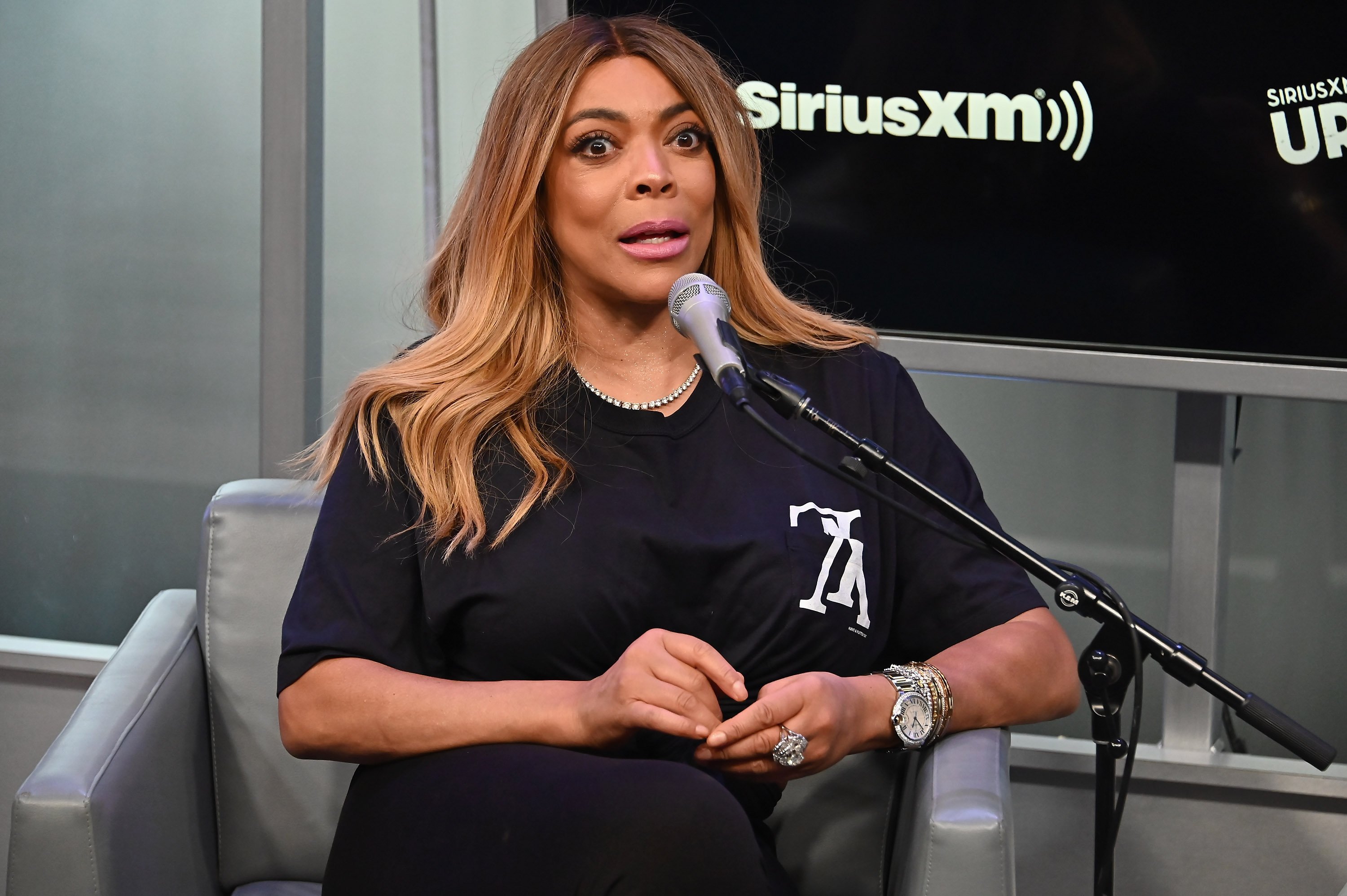 "I didn't think it would end, first of all," Wendy said. "And second of all, that is not sexy to introduce paperwork when you are in love with somebody."
Without a prenup in place, Hunter could rack up part of the TV host's millionaire net-worth.
CHECKLIST FOR A NEW PARTNER
Williams, who is now dipping her feet in the dating pool after years of being with Hunter, says she would not make that same mistake again.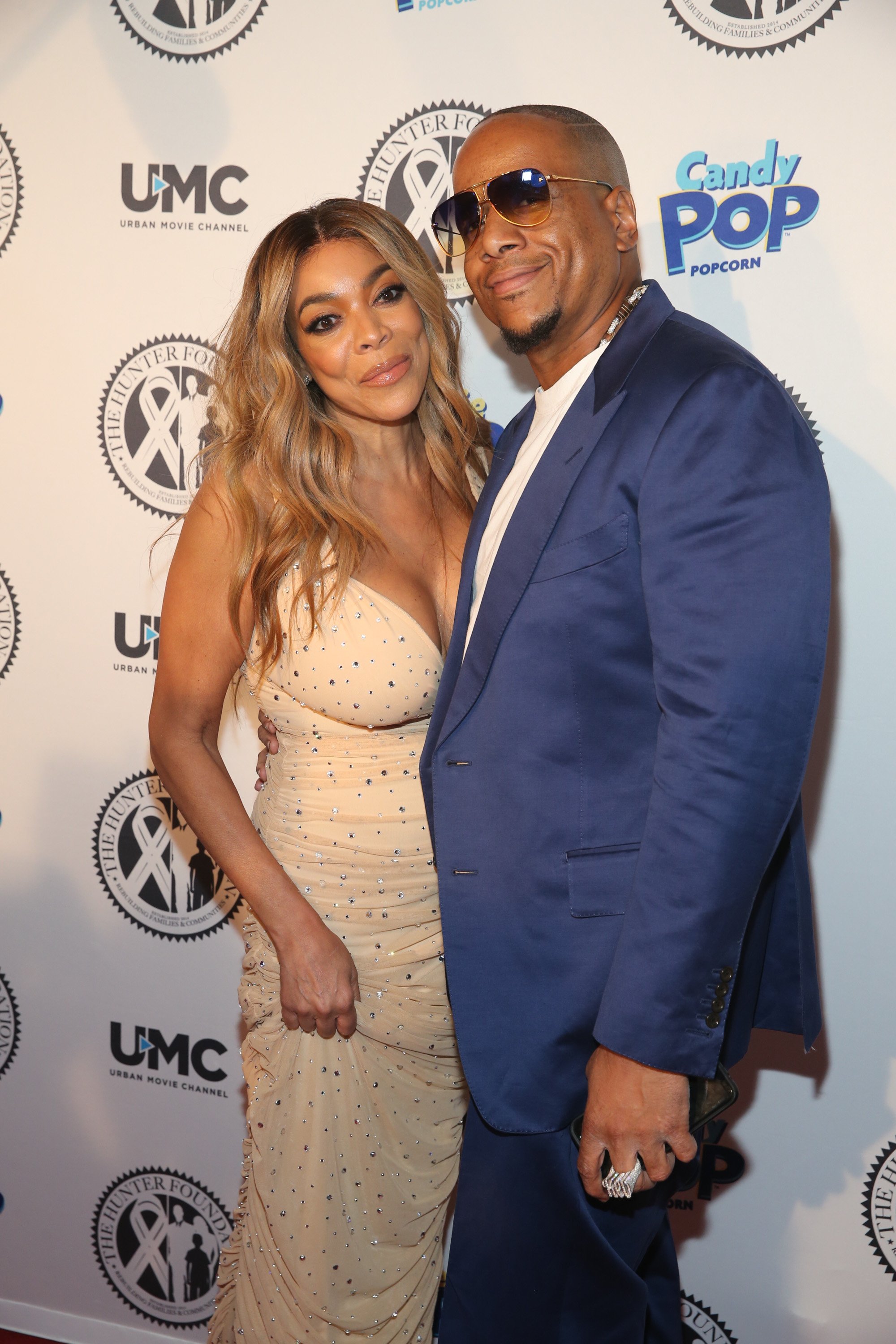 "As a grown person, I'd get with another grown person, and that grown person would have a thriving career. I would choose differently this time," she said.
Wendy also revealed she has precise requirements for a possible partner:
"You know I am 55. I don't want to be with someone who wants to be a rapper. You know what I mean. You might see me on a date with a 32-year old — please don't mistake that for anything other than we are on a date. What I need is the comfort of a man who's got his own and grown kids. I ain't changing Pampers."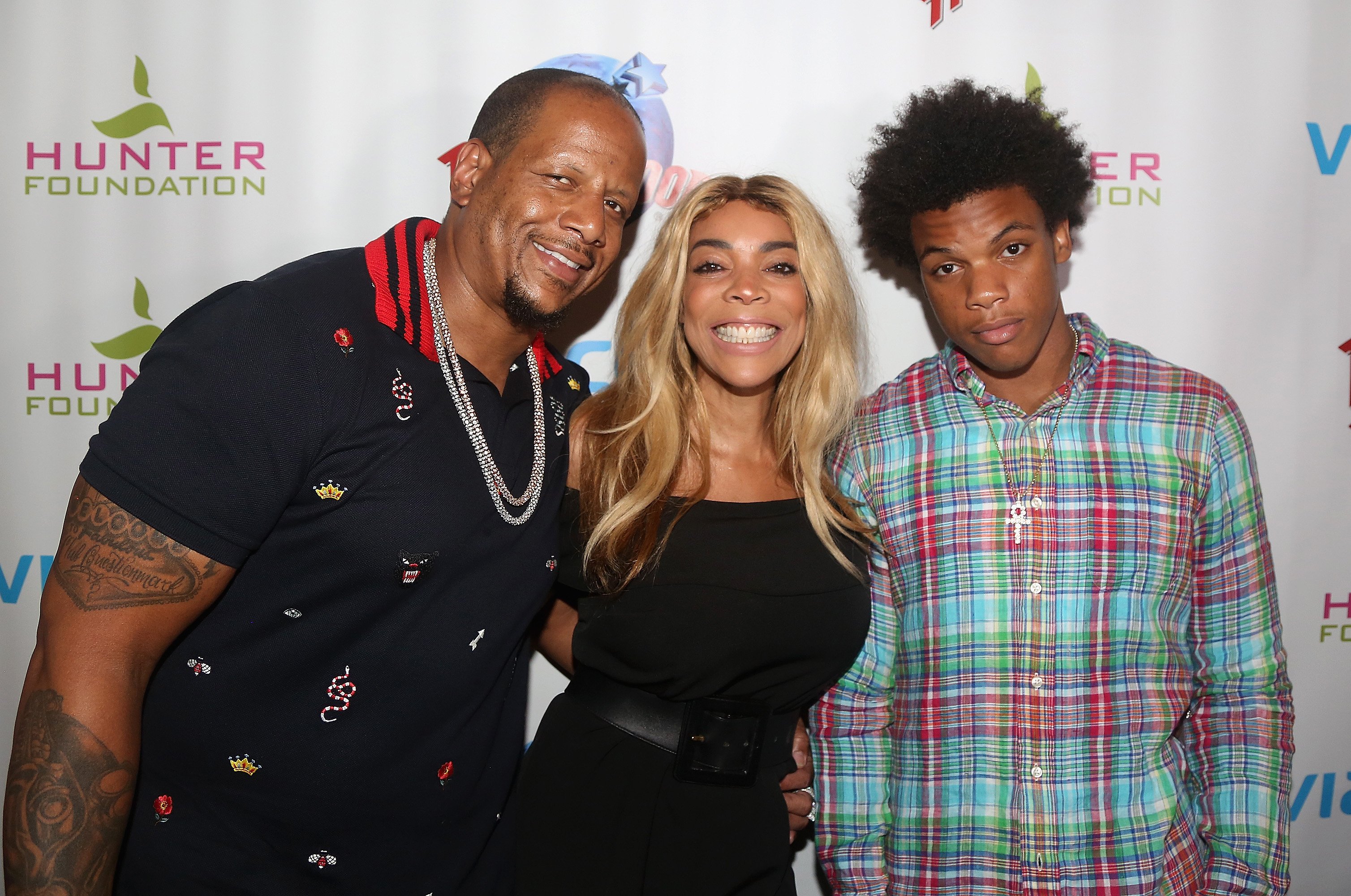 For Williams, who is the mother of 18-year-old Kevin Jr., is essential that her new partner also has kids because she needs someone that can understand the struggles of being a single parent. Preferably, she added, the kids would be 25 and up. "I want them all the way out," she joked.
WISHING HUNTER THE BEST
After filing for divorce, Williams also cut professional ties with Hunter, who used to be her manager and an executive producer of her show. She even terminated their joint non-profit foundation, making it clear that there are no ties between them beyond the son they share.
And although Wendy says she wants to move on with the divorce as soon as possible, she doesn't hold bad feelings for her ex.
"I want a divorce like yesterday, I want a divorce two months ago, three months ago. Whenever I found out, four months ago," she said, referring to when she found out about Hunter's love child.
And continued:
"I want a divorce, and I want to be friends with Kevin. I mean, and not because we have a son, but because that was real love. I still love him, just not in that way. You either in or you are out with me. I still have love for him, and I wish him the best in his new life with his new family."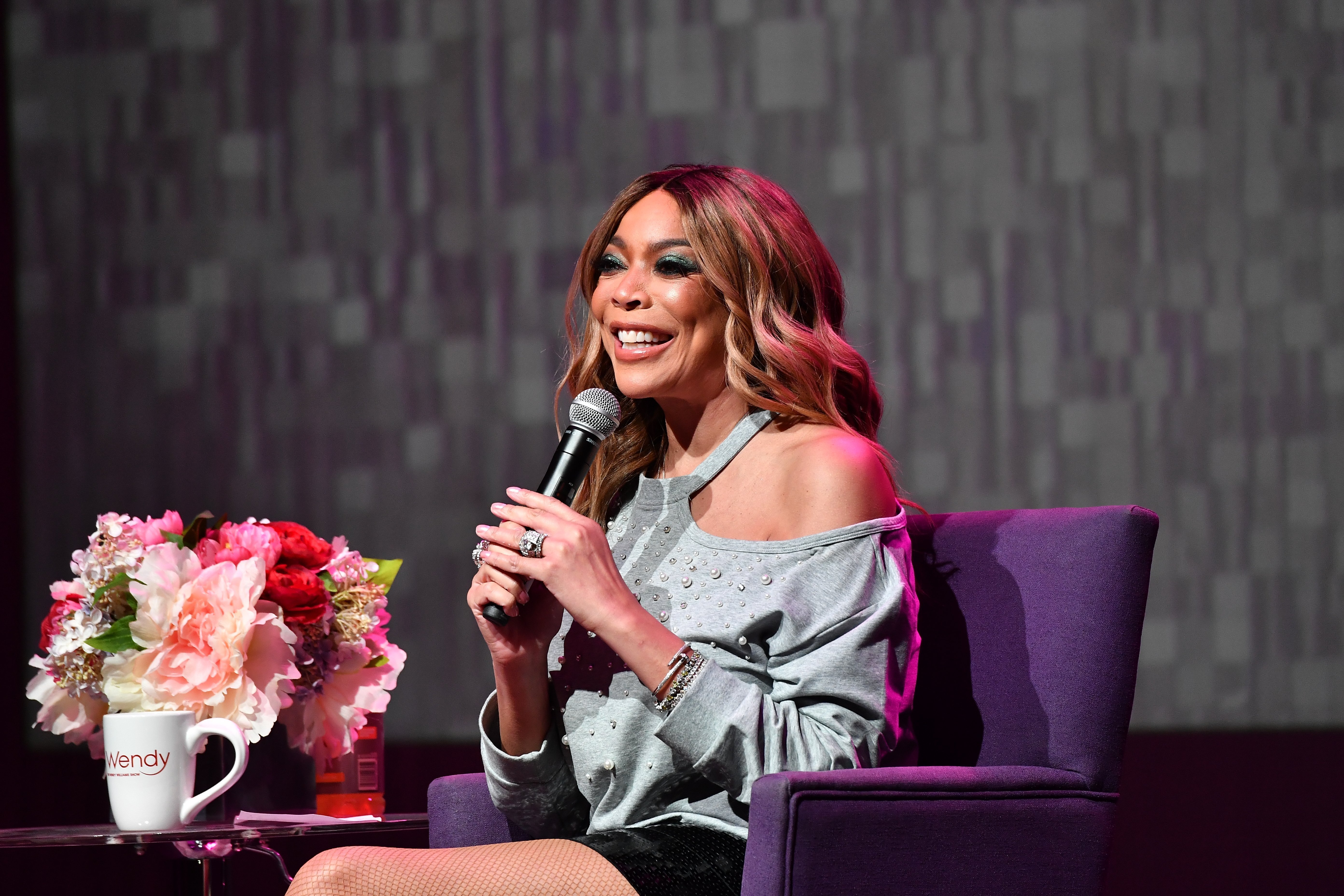 It is the first time that Williams publicly addresses Hunter's new family so explicitly, although she has talked about the split and even cried several times on her show while discussing the situation.
KEVIN HUNTER'S APOLOGY
Hunter, on the other hand, released a statement in April where he said he was "not proud" of his recent actions.
"I am going through a time of self-reflection and am trying to right some wrongs," he said. Adding an apology to Williams, their families, and fans, and stating that he has nothing but unconditional love and respect for Wendy.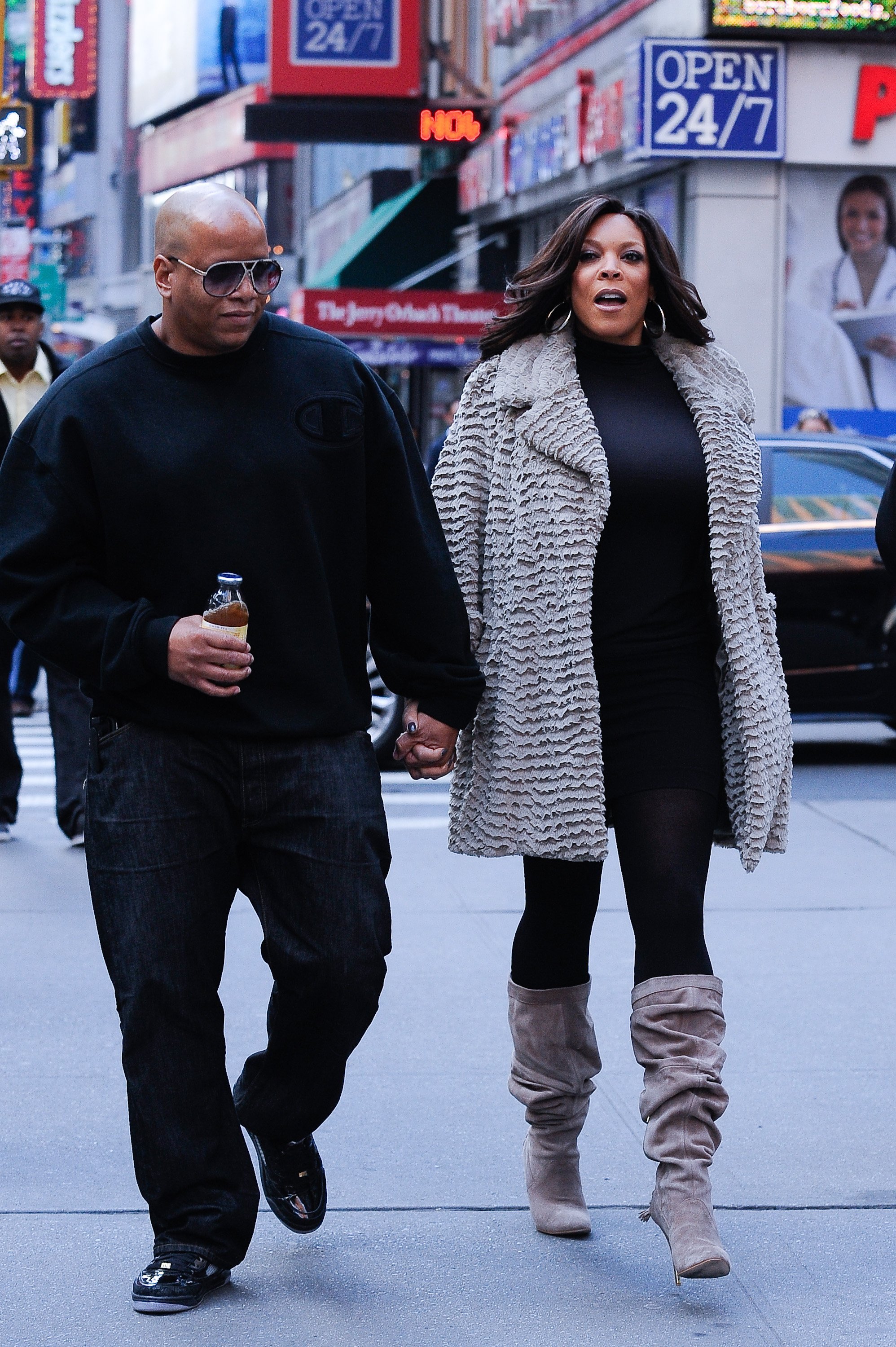 "No matter what the outcome is or what the future holds, we are still The Hunter Family, and I will continue to work with and fully support my wife in this business and through any and all obstacles she may face living her new life of sobriety, while I also work on mine," he concluded.