Former Teen Idol Davy Jones: Final Years and Sudden Death
Davy Jones stole hearts as a teen and an adult on and off-screen. He was an exemplary human being whose goodness touched the lives of those around him until he took his last breath.
The mention of the band, "The Monkees," is not complete without Davy Jones. He became a member of the group in the '60s and was the lead singer.
Jones' time on the band is what shot him to fame. Between '65 to the early '70s, the group starred in a TV series of the same name, and the actor/singer appeared in 58 episodes.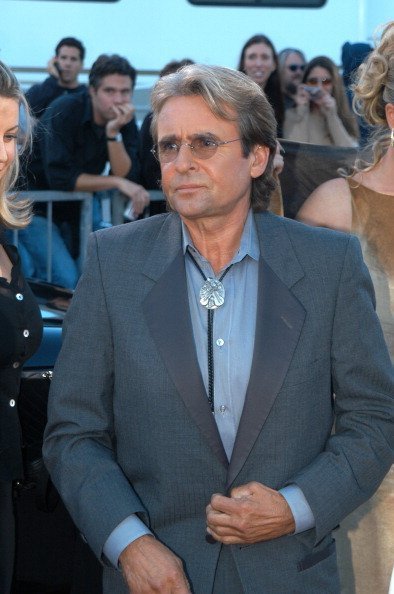 With "The Monkees," the "I Am A Believer" crooner recorded about nine albums, but he left the group to pursue other interests in the early '70s after their TV show ended. However, by the middle of that decade, he reunited with some of his bandmates. 
Jones toured in the latter part of that decade with Micky Dolenz and created an album with him and the songwriters, Tommy Boyce and Bobby Hart. The next ten years also saw the singer do more touring and a few TV appearances.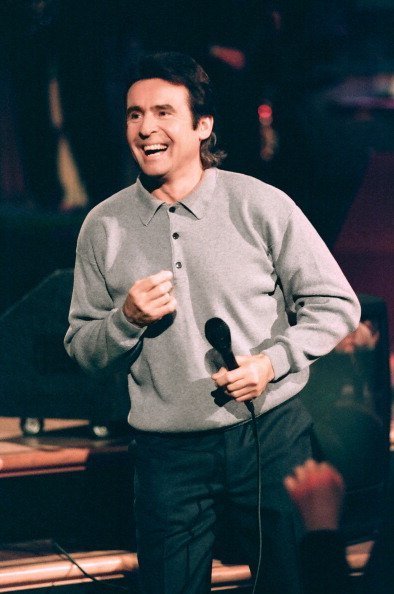 He appeared on "The Real Live Brady Bunch" and "Oliver" amid other productions. In '86, Jones rejoined "The Monkees" for a tour that ended in '89.
In '96, the band went on another tour that ended in '97, and after that, the singer seemed to disappear from the public for a while. In the first decade of the 21st century, he did not release any work or album. 
Jones later got to fulfill his dream of becoming a jockey, and that brought him immense satisfaction.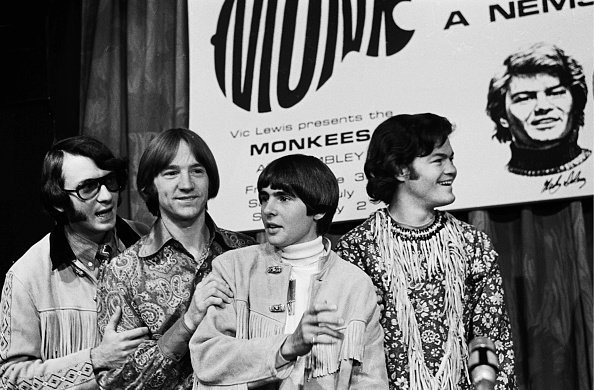 Jones threw himself into philanthropic work, giving back to communities in the state of Florida and beyond. He worked mostly with local schools, helping out during fundraisers.
The singer also performed at community benefits and was a familiar face at most functions on the Treasure Coast. Debbie Banta of the Indiana Education Coalition once said of Jones kindness:
"He [always] sang, entertained, danced… and helped me clean up."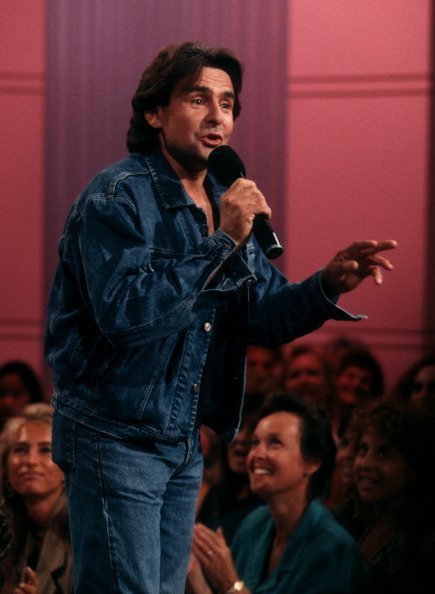 The then-Martin County resident also trained horses at his home. In February 2012, he suffered a heart attack at the age of 66 and passed away at the Martin Memorial South Hospital, Stuart, Florida.
Jones' death was sudden and unexpected and left a big hole in the hearts of those whose lives he touched. When he left home at a young age to become a jockey, the "Daydream Believer" singer didn't know if he would succeed.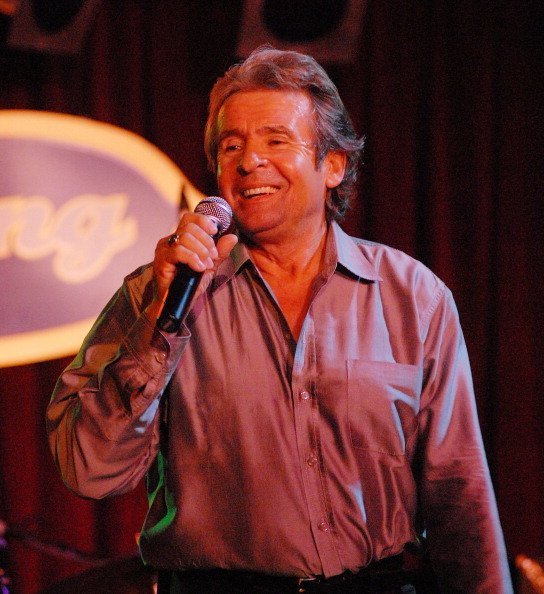 Rather than working as a jockey, the singer/actor first job was a role in the production of "Peter Pan." From there, he starred in "The Pickwick Papers" and "Coronation Street" before joining "The Monkees."
Jones later got to fulfill his dream of becoming a jockey, and that brought him immense satisfaction. He is remembered as a teen idol by the world and a man who gave without expecting anything by his friends.