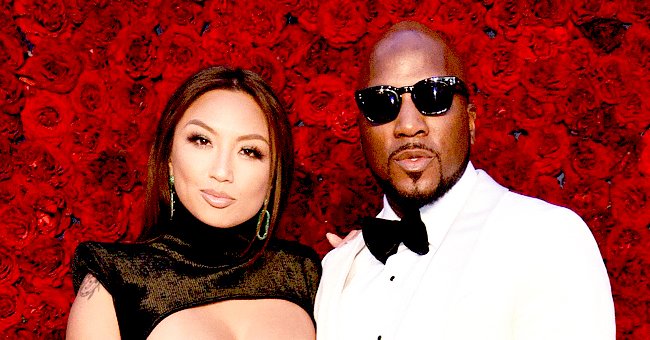 Getty Images
Jeannie Mai and Boyfriend Jeezy Spend First Christmas Together With Her Family
Christmas was a fun family affair for Jeannie Mai and her rapper boyfriend, Jeezy as the lovebirds spent some quality time with the "The Talk" star's side of the family.
Jeannie Mai and her boyfriend, Jeezy, spent the holidays together with her family. "The Real" co-host gave her fans a look into their fun "Mai Fam Litmas" through a video on Instagram and the whole family seems to be living the festive vibes to the fullest.
In the video, Jeezy and Jeannie's mom are engaging in a game of "White Elephant" with the Mai Matriarch doing push-ups. That was followed by a round of tequila gulping. "Next year we're changing the rules to steal: Do the worm instead of "push-ups," Jeannie wrote the video through the caption.
A "LIT" CHRISTMAS
The fun-filled Christmas celebration came right after Jeezy and Jeannie spent Thanksgiving together. In an episode of "The Real," the TV show host explained how it was an unforgettable moment for her.
"It was an unforgettable, surreal moment. It was the first time that we obviously spent Thanksgiving together, and to be able to have an intimate dinner with his family. They're all such lovely people, and they're fun."
THEIR SPECIAL THANKSGIVING CELEBRATION
It was the first time that she met the rapper's family members. In the same episode, she revealed that her visit was extra-special for her since Jeezy's aunt even made her a special dish on request!
"She came with Tupperware, chitlins, and oxtail, and they were just for me! They weren't for everyone, and she was like, 'These are just for you, don't let anyone else have them.' It was so wonderful to meet his family and be able to spend time together. It was special."
PERFECT TOGETHER
The couple has been dating for about a year. They were initially quite hush-hush about their relationship, but Jeannie opened up about it for the first time in an episode of "The Real" back in November 2019.
They made their relationship official to their fans on Instagram when Jeannie posted a picture of her and Jeezy in September 2019.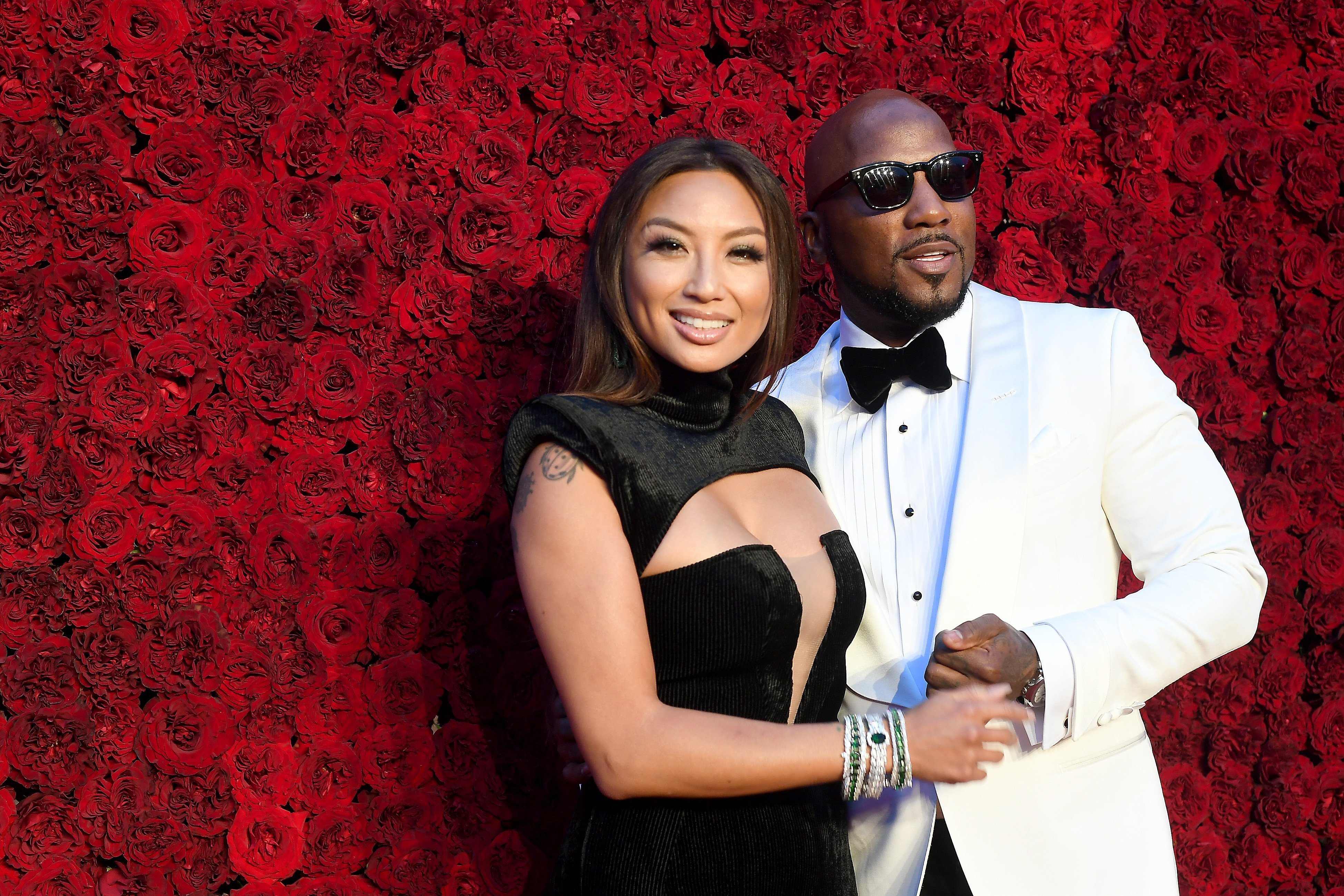 Jeannie Mai and Jeezy attend Tyler Perry Studios grand opening gala at Tyler Perry Studios on October 05, 2019. | Source: Getty Images
Prior to being in a relationship with Jeezy, Jeannie was married to Freddy Harteis. The couple split up in 2019. According to Jeannie, her relationship with Jeezy made her realized that she deserves so much more from a relationship.
While Jeannie had been clear about not wanting children during her marriage with Freddy, she hasn't ruled out the possibility of it now that she is with Jeezy.
The couple may or may not have kids in the future, but fans sure love seeing them together. Ever since they went public with their relationship, the duo has been posting adorable pictures together on Instagram.
Please fill in your e-mail so we can share with you our top stories!