Kevin Hart Praises His Late Mother in New Netflix Documentary
In his recent Netflix documentary, Kevin opened up about his experience living alone with his mother.
The famous actor and comedian recently decided to give the world an insight into his personal life. He put the seen and unseen moments of his life and career on full display in a Netflix documentary.
In this documentary, Kevin shared stories about his mom, his brother, his wife, and his several life struggles before building his empire. He had nothing but impressive things to say about his mom.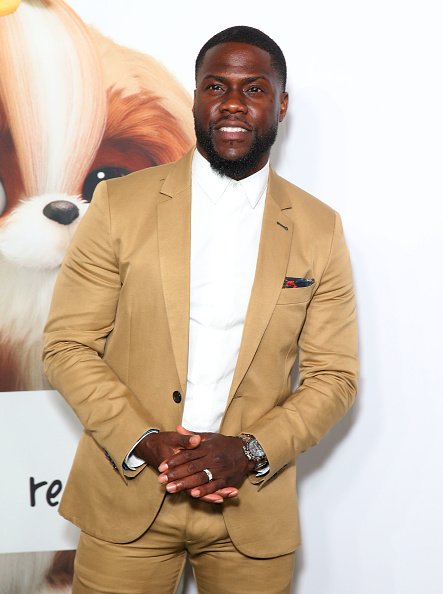 He shared that at first, it was just him, his mom, and his brother. Later on, due to his brother's bad habits, his mom took him to court and got him emancipated.
At that point, it was just him, and his mom left. Since then, his mom tried to be strict with him. She felt she was too lenient with his brother and so she decided to keep him off the streets so he wouldn't turn out like his brother.
She imposed routine and supervised movements on his life. He said,
"And there was two. Just me and my mom." 
Initially, he complained about his routine lifestyle but later decided to suck it up and make the best out of the situation. With the way his life was structured, Kevin had room for nothing else but hustle.
Even after his mom's passing in 2007, Kevin and his family made it a point of duty to ensure her values and energy live on. Years have gone by since his brother's emancipation, and Kevin has maintained a good relationship with him.
It was a lot for her, but she wasn't ready to give up on her family at the time as she wanted her son to grow up knowing his dad.
The 40-year-old comedian's documentary also revealed difficulties he experienced in his marital life. He opened up about the time he cheated on his wife, Eniko.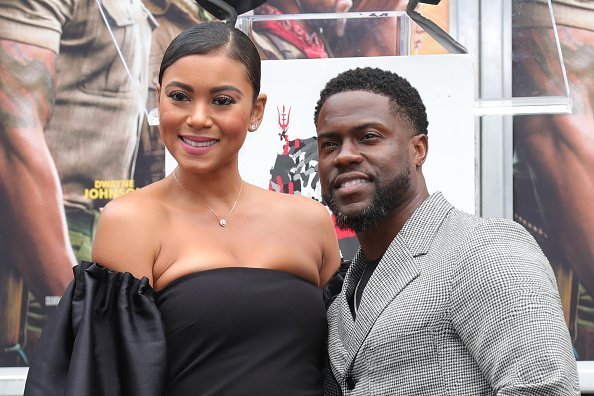 He said the toughest thing about his infidelity was telling his wife, knowing how his recklessness made her feel. Hart stated that when he finally saw the effect the news had on her. It tore him up. He said,
"When I got to see that first-hand with Eniko, when I got to see the effect my reckless behavior had … It was crushing, that tore me up. That really tore me up." 
The documentary further revealed the time Eniko broke down in tears when she recounted the moment she found out her husband cheated. She said she felt publicly humiliated.
Eniko was about seven to eight months pregnant when she found out. She was having breakfast one morning when she received a DM on her phone. She opened the DM and just lost it.
She called him immediately, asking him how he could let such happen and humiliate her like that as everything was on social media.
It was a lot for her, but she wasn't ready to give up on her family at the time as she wanted her son to grow up knowing his dad.
Years later, the couple is still married and happy together. Eniko opened up that she is glad it happened because he is a better man now because of it.