Kevin Hart Opens Up about His Troubled Relationship with Dad Henry Robert Witherspoon
In a promotional clip for Kevin Harts' Netflix documentary, the comedian opened up and his difficult relationship with his father, who is dealing with a terminal illness.
Since starting his career as a stand-up comedian, Kevin Hart has always been open about how tough his childhood was because him and his brother were raised by a single mother.
In his hit comedy special "Laugh at My Pain" he revealed that his father battled addiction. From the time he was about 6-years-old, his father's drug use became so rampant that he became estranged from the family.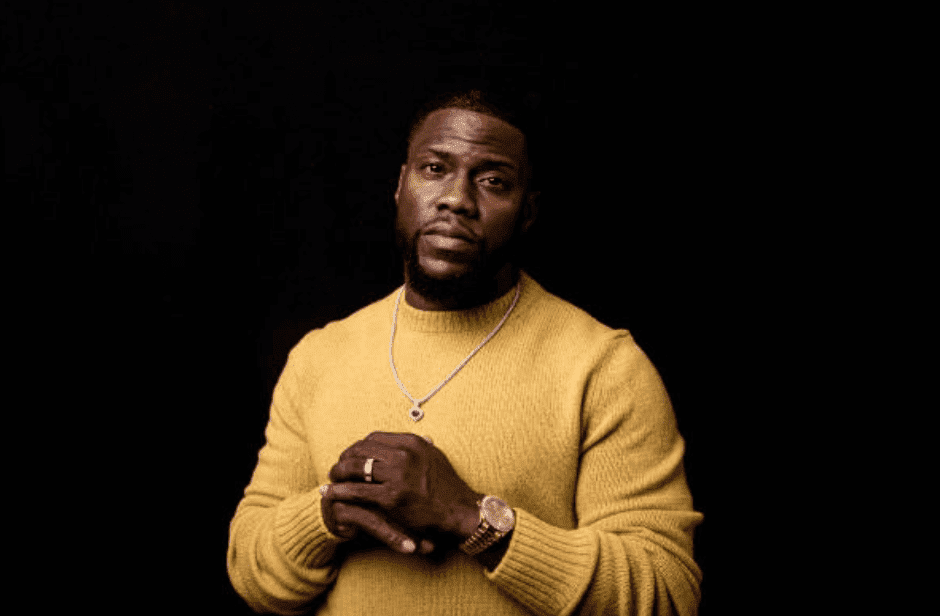 In a six-part 
Netflix special
 titled "Don't [expletive] This Up" he revisits his relationship with his father today, and admits that they their bond is strained, he 
explained:
"You can't fake a bond that's not a bond. There's love. There's father-son love, but that doesn't mean that there's a bond. That doesn't mean there's an inseparable bond. And that's not given, that's earned from anybody."
In the teaser for the episode, Kevin's father, Henry Robert Witherspoon, is pictured playing on the floor with some toys, with the comedian's, youngest son Kenzo Hart.
In his commentary he said after surviving lung cancer, Henry is now dealing with a condition called COPD, which affects his breathing and requires him to use a ventilator when he needs air.
It is reported, Kevin admitted that his father's addiction had a significant effect on his life, and because of what he went through as a child, and it inspired him to take a different path in life and avoid drugs.
In one of his previous sketches, he also admitted that Henry's drug addiction got so bad that when he was six-year-old, his father stole $20 from him.
He said their challenges, and strained relationship is what pushed him to be a better father to his children.
In his own commentary Henry doesn't touch on their relationship but emphasized that he loves his son and praised Kevin for the love he has for his family.
Considering his ailing health, he also expressed in the documentary how grateful he is to have the opportunity to be around his son and watch his career grow.