Ayesha Curry Shares Cute Photos of Her Daughters as Riley Explains Her Fashion in Video
Celebrity cook, Ayesha Curry, is a proud mother of two girls, Riley and Ryan, and she loves to show her fans just how admirable her babies look.
Recently, she took to the 'gram to flaunt her cute girls. First, she uploaded images of the sisters as they looked in each other's embrace.
Another post saw her youngest daughter, Ryan, in a green dress and white sneakers with her hair cupped in a ponytail style.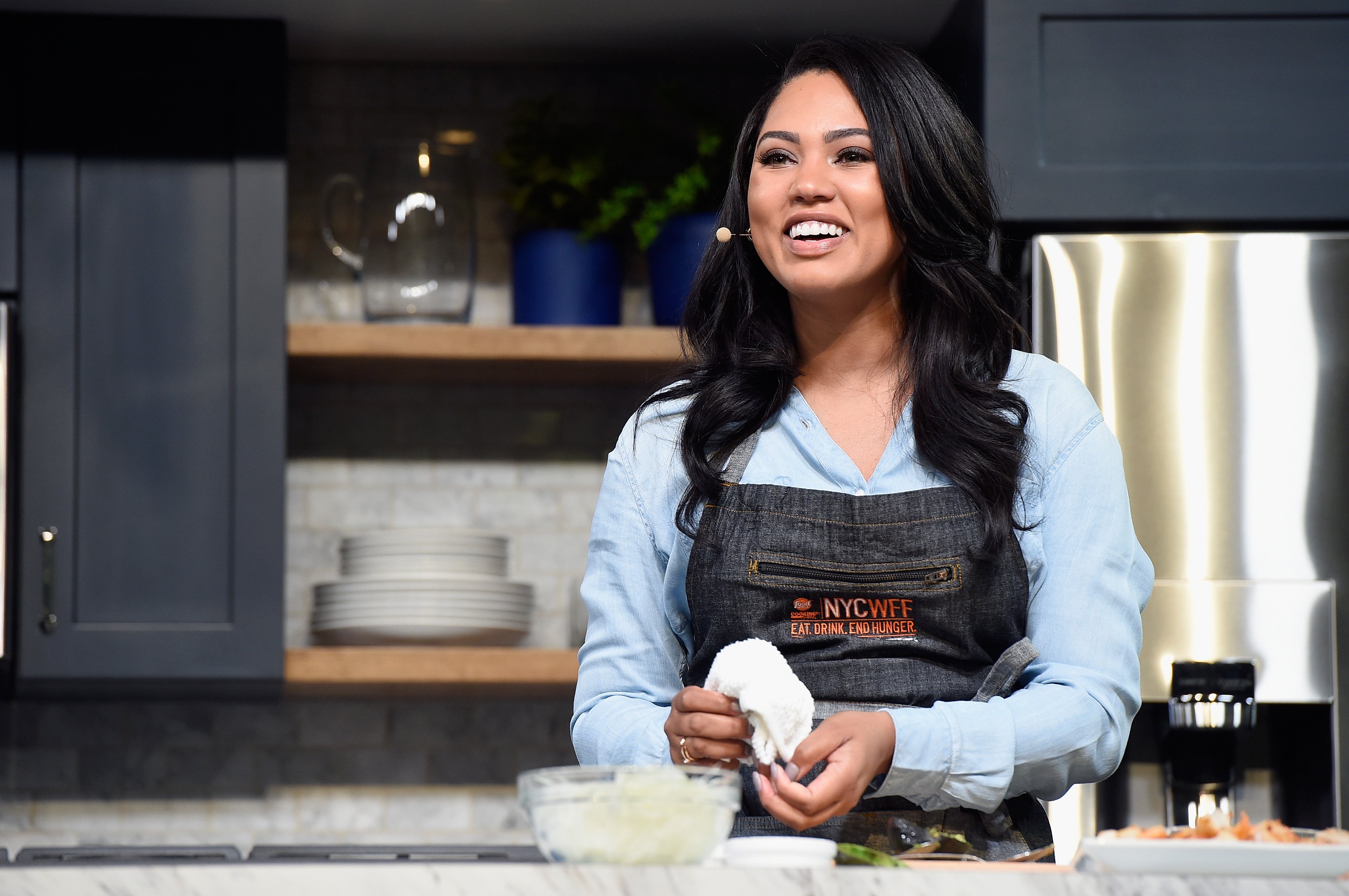 One post that captivated her fans was her older daughter, who spent a few minutes talking about her assemble, from her hairdo to the color of her top, her shoes, and so on.
The 30-year-old mom captioned the clip:
"...and then this happened." 
Apart from posting good shots of the young beauties, the proud mother also stated some details on motherhood and how pleased she feels about being a mom.
Furthermore, before her recent uploads, she revealed in an interview how demanding being a mom of three, two girls, namely Ryan and Riley, and a son, Canon Jack, can be.
Ayesha detailed in an interview how she has grown without depending on her man's income.
The "Food Wars" star mentioned that unlike the myth often expressed by most people on reaching for a balance between career and parenting, the reality of things is that it is seemingly impossible.
Ayesha also said that being a parent involved admitting the good and the bad times while the essence of the moment isn't lost. According to her:
"I always say that i truly don't believe that balance exists. There are moments when you feel like you just want to quit... it's acknowledging these moments, letting the bad moments pass and realizing the bigger picture."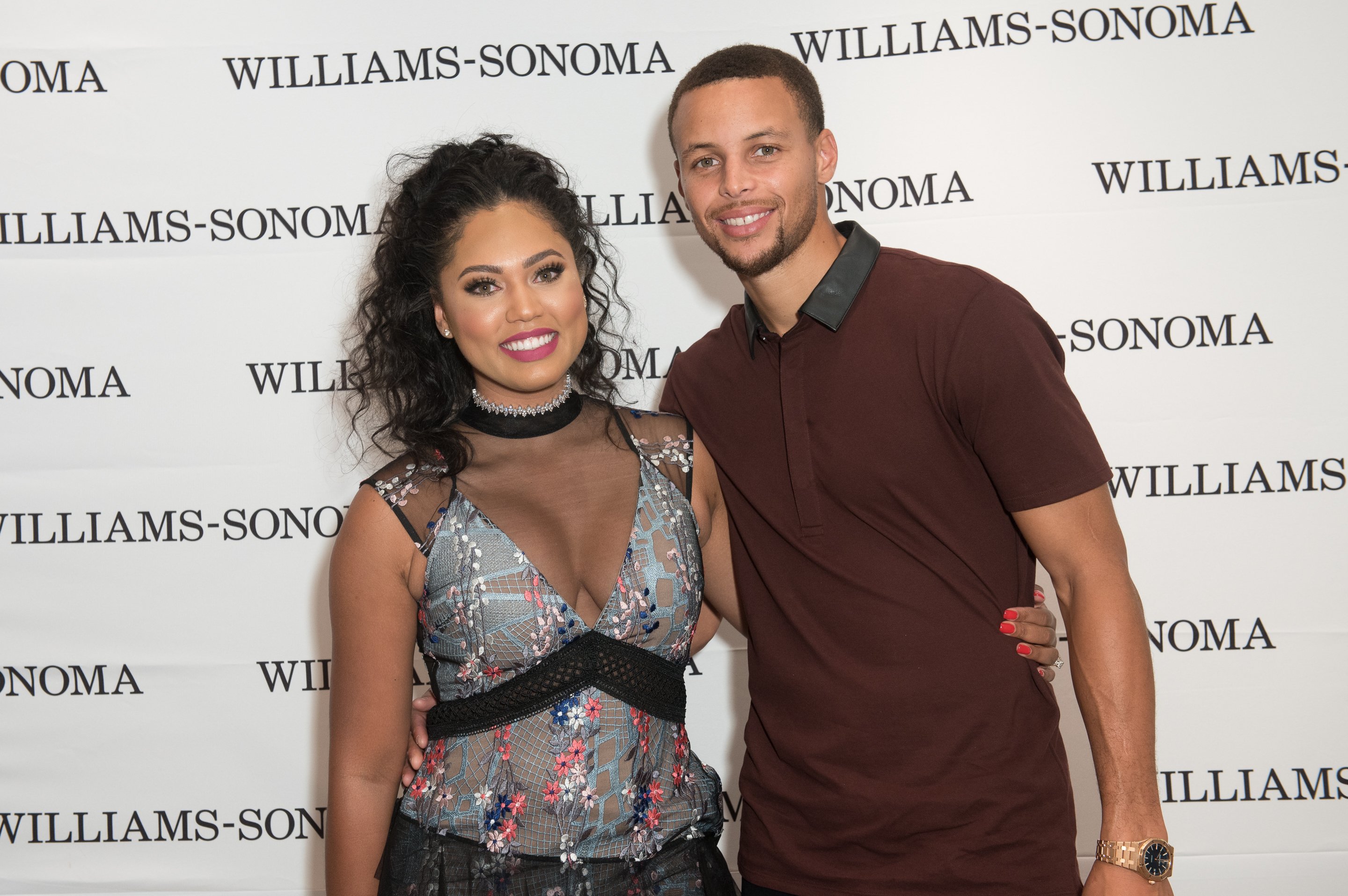 Both Ayesha and her basketball husband, Stephen, have a busy schedule, but the parents never fail to spend time with their kids or even take note of each child's character.
They revealed via an interview that their kids all have distinct features; in fact, the pair has matching geometric tattoos in the form of animals, wolf, butterfly, and a unicorn, each representing a person.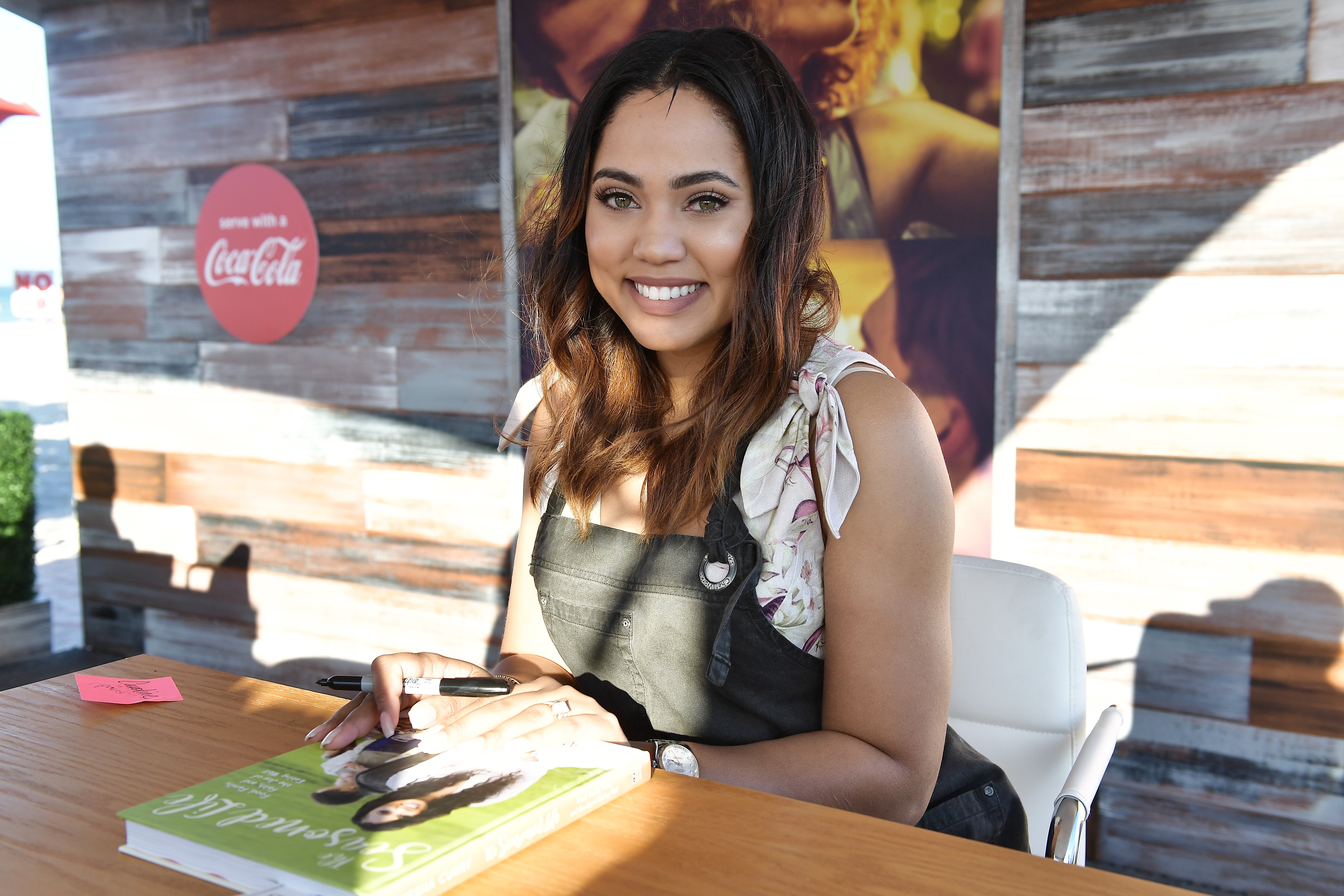 The mother of three is also a passionate individual who once opened up about her secret to enjoying her marriage. She explained that she has her mom to thank for it.
Ayesha also cleared the air on her career boost, with her fourth restaurant becoming her newest culinary success, she detailed in an interview how she has grown without depending on her man's income.