Nene Leakes Opened up about Her Friendship with Wendy Williams
Reality star Nene Leakes recently spoke about her friendship with daytime talk show host Wendy Williams after their seven-year fallout.
After the iconic segment on "The Wendy Williams Show" that covered "The Real Housewives of Atlanta Star" was aired, things were never the same between Wendy Williams and Nene Leakes -- until recently.
The two powerful black women reunited over seven years later on the very show that nearly destroyed their friendship.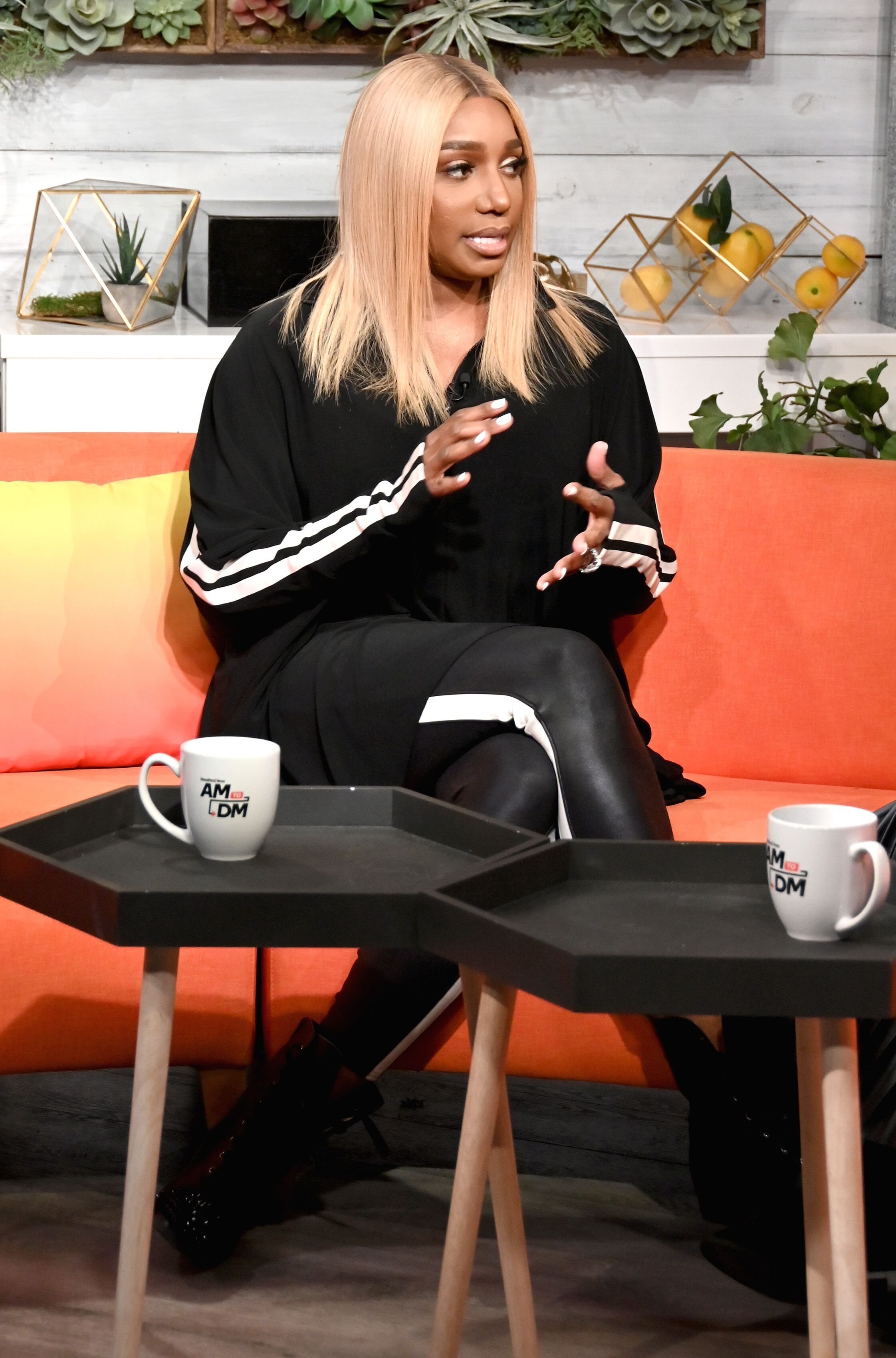 Williams, who had a whirlwind of a year, decided to reconcile with the actress and invited her over, to which Leakes gladly accepted.
A LOOK AT THEIR FRIENDSHIP
During an interview with Essence, Leakes revealed that the two often talk over the phone and have a great friendship that formed quickly.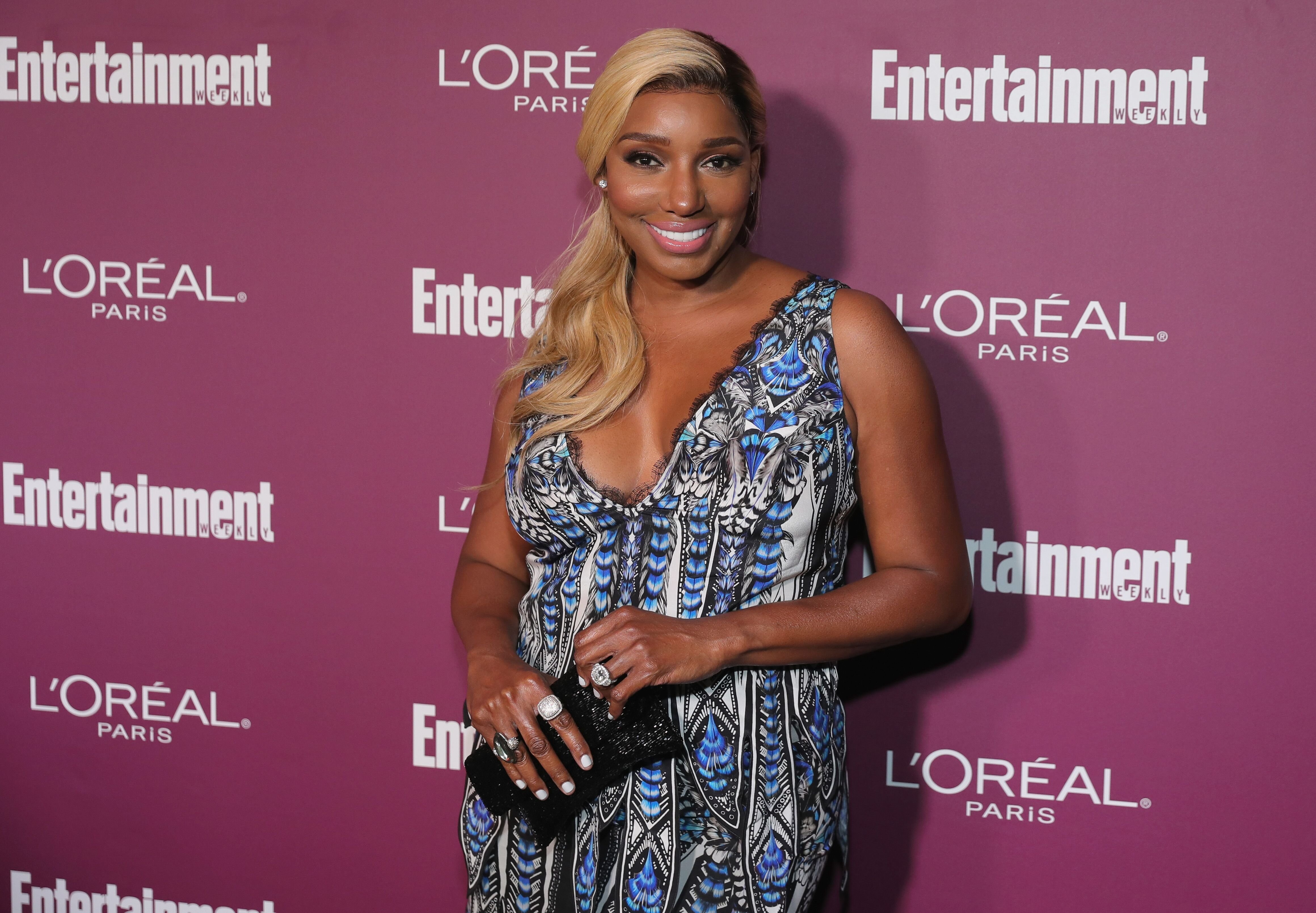 She said:
"You start talking to them, and it's like, man it feels like I've been knowing you for ten years. I think that's the kind of connection that she and I have. It just feels; it's easy, it's natural. It's like having a big sister."
The two personalities are also much alike, especially with their big personalities that align with each other instead of colliding. 
However, the two also have their differences, including having an introvert and extrovert personality. While Leakes would book a flight at the mention of a reunion, Williams would rather stay in her home.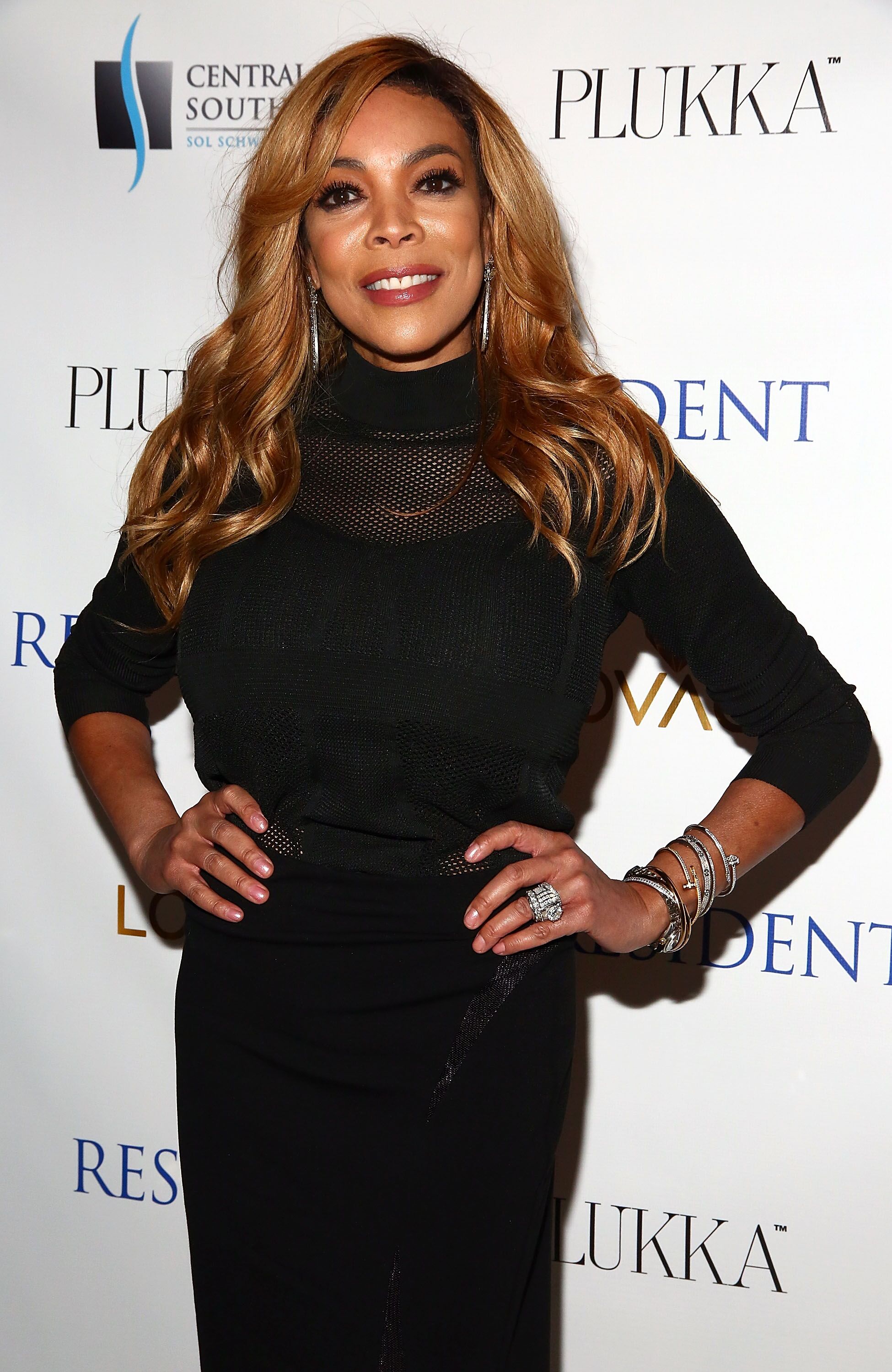 Leakes recalled when her friend was going through a rough time in her relationship and had difficulty convincing her to leave the house for a girl's trip. She shared:
"You would just never believe someone with a personality that big is just really chill and really a homebody."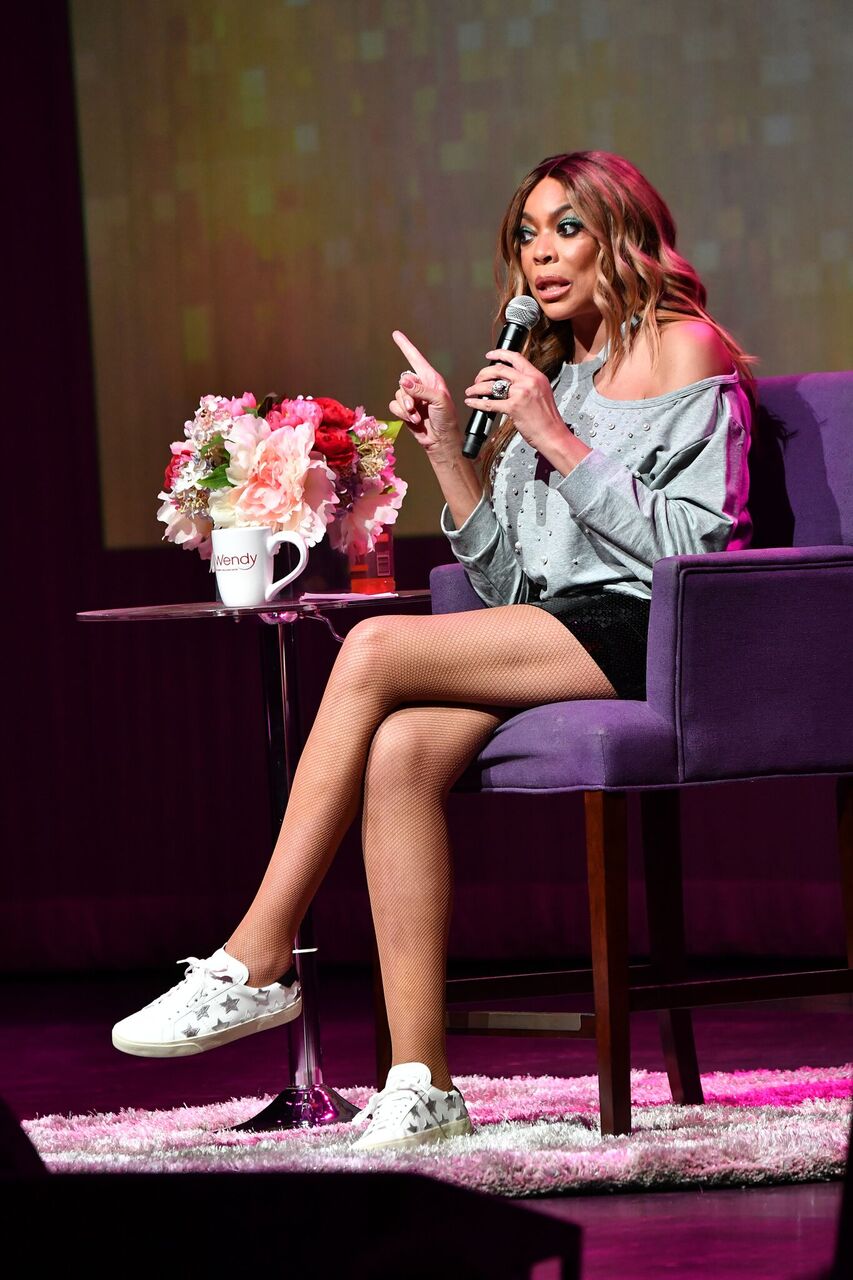 Fans of the stars took to the comments section to share positive words about the friendship that they've been waiting to happen.
FALLING OUT
According to Williams, their friendship began experiencing a fallout after the reality star's fame got the best of her and made her head bigger.
On the other hand, Leakes believes that it was in Williams' segment "Hot Topic" that her name was being dragged in the negative light.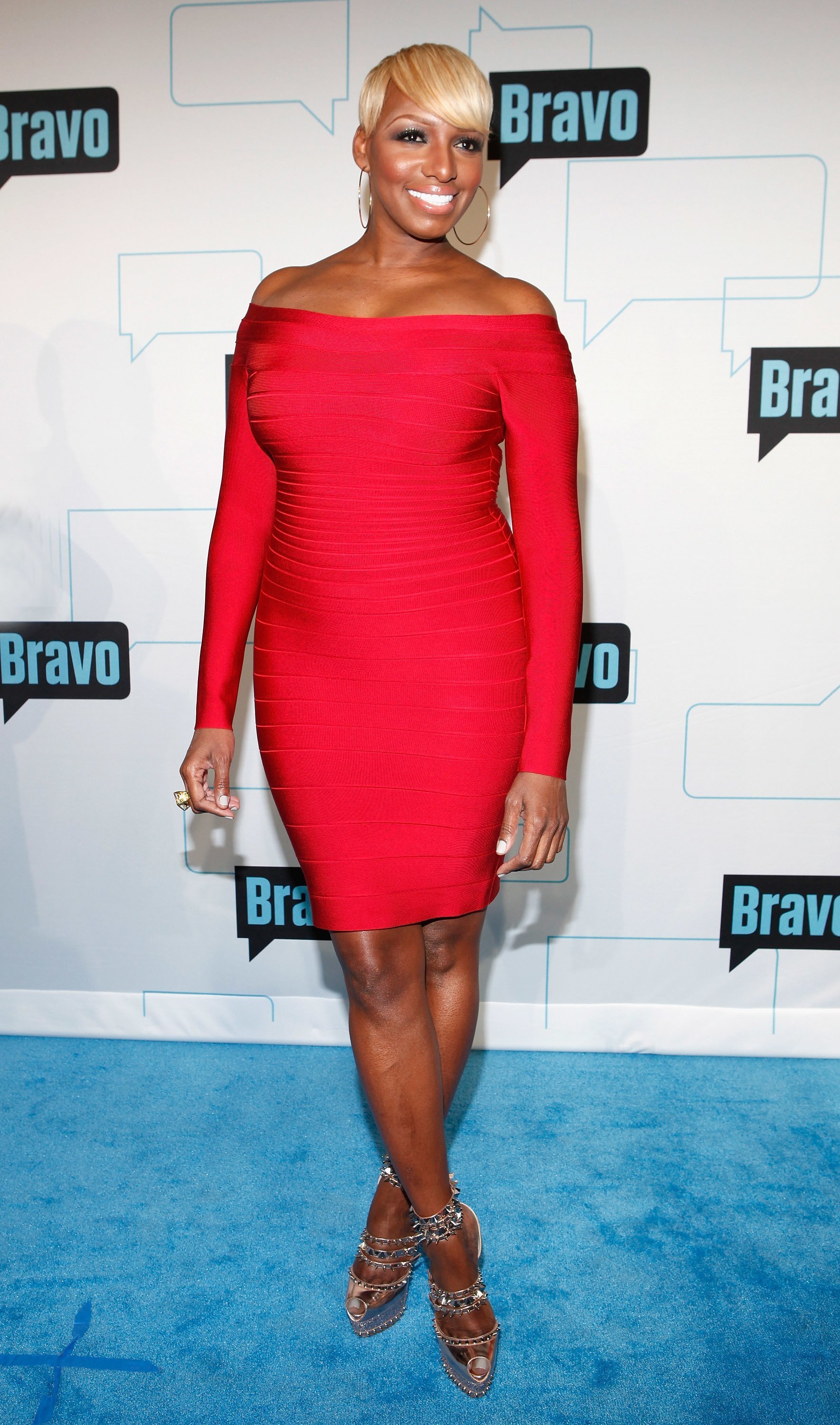 Additionally, a previous argument over Leakes' Birkin bag sparked a feud that may have ignited the fire in their fallout. Thankfully, both put their pride aside and reconciled in time for the new year.
GIRLS' NIGHT OUT
Before the year ended, Leakes and Williams went out for an intimate dinner, which was documented and shared on social media. She captioned the post:
"Yassss. Blowing off steam. Grown girl Saturday with @neneleakes! Great night, NYC!"
Fans of the stars took to the comments section to share positive words about the friendship that they've been waiting to happen.
On the other hand, there were also those who left negative comments for the two. Luckily, the celebrities are used to facing backlash as part of their career in the industry.