Tamera Mowry's Daughter Ariah Posed against Sunlight in Beautiful Pic
Tamera Mowry-Housley's gushed over a perfectly timed photo of her daughter, Ariah Housley as she sat smiling on a couch with the sunlight shining over her.
In a recent post, Tamera Mowry-Housley couldn't help gushing over daughter, Ariah, when the sunlight hit her face perfectly to show off her glowing smile. In a caption Tamera revealed:
"The light was shining perfectly on her face. Me: "Ariah, smile" Ariah: "Cheeeeseeeeee" ?✨ #myminime."
The rare moment of catching her daughter in at the perfect moment probably came during some bonding time with Ariah. She was pictured sitting on a couch with her long wavy hair flowing off her shoulders. 
Moments like these support what Tamera's hope is in what she is trying to achieve when she told Essence that she doesn't want to have more children.
Tamera and her husband, Adam Housley, have been married since 2011; they have two children Aden and Ariah. The proud mother of two takes every opportunity she can to gush over her family on social media or during discussions on "The Real."
Her most recent confession shocked audiences when she admitted that after having her second child, she feels that she is done having more children.
Tamera revealed to Essence that she has embraced the good and bad of motherhood, from tantrums to instilling good morals.
However, she said she feels that she is done having children because it is a lot of hard work, and now that her children are seven-years-old and five-years-old, she feels that parenting has become easier at this stage.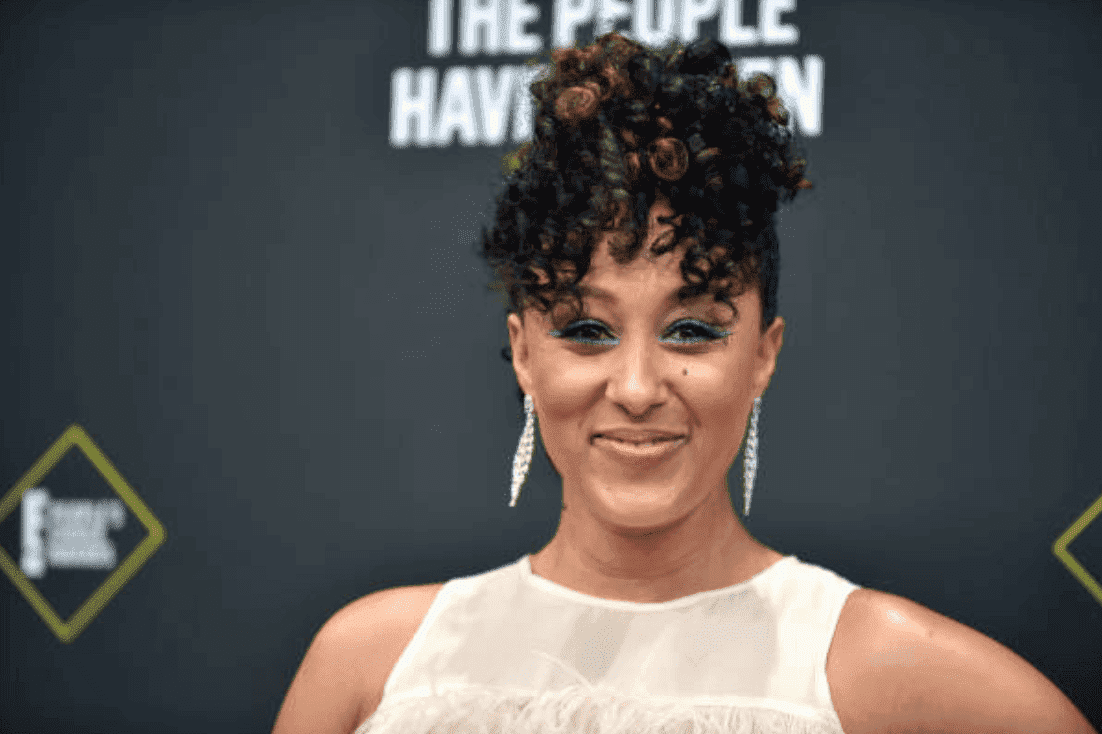 Not only is she comfortable with the age her children are at, but she also said that she wants to be able to give the, as much emotional, mental, and physical attention as she can.
The talk show host and actress has a busy enough career, and feels with more children, she wouldn't be able to give Ariah and Aden the complete support they need.
Sharing with the world just how Adam and Tamera make their family work with their two adorable children, the couple launched a YouTube series.
According to PEOPLE, the series titled "The Housley Life" premiered on July 24. It gives a candid look into their daily life, and captures some of their best memories.