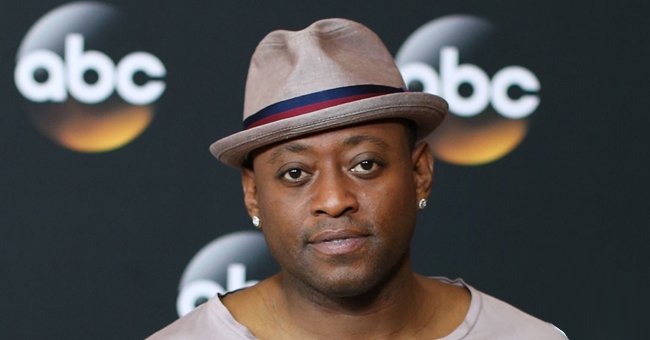 GettyImages
Omar Epps Shared Photo & Touching Message to 90-Year-Old Grandmother
Omar Epps is showing his gratitude to life for being able to celebrate his beloved grandmother's 90th birthday, and he commemorated the occasion with a sweet social media post.
Omar Epps melted hearts on December 23 when he took to Instagram to share a photo of his grandmother, Gwen, on her birthday, adding a heartfelt message where he thanked her for being his foundation in life.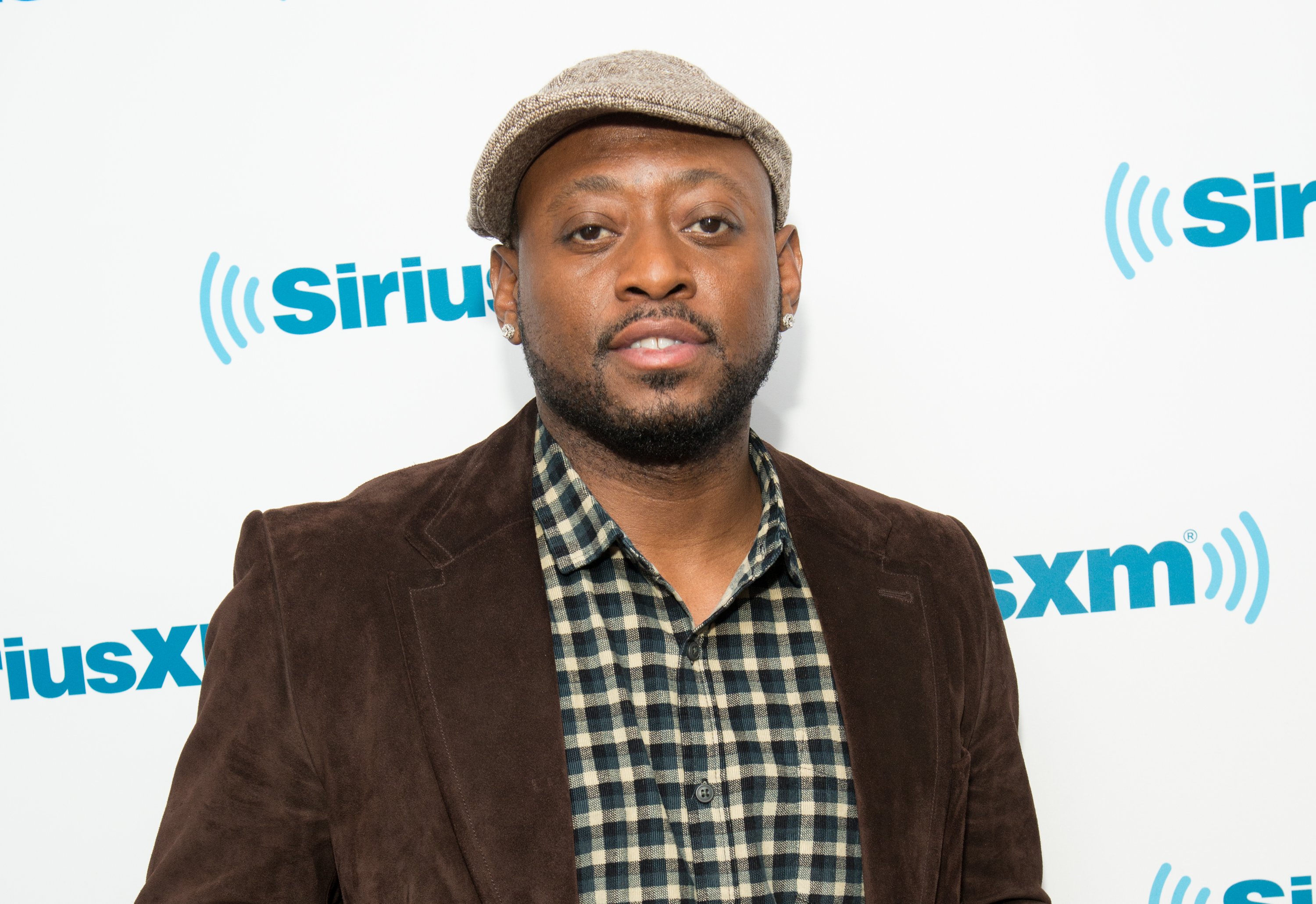 Omar Epps visits the SiriusXM Studio on October 31, 2016 | Photo: GettyImages
A SWEET TRIBUTE
In the pic, Omar's grandma is wearing a green and blue plaid t-shirt, blue pants, and a pair of dangling earrings. She's smiling sweetly for the camera and seems to have been caught in the middle of reading some birthday cards.
"My foundation, anchor, and path of light! 90 years young! The most wonderful blessing! I wouldn't be where I am if it weren't for my beautiful Grandmother," Epps wrote in his caption.
He also said that he shed tears of joy and gratefulness for the opportunity of celebrating his grandma's 90 years of life, adding that his family is blessed.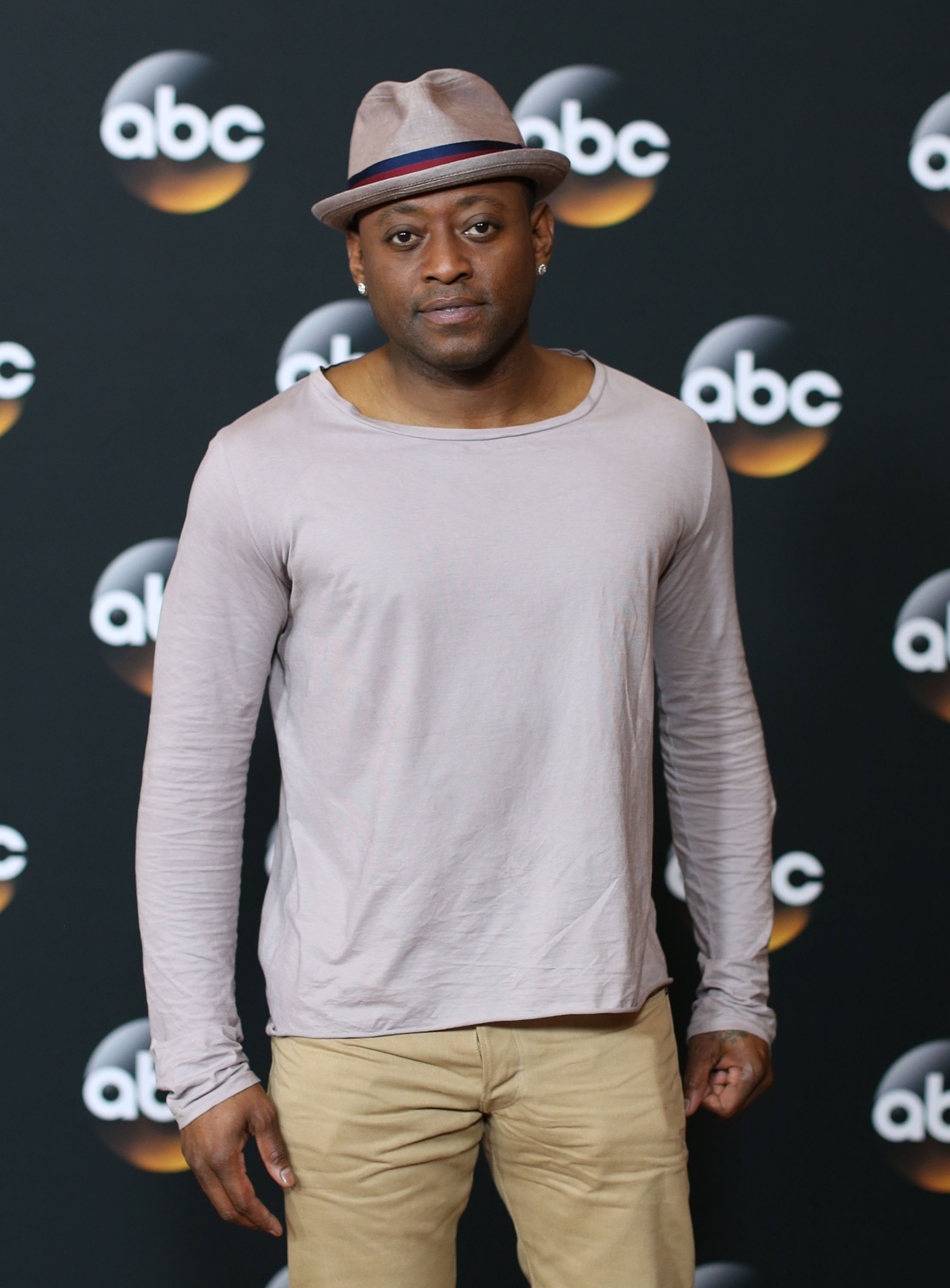 Omar Epps attends the Disney & ABC Television Group's TCA Summer Press Tour on July 15, 2014 | Photo: GettyImages
And continued:
"We all stand on the shoulders of a real pioneer, my Grandma Gwen! I love you beyond words, and I'm forever thankful to you for all of the life lessons you taught me! We always say "to God be the glory," but you too are glorious!"
Epps revealed he has been calling Mrs. Gwen "baby girl" since he was a young man, a pet name that he promised to keep using forever as Gwen's first grandchild and only grandson.
FANS' REACTIONS
Fans of the "This Is Us" star took over the comment section to wish Mrs. Gwen a happy birthday, with most of them encouraging Omar to enjoy the love of his grandma as long as he can.
"Awesome! Blessing to still have your grandma, it's a luv unlike any other. Bless you, Sir, treasure her," wrote one fan.
Another added,
"Amazing tribute to someone who sounds like she's ALL that and more. Amen."
And a third one agreed,
"What a blessing to have your grandma Gwen to see your success. Nothing like a praying Grandma/Momma. Happy Birthday young lady!"
A FAMILY MAN
For Omar Epps, his family is his number priority.
He has been married to wife Keisha Epps for 13 years, and they share two kids: daughter K'mari Mae and son Amir. He's also father to Aiyanna, a child from a previous relationship.
The 46-year-old has been candid about how growing up without a father affected his life and his parenting, sharing his experience in the autobiographical book "From Fatherless to Fatherhood."
He also wrote in an op-ed piece for NBC's THINK that he always worried he wouldn't know how to provide structure to his children because he lacked it as a child without a father.
"The main thing that makes for a good parent, in my opinion, is to be active and to be present in your child's life," he added. "If you're active and you're present, then you're aware of what is going on in your child's life, and you can nurture that bond that fathers have with their kids."
Epps believes that creating a father-child bond from the early days is key in maintaining a good relationship with children, especially in a society where the fatherly bond has been overlooked in comparison to the motherly one.
Please fill in your e-mail so we can share with you our top stories!