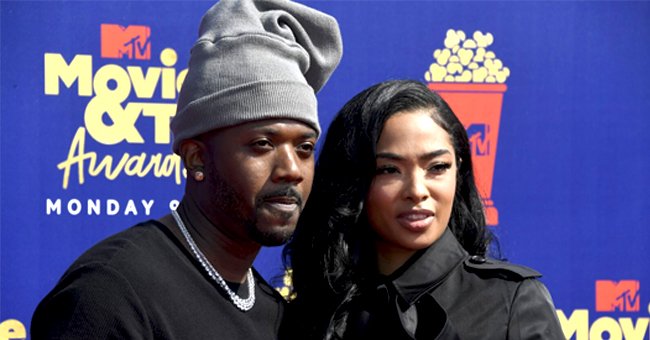 Getty Images
Princess Love Shares Photo of Her & Ray J's Newborn Son Epik Ray
Not ready to reveal her son's face just yet, Princess Love shares a heartwarming photo of her newborn son Epik Ray clasping her hand. This comes after a very rough pregnancy journey for the reality TV star, especially with reports of her and Ray J almost separating due to an issue they faced.
All is well and right in the world once again for Ray J and Princess Love, and they have their son Epik Ray to thank for that. Now that their little boy is with them, both parents have been trying their best to become better versions of themselves all for the sake of their growing family.
Melody doted on her newborn baby boy, sharing a simple yet heartwarming picture of him clasping her thumb, her only update about the birth of her second child so far.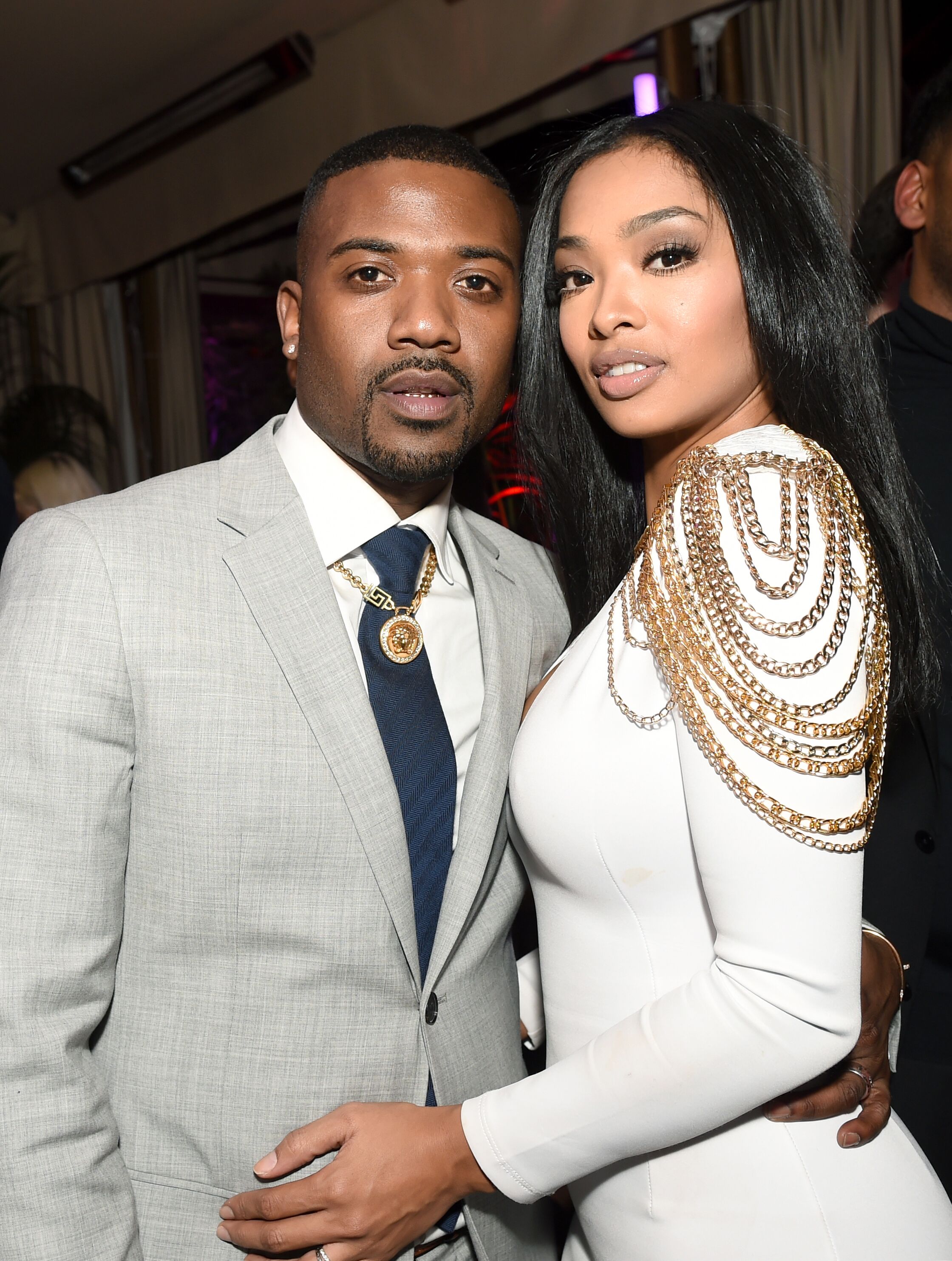 Ray J and Princess Love attend a formal event | Source: Getty Images/GlobalImagesUkraine
ANNOUNCING THE ARRIVAL OF THEIR BABY BOY
The same way they announced the arrival of Melody, Ray J shared a video on his YouTube account, sharing private footage of the family throughout their pregnancy journey, including some snaps of Melody, and Princess dressed in a hospital gown.
"I love you princess love! and my babygirl melody! I don't ever wanna lose our time together. I'm sorry for everything. 2020 will be [something] very special."
A GROWING AND LEARNING FAMILY
The arrival of their baby boy couldn't have come at a better time for the couple, especially since focusing on their children would allow Princess Love and Ray J to work together once again and rebuild their relationship that almost ended in divorce.
Princess Love said that she wanted to get a divorce as soon as they got back to LA, but it did not result in that.
THE VEGAS SCANDAL
After announcing that they were expecting in August, the couple faced a rough patch on the road when Princess Love claimed that Ray J left her and their daughter stranded in Las Vegas.
She later added that Ray J even blocked her on social media, turned his phone off so that they could not contact him, and claimed that he has a burner phone which he uses to contact other women.
WORKING HIS WAY TOWARDS A BETTER RELATIONSHIP WITH PRINCESS LOVE
At the end of it all, Princess Love said that she wanted to get a divorce as soon as they got back to LA, but it did not result in that.
Instead, Ray J has been working his way to gain his wife's trust again, denying that he ever cheated on her. While he acknowledges that he left them in the hotel room, he did not do anything else that Princess was claiming.
Please fill in your e-mail so we can share with you our top stories!