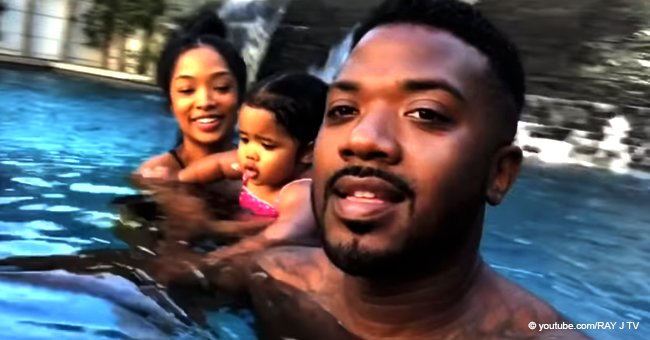 youtube.com/RAY J TV
Princess Love and Ray J Announce the Birth of Their Baby Boy
Rapper Ray J and his wife, Princess Love, are now the proud parents of two beautiful kids! The couple shared the happy news with their fans through an emotional video.
It's a party of four for Ray J and Princess Love! The couple revealed that they have welcomed a baby boy on Monday through a video posted on the rapper's YouTube channel.
The video features some private footage of the family along with Princess's pregnancy and some adorable moments of their daughter, Melody. That's not all, the clip also features Princess dressed in a hospital gown presumably getting ready to deliver her second child.
The caption for the YouTube video, which is dedicated to Melody, is all the more heart-touching.
"I love you princess love! And my babygirl melody! I don't ever wanna lose our time together. I'm sorry for everything. 2020 will be somthing very special."
The rapper later took to Twitter to share the same video with a different message which was dedicated to his wife as well as his daughter. "I love you @mzprincesslove so proud of you. Strongest women in the world and the mother of my children," he wrote with red heart emojis.
Back in October, the couple shared a video of the new baby's gender-reveal on Instagram. It was an extravagant affair that featured Ray J soaring high in the sky in a chopper which released a trail of blue smoke. That was when fans knew that they were expecting a baby boy.
The couple first announced the news of their pregnancy last August. The amazing news of their new addition comes right after the duo went through some personal drama that involved Princess accusing her husband of leaving her and their baby daughter stranded in Vegas.
She later alleged that the rapper blocked her on Instagram and even said that she didn't want to be married anymore, according to "Hollywood Life."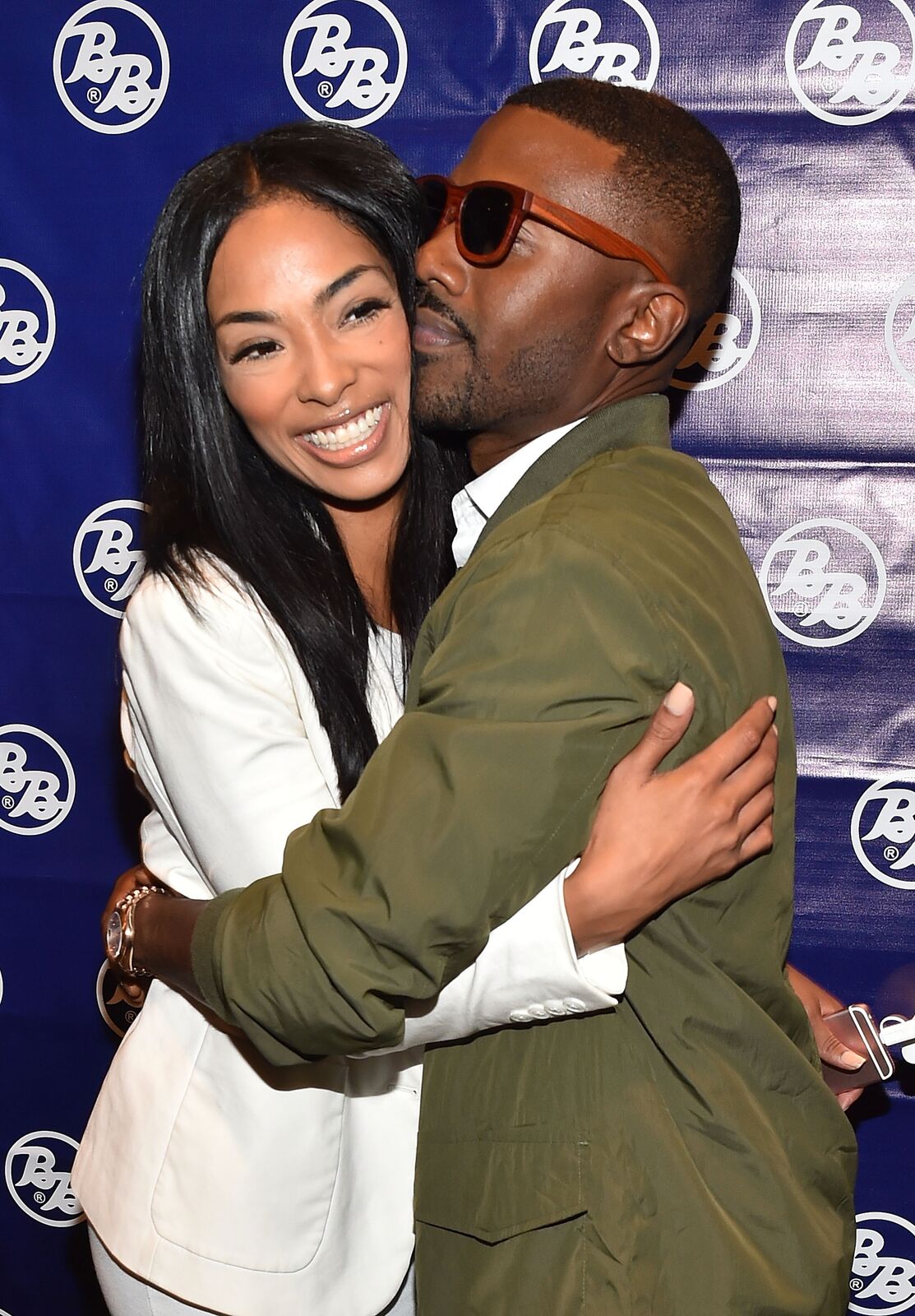 Princess Love and Ray J attend Bronner Brothers International Beauty Show at Georgia World Congress Center on August 21, 2016. | Source: Getty Images
Despite their differences, the duo later got together for a maternity shoot and a baby shower. They welcomed their first child in May 2018 after two years of marriage.
The couple is yet to reveal the name of their baby boy.
Please fill in your e-mail so we can share with you our top stories!