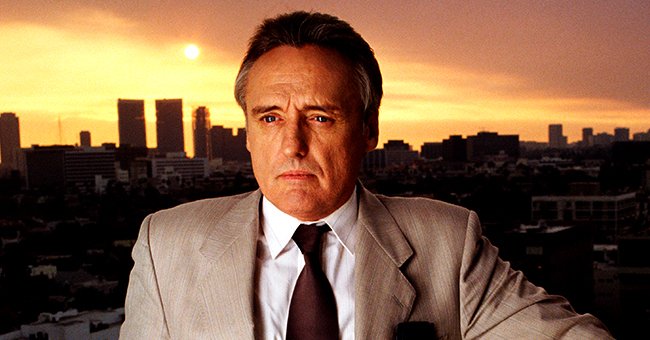 Getty Images
Inside Dennis Hopper's Stressful Final Months of Life Before He Passed at Age 74
Dennis Hopper endured a highly public divorce and a battle with prostate cancer months before taking his last breath in 2010.
At the age of 74, actor Dennis Hopper lost the fight to prostate cancer and died surrounded by his children in his California home.
His final public appearance happened months before as he earned a star on Hollywood's Walk of Fame, where he thanked the many people who have supported him.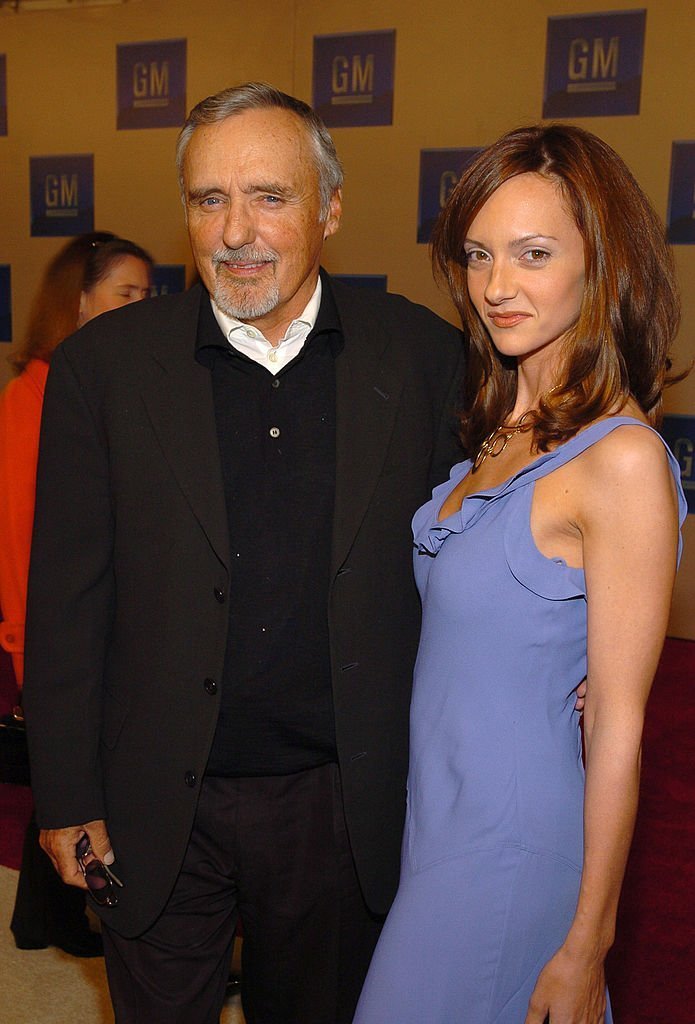 Dennis Hopper and Victoria Duffy during TEN - GM Rocks Award Season With Cars, Stars and Fashion - Red Carpet. | Source: Getty Images
BATTLING CANCER
Hopper was diagnosed with prostate cancer in October 2009 and went through special treatments at the University of Southern California to fight the illness.
Author Peter Biskind said that Hopper was abusive during their relationship.
Sadly, his condition worsened as time gone by, and filing for divorce with his wife, Victoria, only surprised the public as he cited "irreconcilable differences" as the grounds.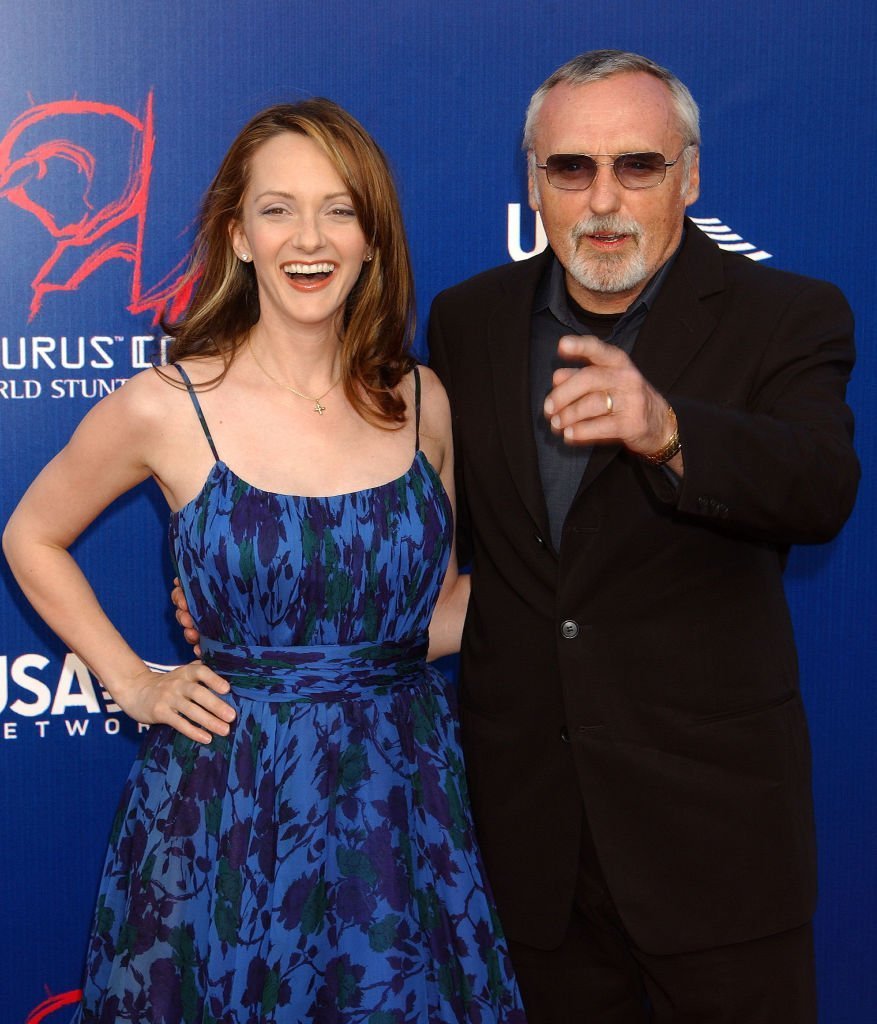 Dennis Hopper & Wife Victoria during The 3rd Annual World Stunt Awards - Arrivals at Paramount Studios. | Source: Getty Images
A friend of the family said that the painkillers and his other medication have significantly affected his state of mind. He said:
"The poor guy has no idea what is going on. Even his lawyers are telling people he is on painkillers and is essentially sleeping all the time."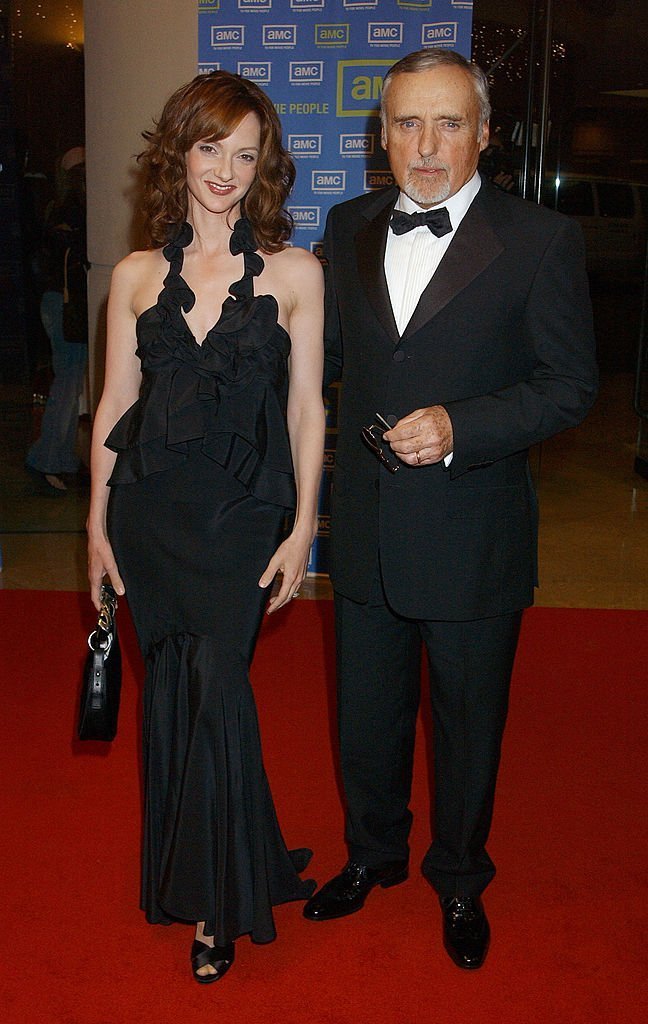 Dennis Hopper and wife Victoria during 18th Annual American Cinematheque Award Honoring Nicole Kidman. | Source: Getty Images
A BITTER DIVORCE
Many questioned why the couple decided to go through a divorce, especially from the actor's deathbed. Another close friend of the family said:
"It's just so screwed up. Maybe it's a money thing. If he's dying in the next four weeks, what good is this going to do? It must be the money."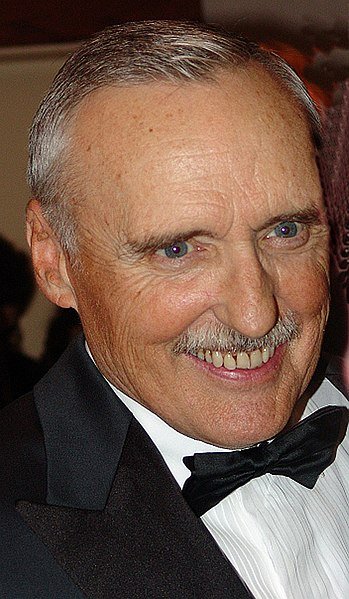 Dennis Hopper at the White House correspondents dinner. | Source: Wikimedia Commons
The friend suggested that the actor's daughter from a previous marriage, Marin, may have encouraged the divorce.
Victoria claimed that the legal fight aims to cut her out of Hopper's will, while he countered that she engaged in "outrageous conduct," including bolting with his art of $1.5 million.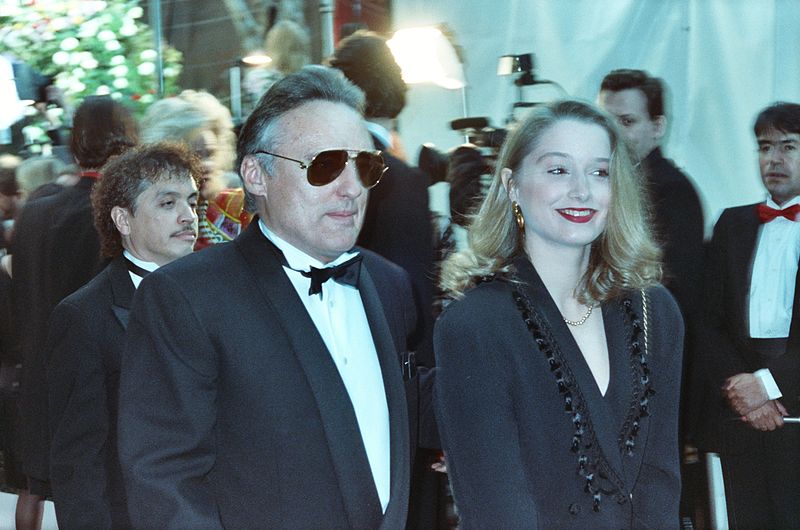 Dennis Hopper at the 1990 Academy Awards. | Source: Wikimedia Commons
A HISTORY OF FAILED RELATIONSHIPS
Victoria is the Oscar-nominated actor's fifth wife among his history of broken relationships, including an eight-day-long marriage with Michelle Phillips.
The two had an impulsive marriage in 1970. Author Peter Biskind said that Hopper was abusive during their relationship.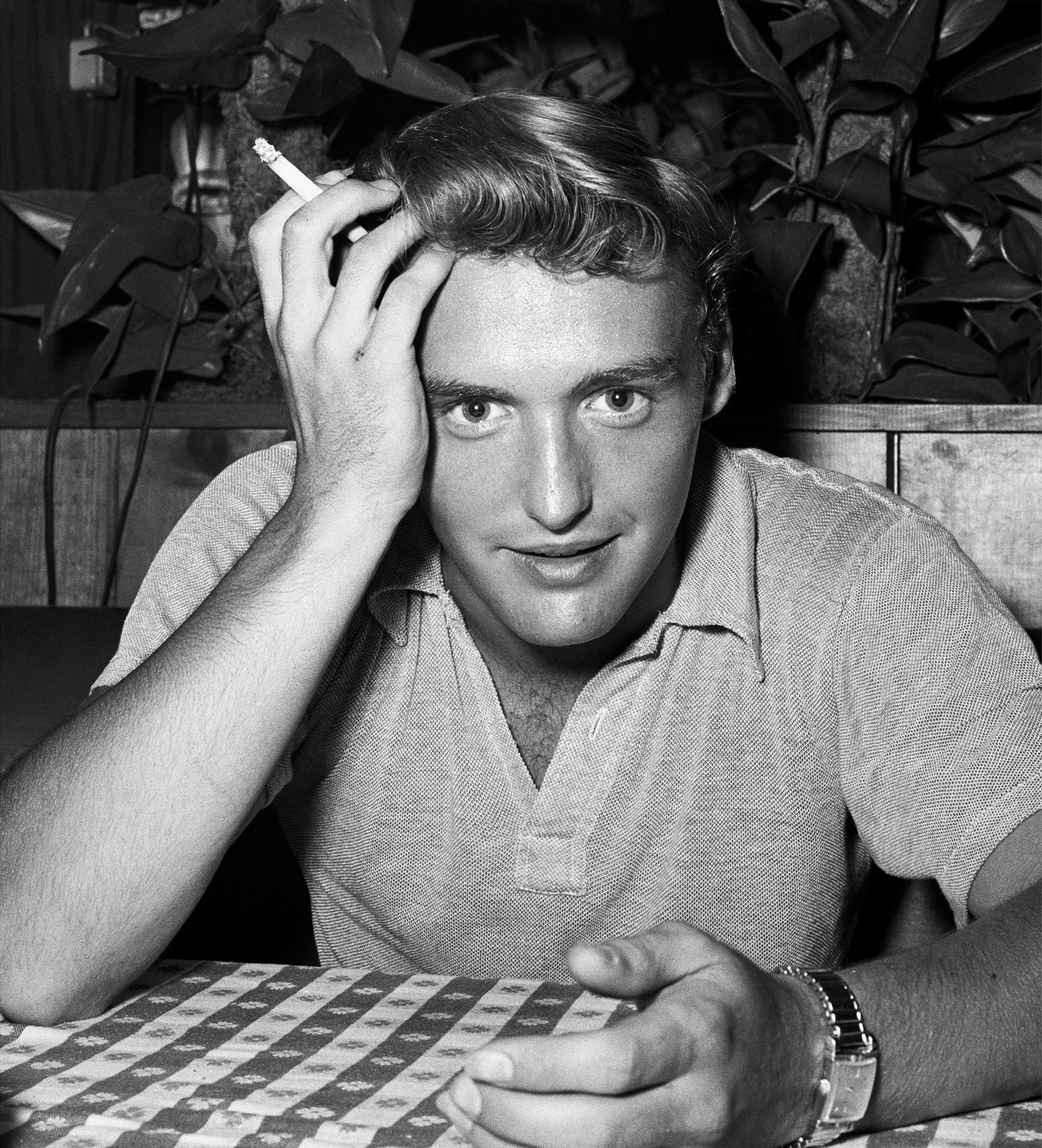 Dennis Hopper poses for a portrait at a restaurant in 1955. | Source: Getty Images
He said:
"Hopper terrified her and her daughter Chynna by firing guns in the house, and handcuffing her to prevent her from running away, saying he thought she was a witch."
On the other hand, the actor said that Pillips chose her music career over their marriage, although trying everything to save what they had.
Please fill in your e-mail so we can share with you our top stories!