Inside Mary Tyler Moore's Personal Tragedy When Her Only Child Fatally Shot Himself at Age 24
Mary Tyler Moore may have portrayed joyful and energetic characters, but her life was far from a bed of roses having endured two divorces and the death of his only child.
Best known for starring in the "Dick Van Dyke Show" and "The Mary Tyler Moore Show," Mary Tyler Moore became a successful comedian with a Golden Globe award win.
She played lively and upbeat characters on the show while going through pain behind the scenes before passing away at the age of 80.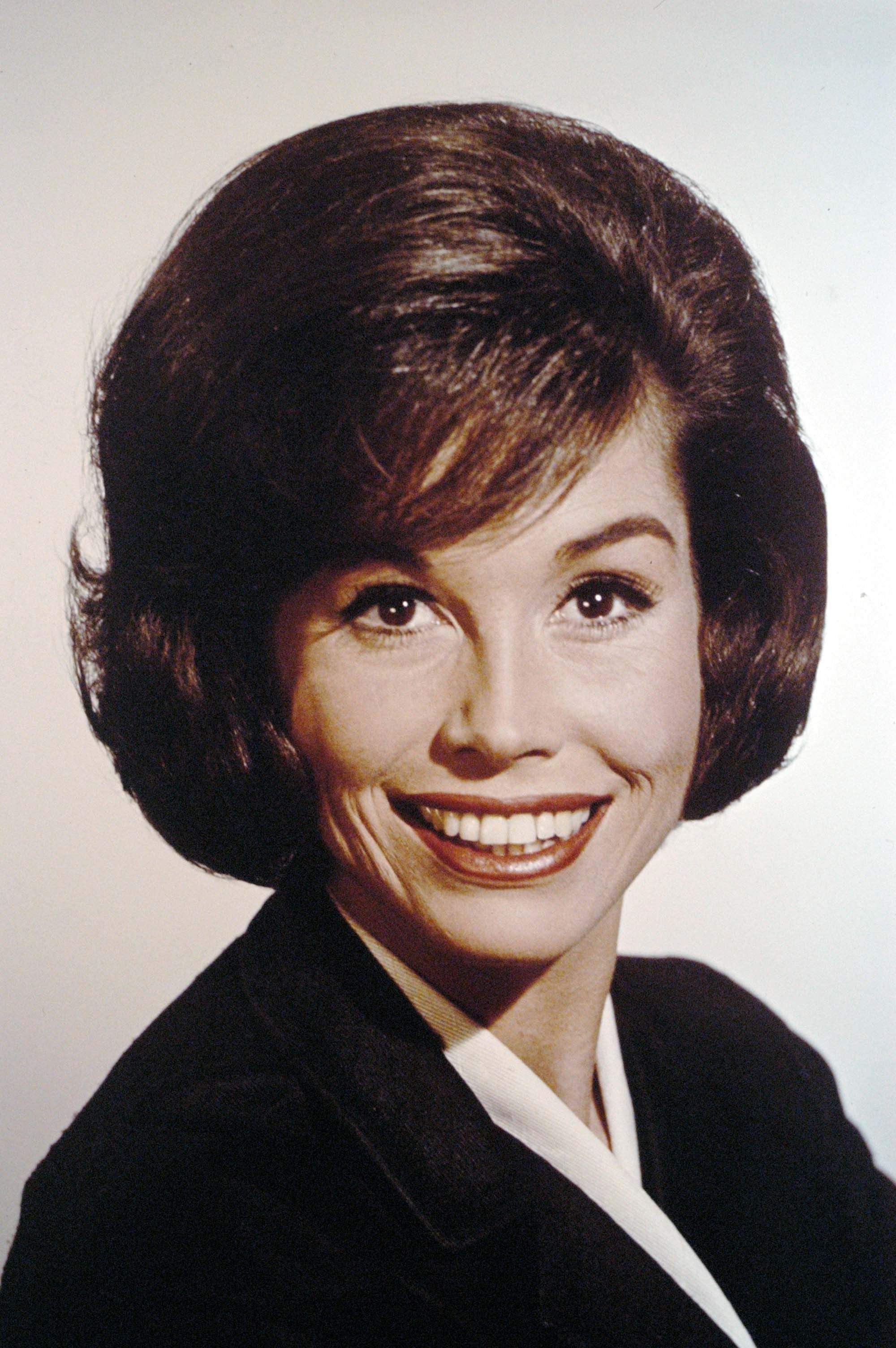 TWO DIVORCES
Moore was twice married, first at 18-years-old to her neighbor Richard Carleton Meeker. Weeks after their wedding in 1955, the actress became pregnant.
At age 19, Moore gave birth to her first and only child, Richard "Richie" Meeker. In 1961, the actress and her husband separated, and the following year she married CBS executive Grant Tinker.
It was during this time that Moore's career on "The Dick Van Dyke" show was doing well, but also kept her busy. In her book, "Growing Up Again: Life, Loves, and Oh Yeah, Diabetes," she said:
"If I had it to do over, I wouldn't have pursued a career while I had a little boy to care for. My heart breaks when I think of the times missed, times with him."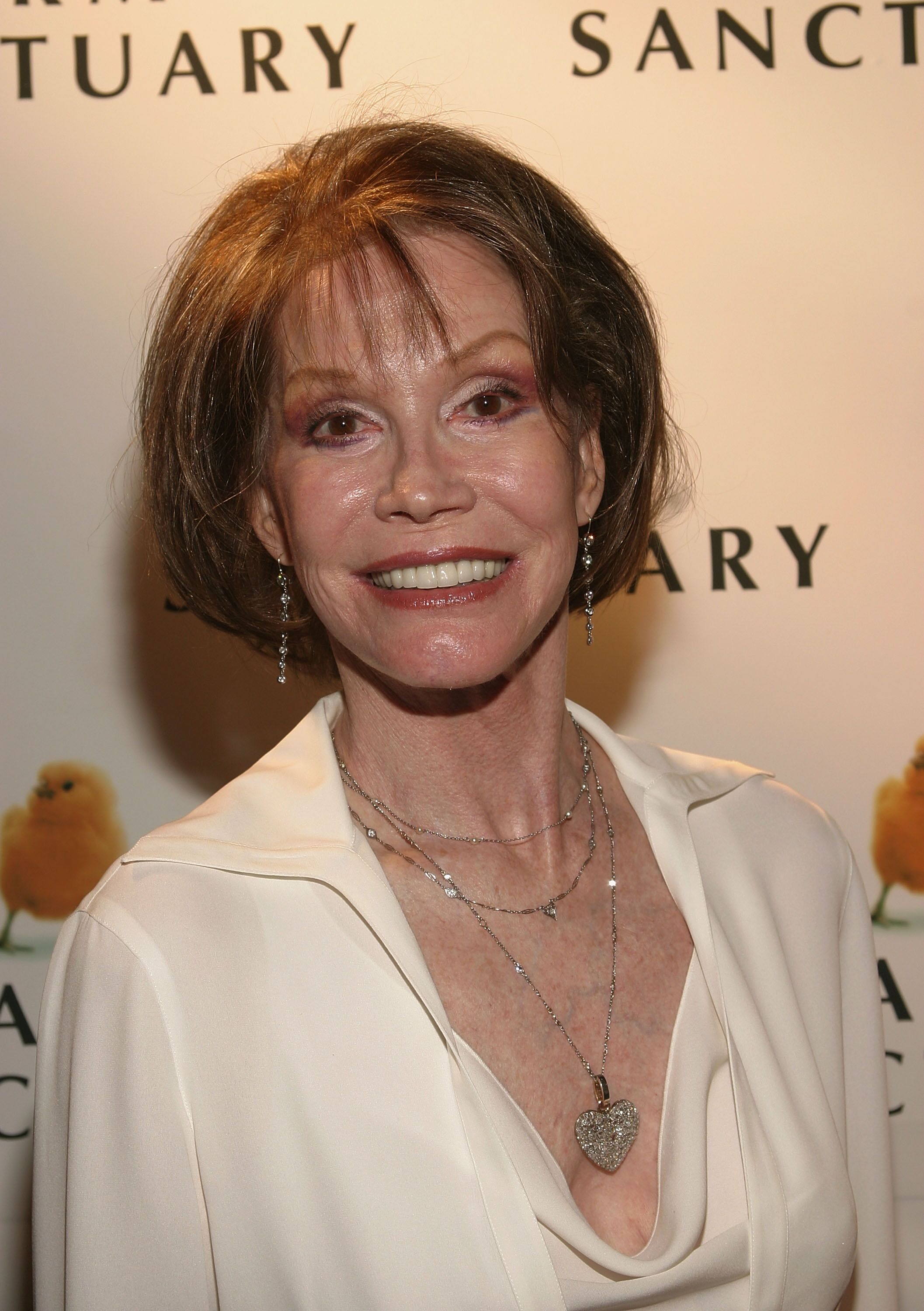 TAKING CARE OF RICHIE
When Richie was just a child, Moore was busy with work and demanded much from him, In her memoir, "After All," the actress admitted that she was not there when Richie needed him most.
Richie, then 24, died from an accidental gunshot while toying with the "Snake Charmer," one of his guns in his collection. 
Their relationship worsened and in 1971, the teen moved in with his father in California. Meeker was soon transferred elsewhere but Richie stayed to finish his senior year.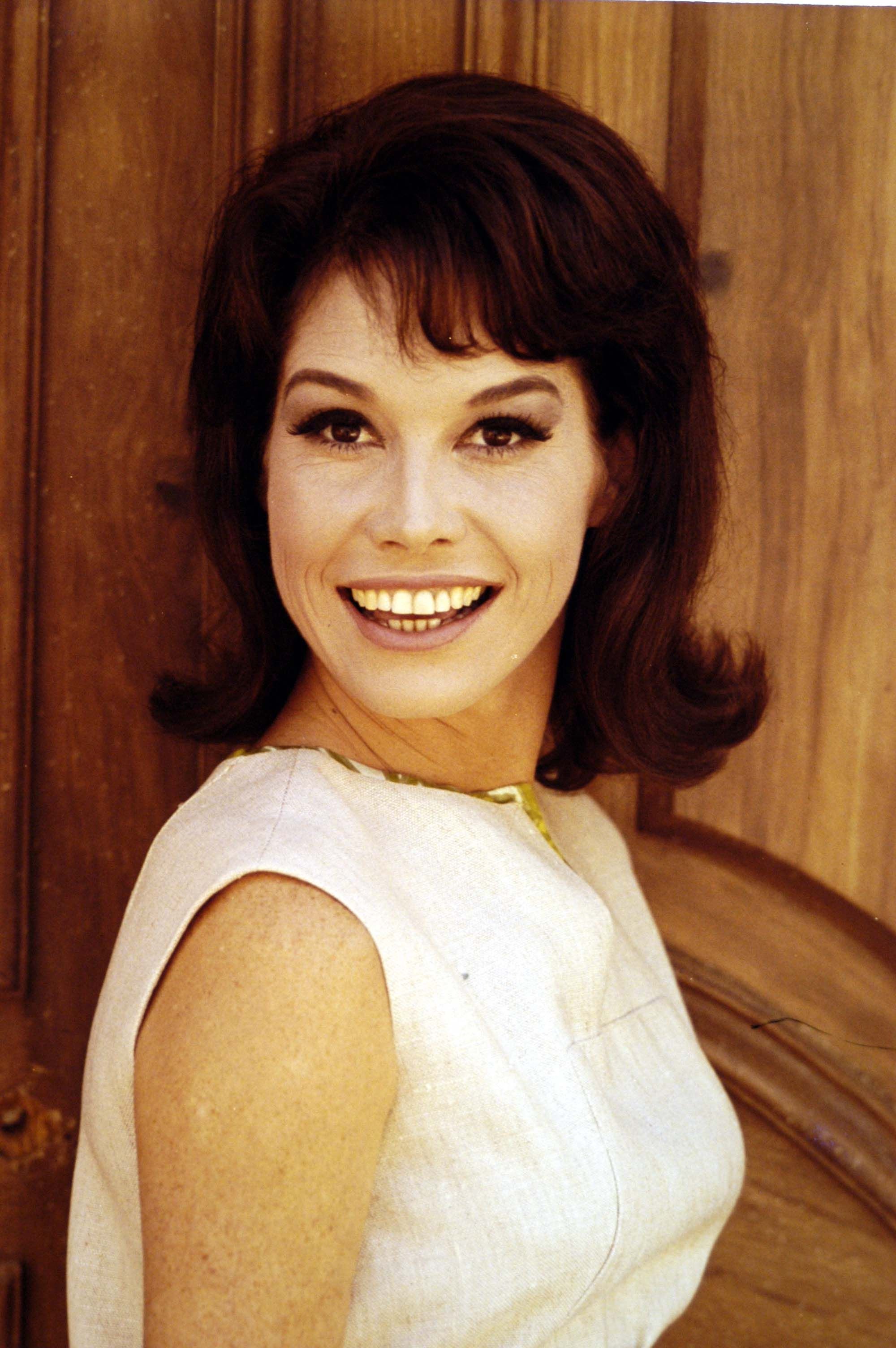 It was at that time that he started doing drugs, and worsened when Moore received a phone call from a "frantic and sobbing" son who was in trouble with a dealer.
Richie agreed to be treated and bounced back, even reconciling with his mother and having small roles on television. But in 1980, all was taken away.
Mary Tyler Moore's death at 80 is a reminder to many in Fresno that her only child, Richie Meeker, went to Bullard HS. He died at 24. @abc30 pic.twitter.com/odZfvmUvuz

— Corin Hoggard (@corinhoggard) January 26, 2017
MOORE'S BIGGEST HEARTBREAK
Moore received a phone call one night and learned about her son's death. She recalled the exact moment in her memoir:
"On Oct. 15, 1980, at 5 a.m., the phone awakened me. It was Grant. 'If you're standing, you should sit down… It's Richie. He's dead."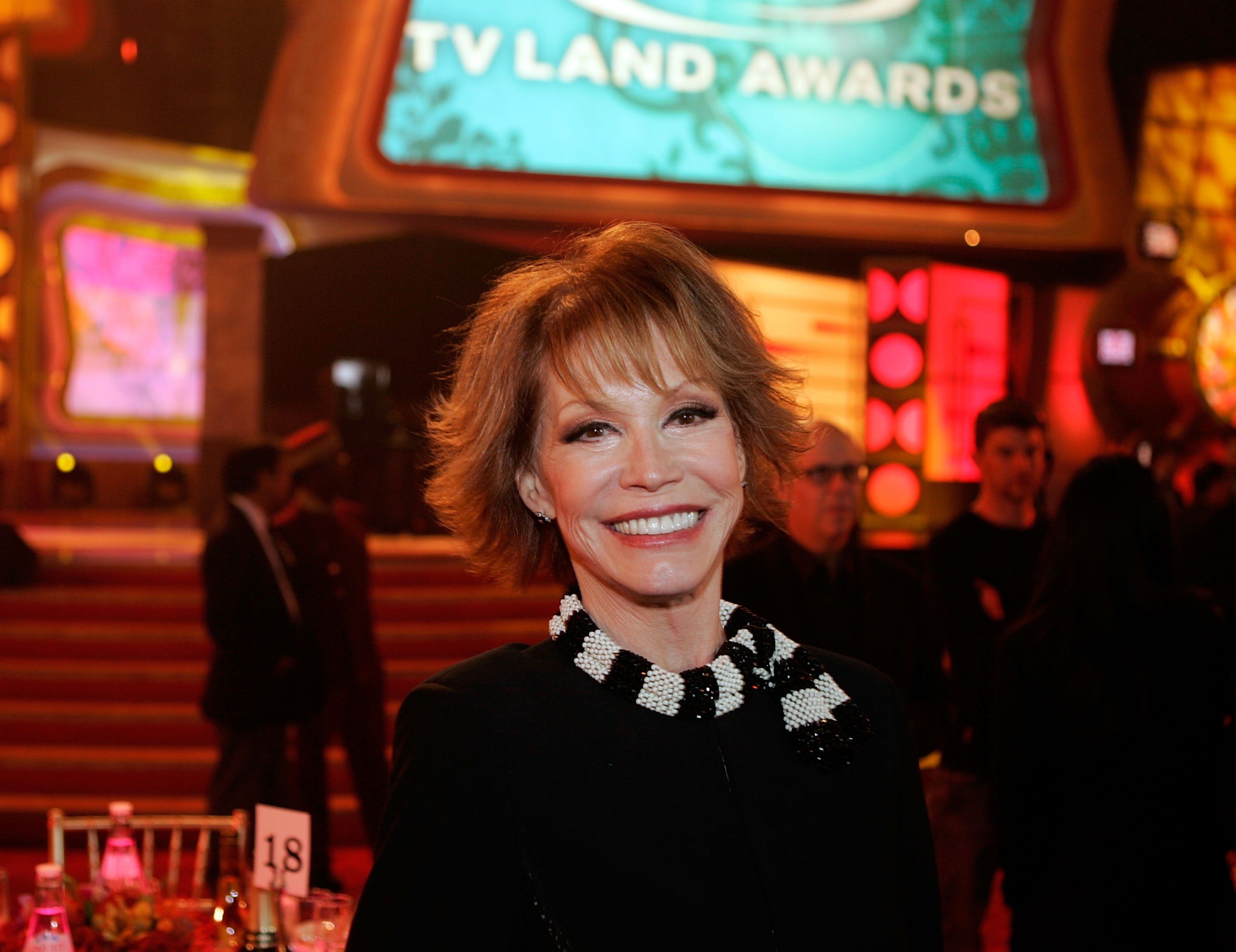 Richie, then 24, died from an accidental gunshot while toying with the "Snake Charmer," one of his guns in his collection. 
Moore spread her son's ashes into the Owen River after his demise and recalled screaming at the sky to take care of her son -- her only child.