Jennifer Hudson's Son Spent the Holidays with His Father, David Otunga in Photos
Jennifer Hudson's son David Jr. spent the holidays with his dad and cousins, enjoying a fun-filled show watching the Harlem Globetrotters. 
Given that David Otunga Sr. holds primary custody of his son David Jr., he was able to spend the holiday season with him, and not his mom Jennifer Hudson.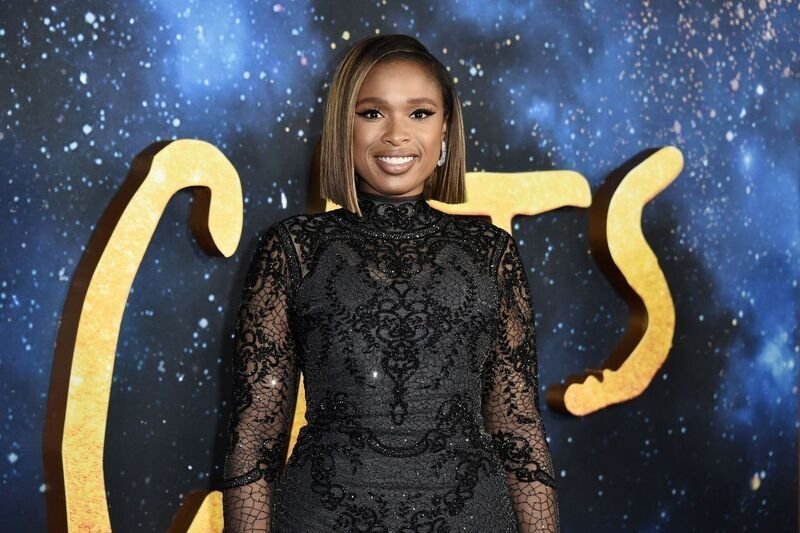 A FUN WAY TO CELEBRATE CHRISTMAS
Right after Christmas, David took his son and nephews to watch the Harlem Globetrotters, a group that mixes basketball and comedy which have people roaring with applause wherever they go. 
"I surprised my son and my nephews with #harlemglobetrotters tickets! Thank you @harlemglobetrotters for showing us a fun time tonight!"
It was indeed a fun night for the Otunga family, as they were all smiles in all the photos posted by the ex-wrestler. David Jr. even got to step on the court to show off his own skills, and take pictures with some of the show's cast members. 
TAKING AFTER BOTH HIS MOM AND DAD
While David Sr. previously shared that his son takes after him when it comes to his love for exercising and sports, it also cannot be denied that inherited his mom's knack for singing. 
The little man also enjoys music as much as he enjoys sports, often showing off his singing and dancing skills on social media. 
THE GRUESOME CUSTODY BATTLE FOR DAVID JR.
Hudson and Otunga welcomed David in 2009, a year after the athlete-turned-actor proposed to the singer. However, after almost ten years together, they shocked fans when they announced their split. 
They continue to battle it out in court for the custody of their child, but as of today, primary custody was granted to Otunga especially because of Hudson's busy schedule as she works on different projects. 
HUDSON REMAINS CLOSE TO DAVID JR.
She just wrapped up the movie "Cats," where she plays the role of Grizzabella, and is currently filming the Aretha Franklin biopic "RESPECT" where she plays none other than Franklin herself. 
Despite not spending the holidays with her son, she still remains extremely close to him, and they are together whenever they can. In fact, it was David Jr. whom she brought with her during the "Cats" premiere, not just because she's starring in it, but because she knows her son loves music.