John Singleton & Akosua Busia's Grown Daughter Resembles Her Mom in Pics
Hollywood entertainers, John Singleton and Akosua Busia, share a daughter, and although both parents parted ways a few years ago, their little girl is all grown now and has her mother's charming looks. 
Hadar Busia Singleton is not just doing well growing up and looking like her mother, the young miss Busai is also treading on the path of her parents, as an entertainer.
Her Instagram page reveals details concerning her lifestyle, but one prevalent and most noticeable aspect is the peculiar features she shares with her mother.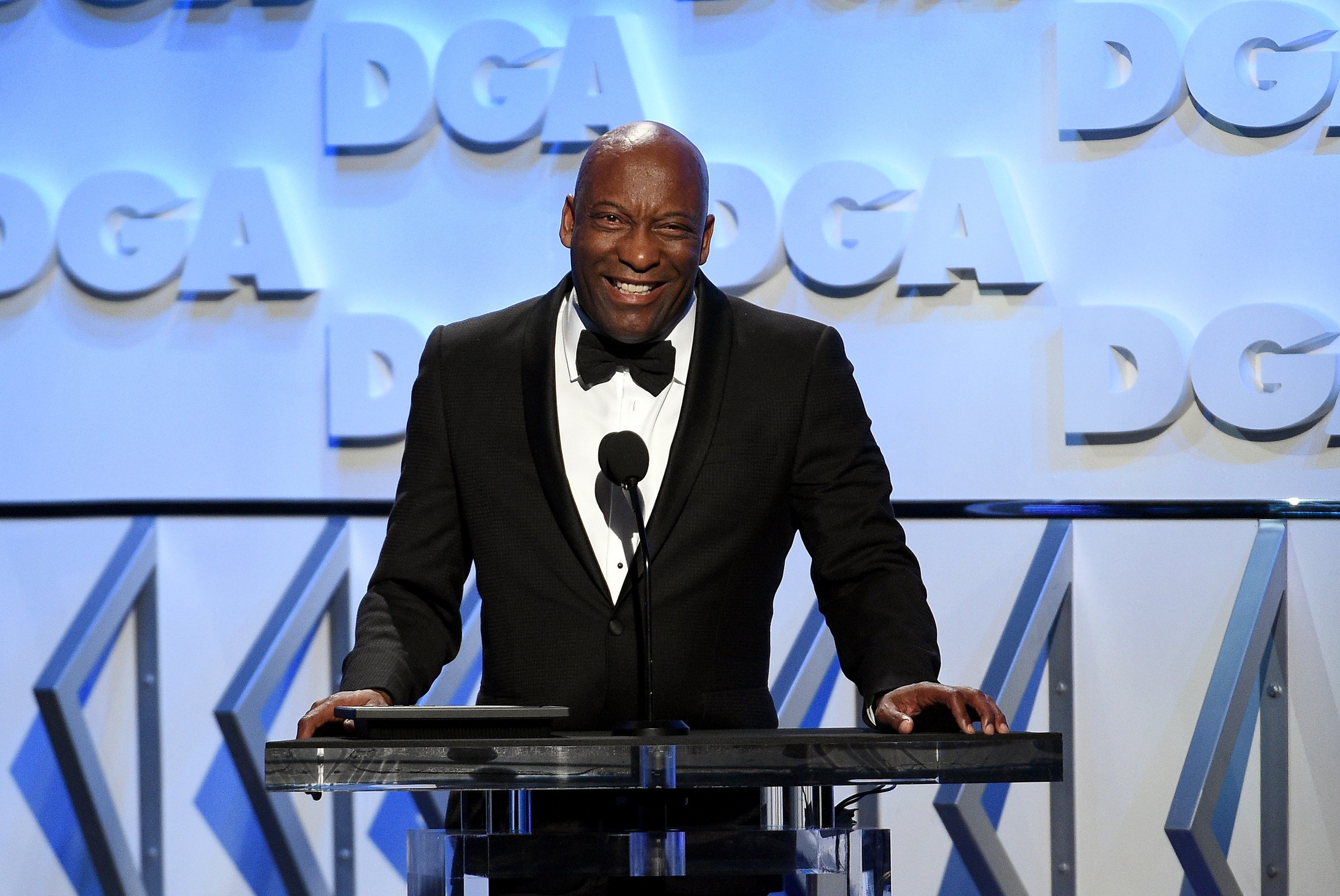 One of her Instagram stories showed mother and daughter as they spend some bonding time, although it was not clear where the pair were headed, the look in their eyes shone of glee and glam.
Both women rocked curly hairdos and perfectly groomed face. Unlike many celebrities, Hadar's Instagram page is in the private setting, which allows for certain persons to view her handle.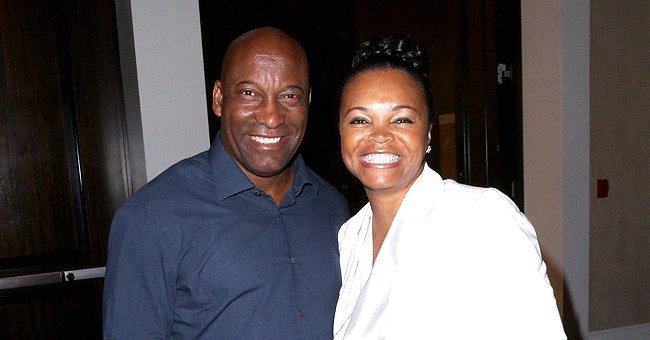 Even though none followers cannot see her post, her bio provides a concise detail of herself, which includes her career line and possible residences. It reads:
"Hadar Busia Singleton, actress/simulation enthusiast. accra~nyc~brasilia."
The young actress's penchant for acting might have been groomed from her mother's successful career. Being born as a blue-blooded member of Ghanaian descent did not come between Akosua, and the dreams of carving a niche for herself in Hollywood.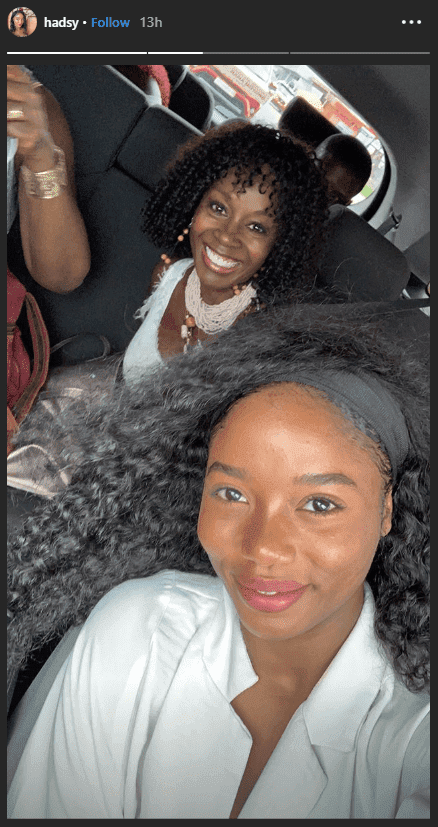 In 1979, she began landing roles in films such as "Ashanti" and "Senoufo Girl." Some of her other works include "Tears of the Sun," "The Color Purple," and "Native Sun."
Unfortunately, John kicked the bucket a few months ago, after battling stroke, according to the reports garnered by a news source.
Acting isn't the only thing Mrs. Busia has engaged herself in recent times. After taking a break from acting, she began pursuing a quest to reach out to the needy.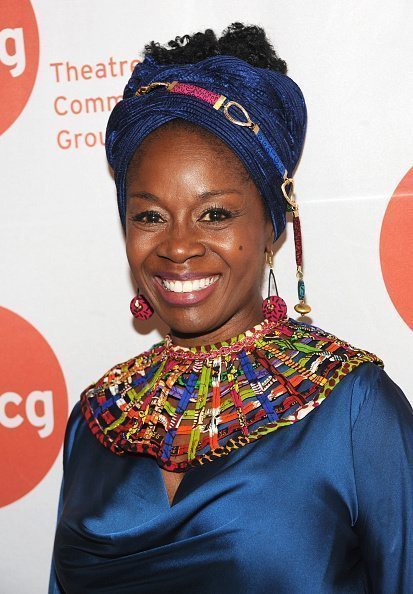 So the Ghanaian born teamed up with her sister, Abena Busia, who happens to be a teacher in New Jersey. The Busia Foundation was born in 2009; it was the girls' dream aimed at honoring their father, Dr. Kofi Abrefia.
Akosua revealed via a video posted in 2010 what her father stood for, and how that influenced her goal of reaching out to the needy. She said:
"It was my father's dream that every child should be well educated, well-fed, well-housed because he was a great believer that that was the equalizer of mankind."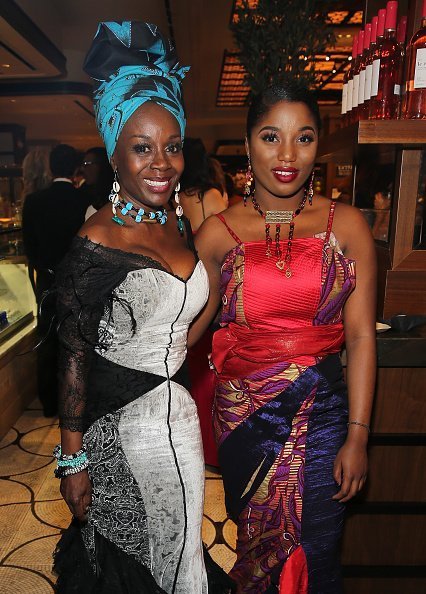 Hadar's mom isn't the only influential entertainer in the industry. Her dad, John Singleton, was an excellent director, whose works were commended and nominated during award ceremonies.
Unfortunately, John kicked the bucket a few months ago, after battling stroke, according to the reports garnered by a news source.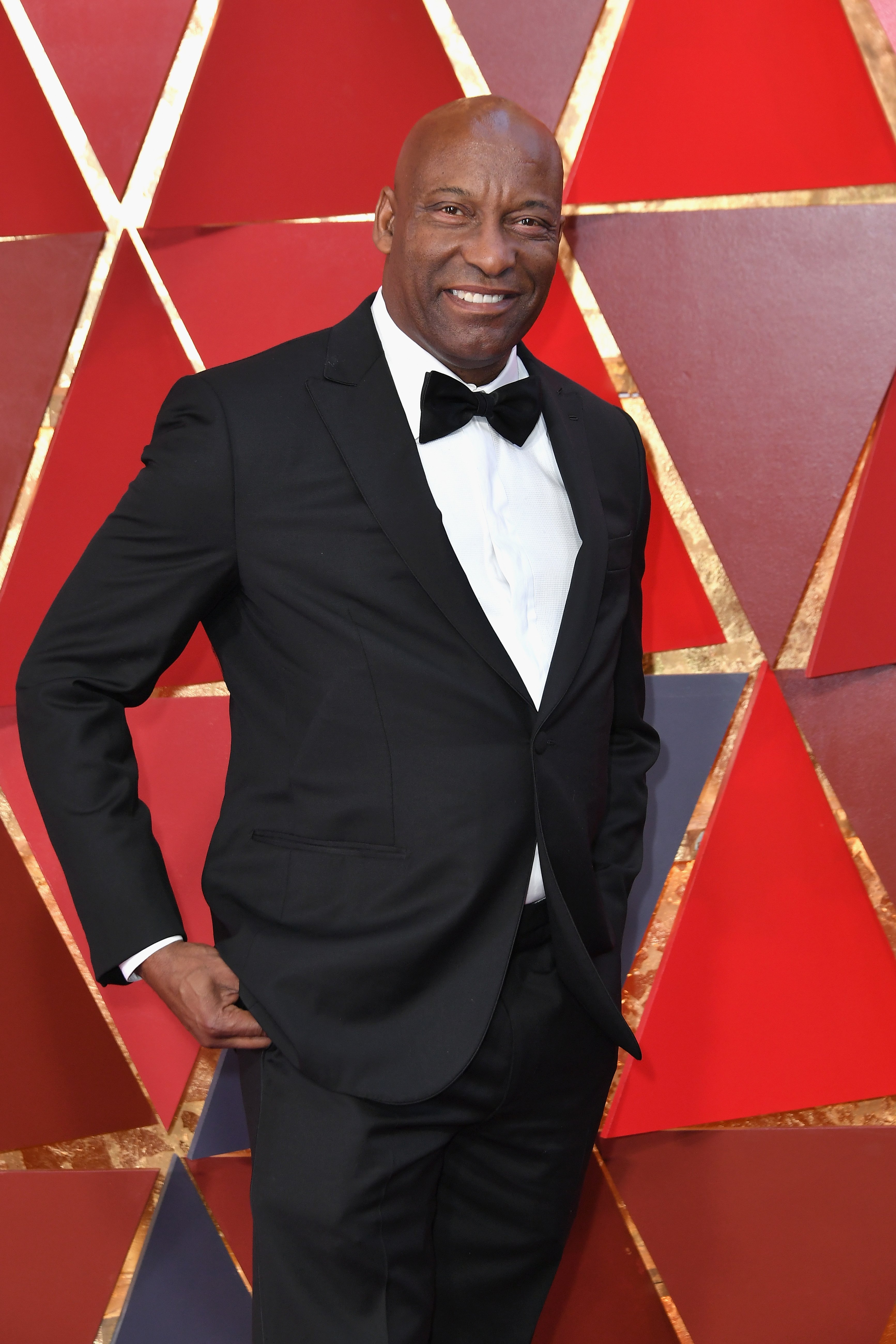 The director is greatly missed by his fans, and close relatives, particularly his daughter, Hadar. The pair shared a bond, and after her father died, she let out her grief by posting an image of herself and her dad.
The young actress expressed  in the caption that she would love to see her father again to give him a "sloppy kiss."