Brigitte Nielsen Talks about 'One-Night Stand' with Sean Penn after Madonna Was 'Rude' to Her
Brigitte Nielsen went on-air about the time when the Queen of Pop Madonna was impolite to her, and according to the Danish actress, the "best part" was getting back to Madonna by having a "one night stand" with Sean Penn. 
Nielsen is not one to forgive and forget, as her latest appearance in "The Talk" suggests, where the "Maybe" singer recalled her allegedly heated encounter with the iconic star. 
The incident in discussion happened in the late '80s when the two singers happened to be in the same club, and Nielsen had a feeling that Madonna was disrespecting her. 
As "The Persuader" singer continued, she claimed that Madonna was repetitively stepping on her feet and being very rude. Nielsen responded with a slap across the legendary songstress's face. 
"She was very rude and I ended up giving her a slap across the face."
The 56-year-old was escorted out of the club for her action, which she now admits was not the right thing to do, but she was left with a vengeful feeling from that night. 
Not very long after, Nielsen revealed that she completed her act of revenge behind closed doors with Madonna's then-husband, Sean Penn, in a one night stand in France.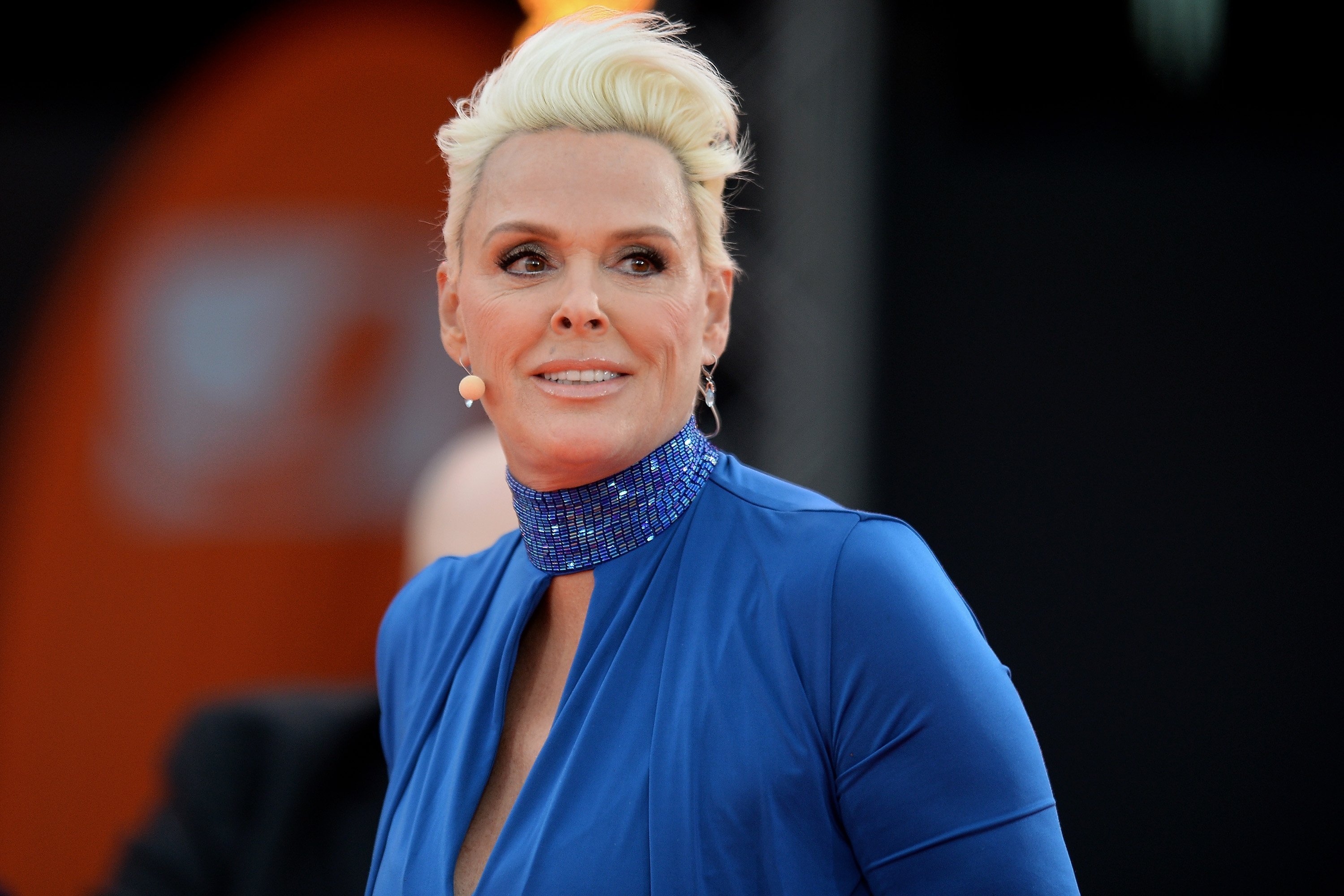 "The best part is yet to come: A couple months later in the south of France, I got back at her for being rude [by] having a one-night stand with Sean Penn."
According to "PEOPLE," Penn's rep is yet to give their words on the matter, but it is a fact that Madonna and Penn were in the limelight with volatile marriage from 1985 to 1989.
Nielsen has been married three times since the incident and is currently married to Mattia Dessi. The couple also gave birth to a beautiful baby girl, Frida, in June of 2018.
Frida came to the couple as a blessing after they had been trying to get pregnant for 11 years via IVF. Nielsen was very determined to have the baby and was willing to try until there were "no more embryos left."
The picturesque model is happy with her life as a mother in her 50's, and also told "Today" that even with the decade long struggle, the pregnancy was so easy for her.