Angela Lansbury on Overcoming Depression after Losing Her Beloved Husband of 54 Years Peter Shaw
Angela Lansbury once opened up about losing her husband of 54 years, and how she found the strength to overcome the depression, she fell into afterwards.
Angela Lansbury might have acted as a strong woman in most of the movies and TV series she starred in, but there was a time in her life she wasn't. It was when she lost her husband, Peter Shaw.
After losing the man she was married to for over 54 years, the actress sunk into a deep depression. It went on for a while, and Lansbury closed herself off from the world.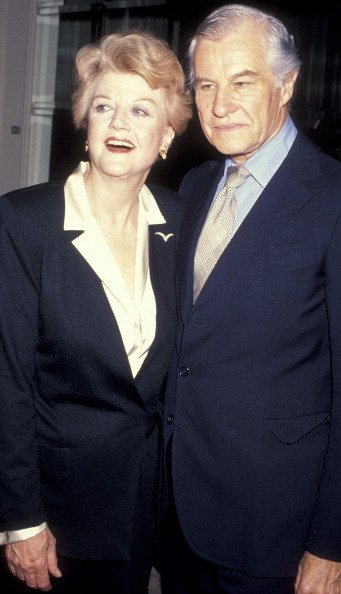 IT DEPENDED ON A MOMENT
The "Murder, She Wrote," star knew she had to pick up what's left of her life, but didn't know how to start. As she once put it,
"I just knew I had to wait, and the moment would arrive when I had to look at the surface again and find a way to mend the rift inside my soul."
The actress waited, without any attempt to change things until she asked herself what her husband would have wanted her to do. The question helped Lansbury gain clarity of mind and purpose.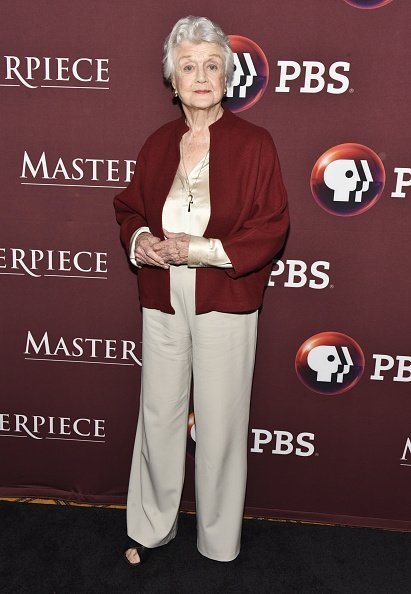 THE STRENGTH TO CARRY ON
The veteran star told herself that Shaw would have wanted her to continue with her life, and it gave her strength. It also helped that she met Emma Thompson at the time.
From the moment she chose to live on, the actress has embarked on that quest
The latter invited Lansbury to star in the production of "Nanny McPhee," which she did. In doing so, she gained a new friend and found an avenue to let go of her grieve.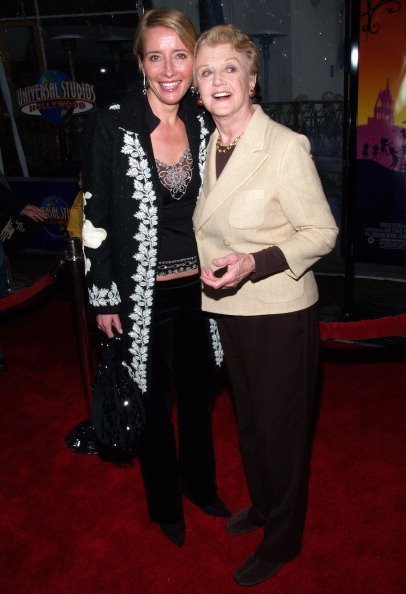 HE ENCOURAGED HER SUCCESS
Shaw died on January 29th, 2003, after suffering from congestive heart failure. He was 84 at the time and passed away at his shared home with the actress in Brentwood, California.
The deceased worked in Hollywood as a producer, director, and later on, worked as an agent. He married the "Blithe in London" star in '49 and encouraged her success in their time together.
SHE'S UNSTOPPABLE
Lansbury has enjoyed success for over seven decades in Hollywood. She started on Disney's "Bedknobs and Broomsticks," and it made her popular with children.
However, it was lending her voice to the theme song of "Beauty and the Beast" that shoved the actress's career forward. By '44, the "Mary Poppins Returns" star got her first Oscar nomination for "Gaslight."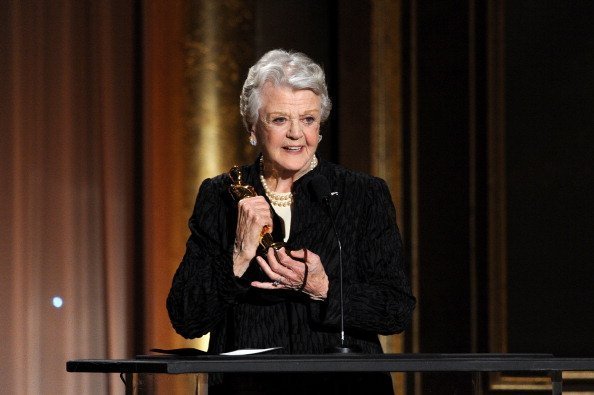 The sky became her starting point from that moment, and the Los Angeles resident went on to record success upon success. At 93, the actress remains active with no plans to retire.
Lansbury is always searching for what's next. From the moment she chose to live on, the actress has embarked on that quest, and with Shaw in her heart giving her strength, she's unstoppable.