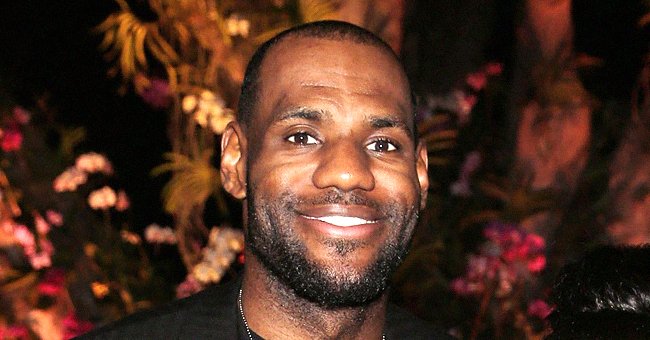 Getty Images
LeBron James' 5-Year-Old Daughter Makes Smoothies for the Fam in First YouTube Video
NBA champ, LeBron James, has an excellent sports career and has continued to maintain the spotlight. However, his youngest child, Zhuri James, is carving a niche for herself amid the fame, not in basketball but in expressing herself via YouTube posts.
The 5-year-old recently launched her new YouTube channel and explained to fans that this is the year when she intends to come out strong.
Zhuri expressed her thrill at premiering her vlog known as "All Things Zhuri." The first upload on her "All Things Zhuri" vlog featured her dressed in a cute little apron, ready to show off her culinary skills with a "Fruttie Smoothie."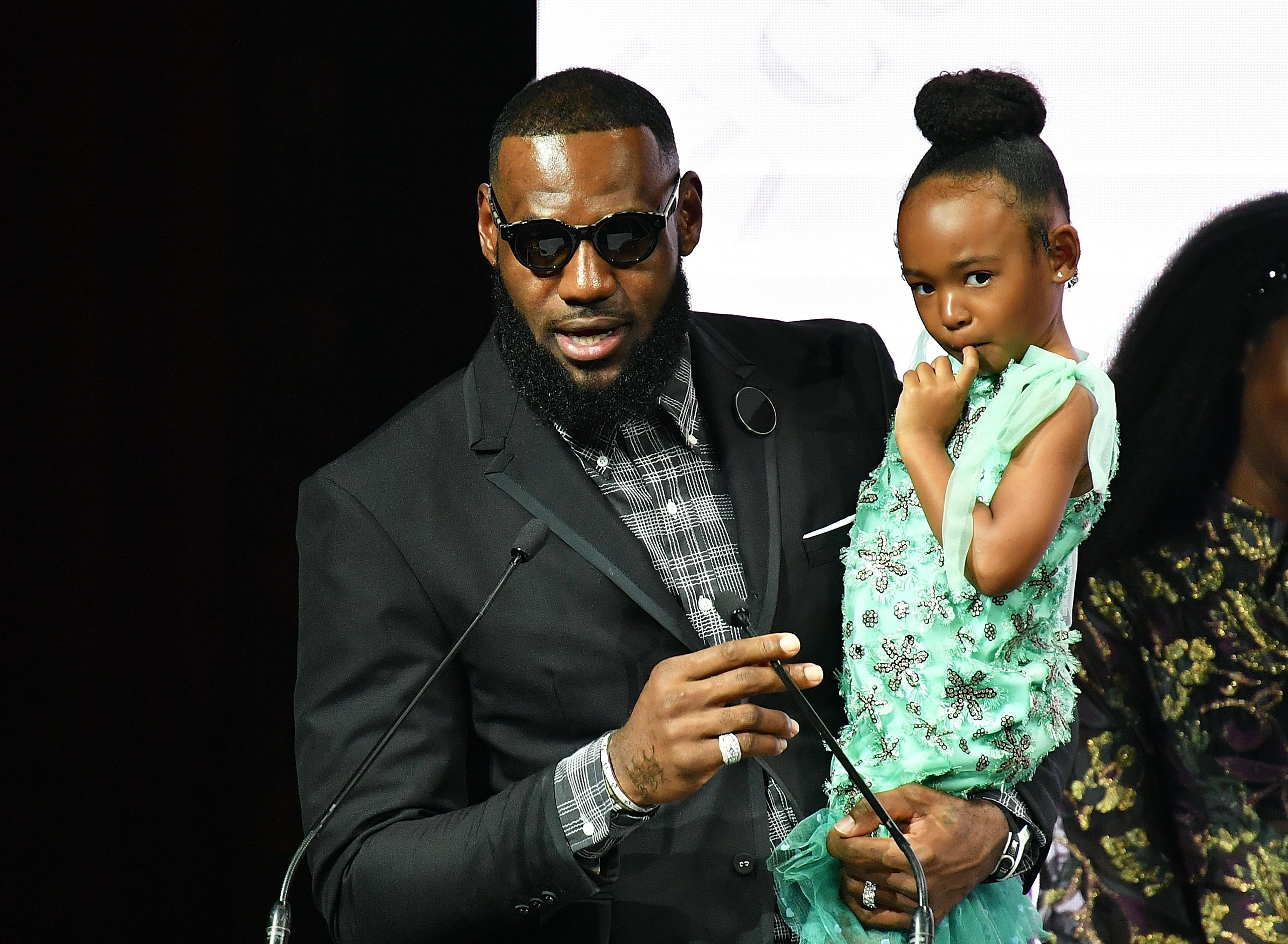 LeBron James, and daughter Zhuri James attend Harlem's Fashion Row during New York Fahion Week | Photo: Getty Image
Zhuri explained the key ingredients for the drink and how she intended making it a success. At the end of the clip, the youngster made mention of the fact that she'd not be the only one appearing in upcoming videos.
The award-winning basketballer, his two older children, Bryce and Bronny, who happen to be boys, along with his wife, Savannah James, will feature on Zhuri's YouTube clips.
Just like her dad, the youngest James isn't short of confidence as she told her fans to get ready for her life while sharing some details about herself. She said:
"I am 5 years old, and I'm in preschool, but I have a lot going on."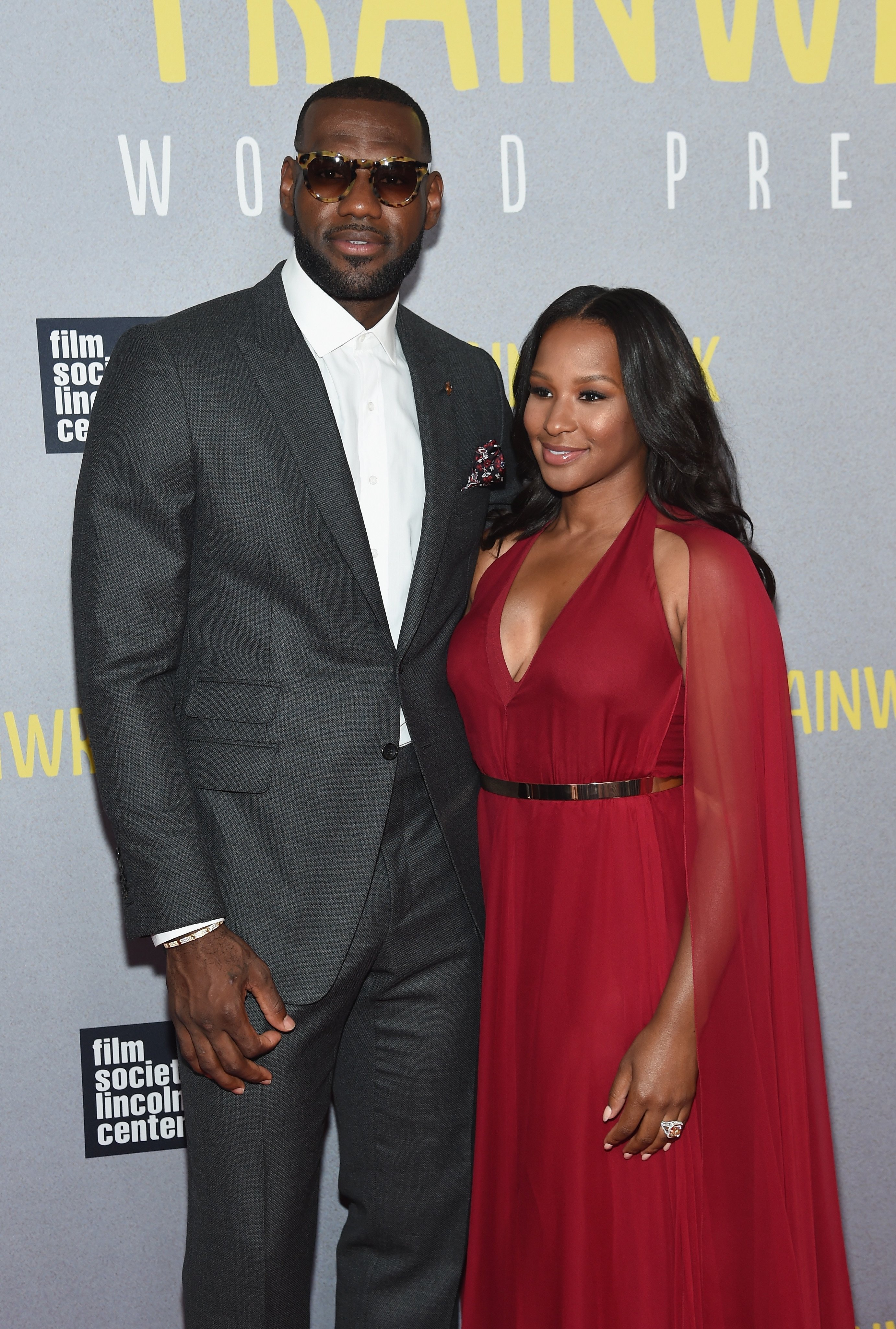 NBA player LeBron James and wife Savannah Brinson attend the "Trainwreck" New York Premiere at Alice Tully Hall | Photo: Getty Images
LeBron
didn't keep calm with this new development as he took to his Twitter page to advertise his daughter's YouTube channel.
The sports star also shared with his audience how joyful he is for his "Princess Zhuri Nova" to be making such an announcement.
...anger and hunger for fatherly love influenced him to be the best for his kids
Being a Lakers champion and consolidating several wins creating for an unbeatable record isn't something the basketballer would have done without dedication and lessons learned through his life experiences
The father of three detailed in the course of an interview how fatherhood has conferred some features in him to aid his wins.
In his words :
"What I've learnt is to get the best out of my three kids. I can't approach them all the same way because they all have different personalities...and that's the and with being the leader of a basketball team or a franchise."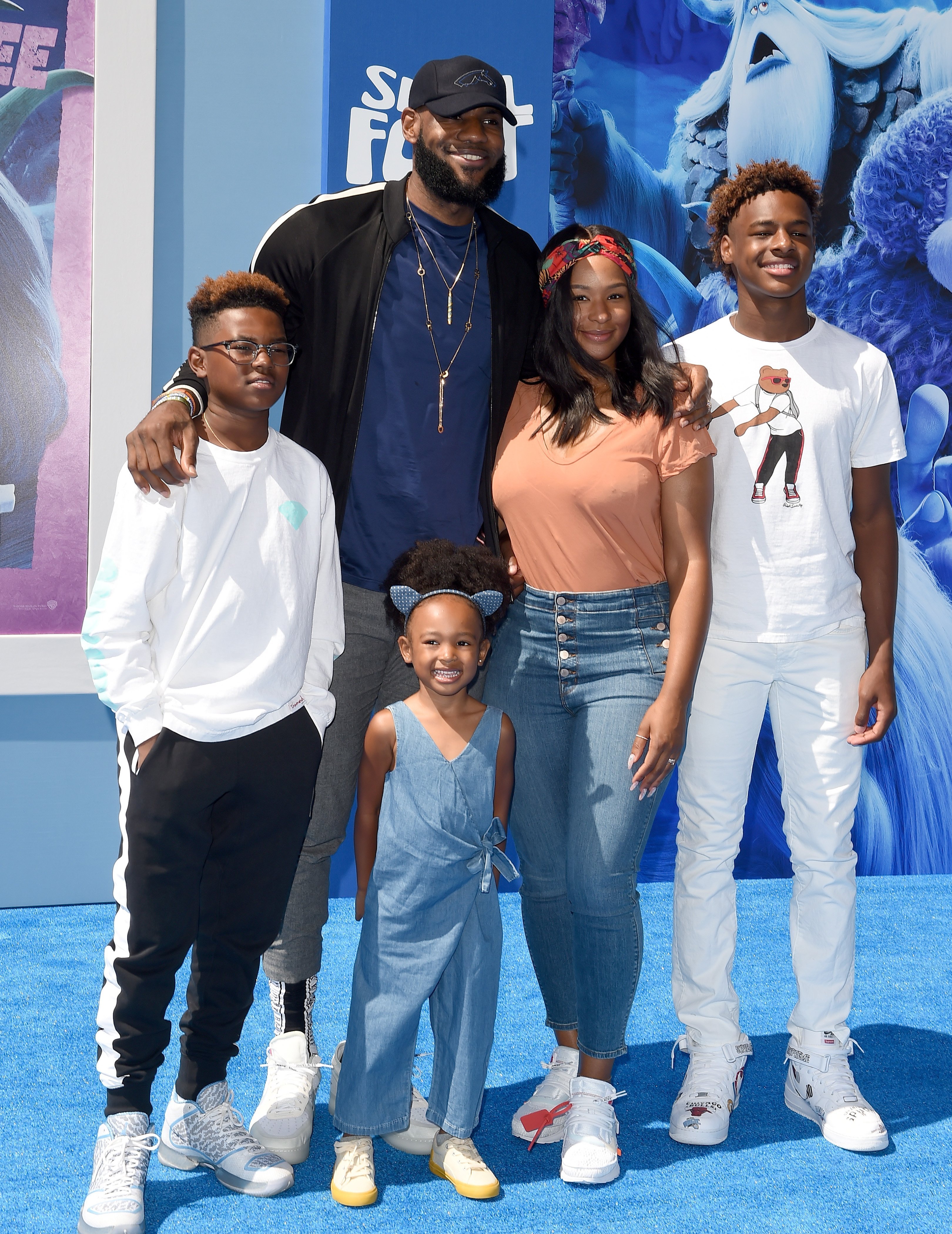 LeBron James, Savannah James, LeBron James Jr., Bryce Maximus James and Zhuri James attend the premiere of Warner Bros. Pictures' 'Smallfoot' at Regency Village Theatre | Photo: Getty Image
LeBron explains that the vital ingredient to a successful career is patience, which he also learned from being a father.
One of LeBron's inspirations is also his absentee father. Apart from giving an excellent performance on the pitch, he has managed to be an incredible father to his kids. This is because he never had his dad around.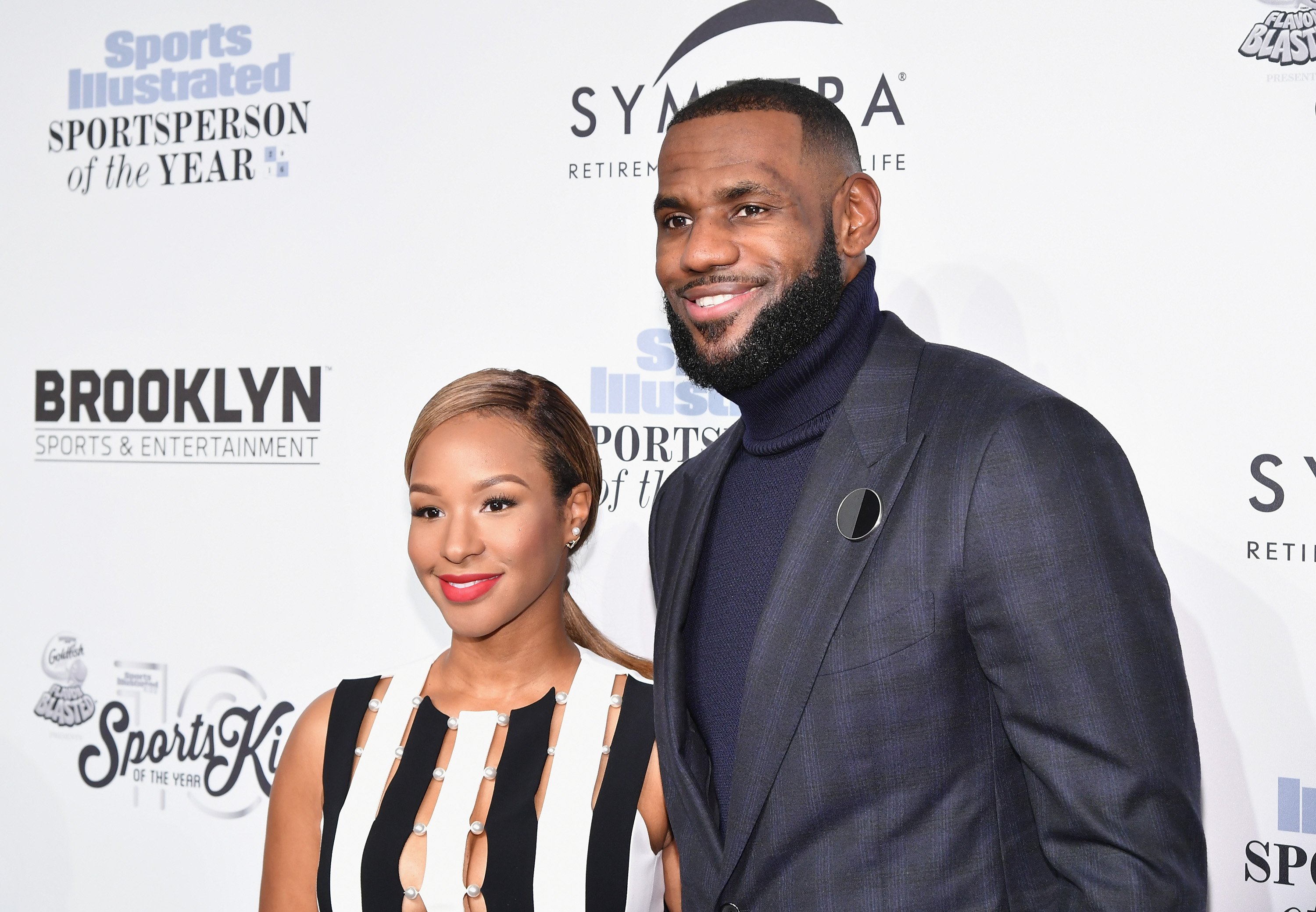 Savannah Brinson and Basketball Player Lebron James attend the Sports Illustrated Sportsperson of the Year Ceremony| Photo: Getty Images
Anthony McClelland left LeBron's teenage mother pregnant and never tried to be in his life. The basketballer' s anger and hunger for
fatherly love influenced him
positively to be the best for his kids.
He is also a loving husband and a cheerful party goer. In an attempt to mark his 35th birthday, Mr James was joined by his friends and wife, Savannah, and the pack had a fulfilling outing from a club to a hotel.
Please fill in your e-mail so we can share with you our top stories!