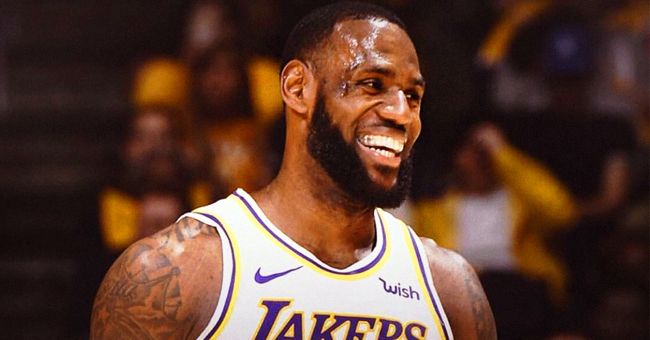 Instagram / LeBron James
LeBron James and Wife Savannah Shares Sweet Tributes to Eldest Son Bronny on His 15th Birthday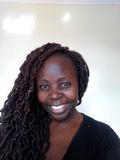 LA Lakers legend LeBron James and his wife Savannah have been blessed with three kids – LeBron James Jr. – more popularly known as Bronny, Bryce Maximus James, and daughter Zhuri James. Just last week, their oldest son turned 15 and the parents took to social media to let it be known how happy they were.
LeBron James and his wife Savannah were excited that their oldest, LeBron James Jr. who is more popularly known as Bronny, was turning 15. "Happiest 15th birthday to my handsome face," wrote Savannah in her Instagram post. "Be blessed, be great, be well, be the leader you are and continue [being] on your King ish!" LeBron's post was full of crown emojis, praying hands, and raised fist emojis. "You continue to make me proud to say you're my son/I'm your pops!" wrote the NBA star in the caption of him and his oldest. "And you also continue to inspire me just as much!"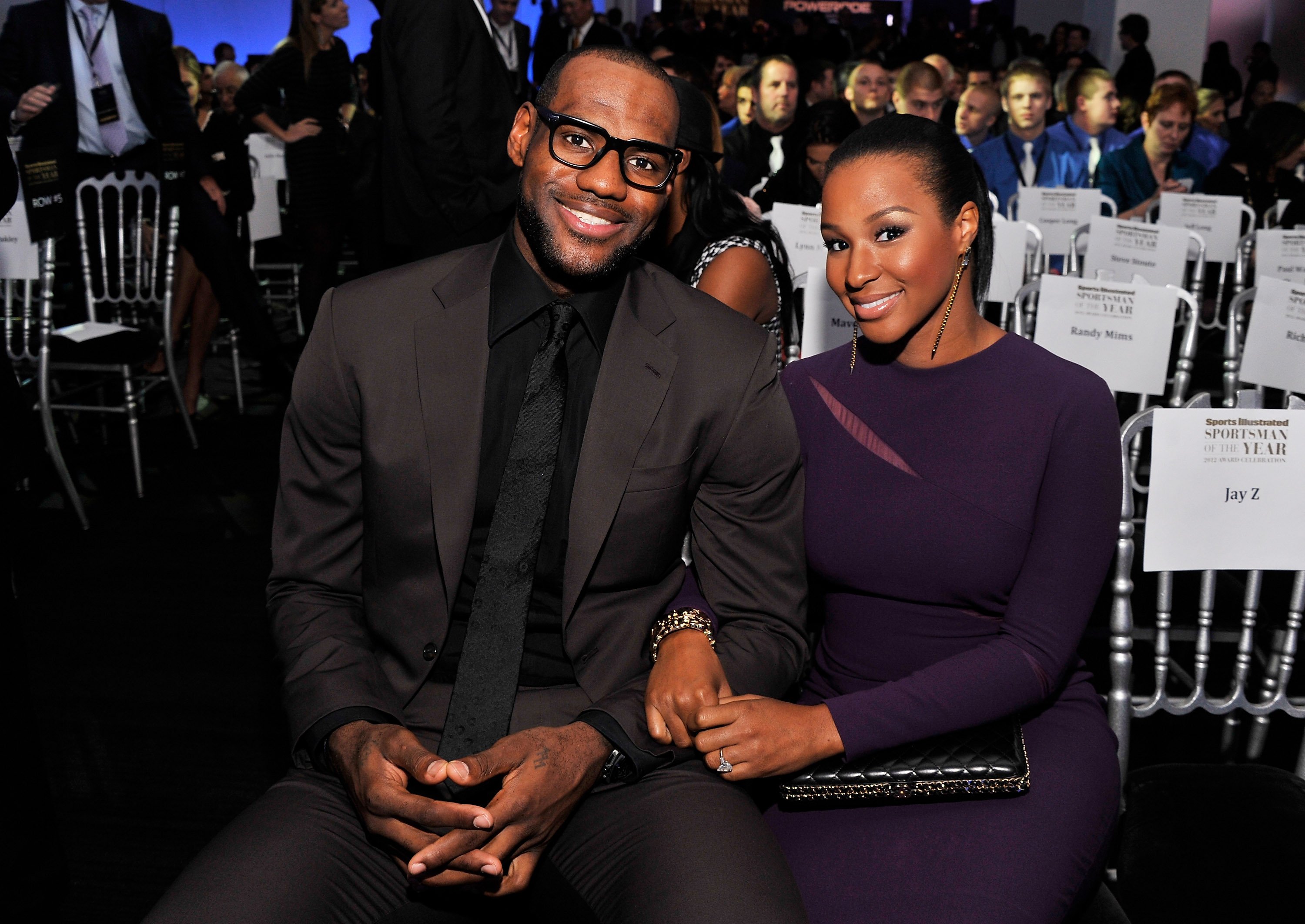 LeBron James and Savannah James at the 2012 Sports Illustrated Sportsman of the Year award presentation on December 5, 2012 l Source: Getty Images
LeBron's pride in Bronny, Bryce and Zhuri – and especially Bronny, who's following in his basketball playing footsteps – is rooted in a childhood that was devoid of a father. In a 2008 episode of "Rolling With The Champion", where ESPN host Cari Champion has unfiltered conversations with NBA vets and rookies while serving as their Uber driver, LeBron talked about how not growing up with a father drives him to be a devoted dad.
"What really helped me out, becoming a parent, is what I went through as a kid, not having a dad," the four-time NBA MVP revealed to Cari and Kevin Durant, who was also in the car. "I wanted to have kids early, to prove to my father that the way you did it was the absolute wrong way to do it, and I wanted to break the mold to where I want to be there and give them all the life skills."
The pain and hurt of not growing up with Anthony McClelland, his biological father, is something LeBron has been open about. In 2014 he shared an Instagram post where he thanked his dad for not being around. "Because of you is part of the reason who I am today," shared LeBron. "The fuel that I use – you not being there – it's part of the reason I grew up to become who I am."
LeBron also strongly connects with that emotional scene from "The Fresh Prince of Bel-Air" where Will Smith reunites with the father who abandoned him as a child. Will ends up breaking down and asking Uncle Phil, "How come he don't want me, man?'" LeBron posted this scene in 2015 and again in 2018. "This hit home for me growing up and I couldn't hold my tears in," LeBron captioned one of his posts.
"I STILL REGRET GIVING MY 14-YEAR-OLD MY NAME"
Perhaps it is this visceral reaction to not growing up with a father that led LeBron to name his firstborn son after himself. Justin Tinsley from The Undefeated has an interesting take on this. "He [LeBron] thought that giving his child his name was protective, that it made Bronny safe from missing a father and having to wonder," he wrote in a 2018 article.
In an episode of "The Shop", LeBron's talk show that is filmed in a barbershop setting, he revealed that it's a decision that he now regrets. "I still regret giving my 14-year-old my name," admitted the dad of three. "When I was younger, obviously, I didn't have a dad. My whole thing was, whenever I have a kid, not only is he [going to] be a junior, but I'm [going to] do everything this man didn't do… Only thing I can do is give them the blueprint and [they can] take their own course with it."
What LeBron didn't realize at the time is the pressure and expectation that comes with that name. After all, Bronny's dad is one of the greatest basketball players of our time. Michael Jordan said as much to his children during his 2009 Hall of Fame speech (and none of them are named after him), "I wouldn't want to be you guys … because of all the expectations you have to deal with."
"PROUD DAD MOMENT"
Though he bears a weighty name, Bronny appears to be living up to it. A couple of months earlier, LeBron shared a video of his son working on his dunk at 5 a.m. on a Saturday. His younger brother Bryce soon joined him. "Man, seeing my boys outside hooping at 5 a.m. literally made me cry in the car riding to my workout," tweeted LeBron. "Proud dad moment."
"One of LeBron's "proud dad moment" sparked quite the debate on social media. Bronny was at an AAU tournament in Las Vegas and his dad was there to cheer him on. LeBron joined the team in their pregame warm-ups and put on quite a show with his dunks. During a game, he ran onto the court in joy after his son's teammate landed a dunk and lost a shoe in the process.
"He is making a spectacle of himself, a circus of his son's early playing days, and using his son's game as yet another platform to build the LeBron social media brand," said Fox Sports commentator Jason Whitlock on "Speak For Yourself." One of Bronny's teammates, who Dior Johnson, defended the NBA player. "If you realize … his son is not even suited up… and he's still on his feet hyped for kids that are not his," wrote the teen.
Please fill in your e-mail so we can share with you our top stories!