Nick Gordon Had 'Black Stuff' Coming from Mouth during Alleged Overdose according to 911 Audio
More details have surfaced on the death of Nick Gordon, Bobbi Kristina Brown's former boyfriend, and fiancé after TMZ obtained audio of the 911 call that alerted police and paramedics of the situation on New Year's Day.
Nick Gordon died from a suspected drug overdose in Florida on January 1st. According to the Daily Mail, he suffered a series of heart attacks before arriving at the Altamonte Springs Hospital, where he was pronounced dead.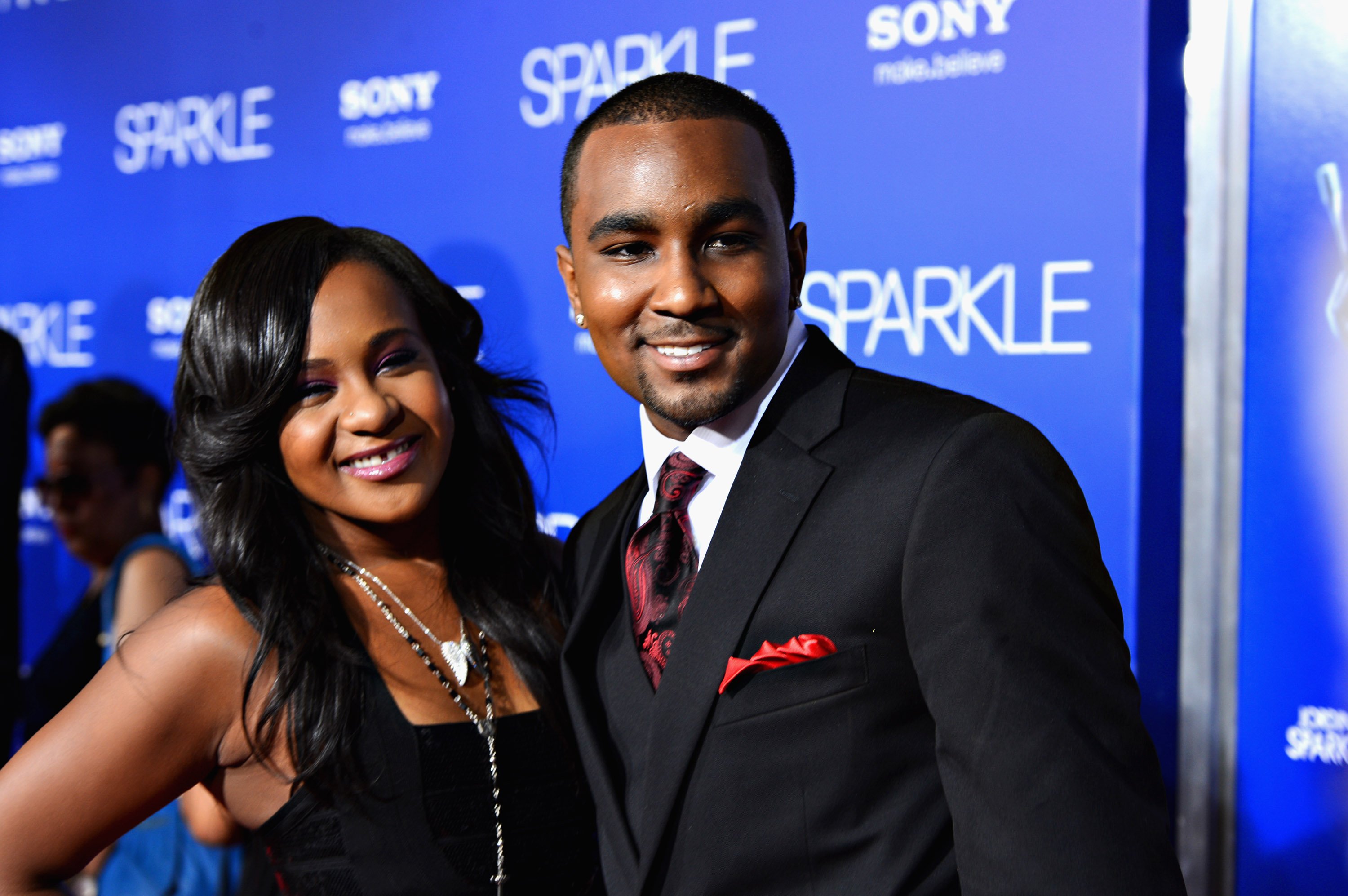 TMZ obtained the dispatch audio after someone called 911 to report Nick's situation. The dispatcher can be heard describing a 30-year-old male patient with "black stuff coming out of his mouth" and saying he wasn't breathing.
The "black stuff" could be related to a foam cone that comes out of the mouth and nostrils after an opioid overdose, especially with heroin, according to Healthline.
A Florida medical examiner did an autopsy on Thursday to determine the exact cause of death, but the results will be revealed in about two to three weeks.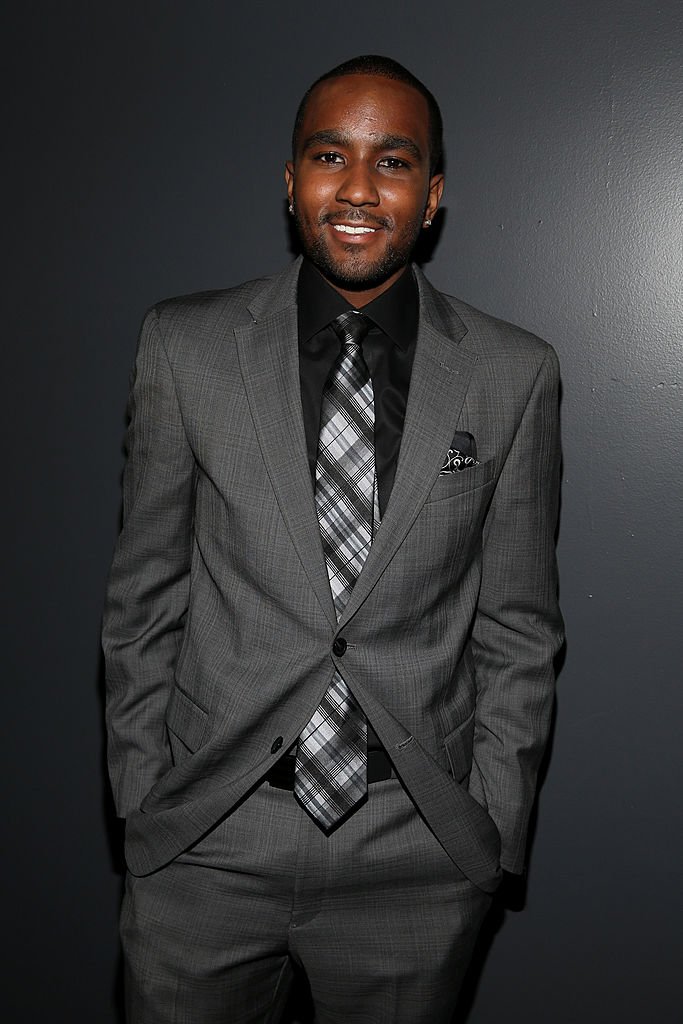 According to Entertainment Tonight, officers from the Maitland Police Department were dispatched to the Sheraton Orlando North Hotel on January 1st following a 911 call reporting an unresponsive male.
Gordon was revived at the scene and then taken to the hospital, where according to his brother Jack Walker, his heart stopped a few times until the doctors couldn't bring him back anymore.
"When I arrived at the hospital, they had him attached to so many tubes, they were literally bringing him back to life again and again," Walker told People, noting that "it was too late."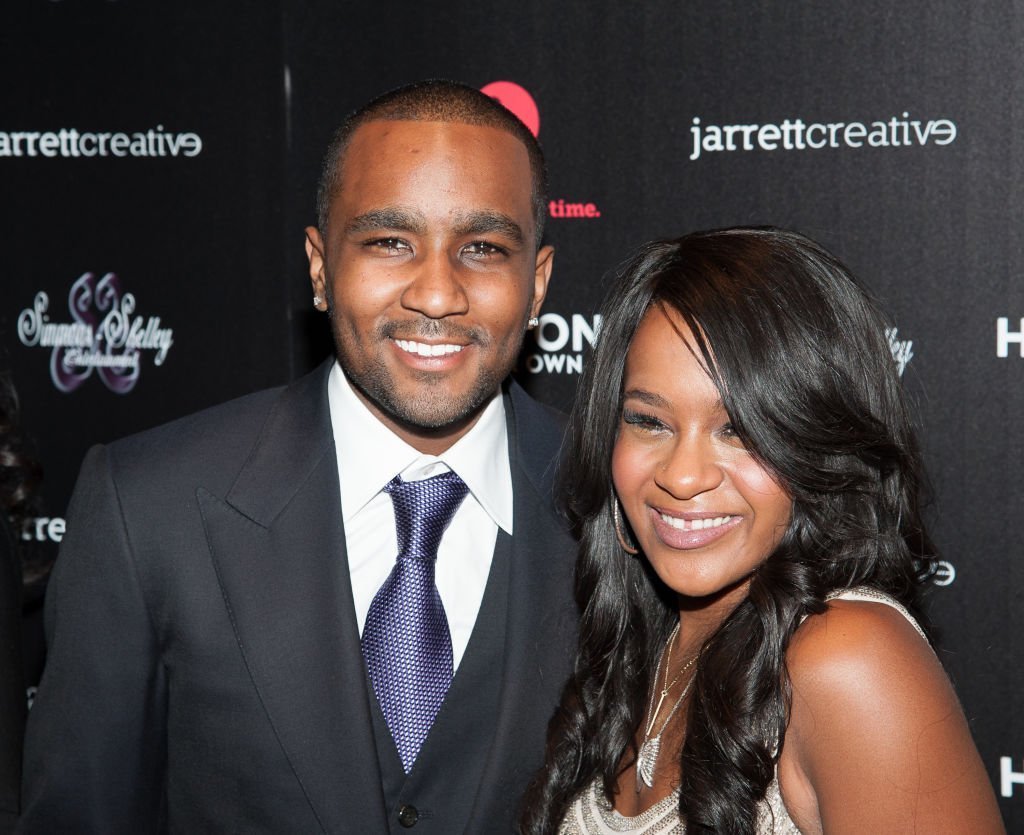 Gordon's attorney, Joe S. Habachy, said in a statement that his client's tragic death saddened him, and referred to Gordon's drug addiction mentioned how it had ruined him and his group of friends.
He continued:
"My heart goes out to the family and friends Nick leaves behind and to any other families dealing with the losses and heartache caused by drugs."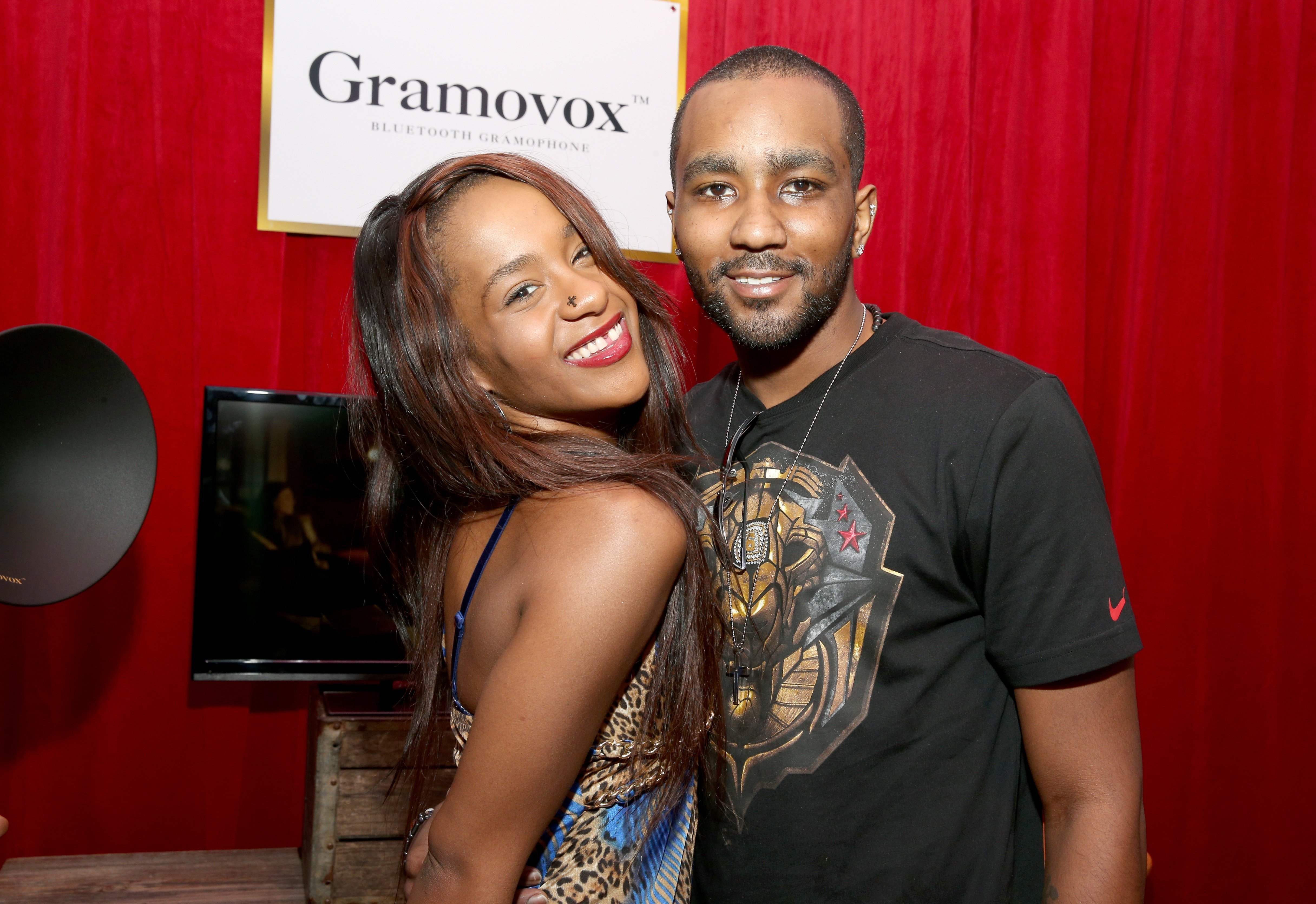 Gordon, who was the unofficially adopted son of the late singer Whitney Houston, was once engaged to her daughter, Bobbi Kristina Brown.
He was present when Bobbi Kristina was found face down on the bathtub of a hotel room in January 2015, and tried to stay by her side during the following six months she spent on a coma until her passing.
Their relationship was filled with drug use and domestic abuse allegations, so it wasn't surprising that Bobbi's family thought of Gordon as the driven force before the 22-year-old's passing.
He faced a wrongful death suit and was eventually found liable for Bobbi Kristina's death, with a judge ordering him to pay $36 million to her family.