Judith Light Opens Up about Her Decision to Not Have Children
"Transparent" actress, Judith Light, in an interview with NewYorker revealed all there is to know about her acting career and her choice to not have children.
After rising to prominence with roles in "Who's the Boss" and 'One Life to Live," Judith has gone on to have her own Hollywood Walk of Fame star, two Emmys, and two Tonys.
The 70-year-old beauty who has spent over four decades in the industry is not slowing down anytime soon and is keen on acting and producing as many movies as she can.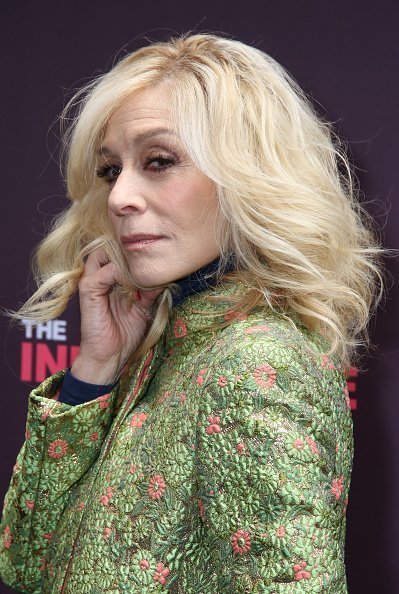 In an interview with NewYorker, Judith explained how she started her acting career as a 25-year-old starry-eyed youth in New York with hopes that she was going to be set from the beginning, but things did not turn out as planned.
However, things took a turn for the better when after a session with her therapist, she received a call from her agent about an opening on the set of soap opera, "One Life to Live," a role that paved the way for other movies.
Despite the success of the soap opera, things began to slow down, and Judith became desperate for a job. The actress had a conversation with her agent on how her approach to auditions was the reason for the lack of jobs.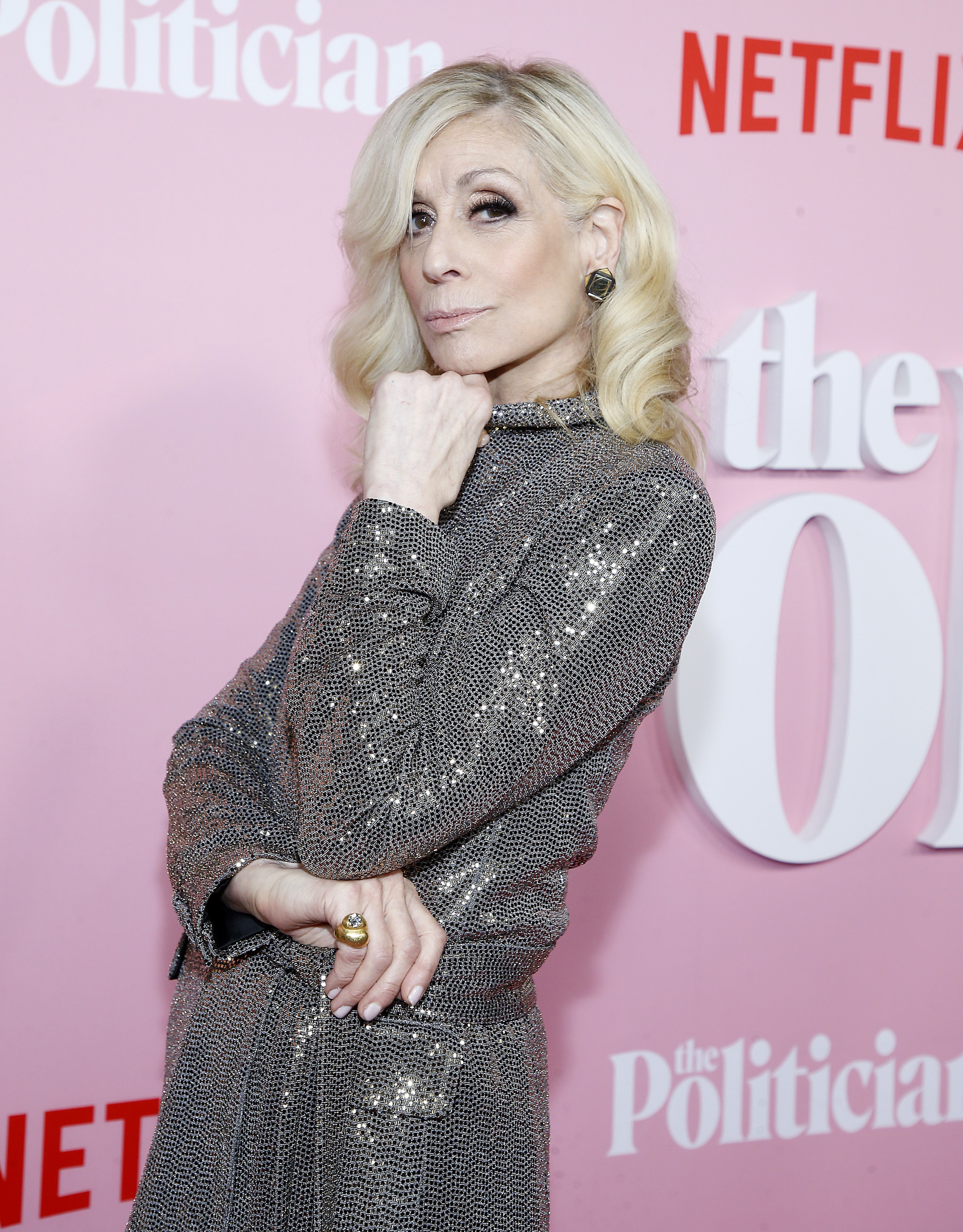 This prompted her to change her perspective and apply new principles to auditions. With a renewed mindset, the next audition she went for was successful. 
The audition got her a role in the comedy sitcom "Who's the Boss?" Judith's role as Angela Bower in the sitcom paved the way and helped establish her as an actress in Hollywood.
Judith admitted that she does not use botox as it doesn't work for her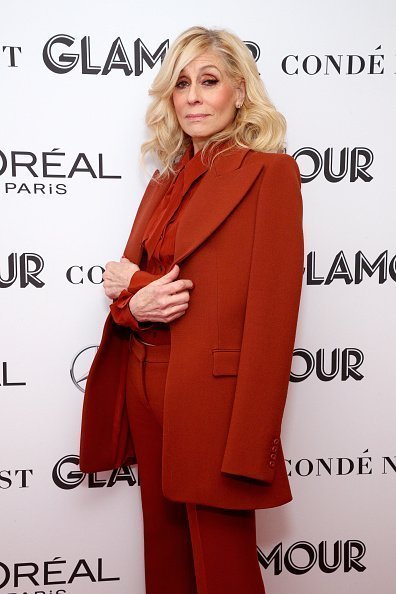 Judith, who has been happily married to Television Actor Robert Desiderio for over 30 years with no children, is happy with her choice not to have kids.
When asked about this decision, she said
 "Oh, I would never call it a decision. 'Decision' implies something that's locked in and torqued down. I choose to use the word 'choice.' It was a very active, aware, conscious thing, which came out of an intense dialogue with my husband..."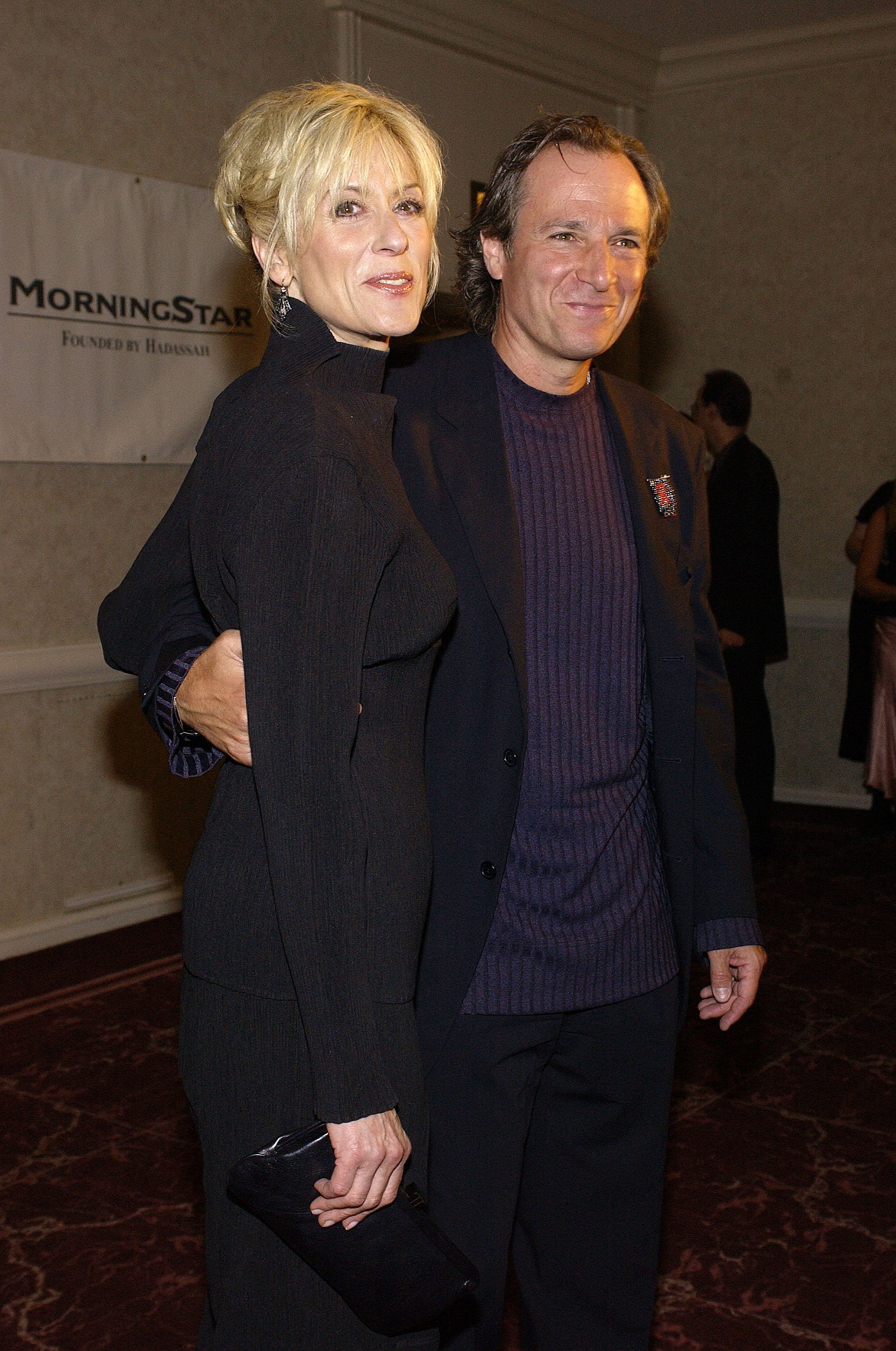 The "Transparent" star alluded that she did not feel the kind of passion most people felt when they talked about being mothers. She said:
"I don't feel that kind of passion? Because let's be clear, motherhood is a job. It is a joyful job, and it is a demanding job. I had other things to do."
Judith might not be keen on being a mother, but the graceful and animated conversationalist is very keen on her health and her physique. She engages in highly engaging physical activities such as Ballet and Kung Fu.
On how she has managed to keep such a great physique, Judith admitted that she does not use botox as it doesn't work for her but that maintaining a healthy diet and engaging in physical activities helps her physique.