Gary Burghoff's Life after 'M*A*S*H': From Actor to Wildlife Painter
Radar O'Reilly became one of the favorite characters on "M*A*S*H," thanks to the incredible acting of Gary Burghoff.
Before Gary Burghoff was cast as Radar O'Reilly on "M*A*S*H," he was most known for playing the titular character in the off-Broadway production "You're a Good Man, Charlie Brown."
Burghoff became the only cast member from the movie to make it to the television show and the only character that became essential and irreplaceable. Executive producer Gene Reynolds said of his role:
"Beautiful character, very funny. Marvelous actor, very gifted actor. And he was, for us, he was like a little boy in the camp. Kids could identify: I could be Radar. Then identified with 'M*A*S*H through Radar."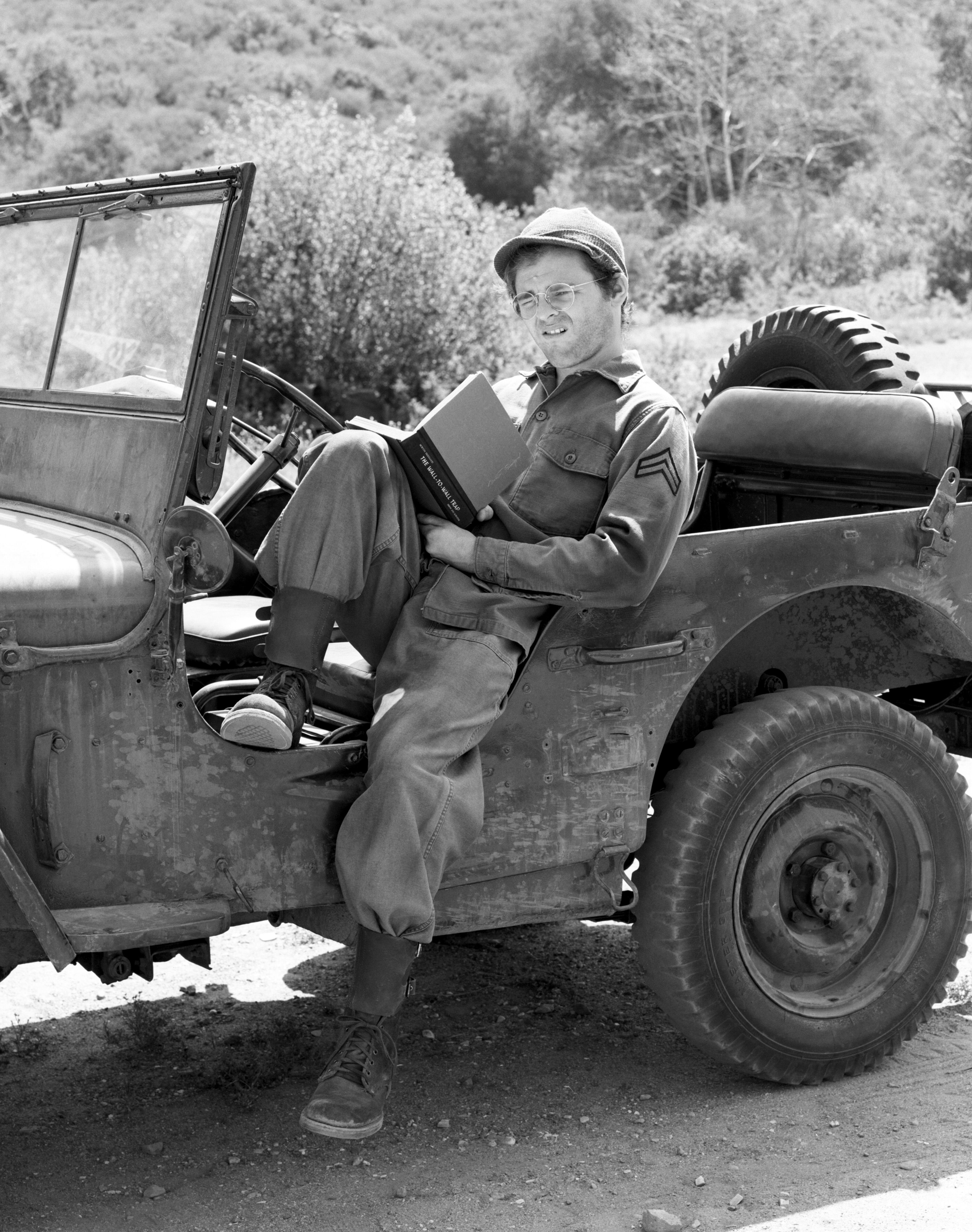 GOOD REVIEWS OF BURGHOFF
Reynolds was not the only one who had something good to say about the actor. The series' creator Larry Gelbart also applauded Burghoff's acting, describing it as "phenomenal."
Director Charles S. Dubin commented on how the actor worked with what the writers had in mind for the show -- how he captured it and materialized in through his acting. Burghoff's co-star Jamie Farr said:
"Gary Burghoff was an absolute delight. He brought that little charm to Radar. He brought a little something special to the show that none of the other characters had."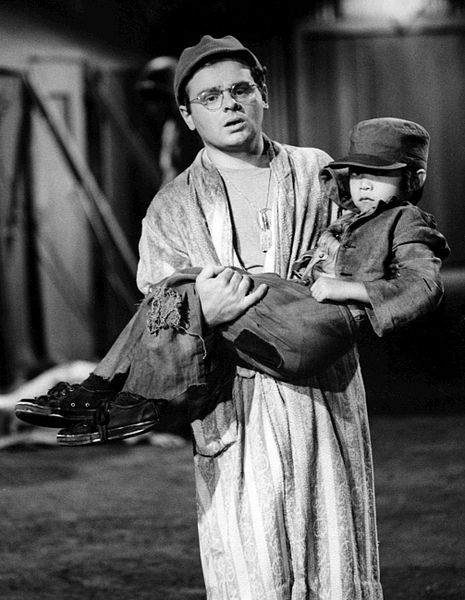 However, three seasons before the show's finale, the lead actor exited. His goodbye came as a big shock that the writers decided not to fill in the gap he left.
His other cast members were Alan Alda, Loretta Swit, Jamie Farr, Mike Farrell, Harry Morgan, Wiliam Christopher, and many others.
He's been living a quiet and private life, mostly enjoying his golden years by doing whatever he pleases with his family.
LIFE AFTER THE SHOW
Burghoff was on the show for too long and decided it was his time to go and take a break and spend more time with his family.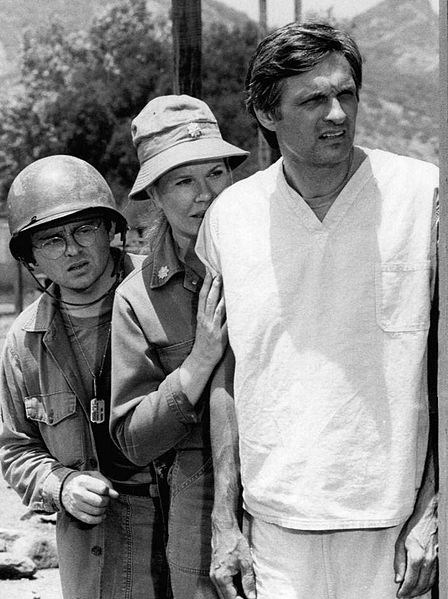 His career still continued after his exit as he went on to appear on other shows, including "Hollywood Squares," "The Match Game," "Buzzer," and an episode of "The Love Boat."
The actor also had other movies but took on different challenges like being the spokesman for IBM computers, BP gasoline, and PriceRadar.com.
PAINTING WILDLIFE
In recent years, Burghoff has grown a passion for wildlife painting and was qualified to take care of injured wildlife in California.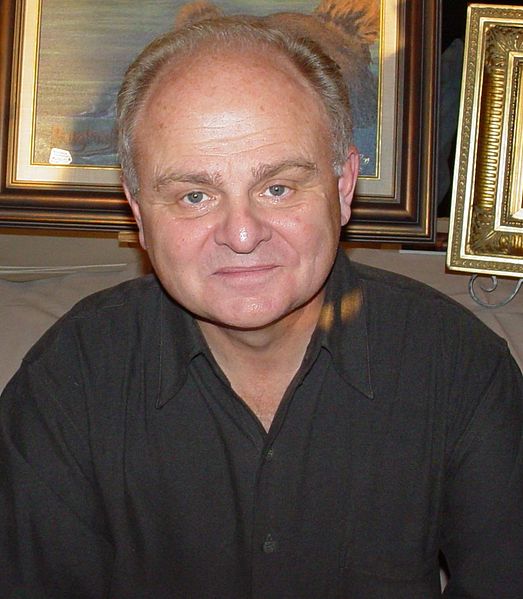 He mostly works with oils and sometimes watercolors to paint animals in North America, including some that have been reintroduced to their natural habitat. He said of his work:
"I'm hoping to make the viewer see the beauty and soul of the animal."
He's been living a quiet and private life, mostly enjoying his golden years by doing whatever he pleases with his family.