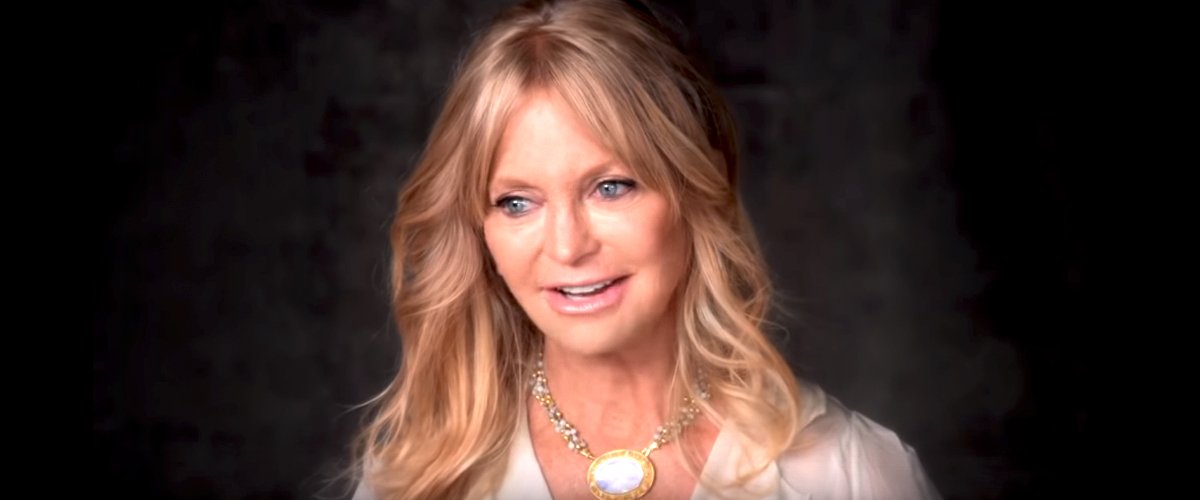 youtube.com/OWN
Goldie Hawn Reveals How She Defined God for Her Daughter
Among the many things to explain to a child, it is the concept of a higher being -- God, that may be the most difficult, yet Goldie Hawn was able to do it pretty well.
Religion will always remain as one of the most sensitive topics to discuss, more so to explain to a child who will form beliefs based on this imparted knowledge.
There will always come a time in a kid's life when curiosity sparks and their many questions will most likely have answers that touch on a topic as complex as God.
Parents may wonder how to approach such discussion without confusion or a sense of overwhelmedness, and Goldie Hawn has the answer.
Goldie Hawn attends the 2014 Baby2Baby Gala, presented by Tiffany & Co. | Source: Getty Images
HAWN EXPLAINS THE CONCEPT OF GOD TO HER FOUR-YEAR-OLD
When Kate Hudson was four-years-old, she asked her mother Hawn about God, their relationship with him, and his place in their family.
On "Oprah's Master Class," the award-winning actress recalled her daughter's question: "Mommy, is God my cousin?"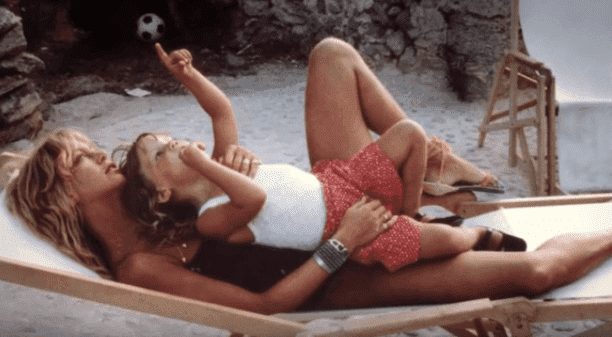 Goldie Hawn and Kate Hudson years ago. | Source: Youtube.com/OWN
She continued:
"I said, 'Well, I think God is everywhere, really. To feel God is what's really important. You know that feeling just before you're going to laugh? That thing where you get all bubbled up? It's like a bubble of laughter, but it hasn't come out yet? That's what God feels like."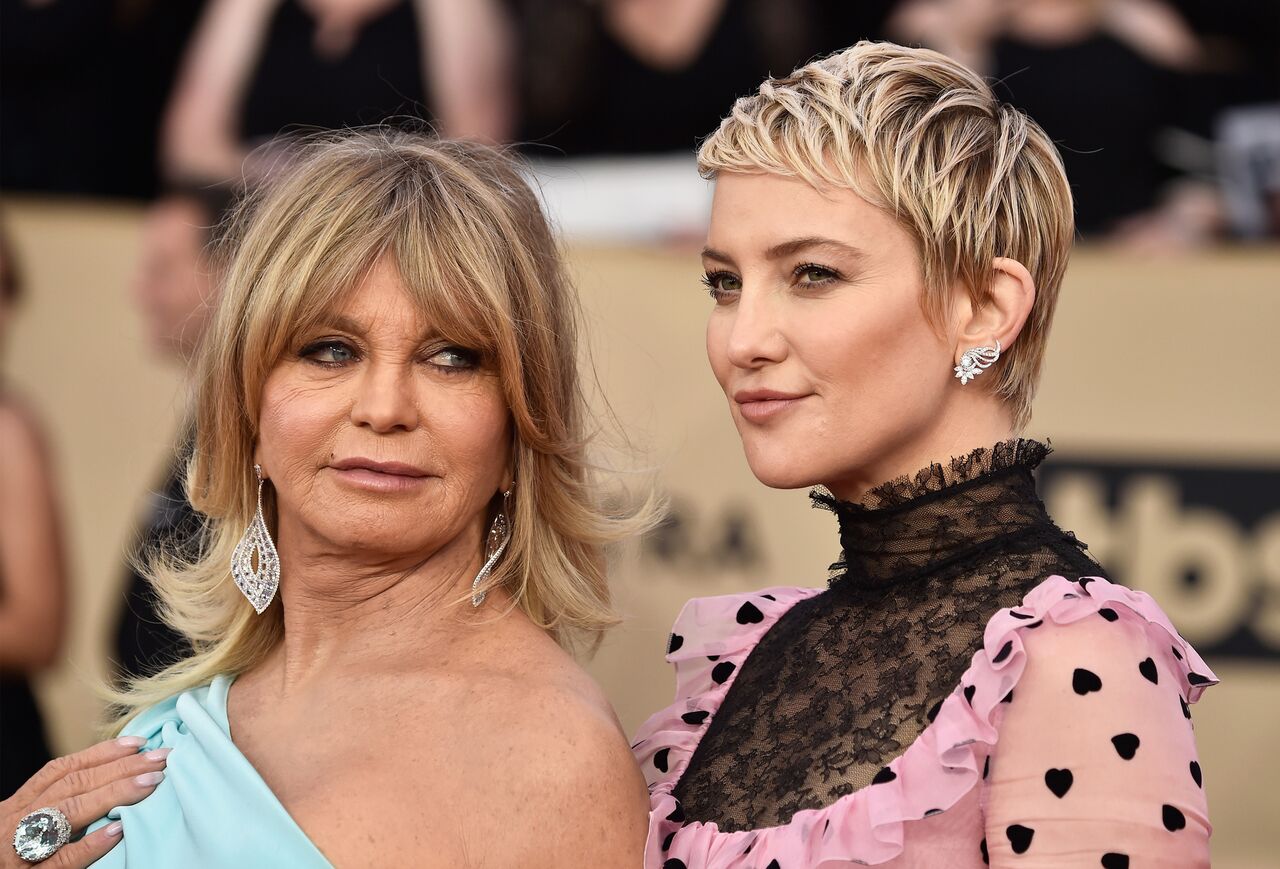 Goldie Hawn and Kate Hudson attend the 24th Annual Screen Actors Guild Awards at The Shrine Auditorium. | Source: Getty Images
Hawn wanted Hudson to see past the description of God and instead focus on understanding and feeling his presence -- "a feeling of joy and love."
Just as the mother taught her daughter, she too learned and was enlightened by her own perception and explanation of God.
HOLDING ON TO GOD
Although the "Cactus Flower" star doesn't consider herself as someone religious, Hawn believes that prayer can go a long way.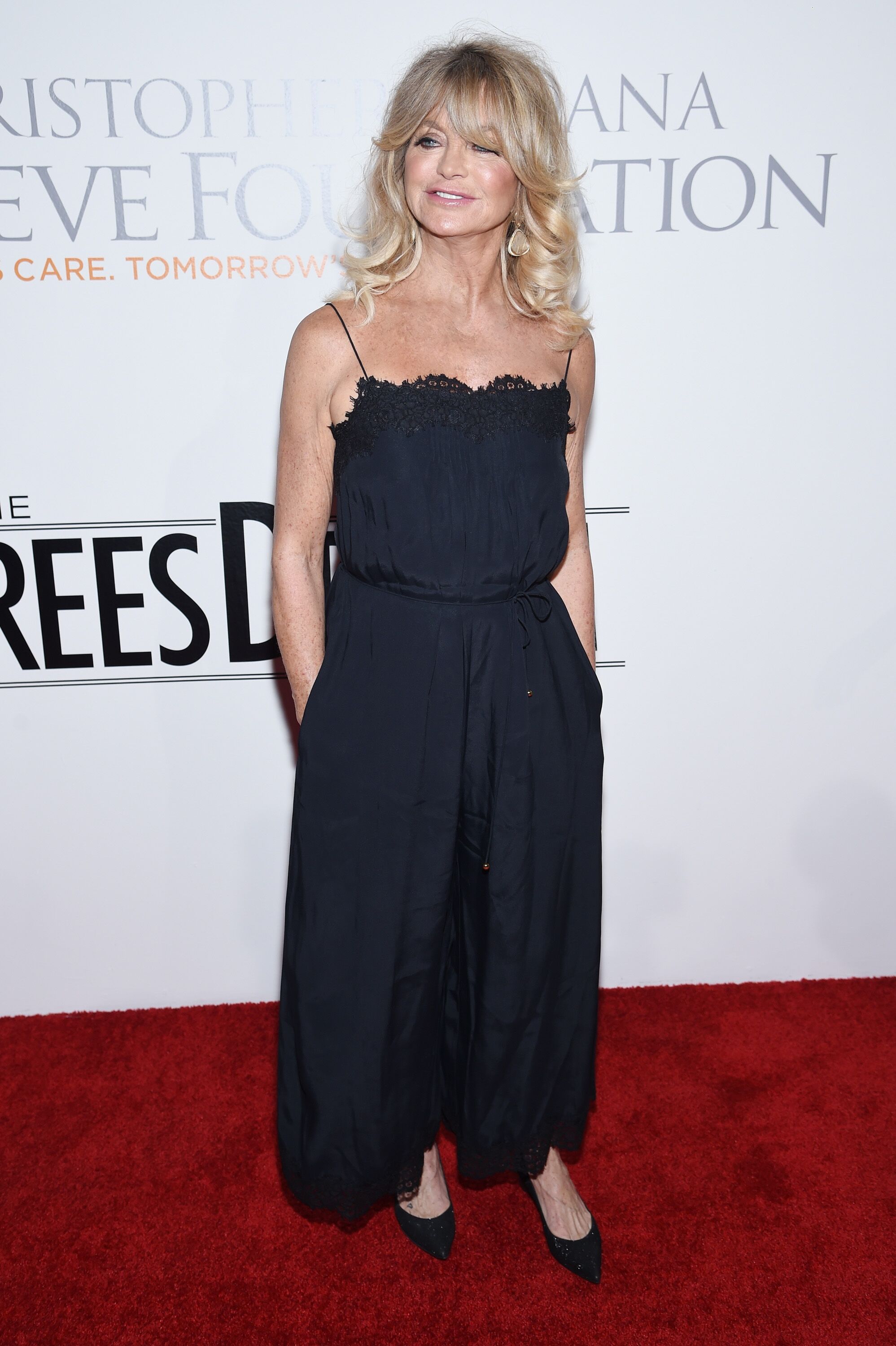 Goldie Hawn attends the Samsung annual charity gala 2017. | Source: Getty Images
When her son was in a fatal condition, lying in the ICU, the actress desperately turned to God and asked for help.
Oliver and his sister were raised by their mother and her new partner Kurt Russell after Hawn's divorce from Bill Hudson.
She asked the almighty being to use her as a tool for her son to heal, and as she placed her hand on his heart to plead for mercy, his heart rate increased, and his condition improved.
She shared:
"I'm a very spiritual person. I'm not a religious person. Although I was raised Jewish, and I like my tribe and where I came from, but that was a beautiful thing. It was phenomenal. I just emptied myself."
OLIVER HUDSON
Her son Oliver was then only over a day old when he was placed under critical condition. Meanwhile, his mother suffered from toxemia at that time.
Oliver and his sister were raised by their mother and her new partner Kurt Russell after Hawn's divorce from Bill Hudson.
Their parents raised them well in a somewhat unique way of discipline. Oliver recalled a time when he had to face the consequences of shooting paintball guns at adults.
As punishment, Russell asked his son to use the paintball gun to shoot his own car at a close distance, denting the sides, and driving it without repair.
Please fill in your e-mail so we can share with you our top stories!