America Ferrera Shares Touching Tribute to 'Ugly Betty' Creator Silvio Horta after His Unexpected Death
America Ferrera has taken to Instagram to share a heartfelt tribute to the creator of "Ugly Betty," Silvio Horta, who passed away at the age of 45.
Stars of sitcom "Ugly Betty" were thrown into despair when it was announced yesterday that the creator of the show Silvio Horta passed away.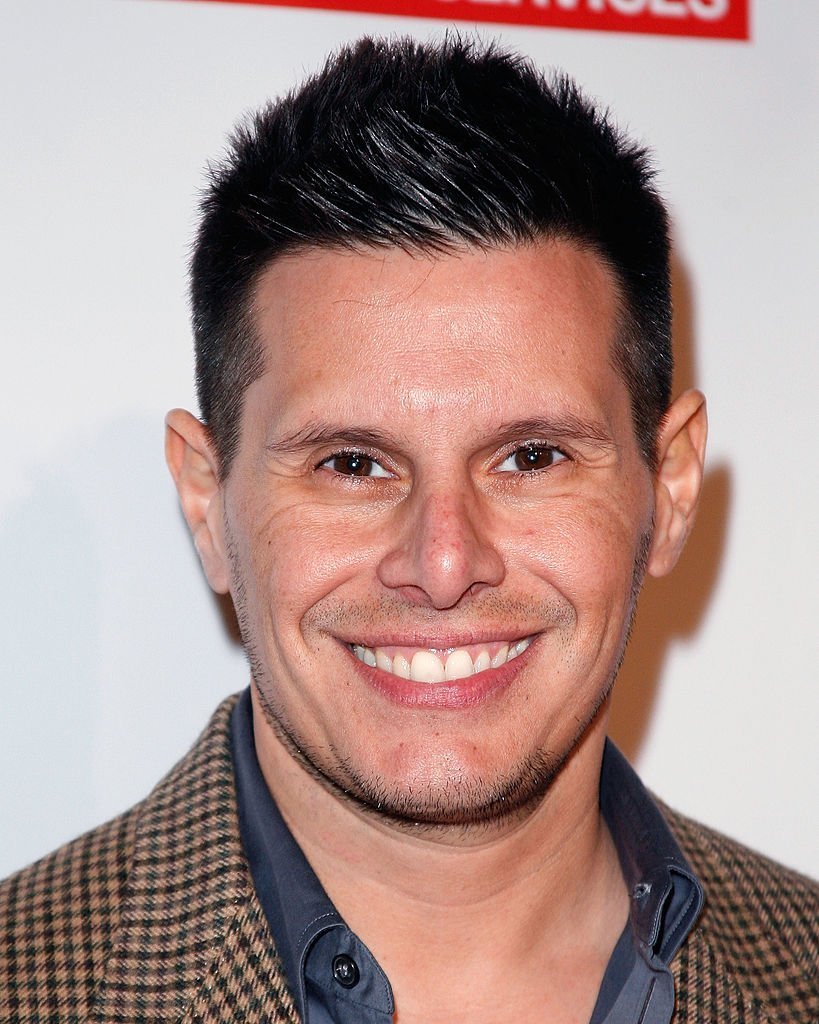 Many have taken to social media to share their tributes to the late talented screenwriter, and among them is America Ferrera, the lead star of the ABC sitcom.
"Silvio, who was born in Miami, Florida, was well known for his work on "Ugly Betty," "Urban Legend," and "The Chronicle."
The 35-year-old reacted to the tragic demise of Silvio with a heartfelt tribute on her Instagram page. America shared a photo of herself and Silvio alongside other cast members as they posed on the red carpet for their 2007 Golden Globes win.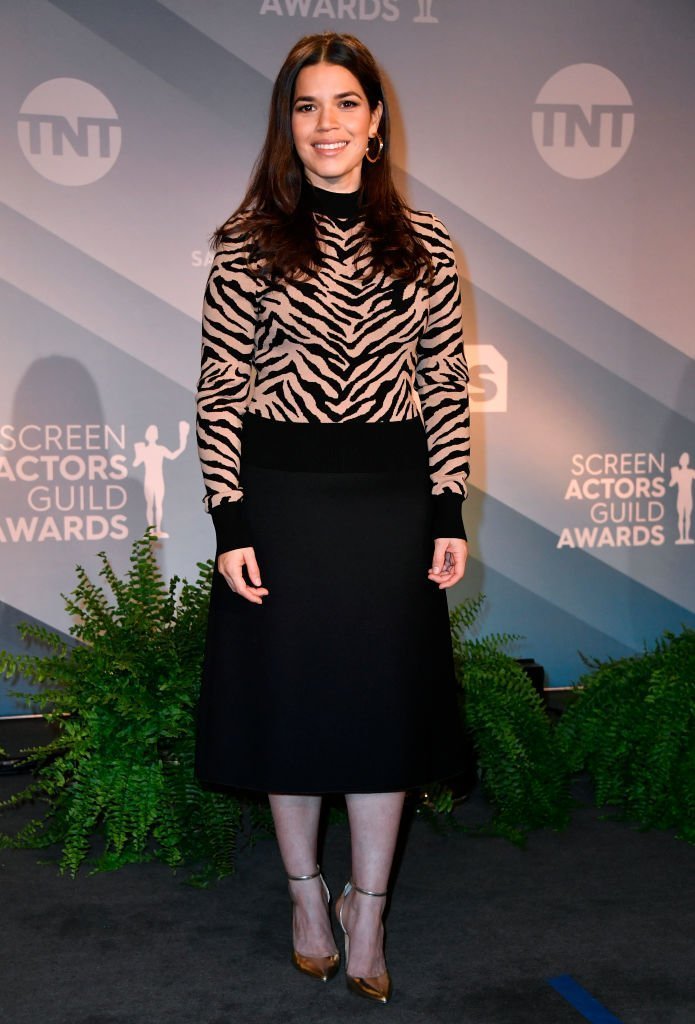 In the accompanying caption, the actress expressed her pain and heartbreak at the news of Horta's demise. She praised his creative talent for bringing so much joy and light to not only her but others as well.
Ferrera ended her tribute by reaching out to Horta's loved ones. She wrote:
"I'm thinking of his family and loved ones who must be in so much pain right now- and of the whole Ugly Betty family who feel this loss so deeply."
As reported by PEOPLE Magazine, other cast members such as Christopher Gorham, Mark Indelicato, Michael Urie, and Vanessa Williams also took to their respective social media accounts to pay their last respects to Horta. 
According to reports by Variety, Horta was found dead on Tuesday in a Miami motel room. As stated by multiple sources, the 45-year-old was found with self-inflicted gunshot wounds. However, the nature surrounding his demise hasn't been discussed.
Silvio, who was born in Miami, Florida, was well known for his work on "Ugly Betty," "Urban Legend," and "The Chronicle," according to IMDb.
Per IMDb, "Ugly Betty" was based on the story of a woman named Betty Suarez, who goes on a journey to find her inner beauty.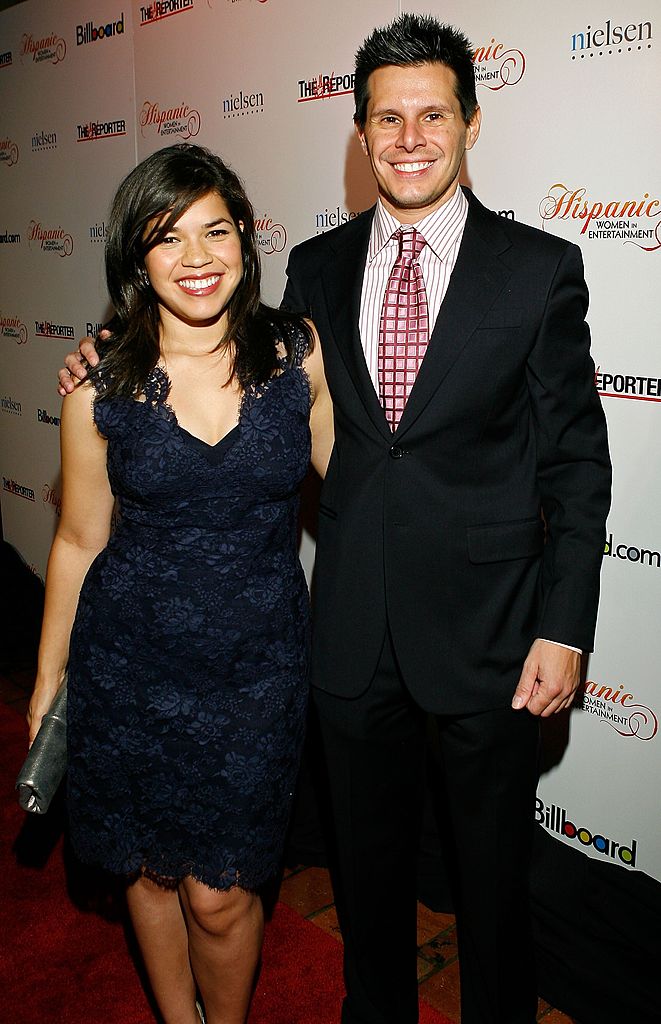 America played the protagonist, and for her excellent performance throughout its four seasons, Ferrera earned several awards, including a Golden Globe, SAG, and Emmy.
After her time on the show, Ferrara went on to star in several movies such as "The Dry Land," and "Our Family Wedding." She was also the voice of Astrid Hofferson in "How to Train Your Dragon." 
The world will no doubt miss the talent that was Silvio Horta. Our prayers are with his loved ones during this trying period.