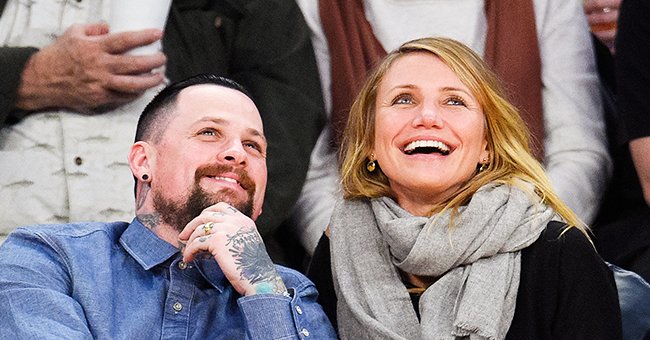 Getty Images
Cameron Diaz Recently Welcomed Baby Girl after Previously Admitting She Was Never Drawn to Being a Mother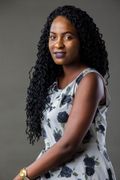 Retired actress Cameron Diaz is now a proud mother to a lovely baby girl despite confessing five years ago that she was never drawn to being a mother.
After four years of marriage, Cameron Diaz and husband Benji Madden welcomed their first child and daughter shortly before the New Year arrived.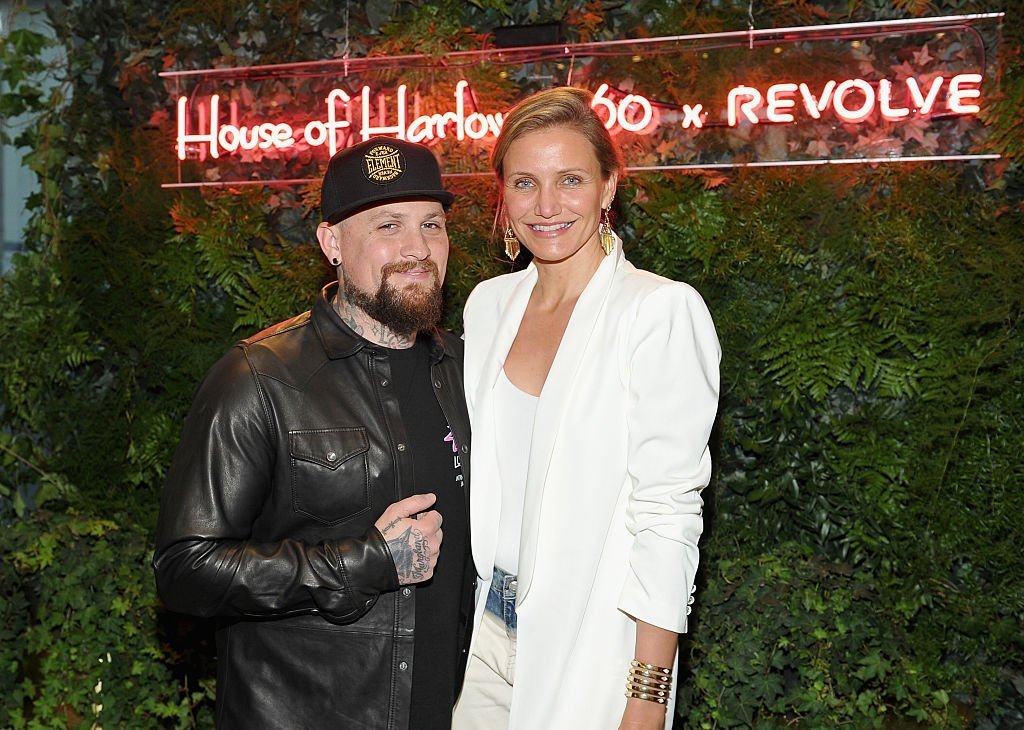 Guitarist Benji Madden and actress Cameron Diaz attend House of Harlow 1960 x REVOLVE. | Photo: Getty Images
While it would seem as though welcoming a child was the expected thing from Diaz, this wasn't always the case for the actress who once confessed that she never envisioned being a mother.
According to PEOPLE magazine, the "Bad Teacher" star revealed in an interview in 2014 before her marriage to Madden that "she was never drawn to being a mother."
At the time, Cameron reportedly told Esquire magazine:
"Not having a baby might really make things easier, but that doesn't make it an easy decision."
She also described having kids as "so much more work," and said she had life easier than most moms.
The tides have, however, changed over the years as the actress and her guitarist husband had wanted to expand their family since they got married in 2015.
A source close to the couple revealed this to PEOPLE magazine, saying:
"Cameron really wanted to be a mom. Cameron and Benji were hoping they would be blessed with a baby."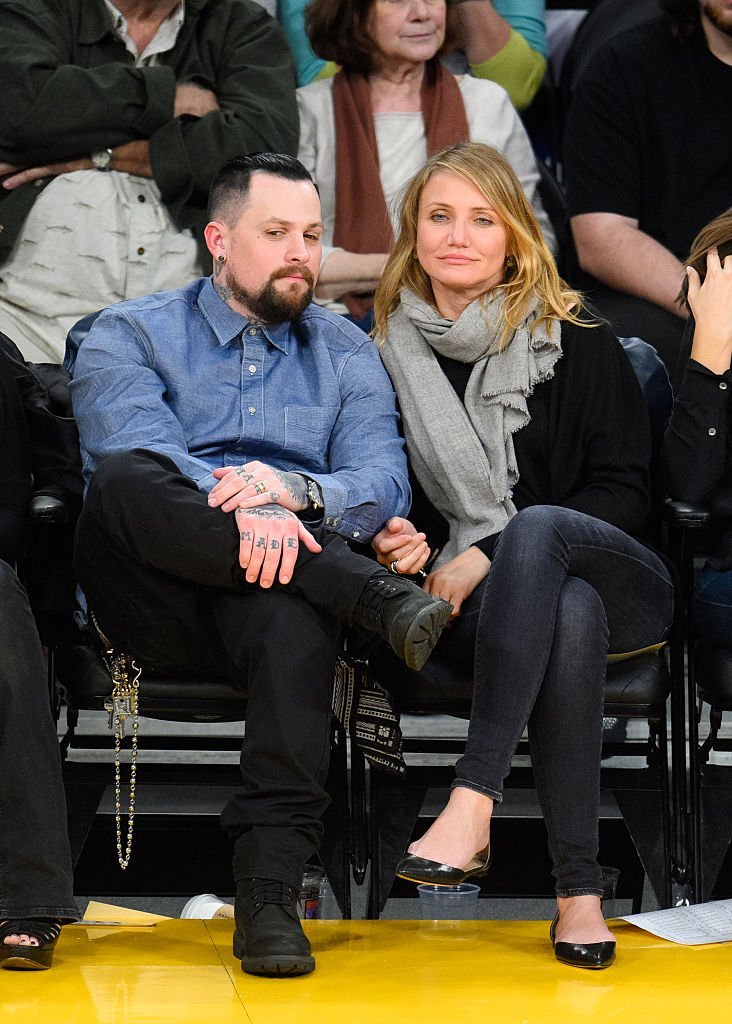 Benji Madden (L) and Cameron Diaz attend a basketball game between the Washington Wizards and the Los Angeles Lakers at Staples Center. | Photo: Getty Images
So when their daughter, Raddix Madden, was born, it was nothing short of perfect timing as an insider noted:
"Cameron is so much more settled, stable, and happy. It was natural to want a baby."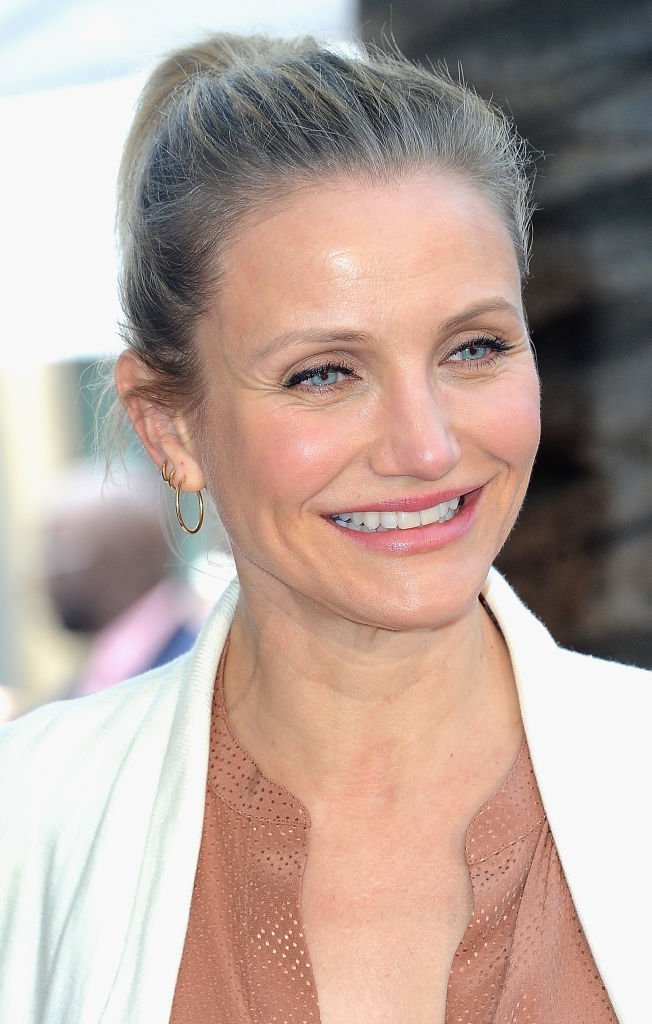 Cameron Diaz at Lucy Liu's Star Ceremony On The Hollywood Walk Of Fame held on May 1, 2019 in Hollywood, California. | Photo: Getty Images
According to CNN, Cameron and Benjo announced the birth of their bundle of joy via Instagram with a joint statement that read:
"Happy New Year from the Maddens. We are so happy, blessed and grateful to begin this new decade by announcing the birth of our daughter, Raddix Madden. She has instantly captured our hearts and completed our family."
The doting parents went on to explain that although they were thrilled to share the news of Raddix's birth, they would prefer to protect their little one's privacy and, as a result, won't be sharing pictures or details of her birth.
The lovebirds, however, noted that baby Raddix is "really really really cute," and has been described as rad by some people.
The "Charlie's Angels" star who was once dubbed Hollywood's eternal bachelorette made quite a transition from being one of the most sought after actress to becoming a doting wife and mother who lives off-the-radar.
According to The Sun, Diaz's transformation began in 2014 when she reportedly met and fell in love with Madden.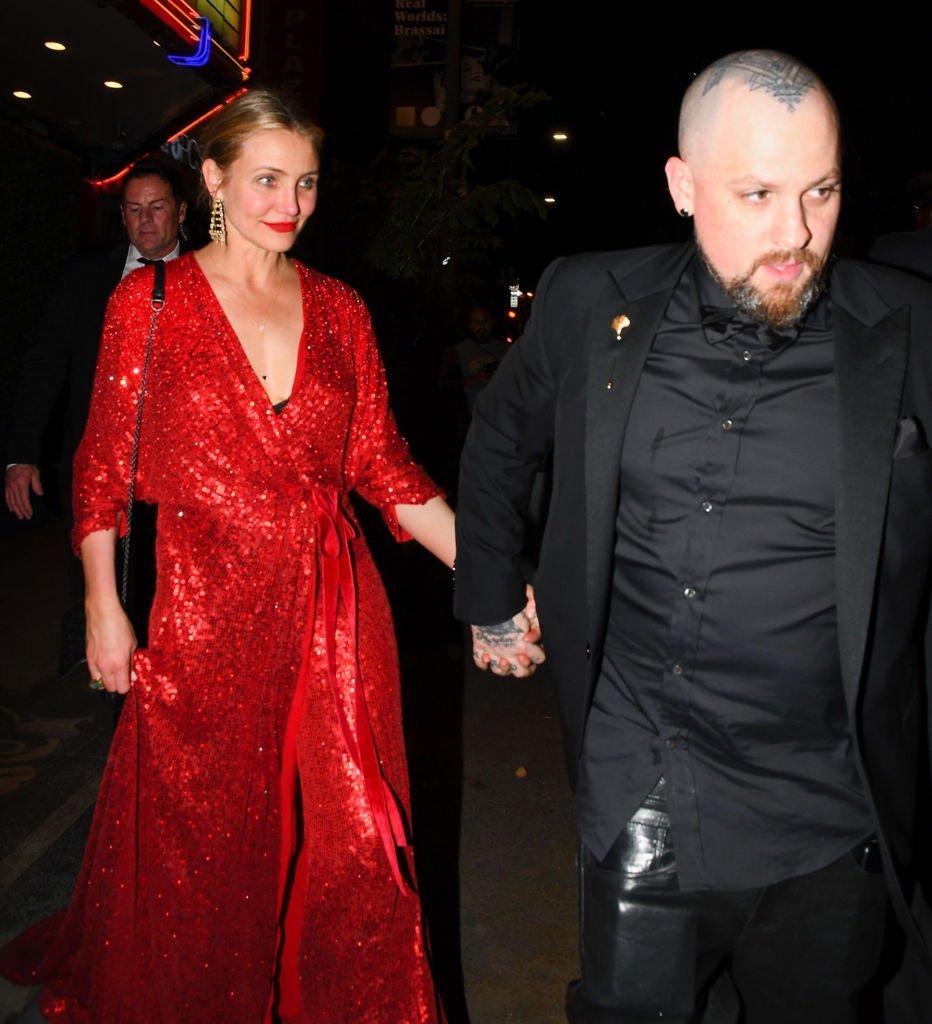 Cameron Diaz and Benji Madden are seen on April 14, 2018 in Los Angeles, California. | Photo: Getty Images
As noted by E! Online, Cameron and the "Good Charlotte" guitarist tied the knot in an intimate ceremony on January 5, 2014, in front of 100 guests at the actress' home in Beverly Hills.
Please fill in your e-mail so we can share with you our top stories!