Kylie Jenner of KUWTK Fame Faces Accusations of Cultural Appropriation after Photo of Her Hair in Twists
Kylie Jenner is once again on the receiving end of criticism for wearing her hair in a style most common among another race. She reacted by removing the post. 
Kylie Jenner, 22, should know better by now. At least, that's how many have reacted to the reality star's latest post that shows her sporting blonde twisted hair. 
The hairstyle, which is most common among black people throughout the world, graced Jenner's Instagram last week, only to be promptly removed following heavy backlash. The photo is found below.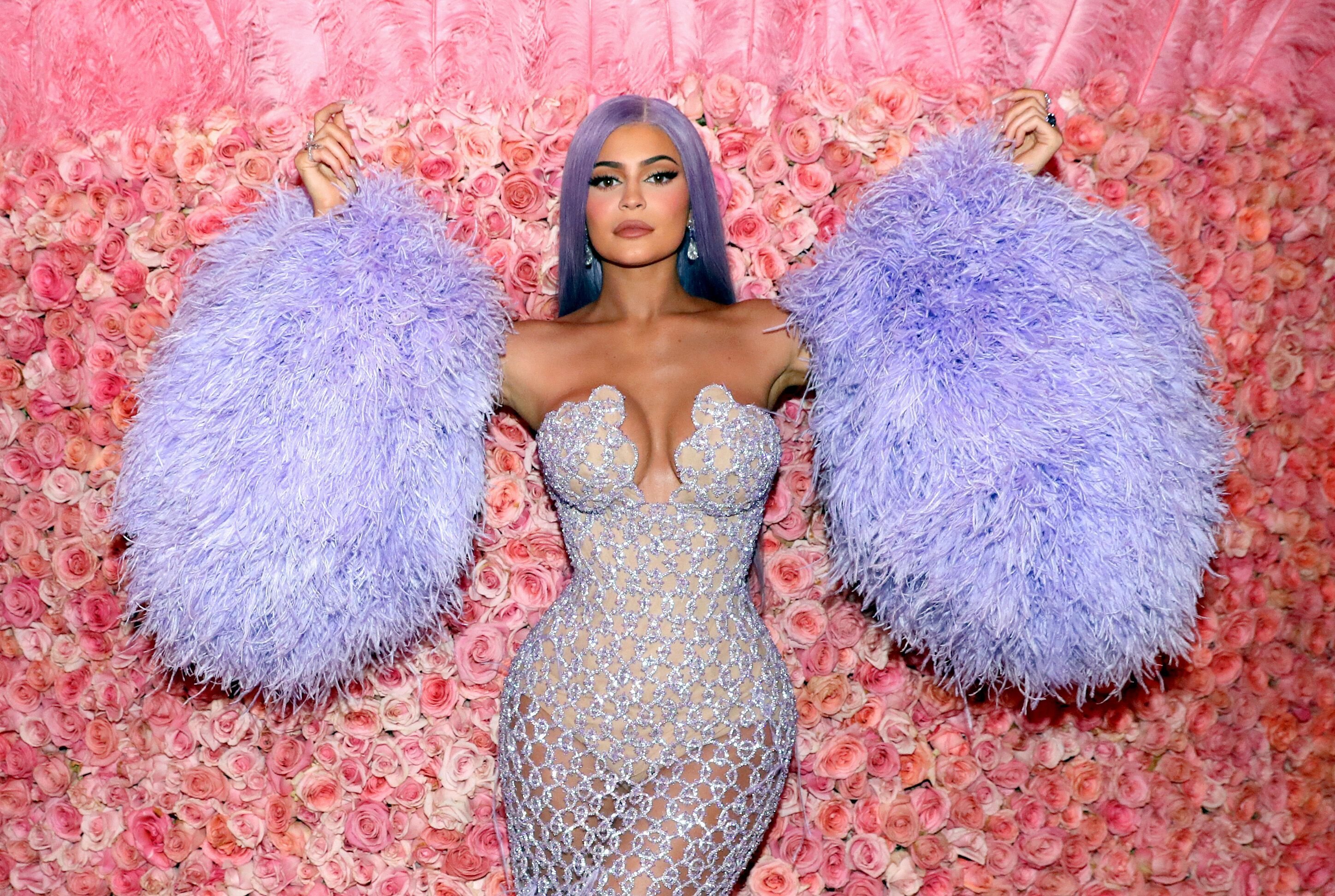 Kylie's first throwback for the New Year
The snap was a throwback from a photoshoot done by the team of Luca and Alessandro Morelli, two fashion photographers and brothers. They also uploaded the photo some days ago. 
Unlike Jenner, the duo kept the image up, granting critics a platform to voice their disapproval of the traditionally Afro-textured hairstyle. The post was a Happy New Year message to followers.
Some people were not feeling it
However, it was overshadowed by the controversy. Some people praised and defended Jenner while others were unrelenting. Based on the caption, singer Gwen Stefani was the inspiration for the look. 
The picture showed Jenner with two blonde pigtails with the strands styled in small twists. She wore a white tube top and a green plaid long sleeve over it. A hooked silver choker fell around her neck. 

"Who let this hair happen?" one person wanted to know. Another added: "Nothing about this picture is [fire emoji] Just cultural appropriation bs. Typical white nonsense." Similar comments appeared underneath. 
The public made some valid points
One Twitter user made her argument for not accepting the look by pointing out the discrimination and negative perception black women still endure today when they wear such hairstyles. 
it's also literally not for their hair type lol they'll lose hair. i don't find it as a compliment bc my ppl still are losing jobs and viewed as "ghetto" for protective hairstyles. while most white ppl see it as fashion

— kah-lay-ah ⁷ (@kalaiyahwho) January 4, 2020
Another suggested that Kylie might "claim this hair style" like she and her sisters have appeared to do for previous styles in the name of fashion. Several persons added that she wants to be black. 
She finna claim this hair style like they do with everything thats not theirs 🙄

— Jaebloom🌷¹²⁷ (@peachyygllow) January 3, 2020
Kylie's already done this before
Although Jenner removed her post, it's unlikely that she did so due to regret. That's because the Kylie Cosmetics mogul has already dealt with almost this exact issue. 
Back in August 2015, the mother-of-one sported cornrows while celebrating her 18th birthday in a Snapchat clip. It came just a month after she wore the same look in July — which also drew backlash.
Kim's latest cultural appropriation move
Elsewhere within the Kardashian-Jenner clan, big sister Kim Kardashian had her share of criticism last summer when she named her new shapewear line after a Japanese style of dress.
The beauty mogul was proud to announce the news of her brand and offer women a "solution" for their body shape. However, the name was deemed disrespectful and a form of cultural appropriation by many. 
My fans and followers are a huge inspiration to me – I'm always listening to their feedback and opinions, and am so grateful they shared their ideas for a new brand name. After much thought and consideration, I'm excited to announce the launch of SKIMS Solutionwear™ pic.twitter.com/3bV5MwblDr

— Kim Kardashian West (@KimKardashian) August 26, 2019
Kim responded by saying that she considered the feedback and she changed the name of her line to SKIMS instead. It's sometimes hard to get things right the first time.