Michael Landon's Filmmaker Son Chris Shared New Family Photo after He and His Husband Became Parents for the 2nd Time
Son of legendary actor and filmmaker Michael Landon celebrates becoming a second-time father with a new family photo shared on social media.
Michael Landon's son, Christopher Landon, recently welcomed a new addition to the family, a beautiful baby boy, making him a proud father of two kids.
The late icon's son, who became a filmmaker like his dad, and has been open about being gay, took to Instagram to celebrate the new arrival with a heart-felt family picture.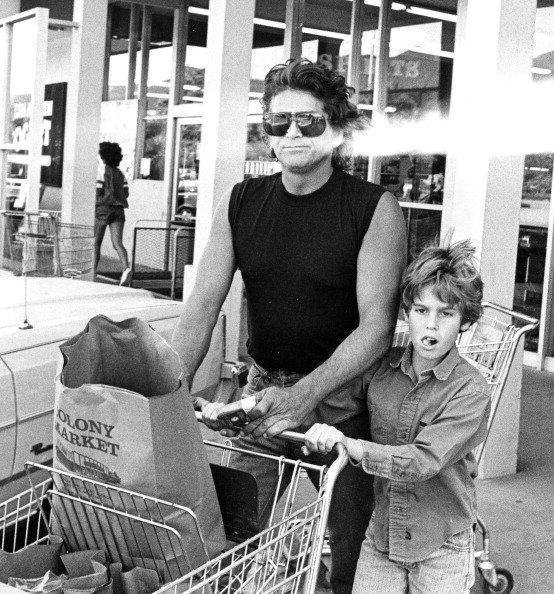 A DECADE IN ONE PHOTO
The father of two showed off his two beautiful sons in the social media pic, with his oldest, securely rested on his chest, sipping from a bottle, while the new baby was cradled affectionately on the filmmaker's arm. 
Reflecting on the thrilling moment, he wrote:
"This photo sums up the last decade for me. I met my husband, and we welcomed our two beautiful boys...but the decade was a miracle filled with so much joy."
The producer also sent out a New Year wish to his followers, who took to the comment section to extend their warm regards to the new parents.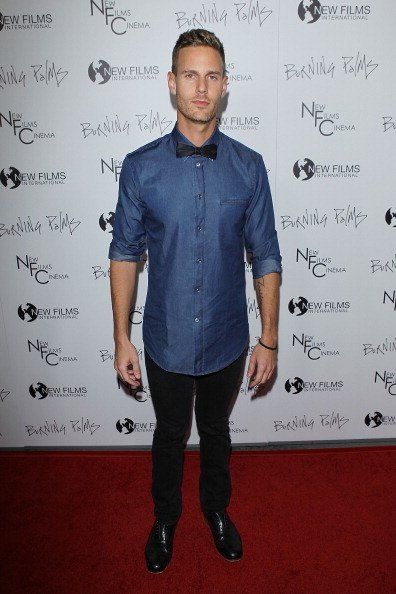 SURVIVING A FAMILY TRAGEDY
Having grown up with his father, the gay filmmaker developed an interest in movie production and a love for big families. Notably, Chris is one of the late icon's nine children and lost his dad when he was sixteen.
Two years later, they have remained strong together, becoming second-time parents with the birth of their new kid
The legend died of pancreatic cancer at fifty-four, leaving behind his large family, a 10-acre Malibu ranch, and decades worth of memories and Hollywood achievements.
CHRISTOPHER'S FAMILY
The screenwriter, who is the last child from Michael Landon's marriage to Lynn Noe, came out as gay in the '90s and has since married the love of his life, Cody Morris. 
The two first welcomed a son, Beau Landon Morris in April 2017, sharing the news on social media as they referred to the newborn as "the light of our lives."
Two years later, they have remained strong together, becoming second-time parents with the birth of their new kid, while Beau is now a proud preschooler.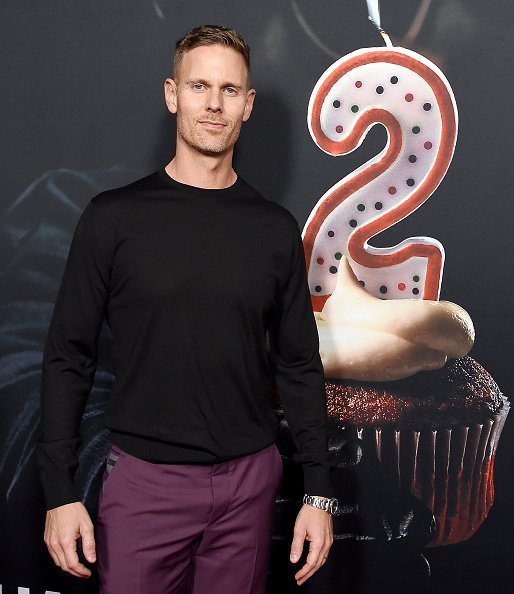 A NEW BUNDLE OF JOY
The filmmaker and his husband, Cody Morris, welcomed their new baby last December, sharing the news with fans via a social media post.
Chris Landon posted a photo on Instagram of himself and his husband as they smiled happily while holding their new bundle of joy, August Kelly Landon Morris.
The couple could not hide their excitement over the new addition, but none was more joyous than the latest big brother in town, who was "beyond happy to have a partner in crime" for life.
With good news flying around for the couple, there's no doubt that the new year is going to be a great one for the new family of four.