Jane Seymour of 'Dr Quinn' Fame Celebrates Daughter Katherine Flynn's Birthday with Throwback Pic of the Two of Them
Proud Mother Jane Seymour took to Instagram to wish her only daughter Katherine Flynn a happy birthday with a heartwarming throwback photo.
It is the joy of any mother to see her daughter growing up and achieving strides. This was the case for "Dr. Quinn" star Jane Seymour, whose daughter Katie Flynn became a year older.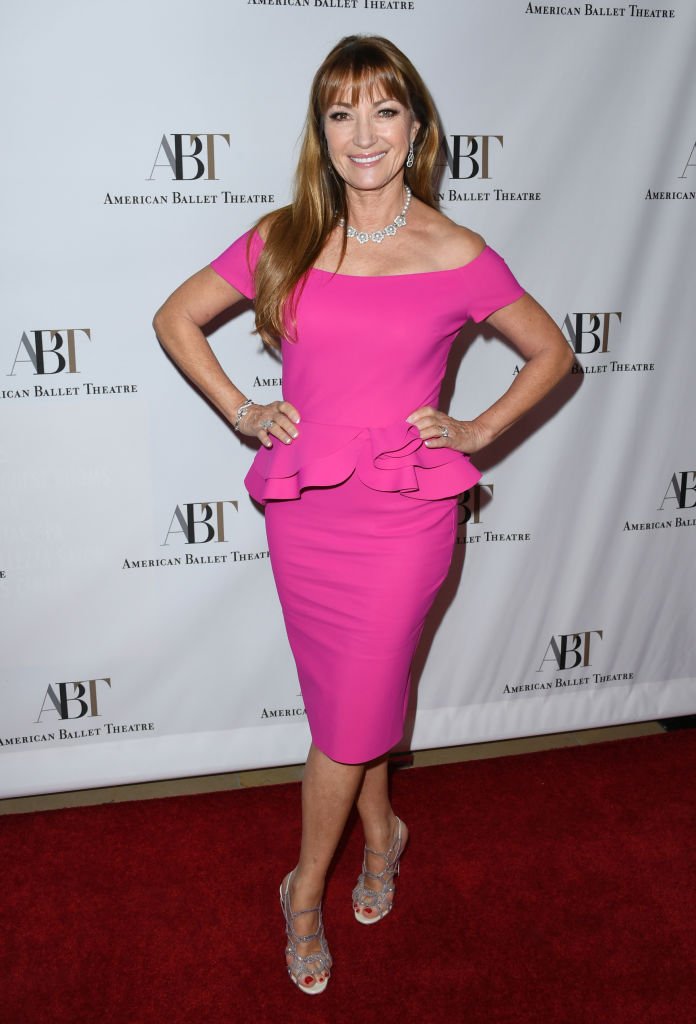 The mark the great milestone, the aged actress, took to Instagram to celebrate her only daughter with a throwback image of the mother-daughter duo dressed in matching white outfits. 
"Apart from looking like her famous mom, Katie followed in her career path as an actress."
In the heartwarming photo, a younger Jane was seen holding baby Kate who looked radiant in a white gown with a pearl necklace around her neck.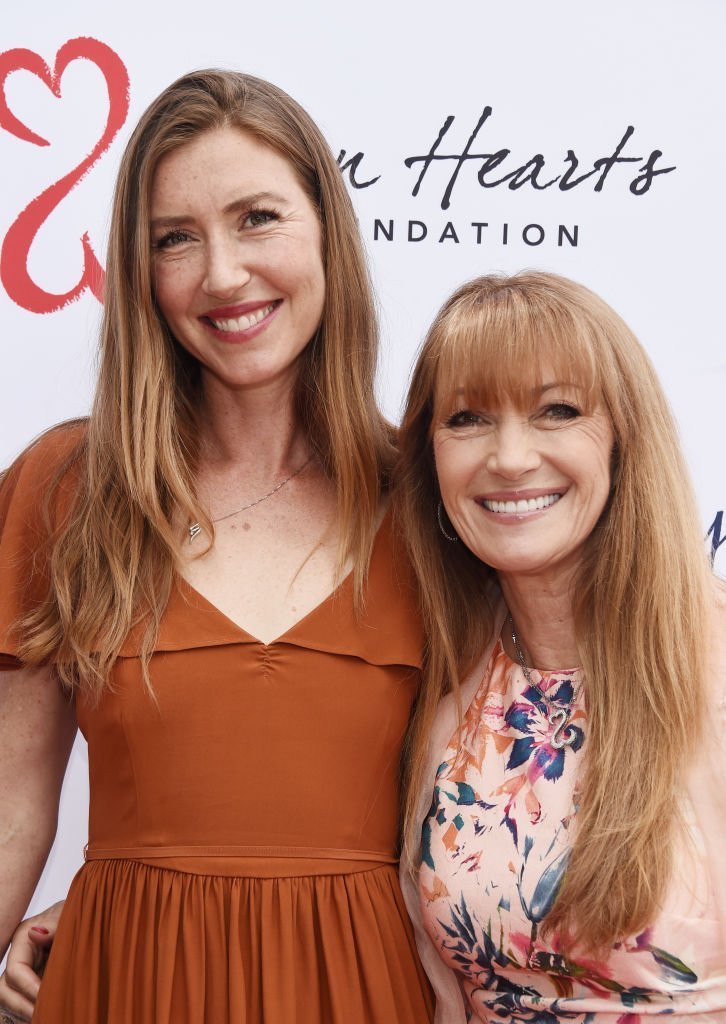 Jane wished her daughter Kate a wonderful birthday and prayed for the new year to be all the things that Kate hoped for. 
Many internet users took to the comments section to join Seymour in congratulating Katie. A lovely fan wrote:
"Happy birthday Katie ♥️ it's a beautiful picture, wonderful."
Other fans gushed about the striking resemblance between Katie and her mother. Katie has always been dear to her mother, and the duo has been seen showing off their unique bond to the world. 
This was the case in 2010 when the mother-daughter duo walked the red carpet during the premiere of "Waiting For Forever" in New York.
As noted by the Daily Mail, fans mistook the duo for sisters despite the 31-year-age gap between them.
Apart from looking like her famous mom, Katie followed in her career path as an actress. According to Hallmark Channel, Flynn began her acting journey just after she graduated with a Bachelor of Arts from Columbia University.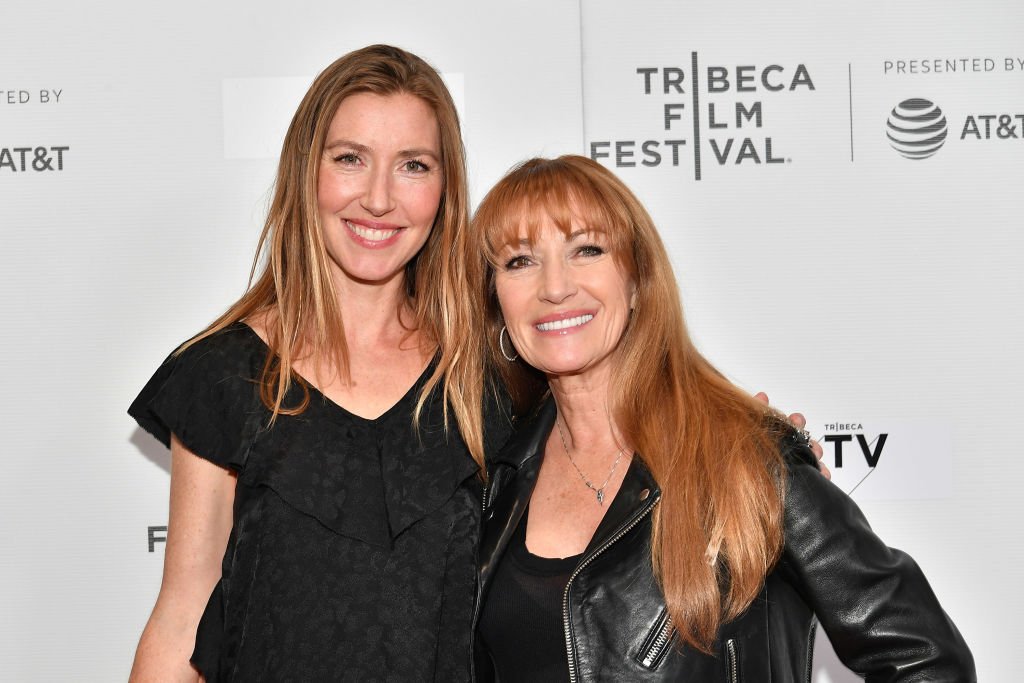 Some of her numerous works include "The Office," "Numb3rs," and "The Wedding Bells," "Beach Party at the Threshold of Hell," "Blind Dating" and, "Wake."
As revealed by Motherhood Later, Jane welcomed Katie with her third husband, David Flynn, on 7 February 1982 and disclosed during an interview that Katie's pregnancy was semi-planned.
After Katie was born, Jane went on to welcome three more kids. She is also a mother to David's two children from a previous marriage.
Apart from being a mother-of-six, Seymour is also a doting grandmother to six grandkids who she can't seem to get enough of.
During her appearance at the PaleyFest NY Event for "The Kominsky Method," the 68-year-old gushed about her grandchildren to Closer Weekly.
In her words:
"I just wish I could have more time with the kids, but um, you know, they have school and life and their own parents."
She also mentioned that her grandkids call her "oma." Jane's shoutout to her daughter comes months after she reunited with her "Dr. Quinn, Medicine Woman" love interest, Joe Lando.
As reported by PopCulture, the former onscreen lovers were seen in an Instagram post shared on Jane's Instagram page in August.
The CBS series ran for six seasons from 1993 to 1998 and was focused on the journey of a physician who leaves Boston in search of adventure in the Old American West and who settles in Colorado Springs, Colorado.