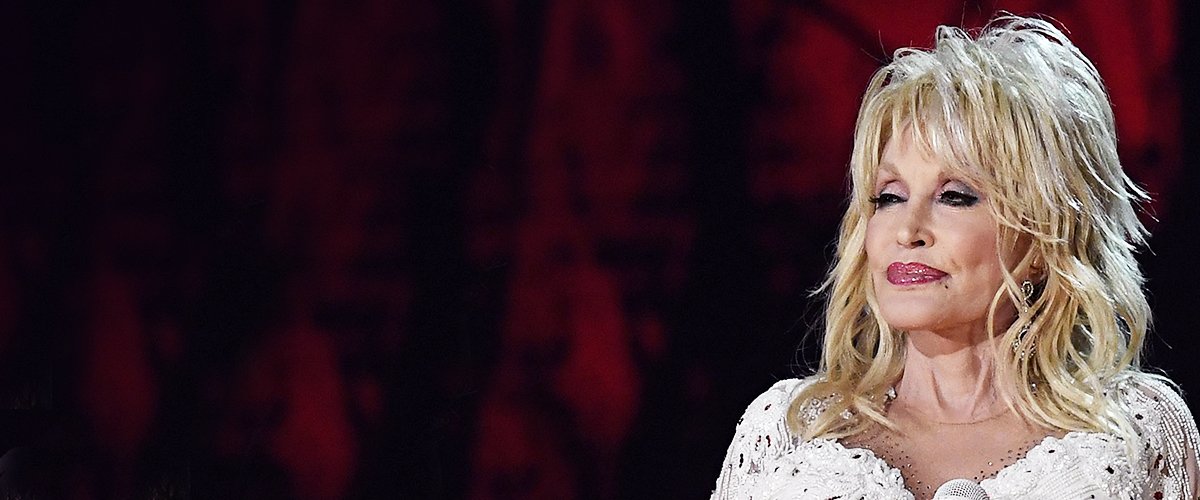 Getty Images
Dolly Parton Once Remembered Heartbreak of Her Little Brother Who Lived for Only Four Days
Dolly Parton is one of the most famous celebrities in the US due to her outstanding career in the country music industry. Her life has been a roller coaster, though.
Dolly admitted that "there is a lot of heartache and stuff that goes on with that."
DOLLY PARTON HAD 11 SIBLINGS
One of the earliest difficulties in her life came shortly after being born. Her parents, Robert and Avia Lee Parton, had a hard time to make ends meet, and the fact that they had 12 children didn't ease their situation.
By the time Avia was 35 years old, she was the mother of 12 children. To make matters even worse, Dolly Parton's siblings and parents lived in a one-room cabin in Pittman Center, a small community in East Tennessee.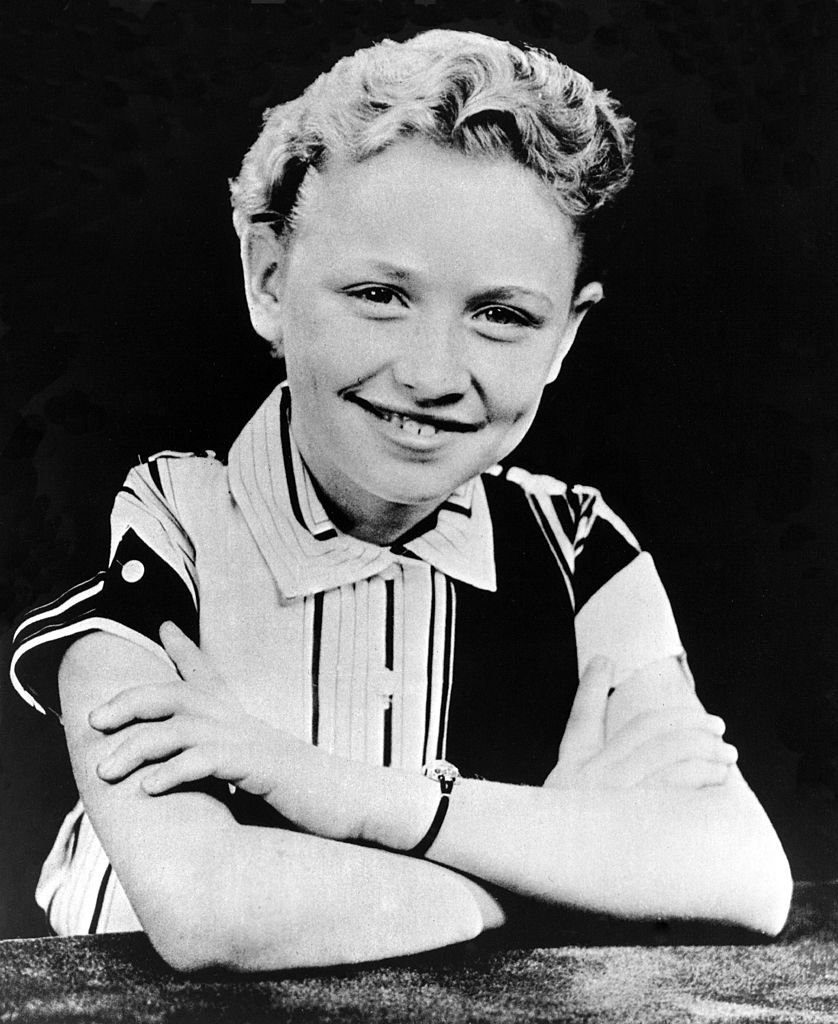 Dolly Parton as a child I Source: Getty Images
The singer-songwriter has never been shy about her difficult upbringing. In fact, she wrote the song "Coat of Many Colors" in the early 70s, addressing some of the things that she went through during that period.
DOLLY PARTON ON HER BROTHER LARRY
While promoting the movie, Dolly opened up about a little-known fact of her life: the death of Larry Parton, one of her siblings.
The actress confessed that, since her mother had so many children, she couldn't take care of all of them on her own. For that reason, she would "give" one of her babies to one of her eldest kids so they could take "extra care" of them.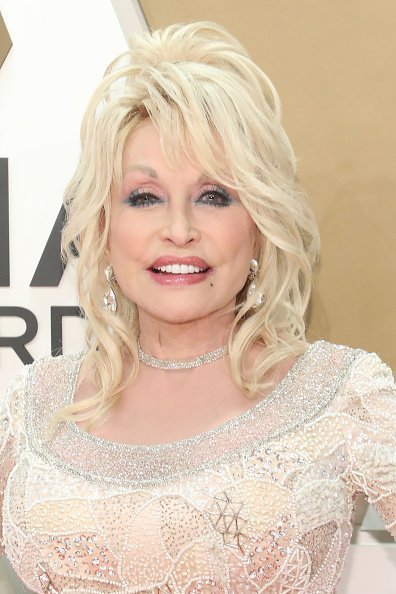 Dolly Parton at Bridgestone Arena on November 13, 2019 in Nashville, Tennessee. | Source: Getty Images
In July 1955, Larry Parton was born. Avia put Dolly in charge of him, but, unfortunately, he passed away only four days after being born. The singer-songwriter admitted that "there is a lot of heartache and stuff that goes on with that."
Larry's death has been present in Dolly's life forever, but unfortunately, he is not the only member of the Parton family who has passed away.
Floyd Parton, the singer's youngest brother and songwriting partner, passed away on December 6, 2018, at the age of 61. As described in his obituary, Floyd had plenty of talents.
Not only was he a musician but also an "avid outdoorsman" and had plenty of knowledge of nature and cooking. At the moment, the cause of death has not been revealed.
DOLLY PARTON AND CARL DEAN'S RELATIONSHIP
As per her romantic life, Carl Dean has been Dolly Parton's husband since 1966. They are each other's first spouses and are very likely to be also the last ones.
Despite their loving and long-lasting relationship, they have not had any children. During an interview with the "Today" show, the singer and actress admitted that God had a plan for everyone, and hers didn't include having children of her own. She said: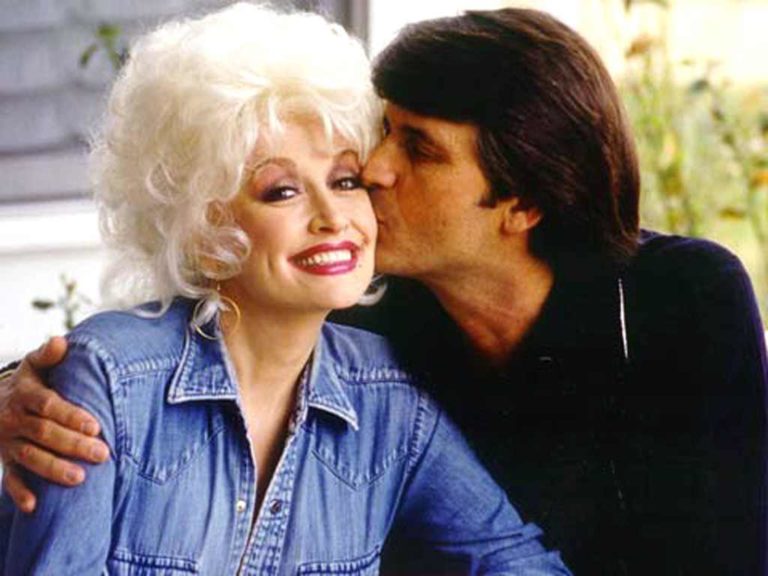 Dolly Parton and her husband, Carl Dean | Source: Dolly Parton's official website
"I think it probably was his plan for me not to have kids so everybody's kids could be mine. And they are now."
Dolly had previously stated that she used to think she should regret not having children but ultimately pointed out that she didn't feel that way anymore as she became very close to her younger siblings, nieces, and nephews.
DOLLY IS ALSO AN AUTHOR AND ENTREPRENEUR
If being a talented country music singer and actress was not hard enough, the "Jolene" singer is also a great author! Some of Dolly Parton's books are "My Life and Other Unfinished Businesses," "Coat of Many Colors," "Dolly's Dixie Fixin's," "I Am a Rainbow," and "Dream More."
Dolly has been very involved in the education of children through her charity Imagination Library. Through it, she has provided more than 100 million free books to young children.
Apart from that, the singer owns Dollywood, a theme park located in the Knoxville-Smoky Mountains metroplex in Pigeon Forge, Tennessee. It is the biggest ticketed tourist attraction in the state.
Due to her long and successful career, Dolly Parton's net worth is estimated at $600 million, according to Celebrity Net Worth.
Please fill in your e-mail so we can share with you our top stories!