Dolly Parton Has Experienced Plenty of Hard Times — from a Tough Childhood to Career Challenges
The iconic country singer has been sitting on top of the world for decades thanks to her talent, hard work, and irresistible charisma, but the journey that took her there wasn't an easy one.
73-year-old singer, actress, and entrepreneur, Dolly Parton rose to fame in the late sixties following a rocky journey that started in an overcrowded one-room cabin in rural Tennessee where she grew up as one of 12 siblings.
The country music superstar has always been outspoken about many private matters, but as a positive and driven woman, she rarely talks about what she had to undergo in her way from extreme poverty to make a fortune and give back.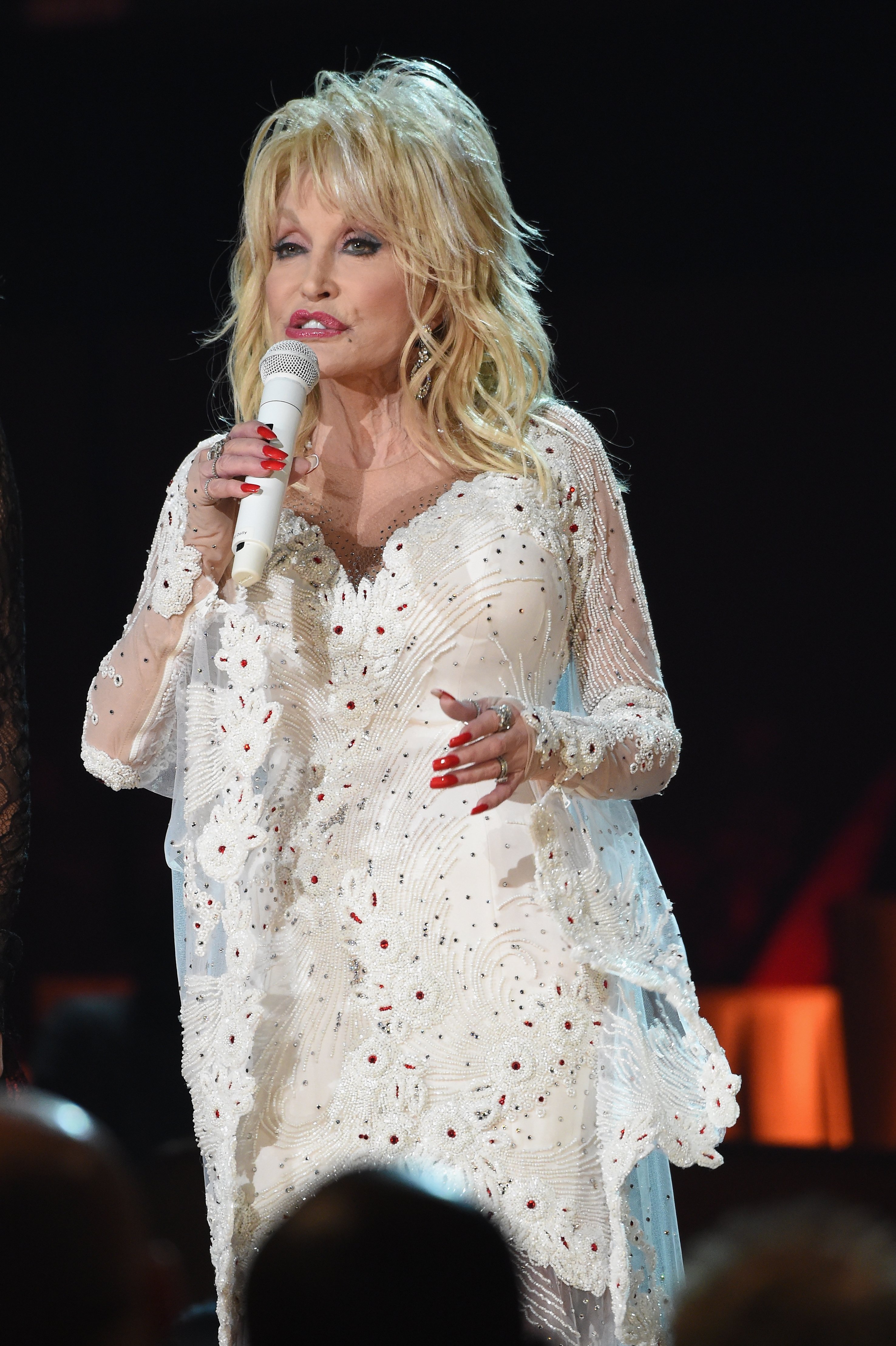 It is not that she is ashamed of her difficult past, either, for she is the first to admit that she has been blessed with a talent and a will that allowed her to rise to stardom despite the disadvantages of her early life.
"No matter how much money I make. I'll always count my blessings quicker and more often than I count my money," she once told People magazine. Let's revisit the hardships Parton endured before making it in show business.
BIRTH
As of 2019, Parton's net worth is estimated at $500 million as a result of her royalties as a songwriter, her album sales, and her live shows, to which one has to add her acting work and other business ventures.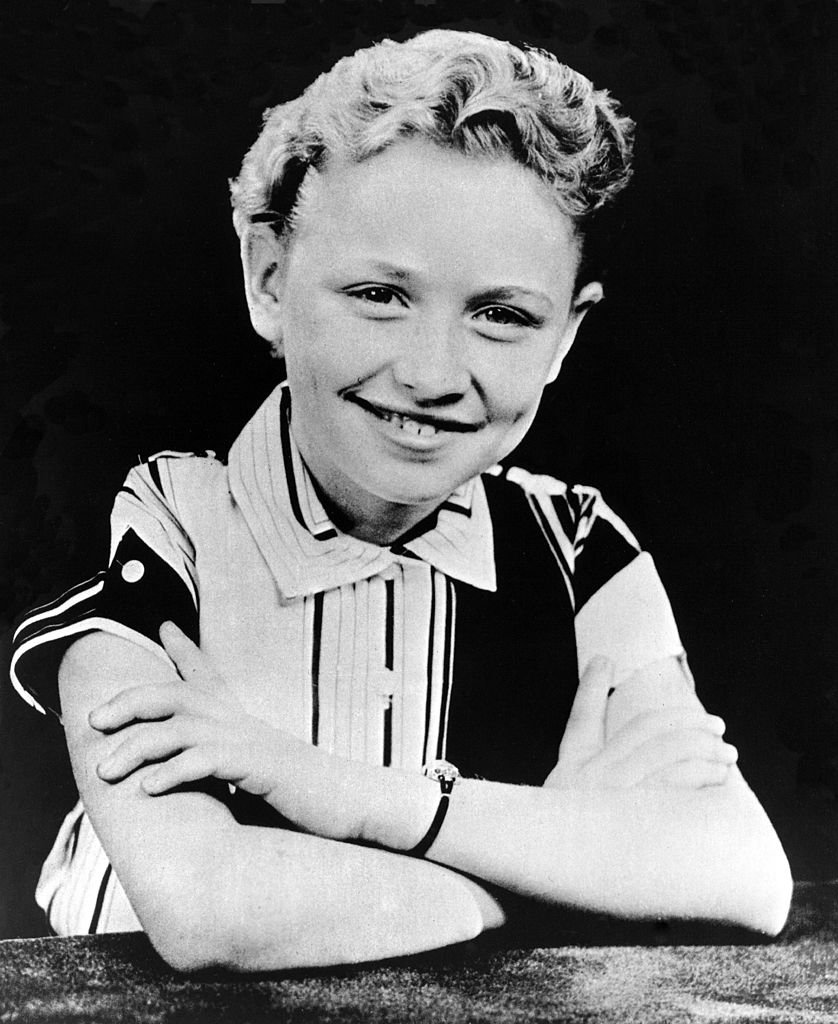 But her parents would have never imagined any of this when Parton was born in 1946 and they had no money to pay for her delivery, leaving them no other option but to pay the doctor with a sack of oatmeal.
Dolly was the fourth child born out of Robert and Avia Lee Parton. Before her mother turned 35, she had given birth to 12 children, making it all more difficult for the struggling family.
12 SIBLINGS IN A ONE-ROOM CABIN
As more and more children kept expanding the family, ending up with 12 siblings, the day to day life in the small home became harder for all its residents, who had to manage with such limited space and no financial means.
In the heart of @Dollywood is an exact replica of the cabin Dolly grew up in as a child. https://t.co/ercjAMrosh pic.twitter.com/VNECQK71Oy

— Curbed (@Curbed) December 27, 2015
Dolly revealed that she shared a bed with her siblings, and that the younger ones peed the bed at times, which instead of bothering the future country legend, was a relief from the unbearable cold she often faced.
In Dolly's theme park "Dollywood," located in her native state, there is a replica of the singer's childhood home open to the public, to remind them where did all start for her and how far she went.
THE LOSS OF HER BROTHER LARRY
Dolly experienced a close and devastating tragedy as a nine-year-old, when she saw her newborn brother Larry die only four days after his birth in 1995, something that left her heartbroken for the rest of her life.
Dolly Parton pays tribute to brother Floyd: "He lived a short life of love and beautiful songs" https://t.co/G9bwgx2pJF pic.twitter.com/g7DdwUisWZ

— billboard (@billboard) December 12, 2018
Since there were so many children at home, the older siblings had to take care of the younger ones, and little Larry was Dolly's baby to care for, which made his premature passing all more difficult for her.
Despite the hard conditions on which they had to grow up, all the rest of the siblings made it into adults, with a few of them pursuing careers in music. To this day, all except from Larry and Floyd, who died in 2018 aged 61, are still around. 
FORCED TO CHANGE HER STYLE
Being discovered as an artist didn't end the struggles for Dolly. While it certainly offered it a way out of poverty, soon she found herself coerced by her first label Monument Music into ditching her original sound for the pop genre.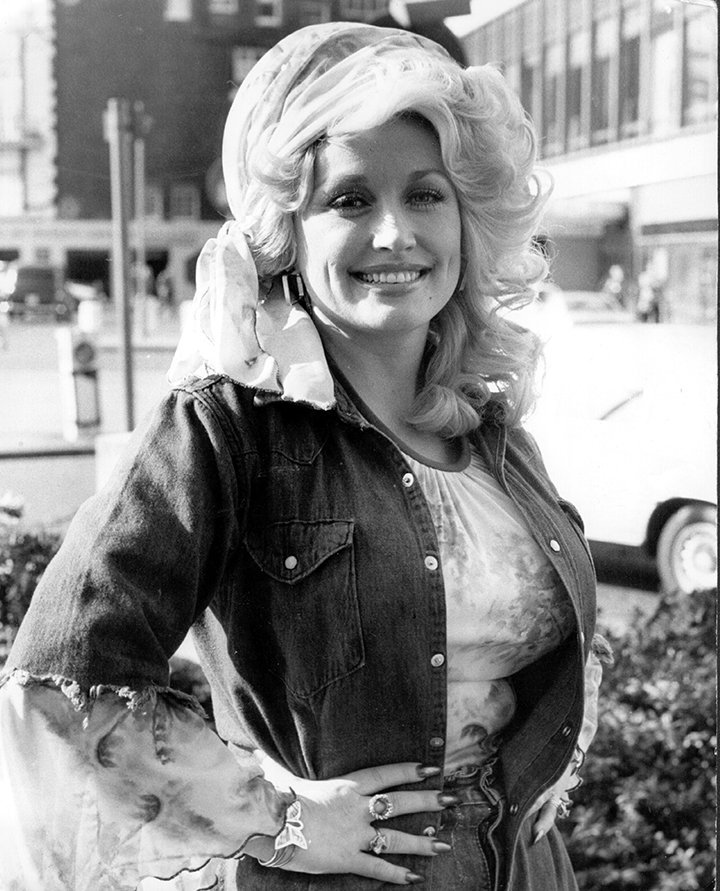 Dolly, who had grown up with a musical mother, was devoted to gospel, country, and bluegrass, and these were the music styles that she wanted to dedicate her life to, but it was going to take her some time until she was allowed to be her true self.
Fortunately, the singer never stopped pushing for her true sound, and by the time she released her first country single "Dumb Blonde," it made it to No.24 in the charts, becoming the first of many hits to come, making Dolly "Queen" of the genre.
REJECTED ON THE ROAD
In 1967, following the success of "Dumb Blonde," the singer debuted with her first album "Hello, I'm Dolly," which reached the ears of the veteran Nashville star Porter Wagoner, who wanted her in his TV program and roadshow.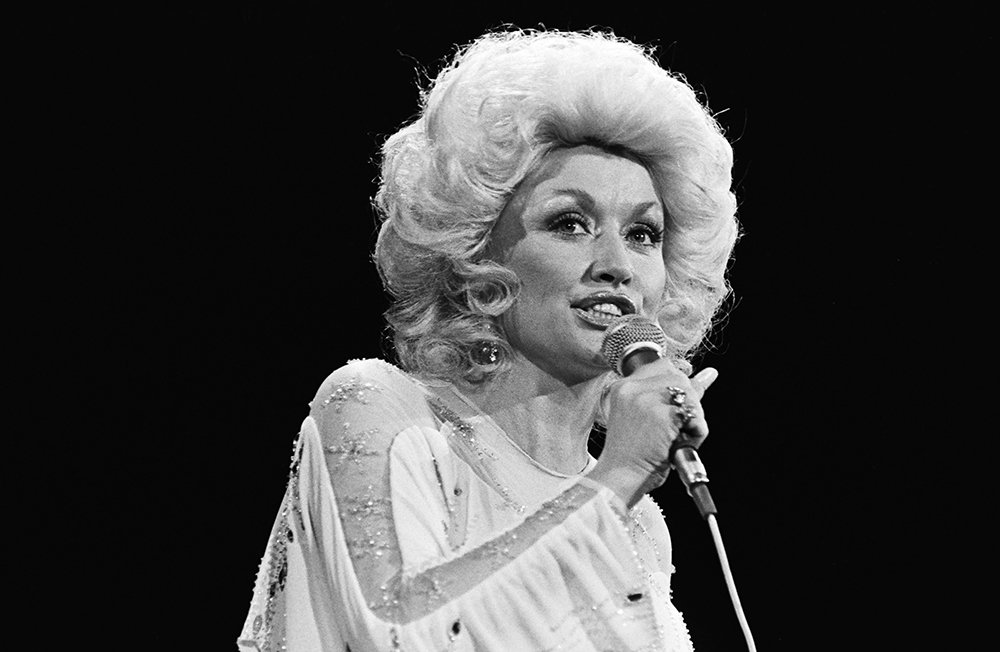 Dolly, who was 20 at the time, was glad to join Wagoner on stage, but during her first encounters with the audience, who were used to watch Wagoner perform with another female singer named Norma Jean, weren't happy about the newcomer.
During her first shows alongside Wagoner, Dolly had to endure the hostility of the fans that reportedly kept interrupting and sabotaging her performance by screaming Norma Jean's name. Eventually, though, she tamed them.
SHE ONCE CONTEMPLATED SUICIDE
According to Dolly's compilation book "Dolly on Dolly," published in 2017, the singer experienced a private collapse that made her consider the possibility to end her own life to escape from it, even when she was doing great professionally.
This took place in the early 1980's, when besides experiencing body health issues she struggled with a severe heartbreak after seeing herself involved in an "emotional affair" with an "unnamed lover" while already married to Carl Andre.
Thankfully, Dolly's will to live and overcome any obstacle as she has always done, helped her out of that dark place, also with the unconditional support of her husband of more than 50 years.
The National Suicide Prevention Lifeline is 1-800-273-8255. Other international suicide helplines can be found at befrienders.org.