Lisa Whelchel of 'Facts of Life' Fame Shares Photos of 6-Week-Old Granddaughter Eisley Appearing to Roll Over
Proud grandmother Lisa Whelchel showed off her extraordinary granddaughter Eisley on Instagram as she is already working wonders at just six months.
It is the joy of anyone to live long enough to see their grandchildren. It is no wonder "Facts of Life" star Lisa Whelchel doesn't fail to show off her granddaughter at any chance that she gets.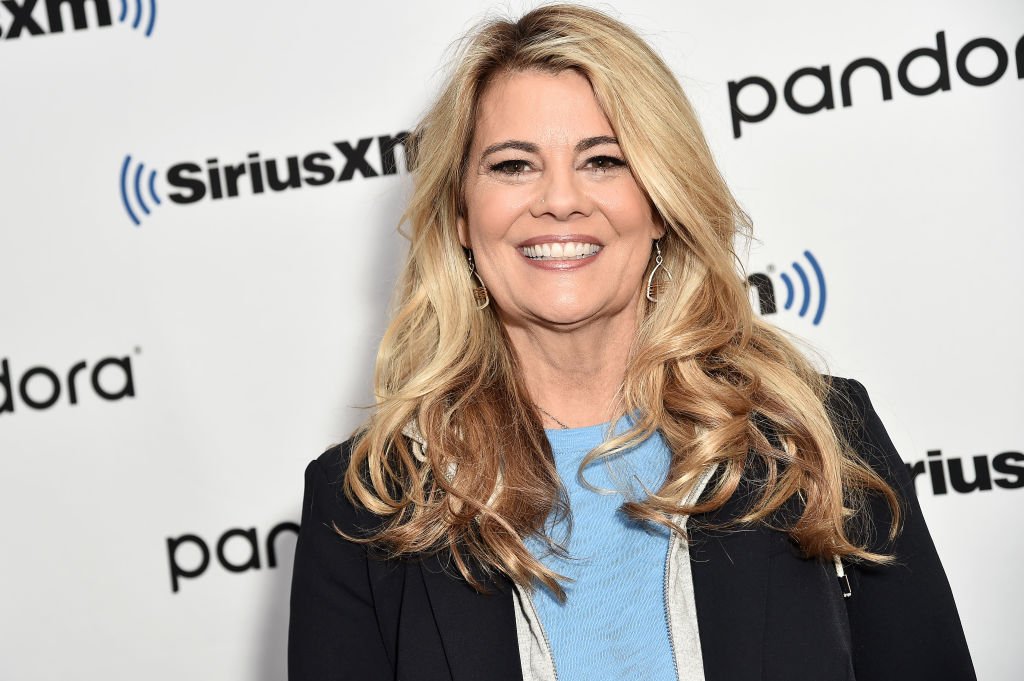 This was the case last week when the 56-year-old took to Instagram to share a sweet photo of her 6-week-old granddaughter Eisley trying to roll over.
The bundle of joy looked adorable in a pink and white patterned onesie as she was doing all she could to turn over. The sweet photo was captioned:
"Six weeks old and already rolling over. You can't tell me my grandchild isn't extraordinary!!"
Many of Lisa's 56,000 followers took to the comments section to gush about how adorable the little one looked.
A fan gushed:
"Aww, so sweet!! She's so adorable!!❤️" 
Another user praised:
"She just got another one of her brilliant ideas! Rolling over! Adorable."
Lisa, who is famous for her role as Blair Warner on "The Facts of Life" from 1979 to 1988, was last in the news in 2012 when she divorced her husband of 24 years.
As reported by NY Daily News, Lisa split from husband Steve Cauble after more than two decades and three children together.
Speaking to PEOPLE magazine about her divorce, the "Survivor: Philippines" said:
"I never thought divorce would happen to me. But Steve is still my best friend. We just couldn't be married."
Lisa explained that the final proceedings of the divorce occurred on March 1, nine days before she went out to be on "Survivor."
She, however, noted that she and Steve remained good friends and see each other during movie nights and date nights with their children.Nevertheless, Lisa has refrained from discussing the true reason behind her split from Steve.
Even though Lisa might not be in any romantic relationship, she is having her best time with her granddaughter.
As seen in an Instagram post shared on Lisa's Instagram last year, baby Eisley was born in November to Lisa's second daughter, Haven, and her partner Aaron.