Meet John Travolta & Kelly Preston's Son Benjamin Who Reunited the Family after Jett's Tragic Death
John Travolta and Kelly Preston suffered a tragic loss when their son, Jett, passed away years ago. However, light dawned upon them when their youngest son, Benjamin, was born.
John Travolta is one of Hollywood's most talented actors with a career that spans over four decades, more than 60 acting credits under his name, and several accolades, including an Emmy and a Golden Globe Award.
Still, all the money and fame can't compare to Travolta's number one priority in life: his family. Sadly, tragedy struck several times in his life, but he still manages to see the light through his children.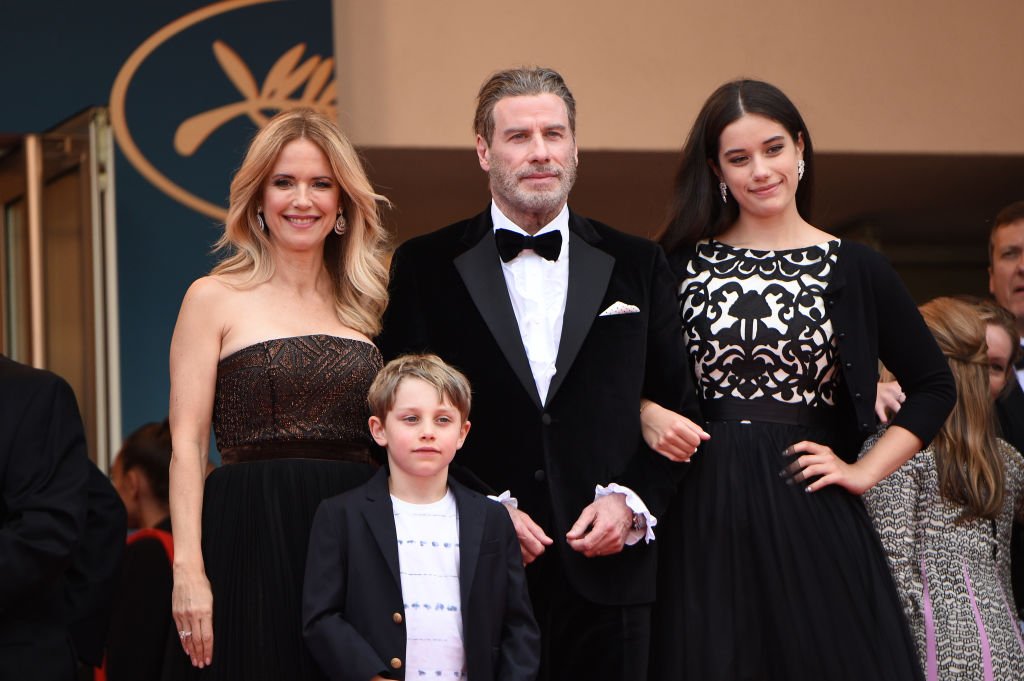 LOSING JETT
The 65-year-old met actress Kelly Preston, known for "Jerry Maguire" and "Sky High," in 1987 while filming "The Experts." As members of the Scientology church, their marriage was performed by a Scientology minister in 1991.
Together, they had three kids: sons Jett and Benjamin and daughter Ella. Sadly, Jett tragically passed away at age 16 during a family vacation in the Bahamas.
On January 2, 2009, their 16-year-old son Jett suffered a stroke and passed away despite the efforts of both his parents and paramedics to revive him. Travolta would later reveal that Jett had autism and suffered from constant seizures.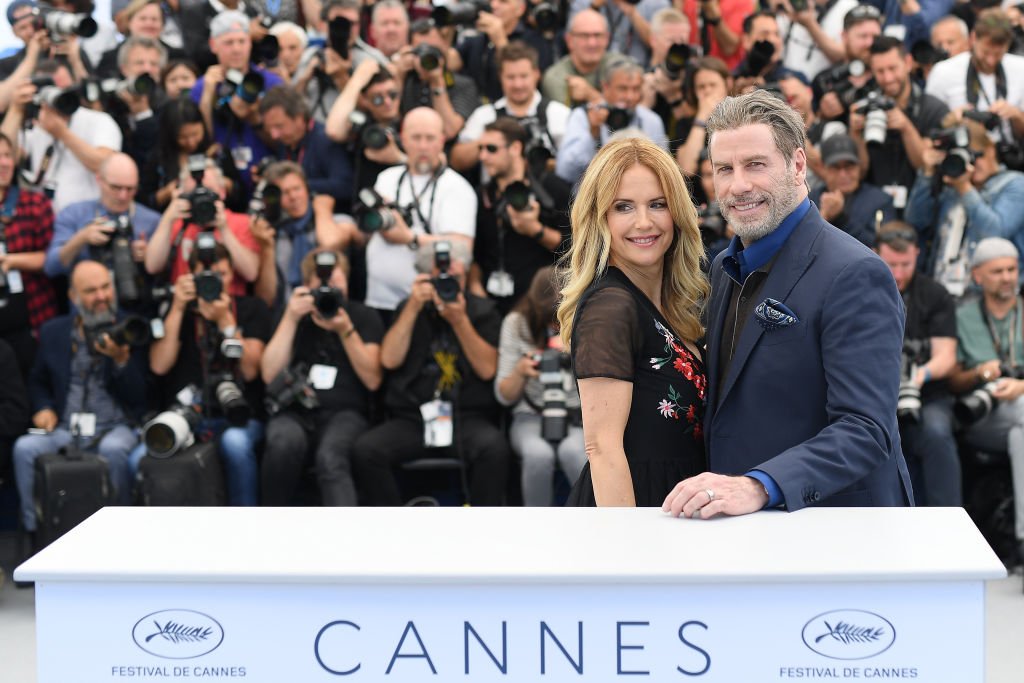 LEGAL MATTERS
In the wake of his son's death, two people tried to extort $25 million from the actor. According to reports, a paramedic at the scene and his attorney asked Travolta and Preston for money in exchange for a "release to transport" form they allegedly signed the day of Jett's passing.
Travolta made sure to put his children's future before anything else and support them with what he can.
The form, if signed, meant that the parties involved refuse medical attention and exonerate the first responders from liability. However, the police claimed John or Kelly didn't sign such a document.
GRIEVING THEIR LOSS
Overcoming the death of their child was not easy, but Travolta credited his faith and the Scientology church for supporting him through the hardest two years of his life.
"I will forever be grateful to Scientology for supporting me for two years solid, I mean Monday through Sunday," he said during an on-stage interview at the Theatre Royal Drury Lane in London in 2014.
Luckily, there was also a shining beacon of light that came into his life at the right moment. Before Jett's passing, John and Kelly had been trying to conceive a third child but with no success.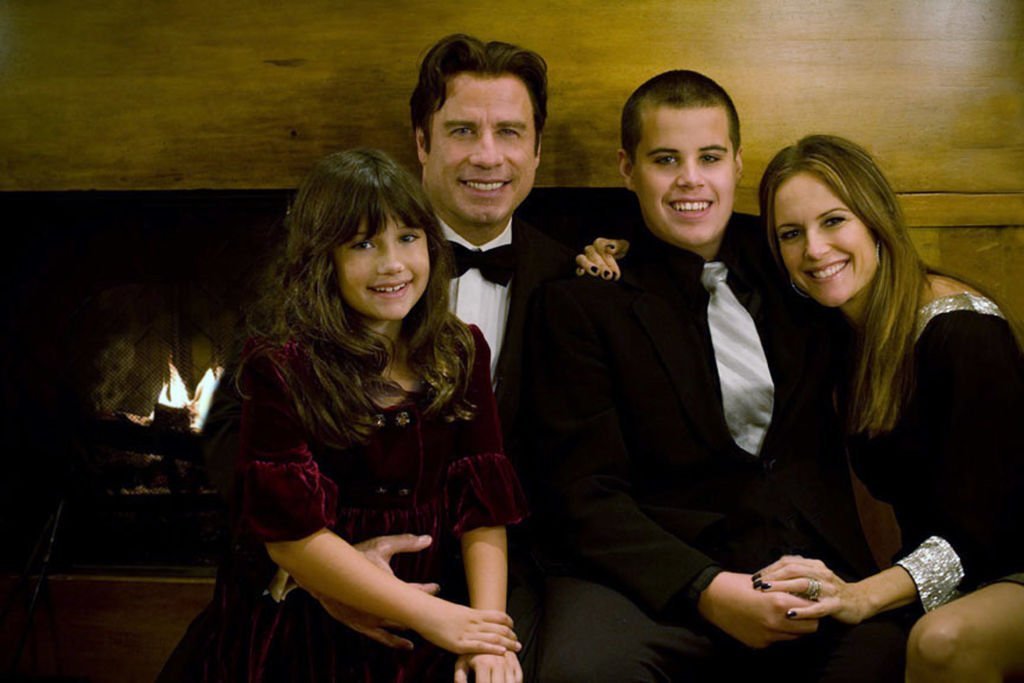 WELCOMING BENJAMIN
When they found out she was pregnant over a year after losing their eldest, the couple was more than happy to share the news. "It's impossible to keep a secret, especially one as wonderful as this," they said in a statement in May 2010. 
The couple welcomed son Benjamin in November of the same year. At that time, the proud dad told People that his son gave the house "a renewed spirit and purpose."
Travolta also credited Benjamin for helping the family rebond after the tough times, telling "Good Morning America" in 2016: "We certainly have bonded together. Certainly, having little Ben has been a beautiful kind of glue for us to rebond after a tremendous loss."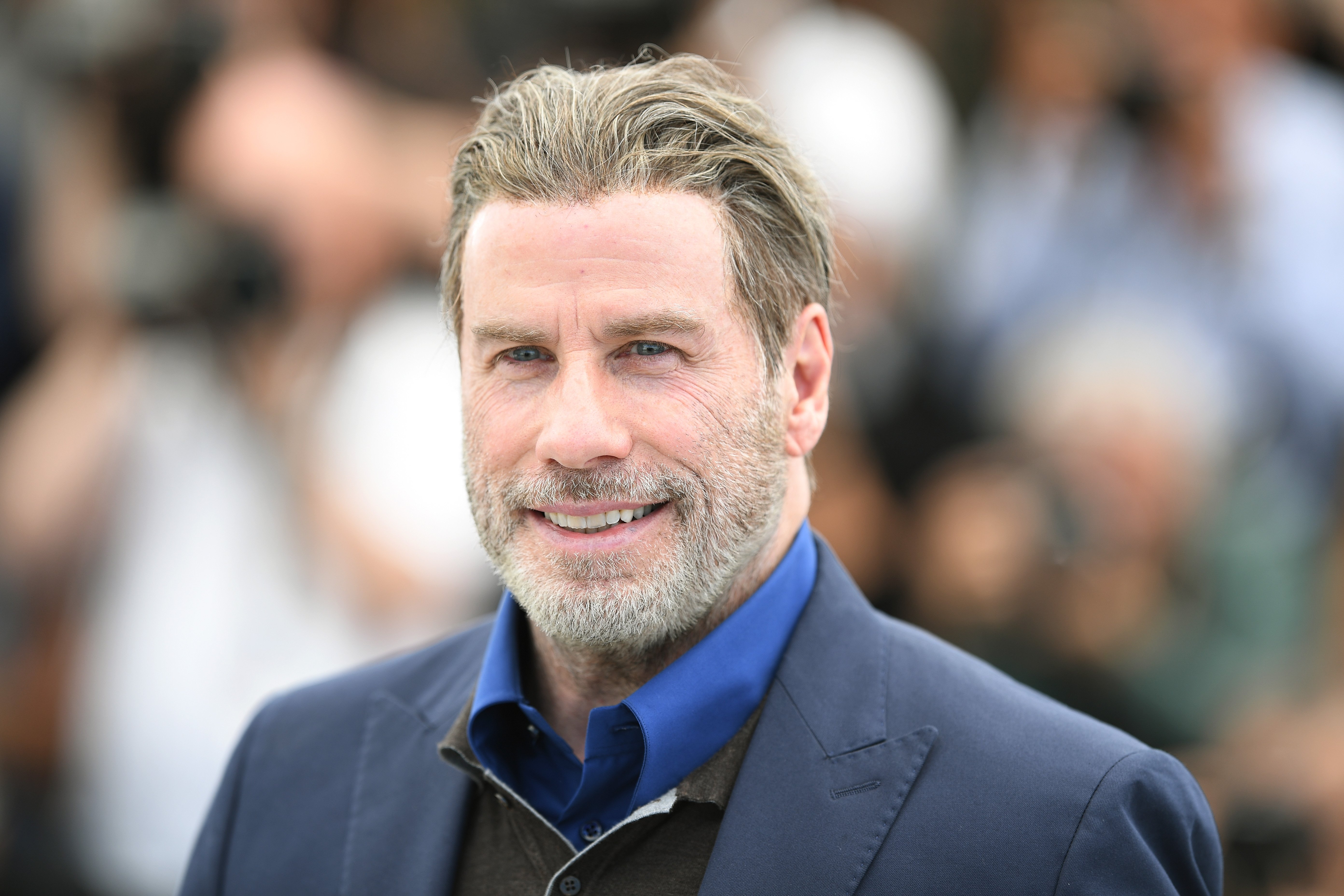 ANOTHER LOSS
While everything had been great, another tragedy struck the family in July 2020, as Preston passed away following a two-year battle with breast cancer. According to their representative, Preston kept her condition private but gained support from family and friends.
In a previous interview, the "Grease" star shared his experience dealing with grief and how it is a personal and different journey for each person. According to Travolta, it is essential to focus on your own grief and progress instead of entangling it with other people's.
Months after her death, Travolta shared a rare photo of his son's tenth birthday on Instagram, showing Benjamin sitting on his father's lap. In the months following, the actor has been more open to sharing photos of his kids online.
LITTLE BENJAMIN
In March, Travolta shared yet another snap of his youngest child looking happy while cuddling his white cat, Crystal. Travolta joined his son in the photo as they introduced the newest member of their family.
The actor posted another photo on Father's Day, this time with his daughter Ella. "It is a privilege to be the father of these two beautiful children," he wrote. Similarly, Ella paid tribute to her loving father on his special day.
In an Instagram post, the actress praised Travolta and called him an amazing dad who imparted many values in her. Ella also noted that she hopes to mimic his parenting style once she has a family of her own.
Travolta made sure to put his children's future before anything else and support them with what he can. Travolta recently bonded with his son during the Ice Hockey Stanley Cups playoff matchup, where they came to cheer for the Tampa Bay team.