Meet John Travolta's Son Benjamin Who 'Re-Bonded' the Family after Jett's Tragic Death
John Travolta and his wife Kelly Preston suffered one of the most tragic loss a parent can endure: losing their child. However, they have managed to stick together despite their struggles, and Travolta credits his youngest son for uniting the family.
John Travolta is one of the most talented and successful actors in Hollywood, with a career that spans over four decades, over 60 acting credits under his name, and several accolades, including an Emmy and a Golden Globe Award.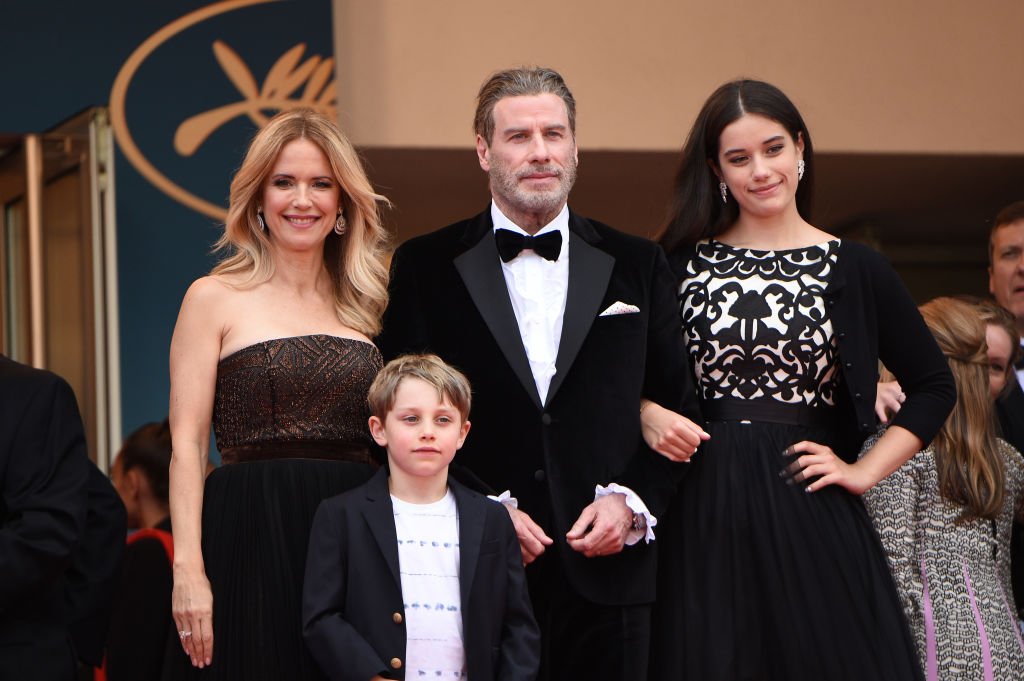 Still, all the money and fame can't compare to Travolta's number priority in life: his adorable family.
JOHN TRAVOLTA'S FAMILY
The 65-year-old met actress Kelly Preston, known for "Jerry Maguire" and "Sky High," in 1987 while filming "The Experts."
Since both Preston and Travolta are part of the Scientology church, they were married on a ceremony performed by a Scientology minister in Paris in 1991. However, the ceremony was deemed invalid, so they tied the knot again a few days later in Daytona, Florida.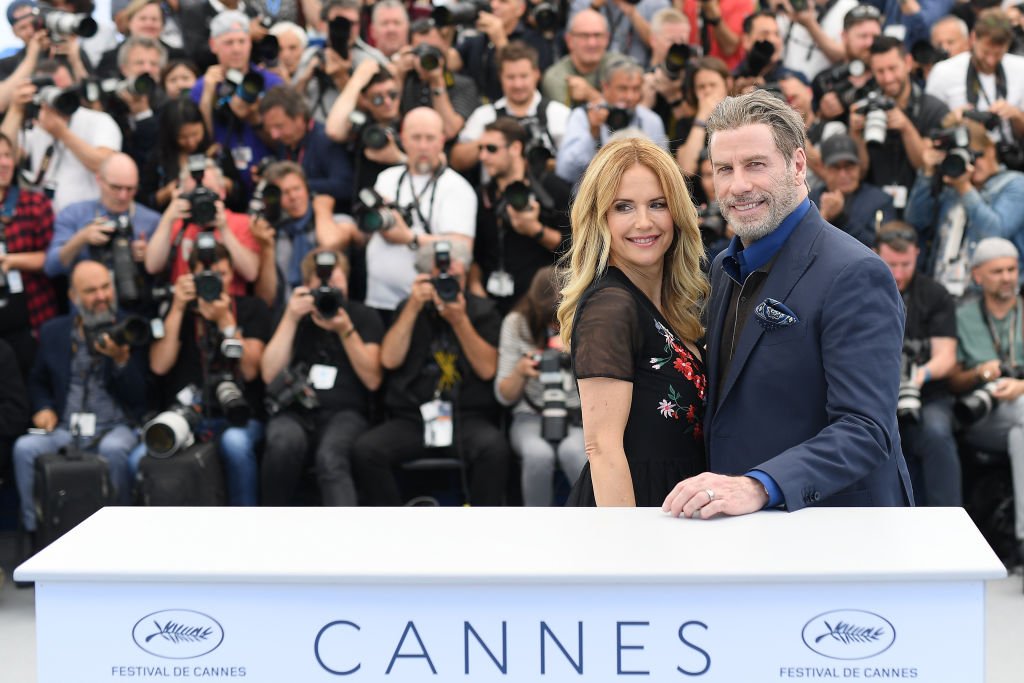 The couple had three kids: sons Jett and Benjamin, and daughter Ella. Sadly, Jett passed away at age 16.
JETT TRAVOLTA'S DEATH
The Travoltas—except Benjamin, who hadn't been born yet—were having a family holiday vacation at the Bahamas to welcome the year 2009 when tragedy hit their door.
On January 2, their 16-year-old son Jett suffered a stroke and passed away despite the efforts of both his parents and paramedics to revive him.
Travolta would later reveal that Jett had autism and suffered from constant seizures. The statement was in court while he testified against two people who tried to extort $25 million from the actor in the wake of his son's death.
According to reports, the two people, a paramedic who was at the scene and his attorney, asked Travolta and his wife for money in exchange for a "release to transport" form they allegedly signed the day of Jett's passing.
The form, if signed, means that the parts involved refuse medical attention and exonerate the first responders from liability.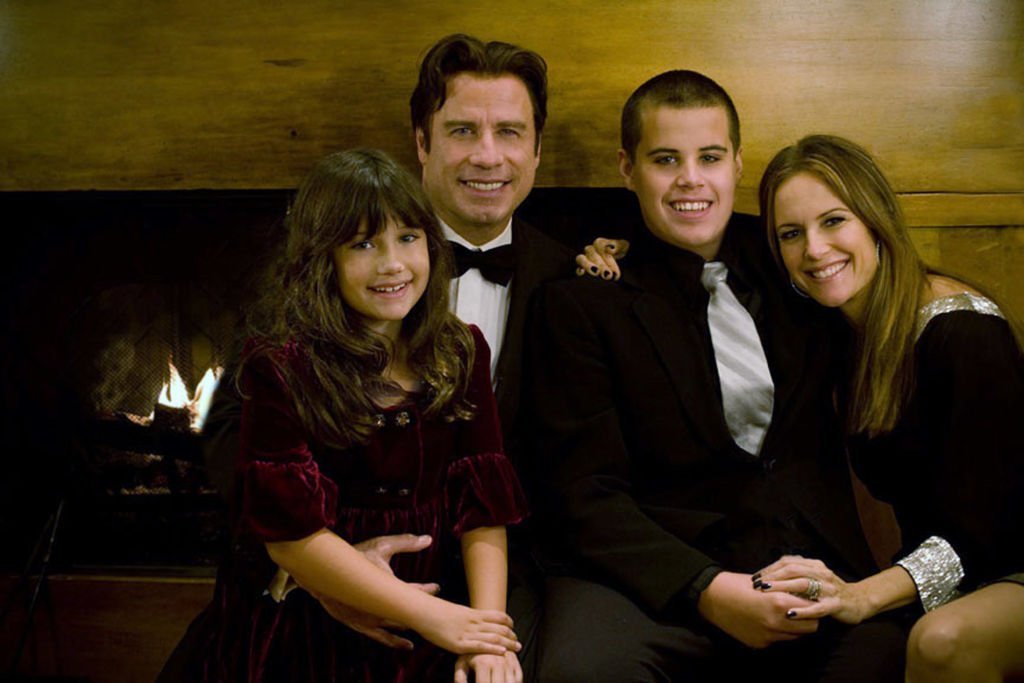 However, the police said John or Kelly didn't sign such a document.
MOVING ON
Overcoming the death of a child is never easy, but John Travolta credited his faith and the Scientology church for being supporting him through the hardest two years of his life.
"I will forever be grateful to Scientology for supporting me for two years solid, I mean Monday through Sunday," he said during an on-stage interview at the Theatre Royal Drury Lane in London in 2014.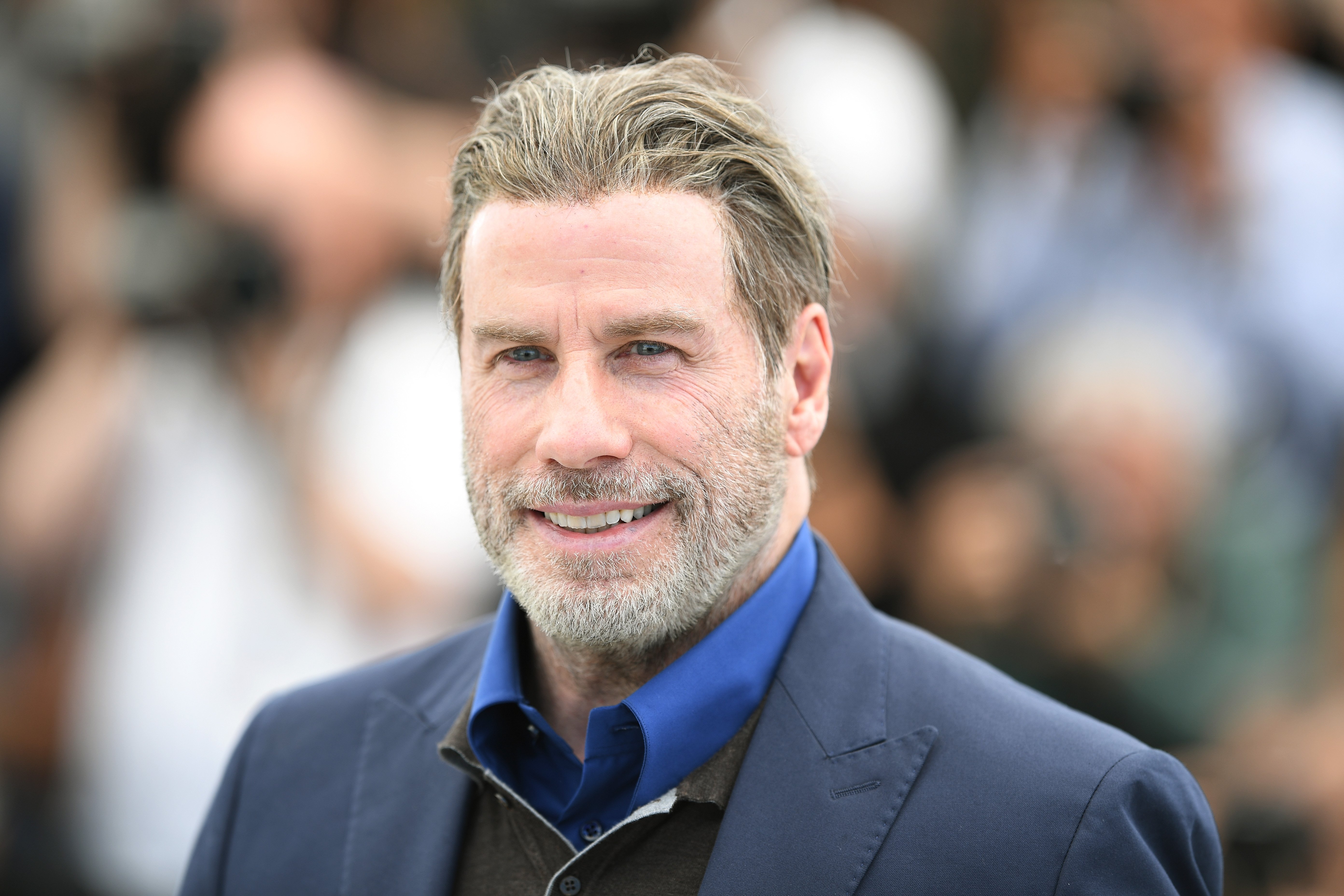 And continued:
"They didn't take a day off, working through different angles of the techniques to get through grief and loss, and to make me feel that finally, I could get through a day."
Luckily, there was also a shining beacon of light that came into his life at the right moment.
MEET BENJAMIN TRAVOLTA
Right before Jett's passing, John and Kelly had been trying to conceive a third child but with no success.
So, when they found out she was pregnant a bit over a year after they lost their eldest, the couple was more than happy with the news.
"It's impossible to keep a secret … especially one as wonderful as this," they said in a statement in May 2010. "We want to be the first to share this great news with everyone that we are expecting a new addition to our family. Love, John, Kelly and Ella."
The couple welcomed son Benjamin in November of the same year. Proud dad John told People at the time that his son gave the house "a renewed spirit and purpose."
Travolta also credited Benjamin for helping the family re-bond after the tough times, telling "Good Morning America" in 2016:
"We certainly have bonded together. Certainly, having little Ben has been a beautiful kind of glue for us to re-bond after a tremendous loss."
Benjamin is now 9-year-old and is continuously featured on his parents' social media accounts.
His sister, Ella, is now following their parents' steps into Hollywood and recently shared the screen with John on the film "The Poison Rose," also starred by Morgan Freeman.