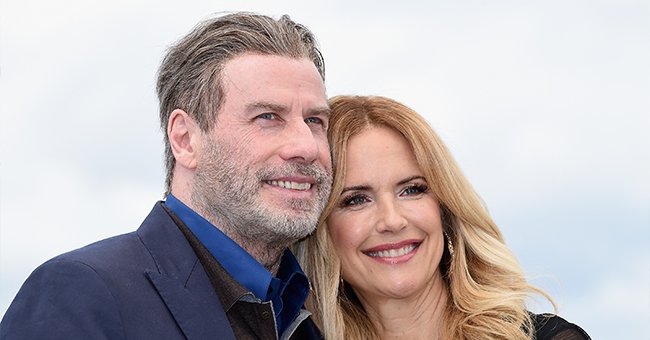 Getty Images
John Travolta Shares Glimpse into Thanksgiving Celebration with Kids after Losing Wife to Hidden Cancer Battle
John Travolta and his two children went through a heartbreaking loss last year after his wife passed. However, they are now bonding and creating new memories together for the holidays.
"Grease" star John Travolta shared a glimpse into his Thanksgiving celebration this year. The occasion marked the second holiday without his wife, Kelly Preston, who passed away on July 12, 2020.
The "Saturday Night Fever" star posted a video of his intimate Thanksgiving with his two children, Ella, 21, and Benjamin, 11, which included a glimpse of the family's feast and videos of the kids enjoying their day.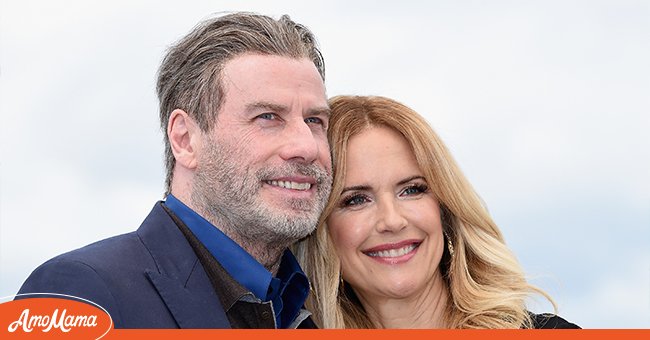 John Travolta and Kelly Preston at the 71st annual Cannes Film Festival at Palais des Festivals, 2018, Cannes, France. | Photo: Getty Images
To start off his compilation of videos, Travolta addressed his fans and said, "I wanted to take this minute to give thanks to all of you for everything you do for me throughout the year."
He added that he appreciated his fans' support and that it did not go unnoticed. After his short message, the video went on to show a few sweet moments from the family's day.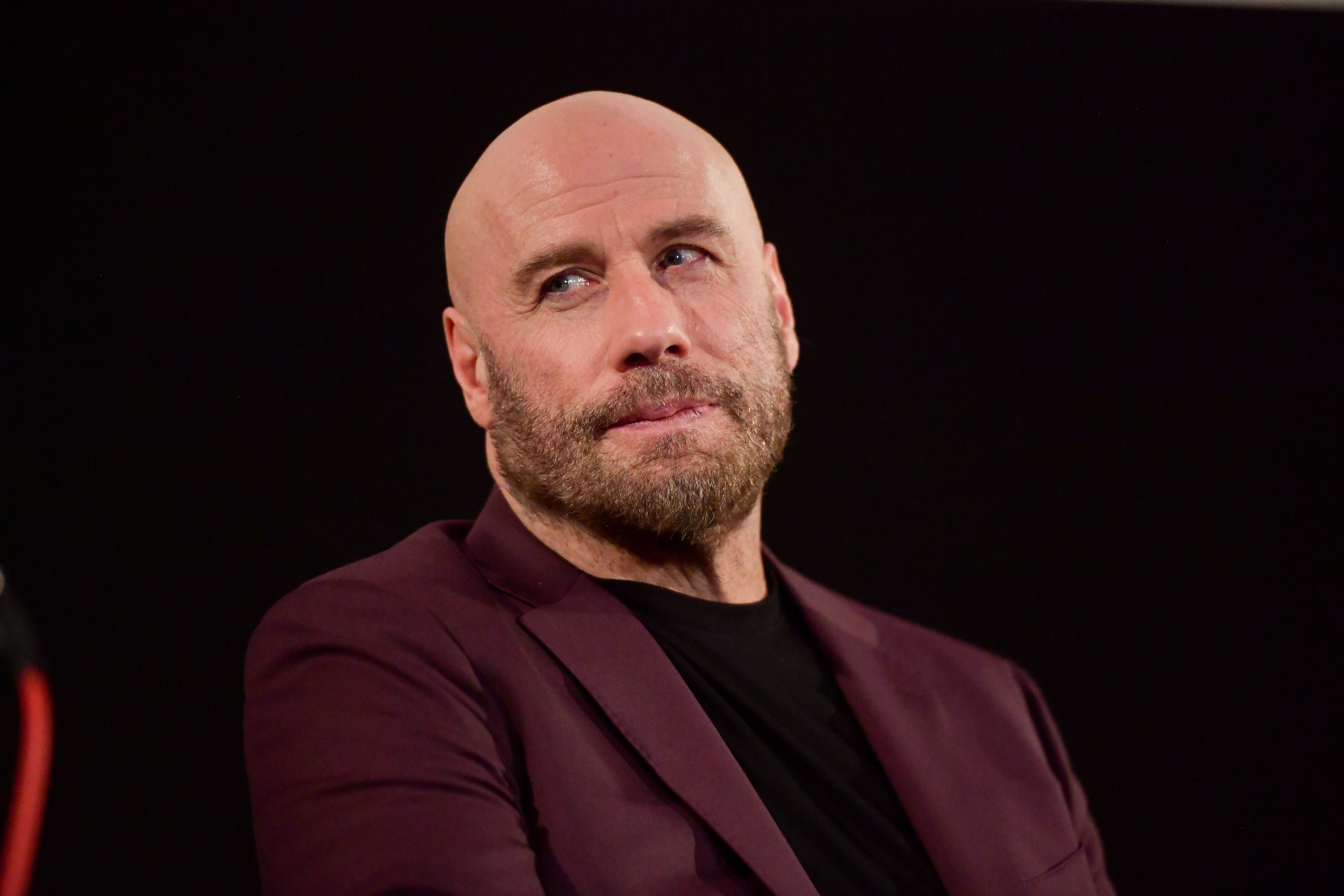 John Travolta speaks onstage during the premiere of Quiver Distribution's "The Fanatic," 2019, Hollywood, California. | Photo: Getty Images
A few of the videos Travolta included were one of his son helping with the cooking, their dogs enjoying a few bites of the meal, Ella playing the piano, and tasty close-ups of the roast turkey and desserts.
The holiday marked the second Thanksgiving since Preston passed away after battling breast cancer. Travolta has been open about his experiences with mourning following her passing.
During an interview with Esquire Spain in April 2021, Travolta shared that it was difficult to grieve because he felt "saturated with everyone's sadness," and so he "didn't know what to do."
Preston's passing also led to a few deep conversations between Travolta and their youngest son, as the actor revealed his son was concerned that he might die soon.
Travolta had to be honest with Benjamin and explain that he and Preston were in different circumstances but that nobody knew when they would die, and it could happen at any moment.
Besides losing his wife of 28 years when she was only 57, Travolta also lost his oldest son, Jett, when he was 16. So the son and father discussed that even if someone was young, they could still pass away.
Since Preston's passing, Travolta has kept her memory alive with touching tributes. He shared a short message for Preston's 59th birthday and wrote that the family missed and loved her.
The "Hairspray" star seems very focused on his family as he regularly shares updates about the life and tributes for them on different milestones, including a message for his son this November for his birthday.
Please fill in your e-mail so we can share with you our top stories!