Dean Martin and Jerry Lewis' Friendship Was Marked by Plenty of Ups and Downs through the Years
Comedians Dean Martin and Jerry Lewis had a famous friendship that also had its highs and lows.
The story of their friendship is detailed in the book "Side By Side: Dean Martin & Jerry Lewis On TV and Radio Paperback," authored by Michael H. Hayde.
The book was described as "a treasure trove for any fan of Dean and Jerry, packed with valuable information, behind-the-scenes stories, and a dizzying array of rare photos."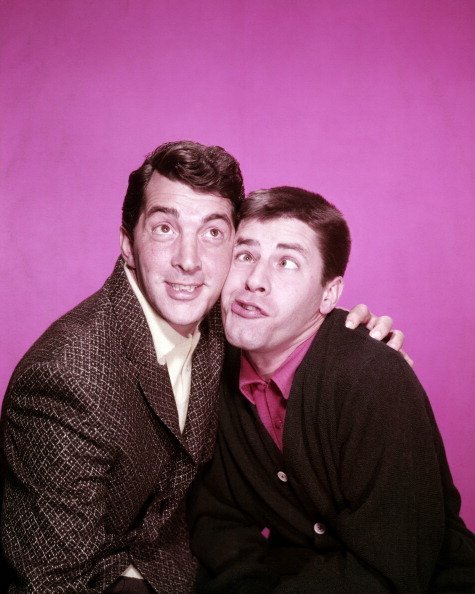 TWO-DECADE FEUD
One of the most known details of Martin and Lewis's friendship was their 20-year feud, as reported by Country Living.
On the 10th anniversary of their first act together, Martin and Lewis stopped speaking to each other, and this would continue for many years.
They only reunited 20 years later when Frank Sinatra, their mutual friend, arranged a "surprise on-air reunion" during Lewis's muscular dystrophy telethon in 1976.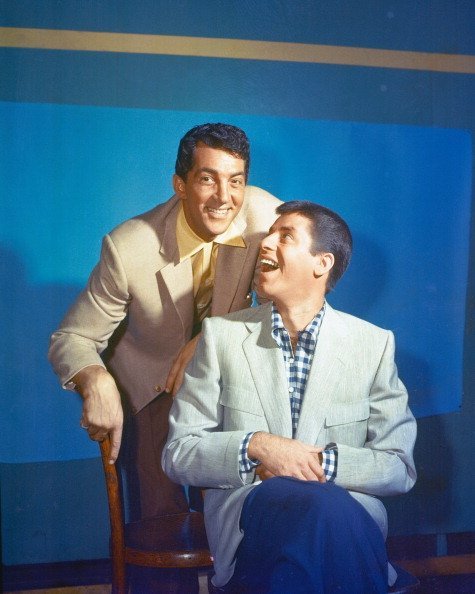 FRIENDS FOREVER
But their complete reconciliation came during the funeral of Martin's son, Dean Paul Martin Jr. who died in a plane crash in 1987.
The pair continued as friends until Martin's death in 1995. Lewis passed away on August 20, 2017, at the age of 91.
In the next decade, the duo would make 16 films and appear in several radio and television appearances.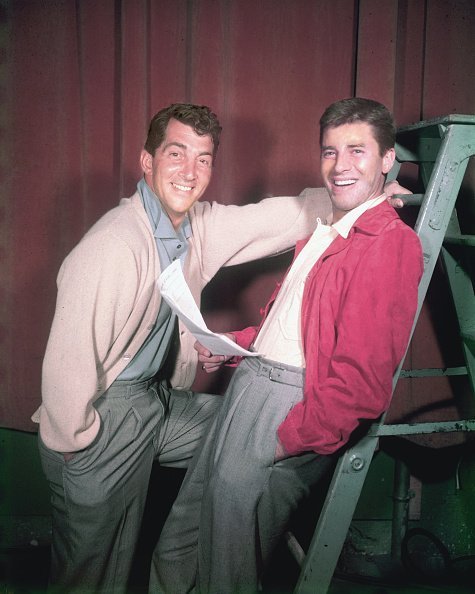 RISE TO FAME
Lewis's early career saw him performing at New York City nightclub. He and Martin later played the Havana-Madrid club on the same night in 1946. Lewis was nine years younger than Martin.
In his 2005 memoir, "Dean and Me: A Love Story," Lewis recalled asking Martin, "You workin'?" during their first meeting, as reported by Country Living. Lewis convinced the owners of the Atlantic City's 500 Club to hire Martin when a slot opened.
When the duo performed a comedy routine on July 25, 1946, it became a runaway success and it launched them into stardom.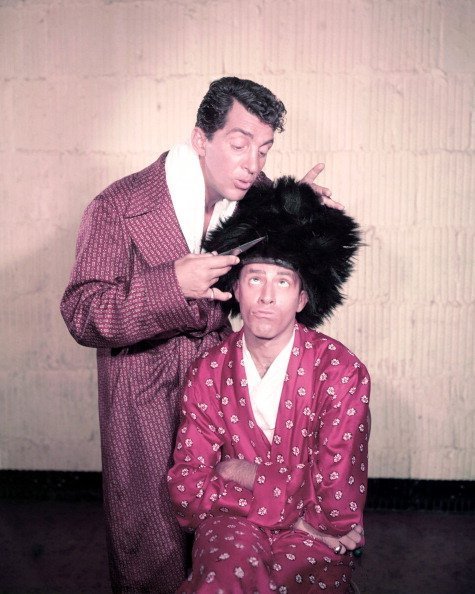 Audiences were entertained by their routines in which Lewis played the funnyman to Martin's suave character onstage. In the next decade, the duo would make 16 films and appear in several radio and television appearances.
They also memorably co-hosted "The Colgate Comedy Hour" variety series. But it wasn't long before their falling out began.
Their resentment towards each other grew while they were promoting their 1954 film, "Living It Up," especially after a magazine cropped Martin out of a photo.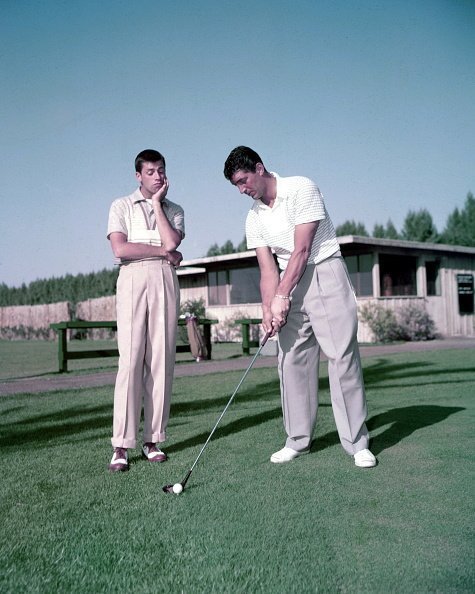 While making their final movie, "Hollywood or Bust," they were no longer on speaking terms. In the 10th year of their comedy duo act, they performed their last show together at the Copacabana in New York City.
Martin's daughter, Deana, recently defended her father's memory against stories of him being an alcoholic. She said that being a drunk was all a gimmick by him.