Ray J Shares First Close-Up Photos of His & Princess Love's Newborn Son Epik Ray
Ray J shares the first close-up photo of his son with Princess Love after the couple claims their life is "now complete" after welcoming their son on December 30. 
After giving birth to Epik Ray, Princess Love shared a picture of little Epik grasping her finger. Not ready to post a picture of him just yet, the reality TV star used the picture to express the simple yet heartwarming bond between mother and child.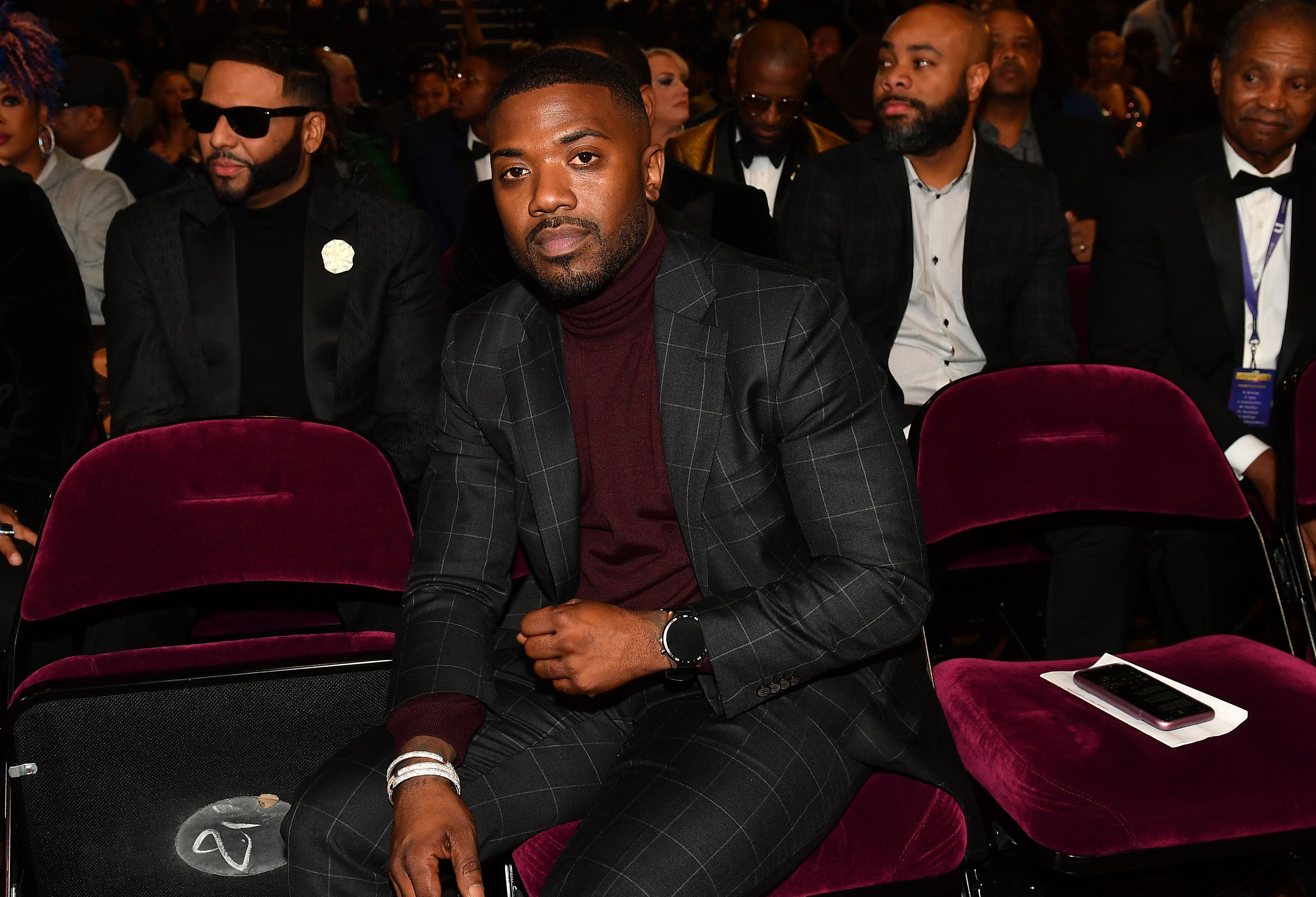 THE FIRST PORTRAIT OF EPIK RAY
Now, Ray J let their fans in on some exclusive photos of their little boy in the hospital, including some of their family as they prepared to come home. 
Ray J and Princess Love made amends for the sake of their children after a scandal that almost ended their marriage. 
THE NORWOOD FAMILY IS COMPLETE
The first picture Ray J shared is one of their newborn son with his eyes wide open, looking like the perfect combination of his mom and dad. 
In the next picture, Ray J dotes on his son as he slept peacefully in his carrier, and last but not least, it's one of Princess Love cuddling with their eldest child Melody while on a hospital bed. 
PRAISES FOR PRINCESS LOVE
His post's caption is dedicated to his wife, thanking her for being strong for their family. 
"God is truly amazing! [Princess Love] you are really a blessing! To watch what you went thru to have our children is something words can't express. I'm so proud of you. Thank you for everything! 2020 is already the best year of my life! Here he is - EPIK RAY NORWOOD."
RECENT MARRIAGE TROUBLES
Having to deliver their second child wasn't the only strong thing that Princess Love did in the past couple of months, as she had to endure some issues with her husband that almost led to their divorce. 
Ray J and Princess Love made amends for the sake of their children after a scandal that almost ended their relationship. At the time, Princess Love claimed Ray J left her and their daughter stranded in Las Vegas. 
THE VEGAS INCIDENT
She later added that Ray J even blocked her on social media, turned his phone off so that they could not contact him, and claimed that he has a burner phone which he uses to contact other women. 
Instead of getting a divorce as she previously planned, Ray J has been working his way to gain Princess' trust again, denying that he ever cheated on her.
Now that their family is complete, the Norwoods are hoping to get past the issue and continue on building their family.