Nicole Ari Parker Celebrates 20 Years since FIrst Meeting Husband Boris Kodjoe with a Sweet Post
Twenty years have gone by since Nicole Ari Parker met her husband, Boris Kodjoe, and she marked the anniversary with a sweet post on social media. 
When a person is in love and happy, time flies faster than expected. That is the story of Nicole Ari Parker's relationship with her husband, Boris Kodjoe.
The two met twenty years ago, and have been inseparable since then. In honor of their two decades together, Parker shared a sweet post on Instagram.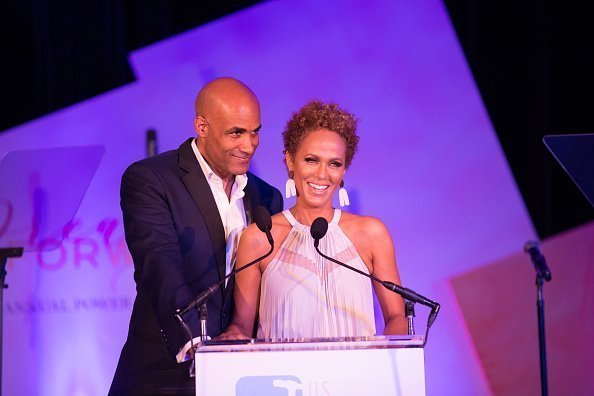 TWENTY YEARS AND COUNTING
In it, she wore a small yellow dress, printed ankle-length boots, and appeared to be dancing with Kodjoe, who looked dapper in a navy-blue suit. The actress wrote alongside the photo,
"Happy New Year, my love. I met you twenty years ago, almost to the day. Here's [kiss emoji ] to 20 more."
The heartfelt words got a lot of applaud from Parker's followers. One person described the couple as "Gorgeous," adding that the two are "Culture changers" and contributing to the love and unity in the world. 
BLESSED AND STUNNING
One follower described the lovebirds as "Stunning." Another commented that being together for twenty years is a blessing, and congratulated the actress and her man for achieving the milestone.
Although the two had been working for two years together at the time, things between them felt a bit awkward at first
Parker and Kodjoe met on the set of "Soul Food: The Series" in the year 2000. By 2005, they got married and are parents to two children, Sophia, and Nicolas.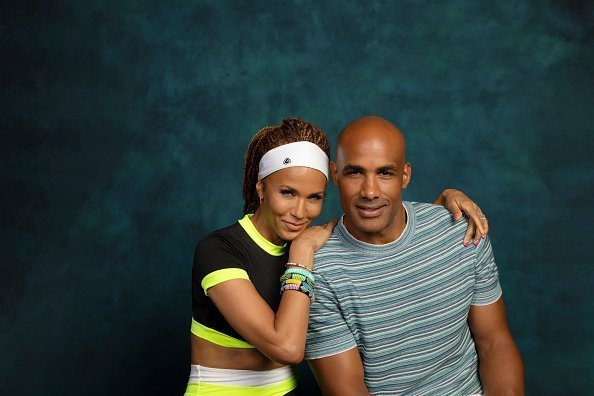 THROUGH THICK AND THIN
In May 2019, they celebrated their 14th wedding anniversary, and a hilarious video shared by the mom-of-two showed that the fun in their marriage has not waned out. She wrote alongside the clip,
"… I'll be by your side, outside your door, ready to roll, even when times get tough, and you feel like life is in the toilet. I [got you]. Here's to fourteen more [fist bump emoji]."
The dad-of-two responded with a post on his Instagram. In it, he called his wife "Flower" and thanked her for shining her light in the darkest times.
RIDE OR FLY
Parker and Kodjoe put in a lot of work to make their relationship work. They keep things exciting, and always make time for each other.
Things between the two have never been conventional. Their first date didn't happen until 2002, and rather than a romantic dinner, they attended the Arthur Ashe Foundation Gala in New York City.
Although the two had been working for two years together at the time, things between them felt a bit awkward at first. But they soon got over the awkwardness, and the rest became history.
Parker and Kodjoe genuinely like each other, and appreciate their differences. They are each other's "Ride or Fly" and will be that way in the years to come.