Pat Sajak's Daughter Maggie Helps Host 'Wheel of Fortune' Amid Dad's Health Issues
Pat Sajak's daughter Maggie made a special appearance on the sets of "Wheel of Fortune" as she filled in for her father to host the show alongside Vanna White. 
Maggie Sajak, 25, filled in as the host and guest letter-turning model for the reality show in the absence of her father, who was recovering from a November 2019 surgery.
"Wheel of Fortune" first shared the news with a video on their YouTube channel on Monday, January 6, where Pat explained his absence and affirmed fans that it was not at all a relapse. 
Pat went on to inform that White will once again assume his role as the host and that she will be accompanied by a special guest, referring to his daughter. 
The video then cuts to the "Wheel of Fortune" stage, where White built up the anticipation in the audience for the Sajak that would be co-hosting the show and finally introducing the beautiful country singer.
The stunning blonde walked on stage in a red minidress and updated the fans about her father. She explained that Pat was doing well now, but it was a tough road getting there. 
"He's doing well. From the perspective of his daughter, it was a scary experience. I'm not gonna lie. But he's doing great, and I know he's so excited to be back next week."
As the clip drew to a close, both the co-hosts took to the stage to reflect on the younger Sajak's television debut on the same stage more than two decades ago. 
One-year-old Maggie had made an appearance in the show in 1996, walking the stage as a cute toddler, but this time around, she remarked that she is "a little more eloquent than last time."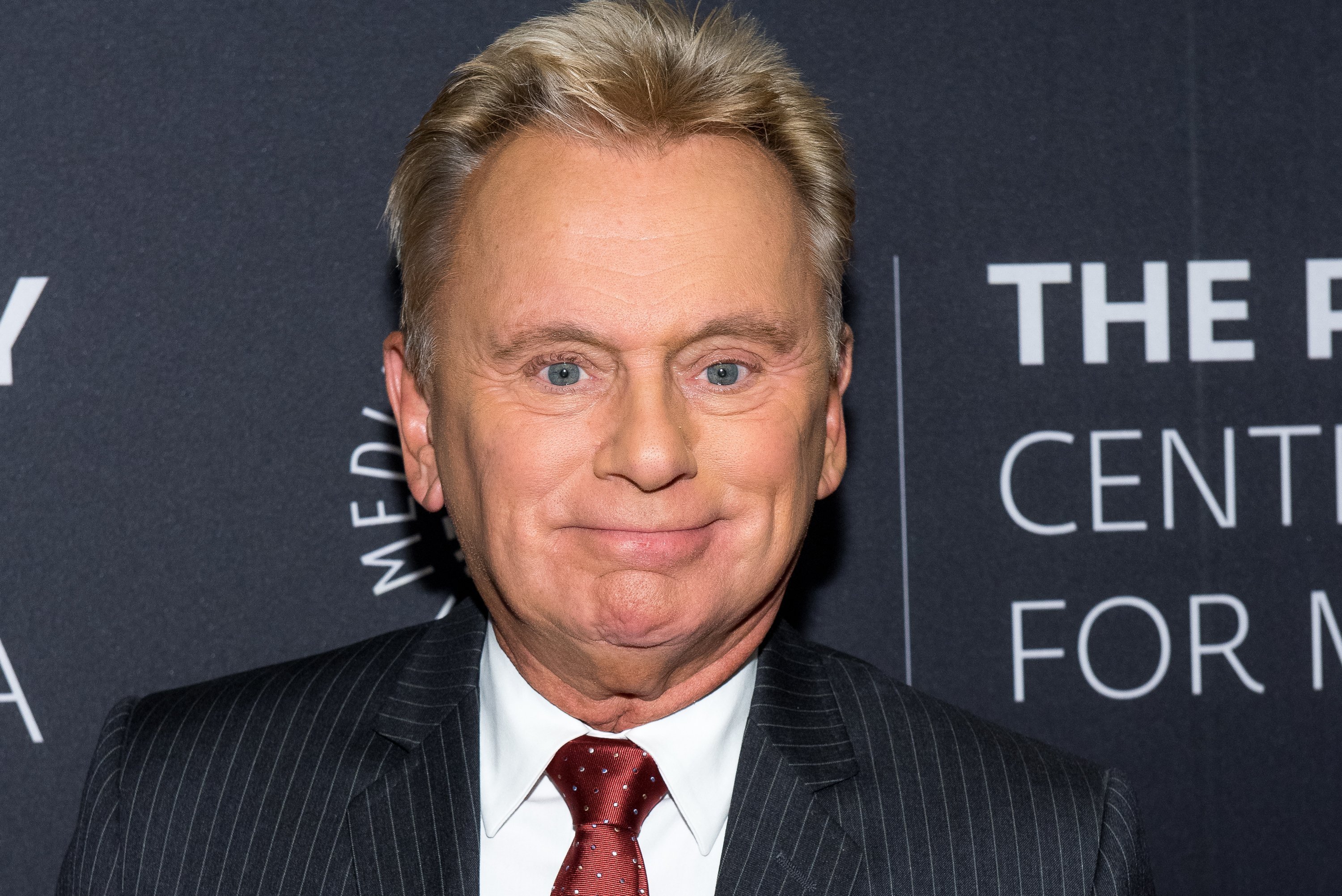 "You have not changed at all," joked White, who was also filling in for the elder Sajak recovering from emergency surgery for a blocked intestine.
A day later, "Wheel of Fortune" made similar announcements on Twitter, saying that they will be "keeping it in the family" as they introduced Maggie for her guest appearance.
In an exclusive by "Closer Weekly,"  White reportedly got some great feedback regarding her appearance on the game show, revealing that she was terrified that she would have to substitute such a legend.