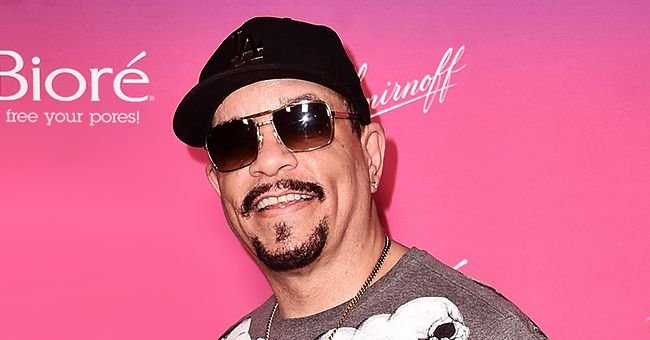 Getty Images
Ice-T's Wife Coco Austin Flaunts Curvaceous Figure in Tight Outfit in New Photos
Ice-T's wife Coco Austin took to social media recently to share photos of herself showing off her famed curves in a very tight outfit.
Coco's latest Instagram photos just proved how proud she is of her curvaceous figure. "You all know I'm legging obsessed..this is actually a two piece," she captioned the snaps.
She also posted a photo with her daughter Chanel, who is the first child for Coco and the third for Ice-T. The "Law & Order: SVU" star has two adult children from previous relationships.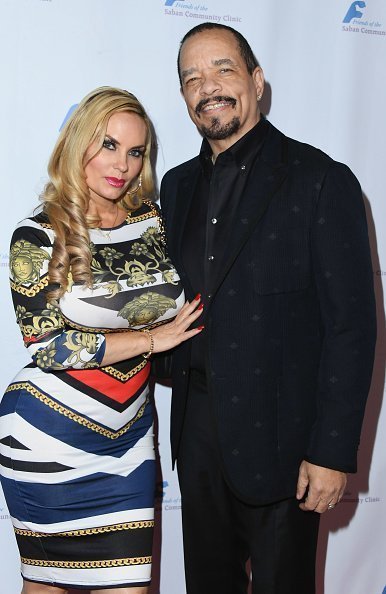 Coco Austin and Ice-T at The Beverly Hilton Hotel on November 12, 2018 in Beverly Hills, California. | Photo: Getty Images
Of course, Coco's fans immediately expressed their thoughts on her new photos. "Literally blinded me," wrote one commenter. Another added that the popular web personality is gorgeous and beautiful.
Coco began specializing in swimsuit, lingerie and body modeling for calendars, catalogs, and videos at age 18, according to The Coco Blog.
She later appeared in low-budget R-rated films, including "Southwest Babes," "Desert Rose," and "The Dirty Monks."
Coco was featured in a layout in the March 2008 issue of "Playboy" magazine. She also appeared on NBC's game show "Celebrity Family Feud" in 2008, in which she and her husband, competed against Joan and Melissa Rivers.
Coco and Ice-T have been married since January 2002. On June 4, 2011, they renewed their vows in Hollywood.
In 2018, Coco came to Ice-T's defense when he was criticized for being a "distant parent."
In an interview with E! News, Coco talked candidly about her love for Ice-T and their daughter Chanel. She said:
"I already love and cherish Ice, but now I love and cherish Ice in a total father way. I see him with Chanel and I just melt because they love each other and for the next year I want to build a bond for us."
The couple starred in the reality series "Ice Loves Coco." The show premiered in June 2011, and after three seasons, it ended in February 2014.
In 2018, Coco came to the famous rapper's defense when he was criticized for being a "distant parent."
This followed after social media users started to question Ice-T's absence in his wife's Instagram photos.
Fans concluded that Ice-T, who began his career as an underground rapper in the 1980s, is a distant father because he is never seen holding his daughter.
Coco then took to Instagram and assured her followers that her husband is always nearby when photos are taken. She added that they're a "tight family."
Please fill in your e-mail so we can share with you our top stories!