Theresa Caputo of 'Long Island Medium' Finalized Divorce from Larry in 2018 - Here's What He's Been up to since Then
It has been over a year since Larry Caputo, and his ex-wife, Theresa Caputo of "Long Island Medium" fame ended their marriage of 29 years following a divorce. Many are now wondering what he has been up to. 
One of the ways to find out what a celebrity is doing these days is to go over to their social media profiles, especially if such a star is active. 
Larry Caputo is one of those celebrities who posts on their Instagram page occasionally. His last post was on December 18, and it was an ad for his wine label, Lorenzo Caputo.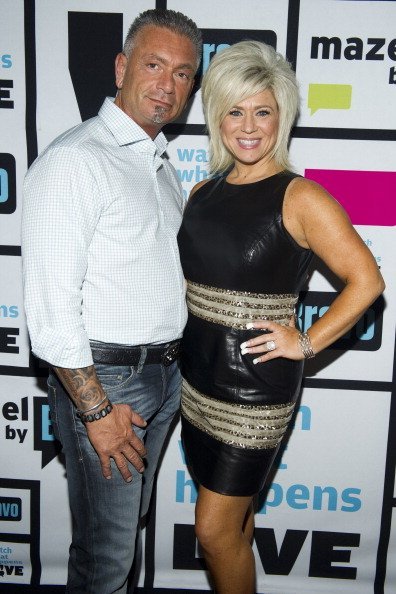 The television personality usually posts about some of the happenings in his life, from personal workout routines, family events, to his other engagements. 
In one such post about an outing he attended, Larry Caputo shared a photo of himself looking handsome in a black suit, which he matched with a buttoned-up white shirt and black tie. The caption to the post read:
"I will be at the Governor's comedy club in Levittown NY this coming Saturday the 20th. Hope to see you  there !!"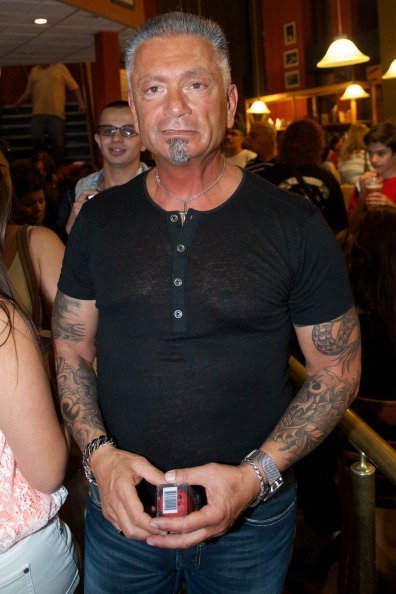 Following Larry and Theresa's divorce in 2018, fans of "Long Island Medium" wondered if he would make any form of appearance in the show's fourteenth season. This was after he appeared briefly in the 13th season. 
Theresa Caputo, however revealed to GoodHousekeeping.com that her ex-husband would feature on the show's 14th season from time to time, but not as the main star. 
There was once also a talk by Larry to start a business where people could have the ashes of their loved ones' ashes dyed and turned into sand art
Since the divorce, Larry moved to Santa Monica, California, where he remained busy with the creation of his wine brand. During the creation process, he kept his Instagram followers up to date on new developments. 
The reality television star is also not one to shy away from sharing his progress at the gym, with regular posts showing his body, or himself in the gym. In one such post, he joked about his workouts, writing:
"Someone asked me the other day… if I lift? I said no, I usually Uber. [emoji]"
Accompanying the post was a selfie of Larry as he stood in front of some heavy dumbbells, wearing a black sleeveless top.
"Long Island Medium" fans first caught a glimpse of Larry Caputo in the show's premiere back in 2011, at which point he was already retired at the age of 55. 
He had also then sold his imported food business. That meant he was mostly at home all day, something which used to drive Theresa crazy back then.
 Afterward, Larry decided to create a clothing brand called "Big Larry Apparel," through which he aimed to combine his love for tattoo, art, motorbikes, and fashion. 
There was also once a talk by Larry to start a business where people could have the ashes of their loved ones' ashes dyed and turned into sand art.
With all of these business ideas and his burgeoning wine brand, one thing that can be learned about Larry is that he is a man with many innovative business ideas.