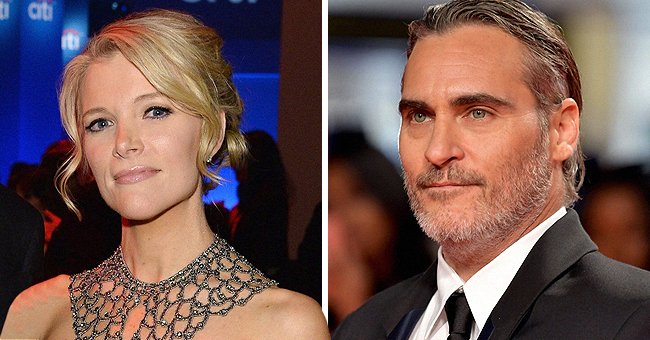 Getty Images
Megyn Kelly Gets Sarcastic in Tweet after Joaquin Phoenix's Vow to Wear Same Tux All Awards Season to Help the Environment
Megyn Kelly was unafraid to mock Joaquin Phoenix when the star pledged to reuse a single tuxedo throughout the award season. "Spare us," she said.
After the Golden Globe Awards on Sunday, Joaquin Phoenix left with a win for Best Actor. He also garnered praise when his stylist for the night announced what he would be doing to battle climate change.
Unfortunately, not everyone was impressed by the "Joker" star's promise to help the environment. In fact, journalist Megyn Kelly seemed quite annoyed in a tweet, which is found below.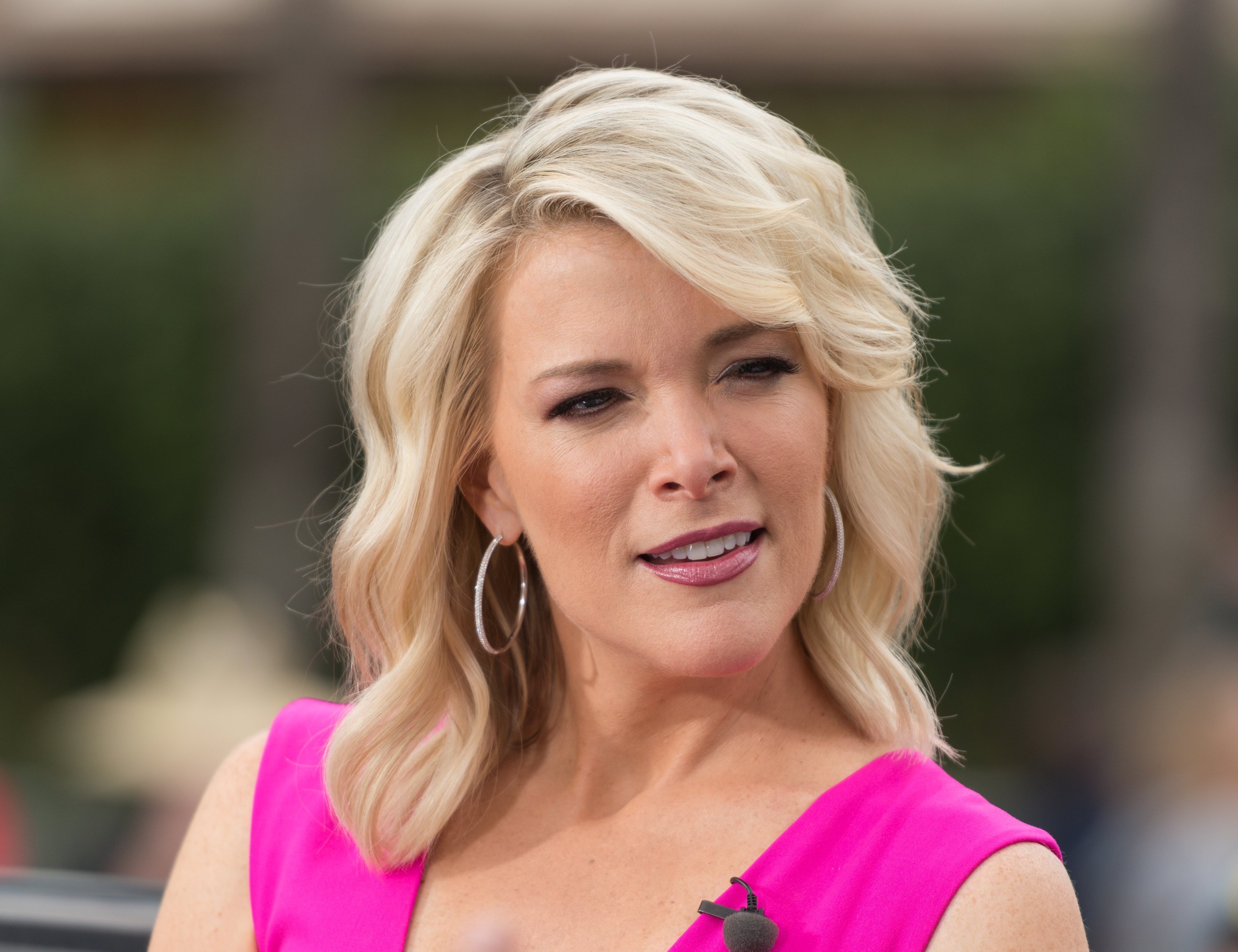 Megyn Kelly visits "Extra" at Universal Studios Hollywood on September 19, 2017, in Universal City, California | Photo: Getty Images
Kelly was not alone
Along with a photo of Phoenix, designer Stella McCartney shared the news of the actor's decision to "wear this same [custom] Tux for the entire award season to reduce waste."
To be fair, people were already voicing their confusion by the move. After all, most people aren't able to afford to wear one piece of clothing for every event.
One person noted that their relative re-wear his military uniform and would not imagine getting a pat on the back for doing such a thing. Nonetheless, some saw the good in the promise.
She was unrelenting
People for Ethical Treatment of Animals (PETA) showed their support by retweeting the post and sharing a portion of Phoenix's speech from the ceremony.
Kelly was unimpressed totally, however. The 49-year-old voiced her opinion in response to Fox News Meteorologist Janice Dean, who included a rolling eyes emoji in her tweet.
Like others, Dean noted that her husband reuses his firefighter uniform while trying to save people's lives. "Well said," Kelly responded. She then added, "How out of touch are these ppl? Oh the sacrifice!"
Mixed reactions and jokes
Underneath, users wanted to know just what Kelly had done to bring awareness to sustainability. The red carpet typically sees each lavish outfit only once from the stars.
For Phoenix to take a small step in a setting that seems to know nothing of sustainability is certainly doing something right, at the very least. Of course, McCartney's controversial labor sources are another matter.
Meanwhile, those who supported Kelly's sentiments joked that they too would be reusing Stella McCartney's clothing items to make a change — or to "feel like a climate change hero."
Kelly criticizes old co-workers
Kelly is well-known for her outspokenness both on and off the air. Most recently, she called out her former NBC colleagues in a lengthy interview with Frontline in December.
After leaving the network for voicing her controversial opinion on blackface in late 2018, Kelly has remained mostly under the radar. Her comments came amid the release of the true story film "Bombshell."
The movie features Charlize Theron as Kelly and gives a version of the events that took place before Kelly's demise. In her interview, Kelly sounded off on how she feels about other news networks.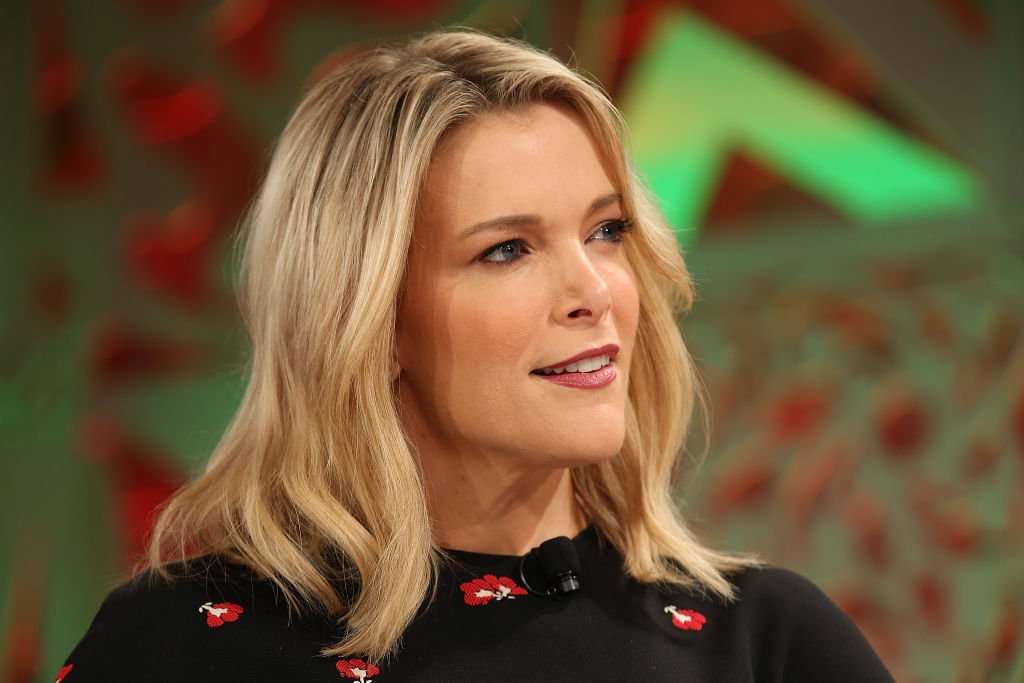 Megyn Kelly speaks onstage at the Fortune Most Powerful Women Summit 2018 at Ritz Carlton Hotel | Photo: Getty Images
Her Twitter war with Dowd
Of course, it doesn't take a televised interview for Kelly to hit back when she feels like it. Back in October, the former host clapped back at political analyst Matthew Dowd who wanted her to "fade away."
Addressing the issue of sexual harassment at the time, Kelly defended herself and noted how she was consciously speaking up for female victims, rather than just enjoying her wealth.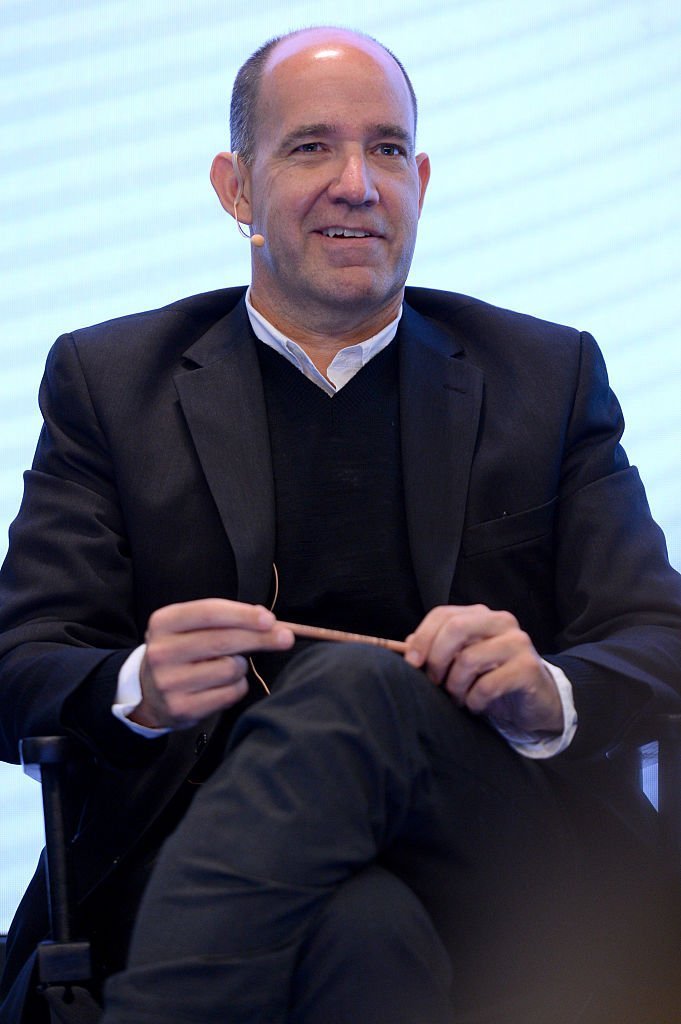 Matthew Dowd speaks onstage at the Conversation with The Washington Post panel | Photo: Getty Images
The two continued back and forth until Dowd eventually deleted his original tweet and raised a white flag with his words. Perhaps the same can be done with the black suit and bow tie incident.
Please fill in your e-mail so we can share with you our top stories!