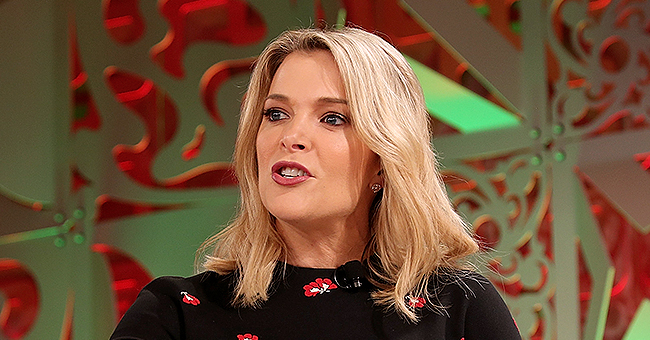 Getty Images
Megyn Kelly Responds to Tweet Telling Her to Fade Away and Enjoy Large Pot of Money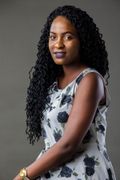 Megyn Kelly has a word for Matthew Dowd after he dragged her on Twitter and advised her to fade away and enjoy her large pot of money.
Twitter was on fire on Saturday as journalist Megyn Kelly and Political Analyst Matthew Dowd got into a heated back-and-forth.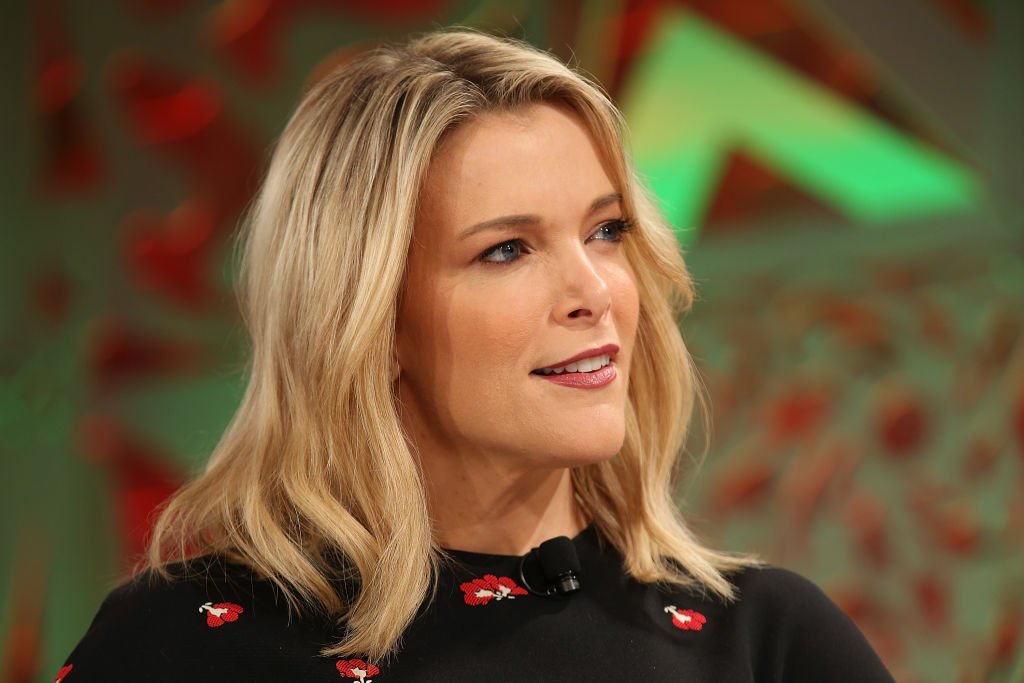 Megyn Kelly speaks onstage at the Fortune Most Powerful Women Summit 2018 at Ritz Carlton Hotel. | Photo: Getty Images
As reported by PEOPLE, it all began when Matthew took a jab at Megyn for the sexual harassment allegations against Matt Lauer on Friday.
In the since-deleted tweet, Matthew wrote:
"I really don't want to hear from either Matt Lauer or Megyn Kelly. Can't they just fade away and enjoy their large pot of money."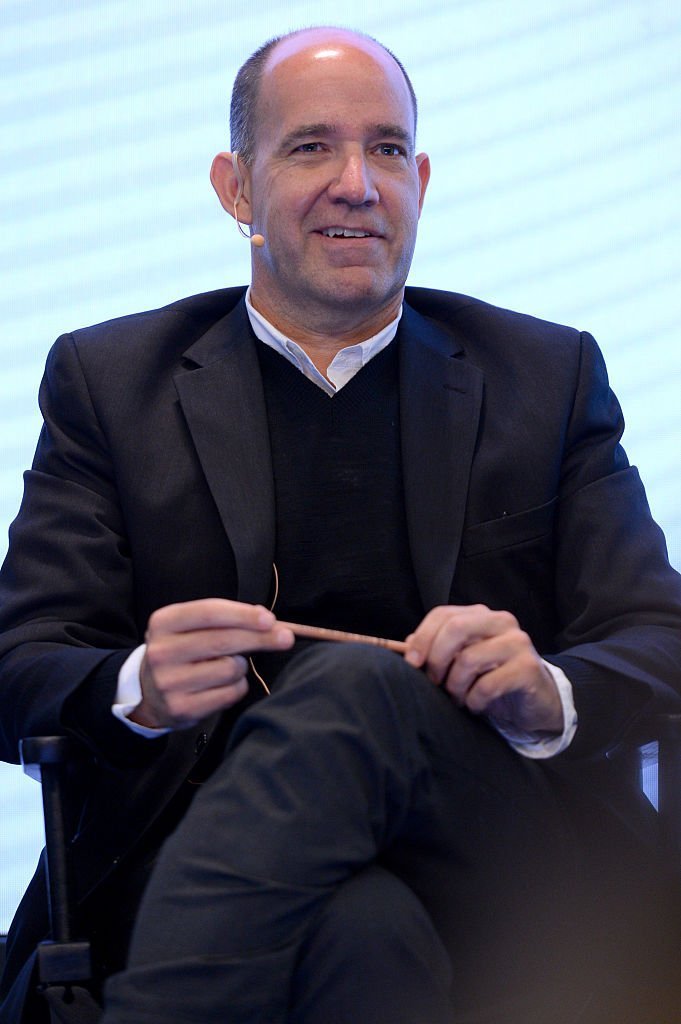 Matthew Dowd speaks onstage at the Conversation with The Washington Post panel. | Photo: Getty Images
It didn't take long before Megyn fired back at the ABC News analyst with a tweet that read:
"Yes, I could just sit back and "enjoy my money," @matthewjdowd, but instead, I've chosen to speak up for women being harassed and abused who have been muzzled by NDAs. Sorry, you find that so annoying."
They continued their Twitter battle with Dowd accusing Megyn of being bias as he didn't see her standing up for other victims of sexual harassment.
He explained that he understands that she is "blasting NBC, but I don't see you saying much about Fox."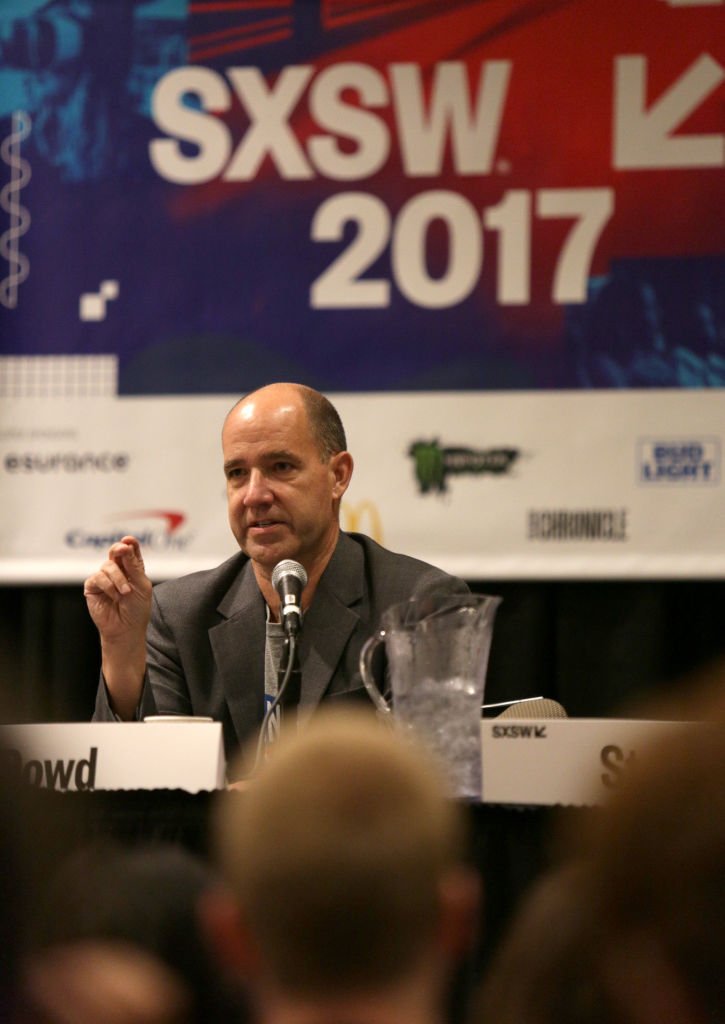 Matthew Dowd speaks onstage during the 2017 SXSW Conference and Festivals at JW Marriot. | Photo: Getty Images
To that, she replied that she devoted an entire chapter of the book to the harassment scandal at Fox and advised him to read it.
Dowd didn't give up and countered Kelly telling her that he would put his objectivity against hers any day. To which she answered:
"I think the words you're looking for are 'I'm sorry, I was wrong.' Apology accepted."
Dowd ended the feud by letting Megyn know that he deleted the post because he wanted to do better and reduce the meanness in the world. He concluded it, writing:
"I do wish you well and hope we can heal instead of hurt."
Willing to put their fight behind, Megyn replied:
"I am less for meanness in the world. We're good."
According to the Daily Mail, Matthew's attack on Kelly was in response to her interview with Tucker Carlson, last week Wednesday.
During the intrview, she asked for an independent investigation into the allegations leveled against Matt Lauer, and referred to him as a "sexual predator."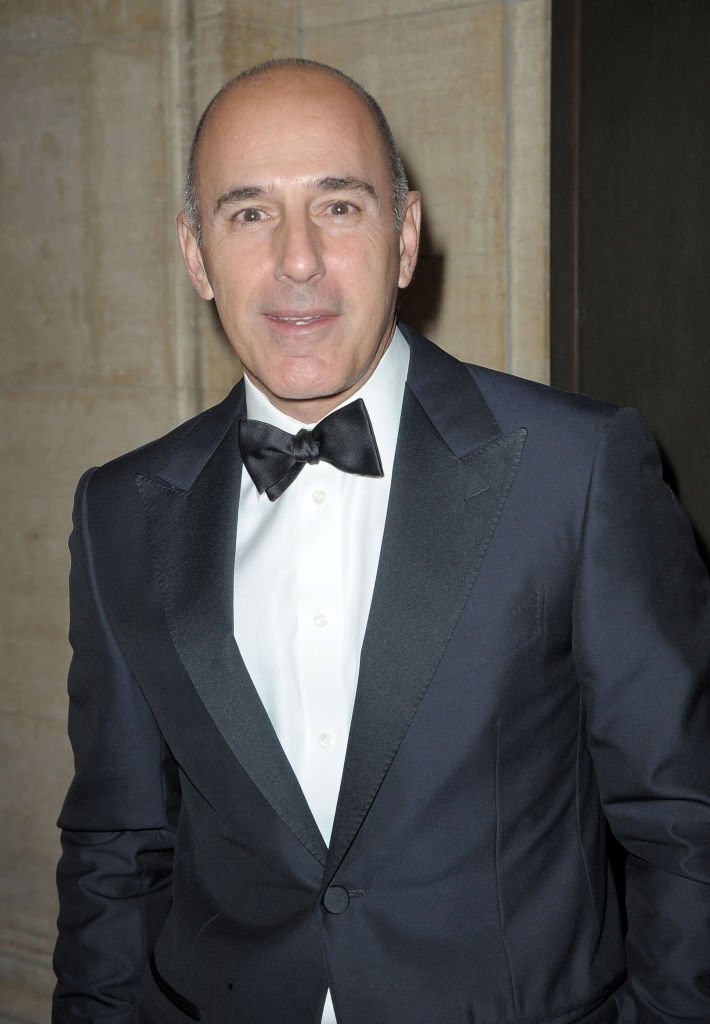 Matt Lauer attends Skin Cancer Foundation Champions For Change gala at Cipriani 25 Broadway. | Photo: Getty Images
Lauer was dismissed in November 2017 from NBC when a colleague accused him of raping her in a hotel. Megyn was the host of "Megyn Kelly Today" before the show was canceled in October 2018.
Please fill in your e-mail so we can share with you our top stories!